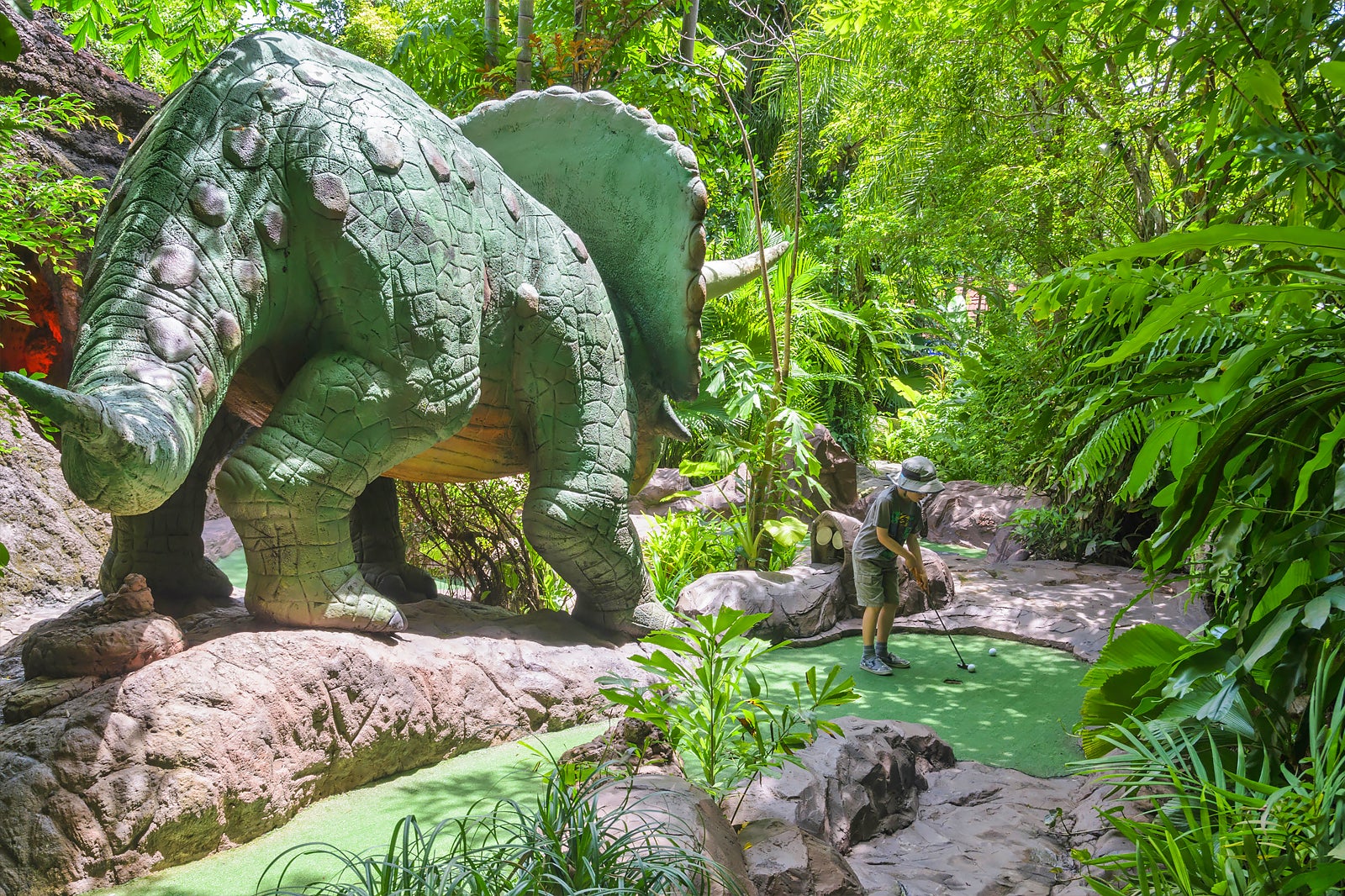 11 Best Things to Do with Kids in Phuket
Where are the Fun Places in Phuket to Take Your Family?
Phuket is a great destination for families traveling with kids. There are plenty of things to do with kids of all ages, from infants and toddlers up to young teenagers, with a great deal of variety to insure there's something for almost every taste. While there are also plenty of attractions and activities for the whole family in Phuket, this list is specifically those things to do with kids – mostly for kids.
Many of the options below allow grown-ups to happy in the knowledge that their young ones are having a blast. Some even offer professional supervision, with assurances of safety and security, allowing parents to enjoy more relaxing pursuits on their own.
Back to top