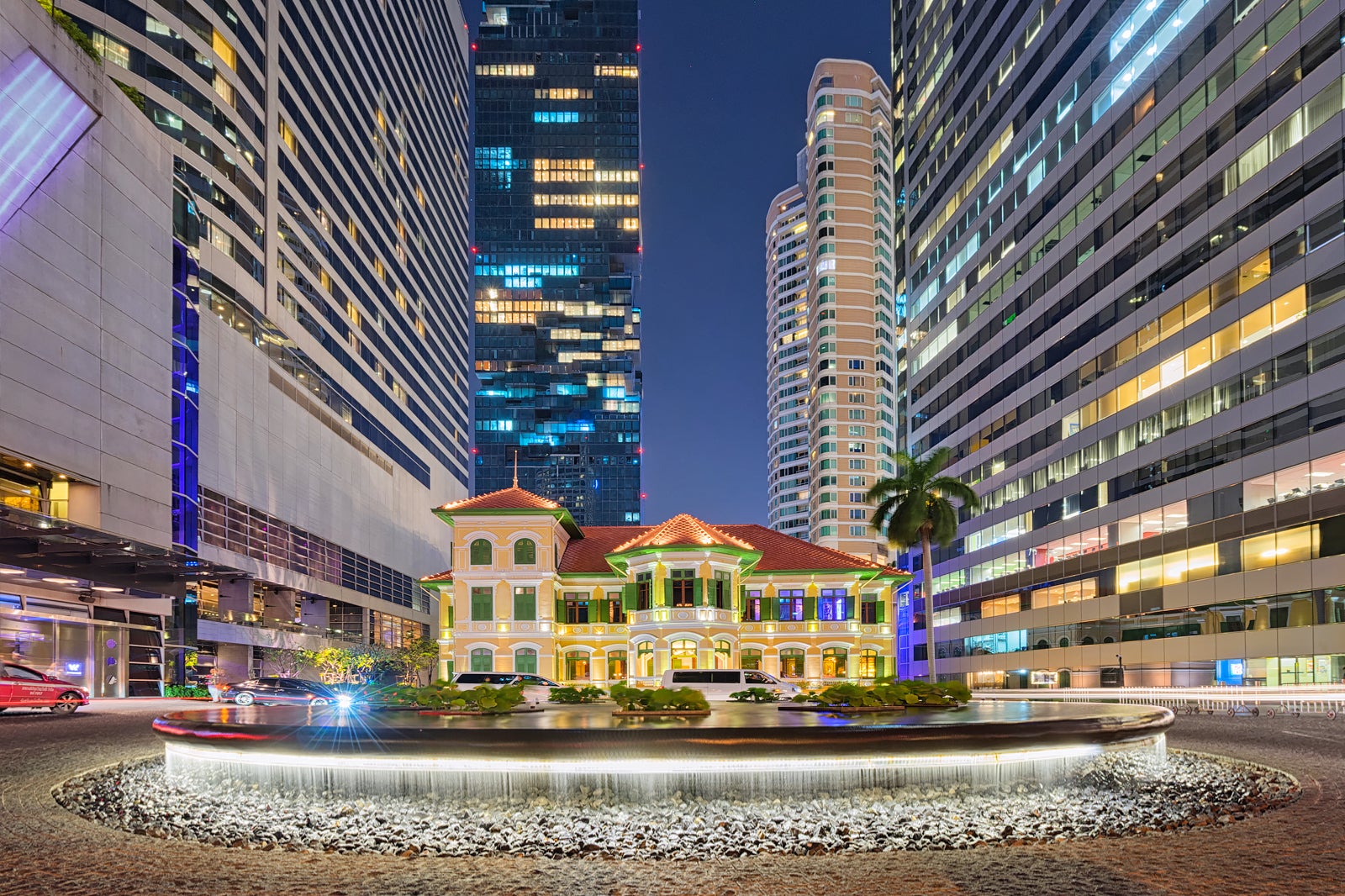 9 Best Things to Do in Sathorn
What is Sathorn Most Famous For?
While the choice of things to do in Sathorn is perhaps not as extensive as it is other parts of Bangkok, it's certainly varied and remarkable. The area is home to the city's biggest park, iconic buildings, and an impressive range of courses, so you can learn some useful new skills like Thai cooking, art, languages and even fashion design. What it lacks in terms of traditional sights and attractions, Sathorn certainly makes up for with great location to reach many of the city's highlights easily.
What are the best things to do in Sathorn?
Back to top