White Room Nightclub is a well-known name on Patong Beach's famous Bangla Road, providing a large, chic and modern party space. The first-class lighting rigs and sound systems – along with top talent on the decks – make it a fantastic place to party while the décor and design give it a degree of sophistication.
The large dance floor in the middle of the long room is filled with trendy young dancers getting down to the latest R&B, hip hop, dance and house music. Closer to the entrance, you'll find the main bar and seating area. Beers and house pours from the exotic, blue-lit bar start at about 120 baht.
White Room Nightclub Phuket - one of the highlights of Bangla Road in Patong Beach and 9 Best Nightclubs in Patong (Read all about Phuket Province here)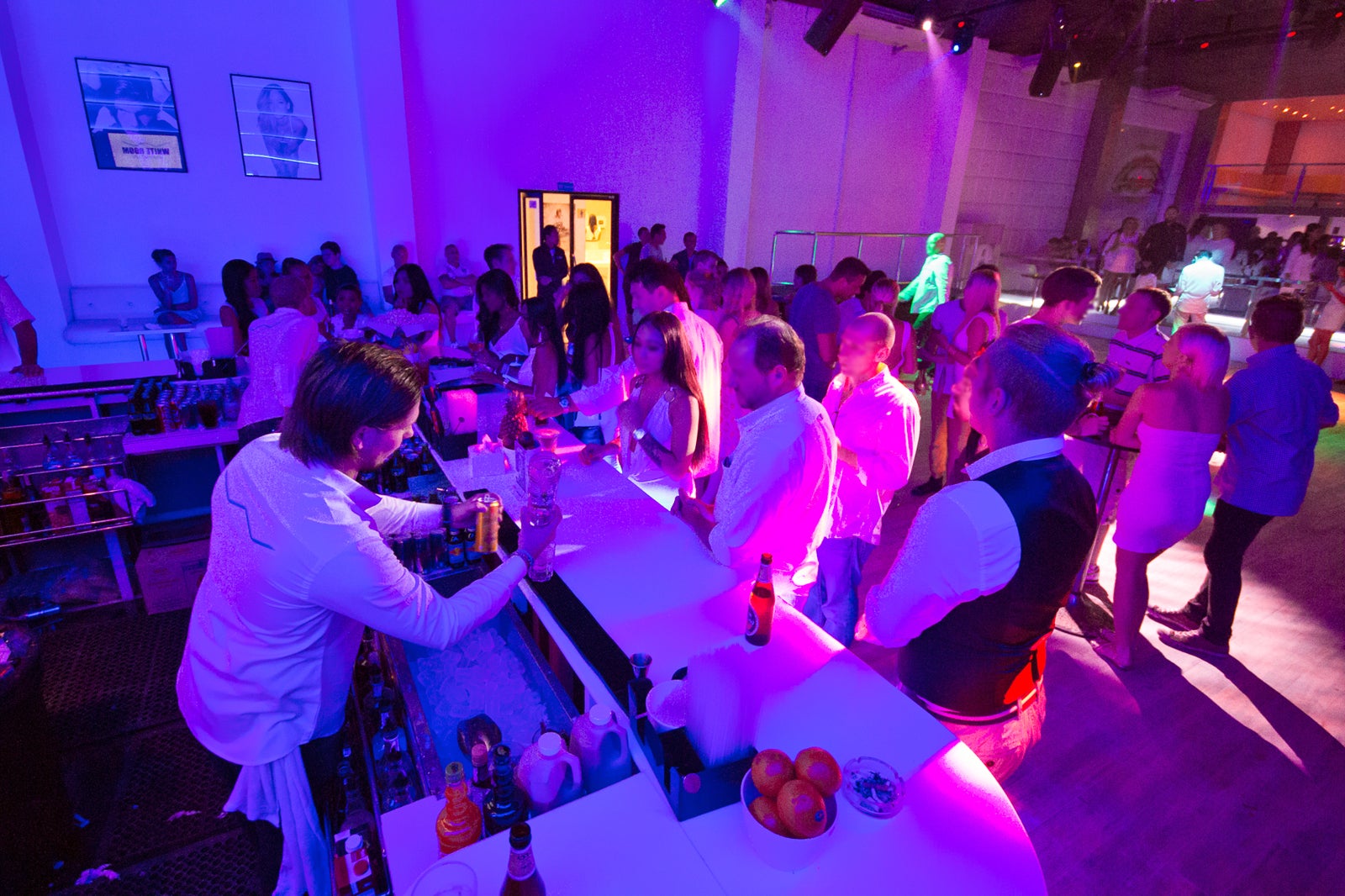 There's a cocktail bar at the opposite end of the room, in the slightly elevated VIP section, which hosts about 12 tables. The bar is positioned below the Deluxe floor, which offers fantastic views across the whole club in comfort and seats about 50 people.
What was once known as quite a small, intimate venue was knocked down and replaced with the 600-capacity venue which dominates Soi Gonzo. The small side street is accessed through the Aussie Bar complex, a short distance from the beach end of Bangla Road. Entry is free for everyone.
True to its name, the interior of White Room Nightclub is mostly white, which gets washed with color from the state-of-the-art light system. The dress code sets the mood of the place and demands a smart, classy look. If you show up in a Chang Beer singlet, you'll probably be turned away. The drinks choice is similarly classy, with the star drinks packages including Belvedere vodka and Cristal Champagne.
The emphasis on sophistication does slightly tone down the wildness of the parties and the dance floor will perhaps not be as packed as other venues along Bangla Road, but the great music still gets people moving. For the most urbane and refined experience on the street, White Room Nightclub is the place to go.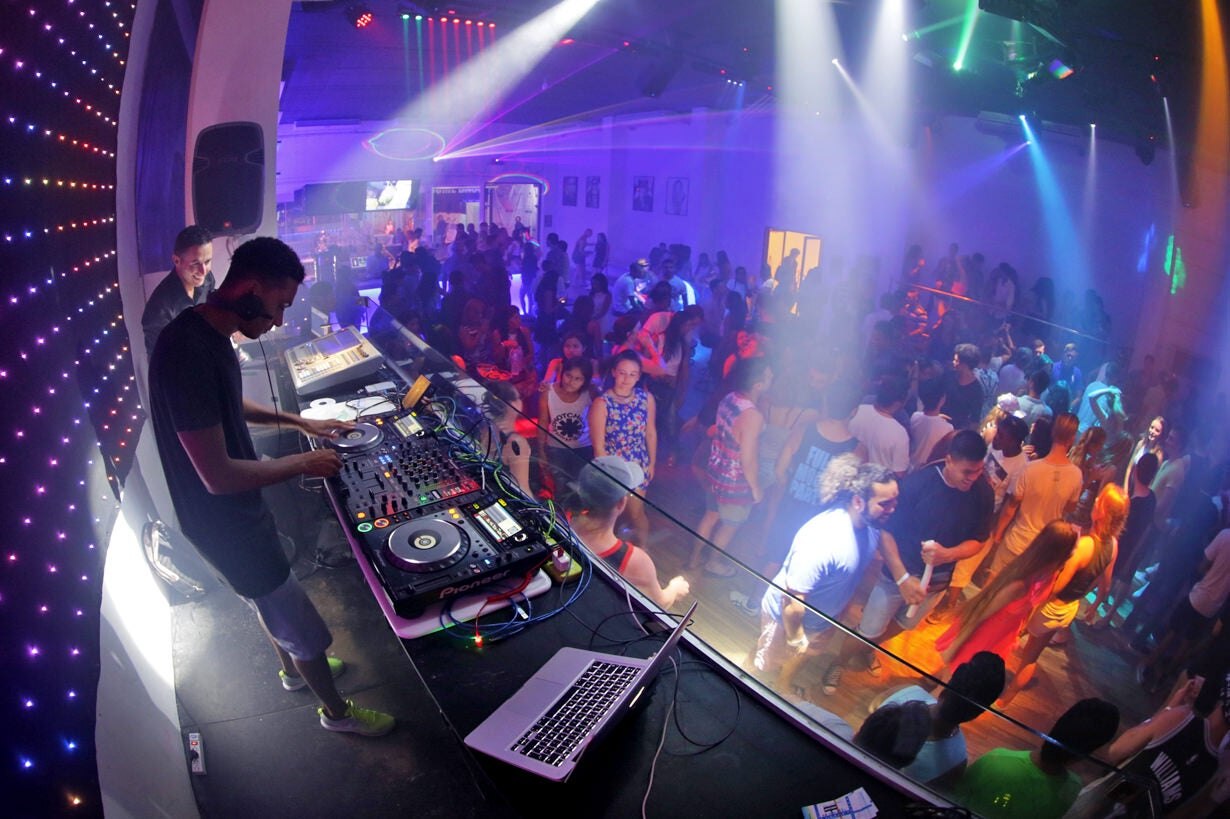 White Room Nightclub Phuket
Location: Soi Gonzo, Patong, Kathu, Phuket 83150, Thailand
Open: Monday–Saturday from 10pm to 3am, Sundays from 10pm to midnight
Phone: +66 (0)81 582 1756
Back to top