TopCats Fishing Resort in Koh Samui combines accommodations in lakeside bungalows, an onsite restaurant and the best freshwater fishing in Samui. Located in Taling Ngam, on the southwestern side of the island, this attractive complex is built around a large L-shaped lake spread across 24,000 sqm with a depth of 8 meters. The lake is filled with over 4,000 fish including specimens of the world's largest freshwater fish species, such as the giant Mekong catfish, alligator gar, and arapaima.
This eco-friendly project allows fish to grow naturally in a clean environment and offers visitors the challenge of battling against animals that can weigh up to 150 kg. TopCats management and team are passionate about fishing and committed to providing the best conditions in and around the lake to all those who share their passion for this challenging activity.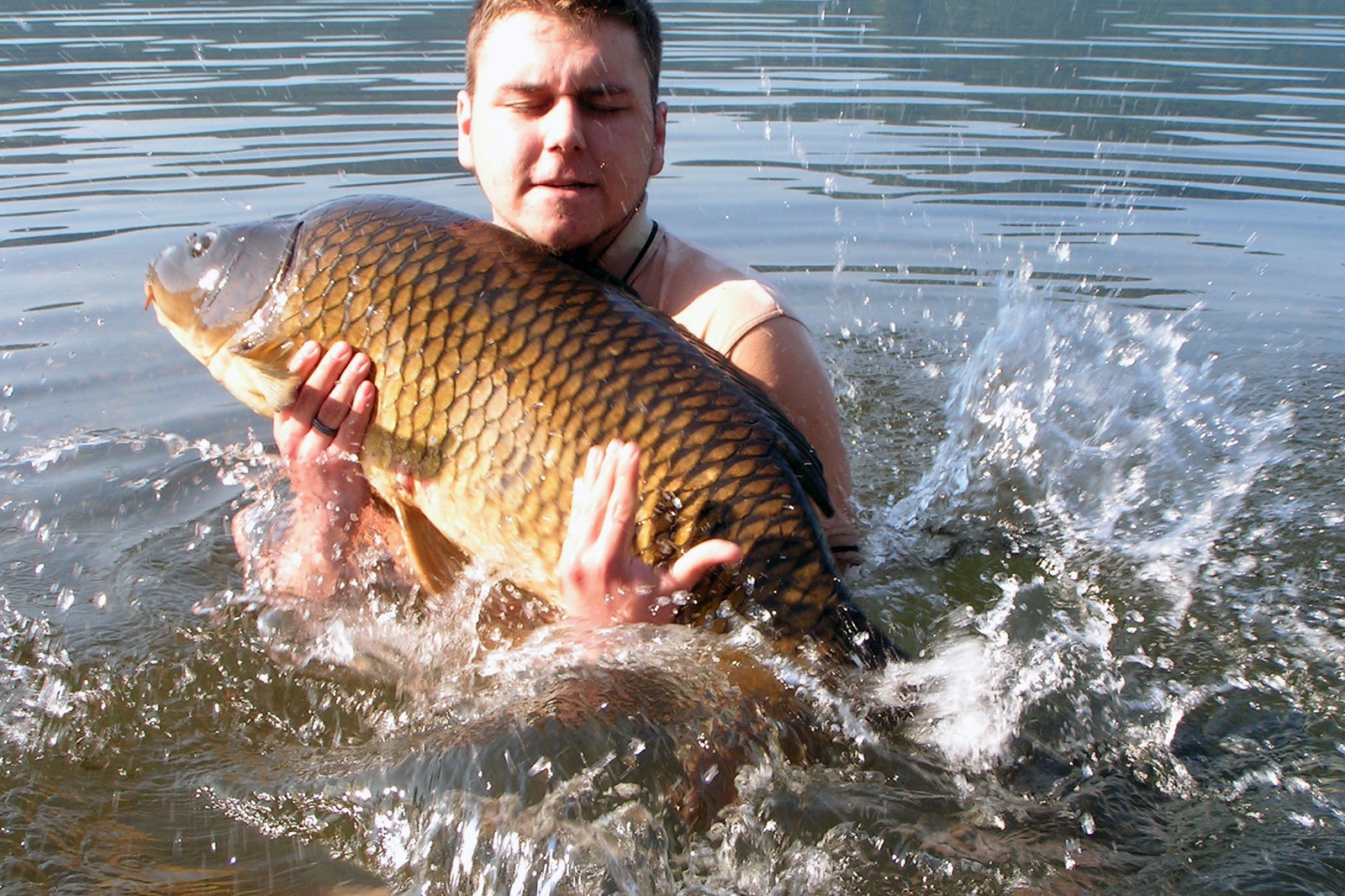 What are the highlights of TopCats Fresh Water Fishing in Samui?
The resort's bathing pool is a great place to laze and refresh between fishing sessions, and the resort's restaurant, named The Poachers Paradise, serves a good choice of Thai and international dishes, as well as excellent cocktails at decent prices.
TopCats Fishing Resort is the place to visit if you want to enjoy or experience freshwater fishing in Samui. Even if you've never caught a fish before, the friendly staff will assist you and explain techniques and baits to make the experience as fun and enjoyable as possible. There are so many fish in this fishing pond it is a lot easier to catch a fish than in the wild. Chances are you'll have the opportunity to snap a photo with the fish you just caught to mail on your social media feed.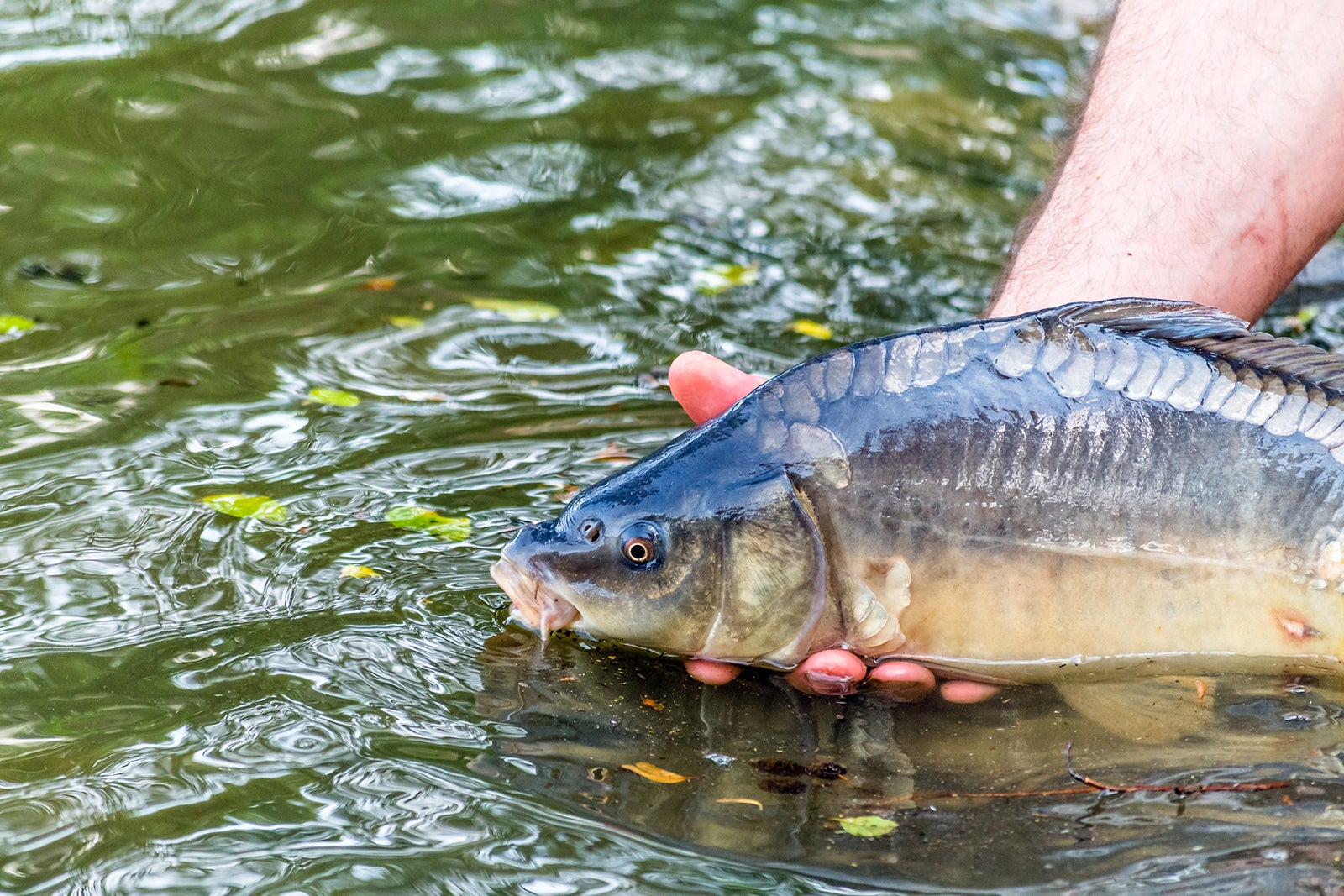 TopCats Fresh Water Fishing in Koh Samui
Location: 100/1 Moo1, Baan Saket, Taling Ngam, Koh Samui, Surat Thani 84140, Thailand
Open: Daily from 8 am to 8 pm
Phone: +66 (0)77 415 387
Back to top