Thong Krut Village is located in a peaceful shallow-water bay on the southern part of Koh Samui, about 26.5 km southwest of Samui Airport. The traditional village has a pier where you can charter long-tail boats out to neighboring islands. Prices are usually fixed but it doesn't hurt to bargain with a smile.
Thong Krut Village in Koh Samui - one of the highlights of 21 Best Things to Do in Koh Samui and 16 Best Things to Do in Lamai (Read all about Koh Samui here)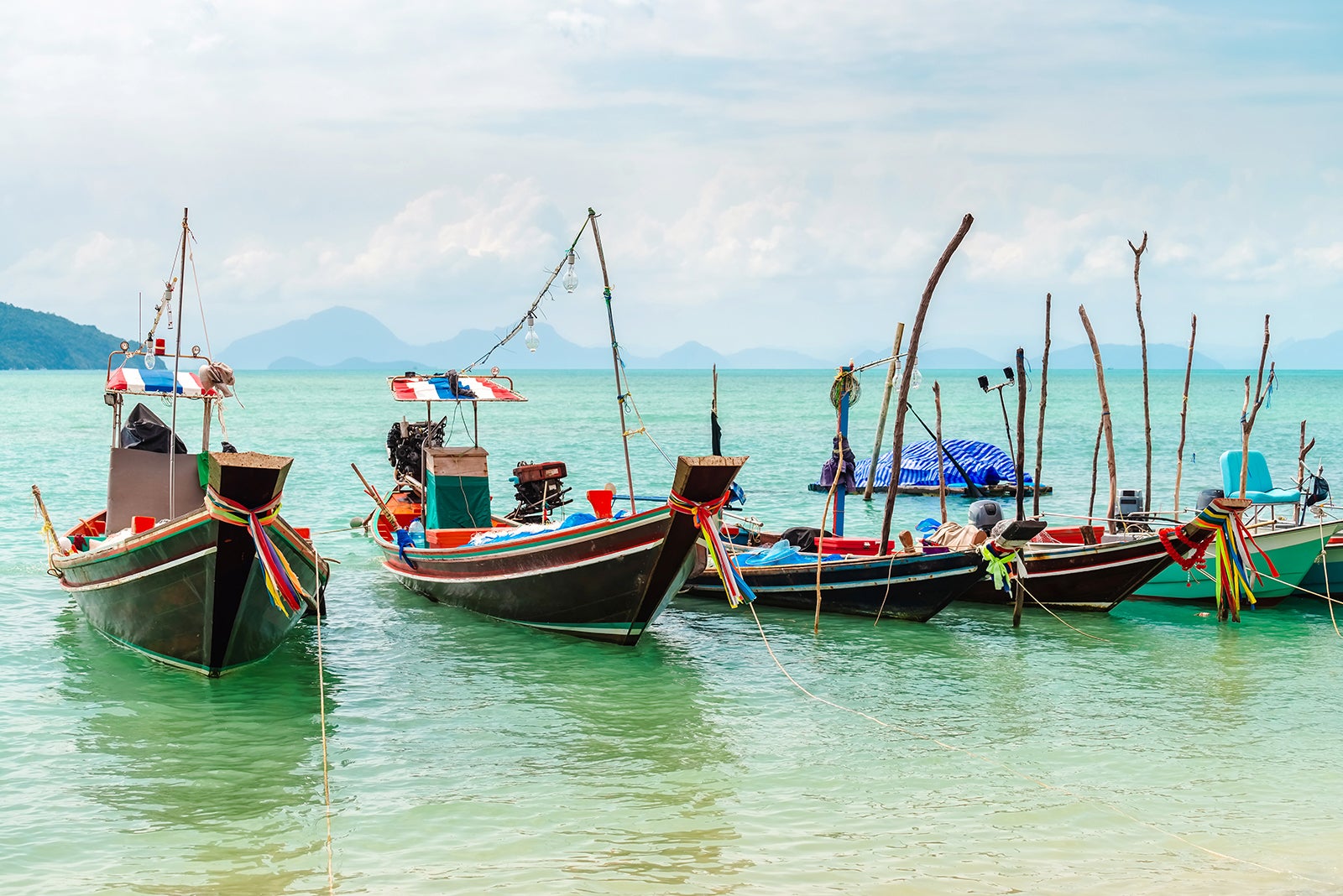 Highlights of Thong Krut Village
Thong Krut attracts those looking to escape the crowds of central Samui. You have the choice to eat at several large seafood restaurants, all with excellent sea views and fresh catch.
Thong Krut Beach is charming at high tide. A stroll along the sandy expanse offers views of neighboring islands, many of which are accessible by boat.
To hire a longtail boat, simply chat with the owner and find an agreeable price. Boatmen often recommend trips out to Koh Mudsum and Koh Taen – these islets are excellent for snorkeling, bathing, and relaxing on the beach.
The beach itself at Thong Krut is charming at high tide, not so much at low tide. Great for strolling and exploring, the views from here take in neighboring islands and you'll soon be asking locals about how to get to them.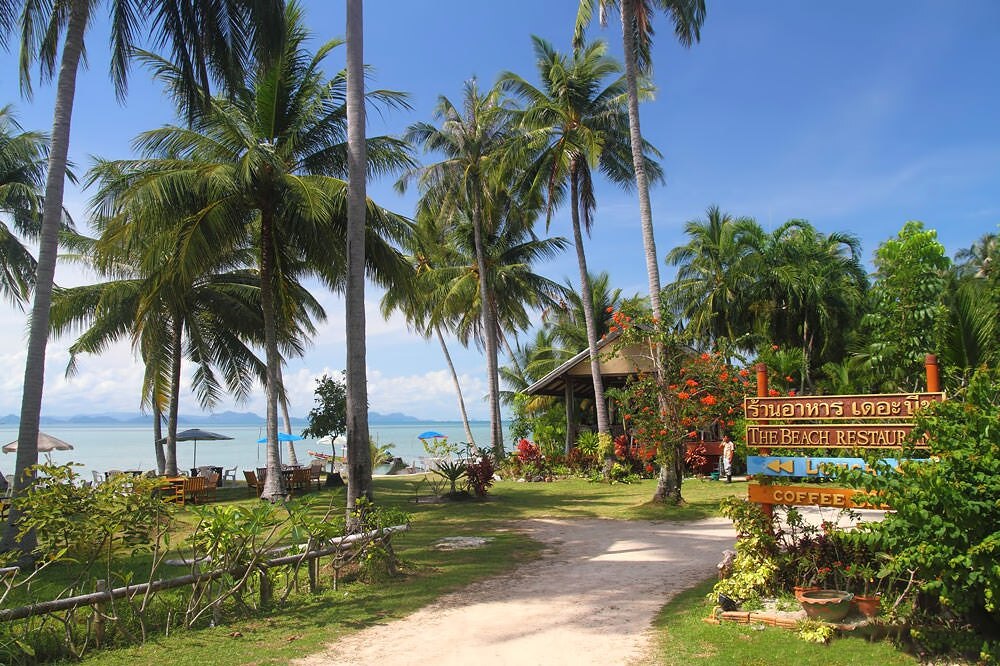 Thong Krut Village in Koh Samui
Location: Thong Krut Village, Thong Krut, Koh Samui, Surat Thani 84140, Thailand
Back to top