Sabienglae Restaurant in Lamai Beach is an outstanding local Thai restaurant. It serves first-class cuisine in an easygoing setting right by the beach, with remarkably low prices given the quality. Although there are a few other restaurants around Koh Samui that have the same name (at The Wharf Samui in Bophut and on the outskirts of Chaweng), they are not part of a brand and the Lamai restaurant is the original and best of the bunch.

The restaurant is found between the main beltway around Koh Samui and the beach, just south of the renowned Hin Ta and Hin Yai rocks. Entering under the illuminated sign by the road, you pass several fish tanks where the live seafood is stored before finding the restaurant proper.
It's quite a rough-and-ready building, with a palm thatch roof supported by bare concrete pillars and wooden tables and chairs set out on a bare concrete floor. At the far end is a wooden deck with steps leading down to the beach.
Sabienglae Restaurant in Samui - one of the highlights of 9 Best Beachfront Restaurants in Koh Samui and 27 Great Restaurants in Lamai (Read all about Koh Samui here)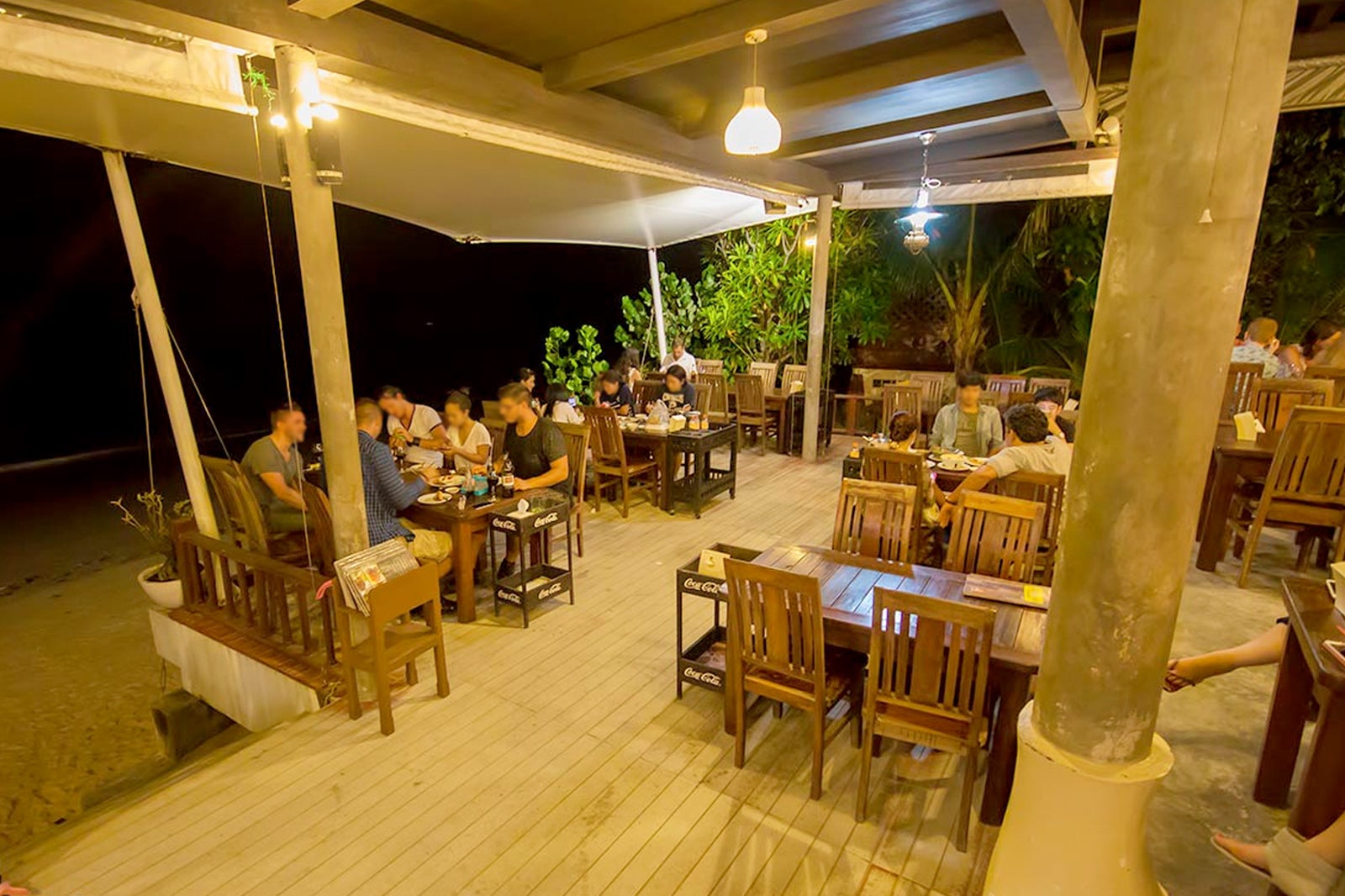 What are the highlights of Sabienglae Restaurant in Samui?
Despite the simple surroundings and service, Sabienglae Restaurant is one of the top-rated local diners in Lamai. The food is astonishingly good – swiftly yet perfectly prepared and chock-full of flavor. Highlights from the menu include chicken massaman curry, broiled king prawns with tamarind sauce. Curries served at Sabienglae Restaurant are creamy and meaty.

Best enjoyed with a group since the dishes are really designed to be shared, Sabienglae Restaurant has a nice convivial atmosphere and a cool sea breeze. It's very popular with local Thais, making it the perfect place in Lamai if you really want to get a true taste of Thailand.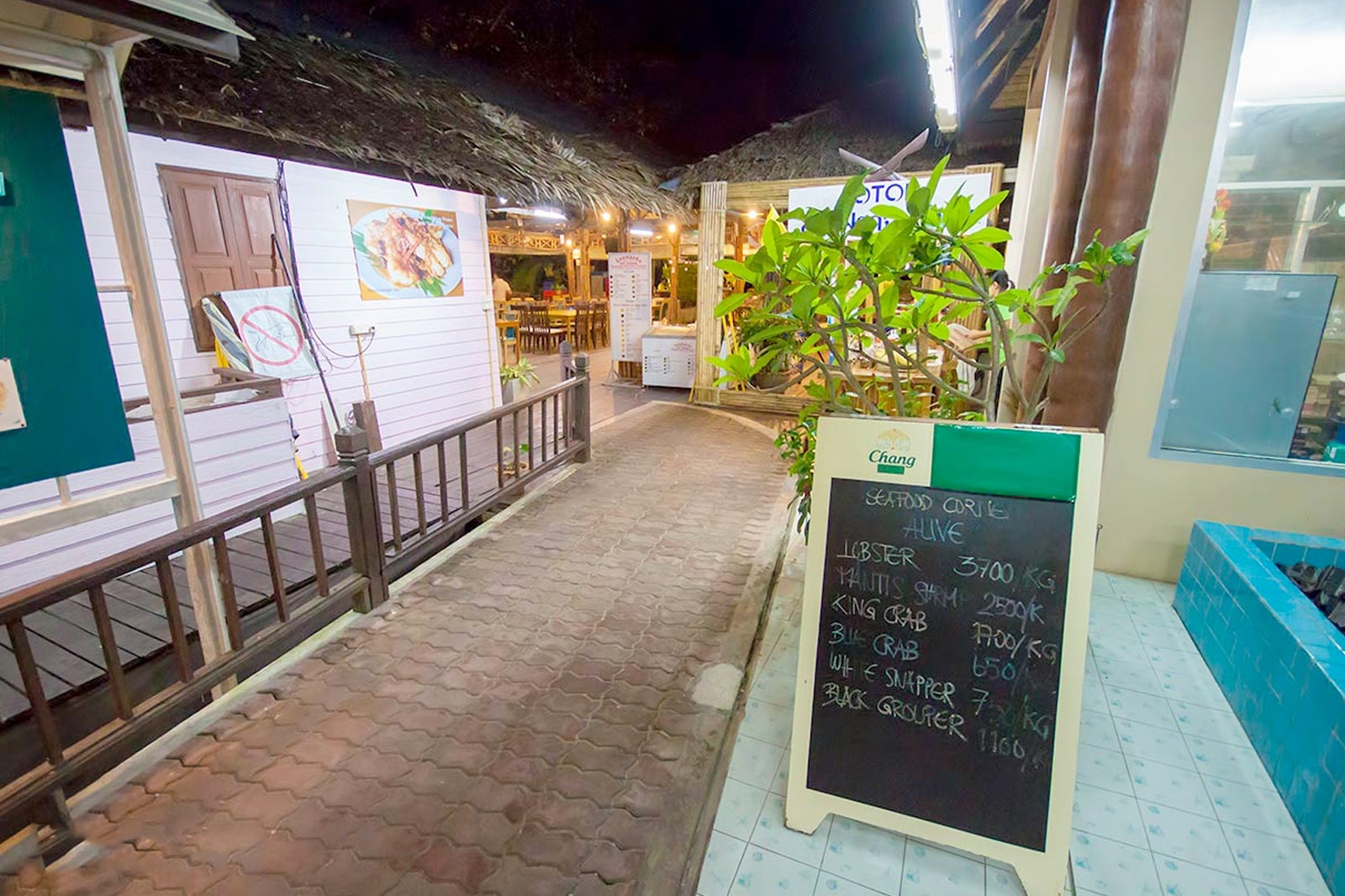 Sabienglae Restaurant in Samui
Location: 438/82 Moo 1, Tawirat Phakdi Road, Maret, Koh Samui, Surat Thani 84140, Thailand
Open: Daily from 10 am to 10 pm
Phone: +66 (0)77 332 651
Back to top