Koh Samui Weather
Weather Conditions, Seasons and Climate in Samui
Koh Samui weather is really pleasant most of the time. The climate in Samui comes in 3 distinct seasons: dry, hot and rainy. Thailand lies between the Tropic of Cancer and the Equator (slightly closer to the latter), which makes its climate warm and humid all year round. The humidity level stands between 70% and 85%, and the temperatures averages around 28°C.
Koh Samui offers all that vacationers from cooler temperate countries could dream of regarding weather conditions. With sunny days for most of the year, the one thing you will rarely feel here is cold. You can enjoy the optimum weather conditions in Koh Samui between December and August.
1
Koh Samui weather in high season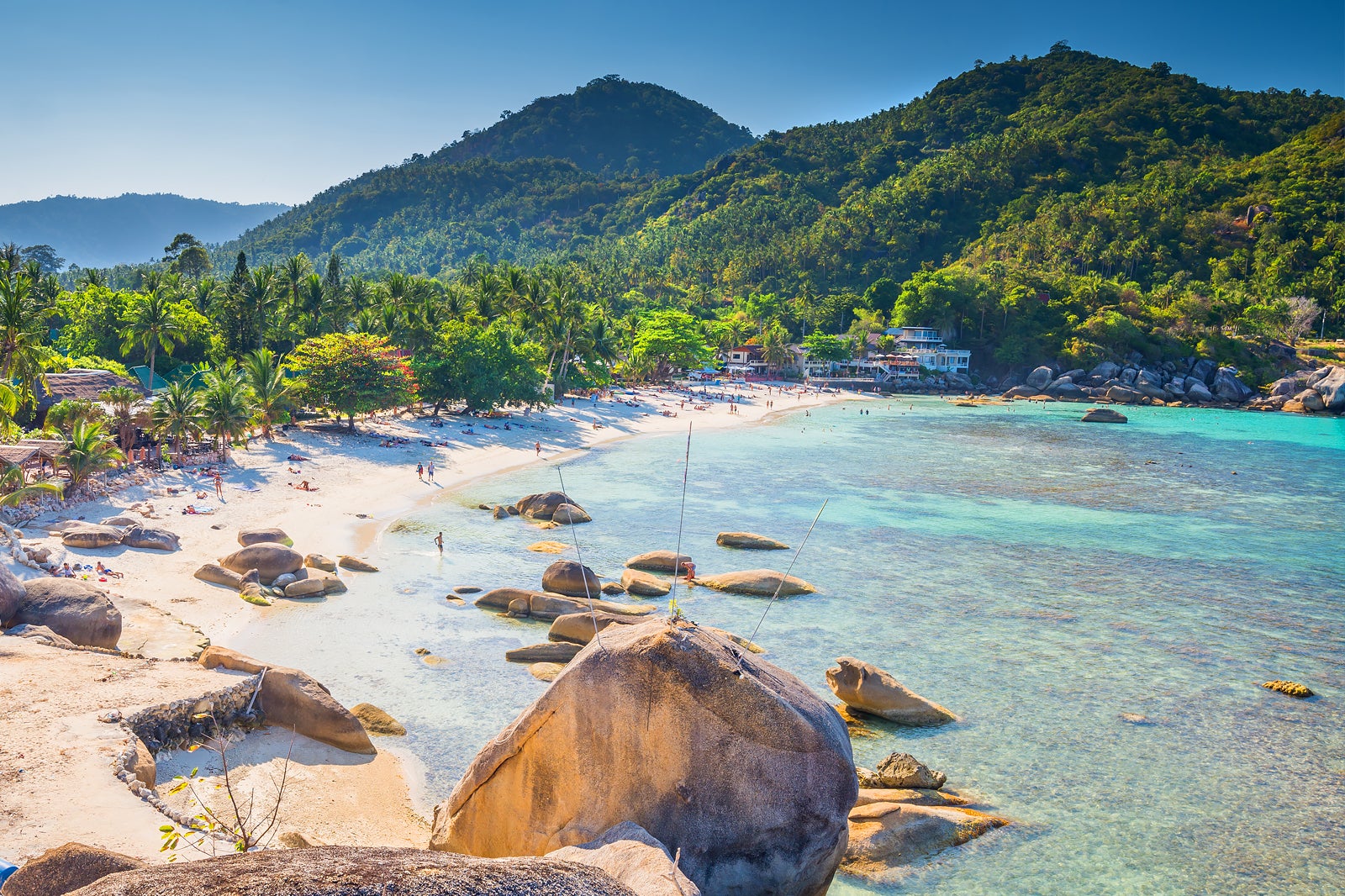 The dry season in Samui runs from December to February, give or take a few weeks. It offers warm yet bearable temperatures, little rain, calm seas, and light winds. For many, this is the time for the best Koh Samui weather and the ideal time for a vacation here. For hotels and every tourist-related business, this is peak season.
2
Koh Samui weather in hot season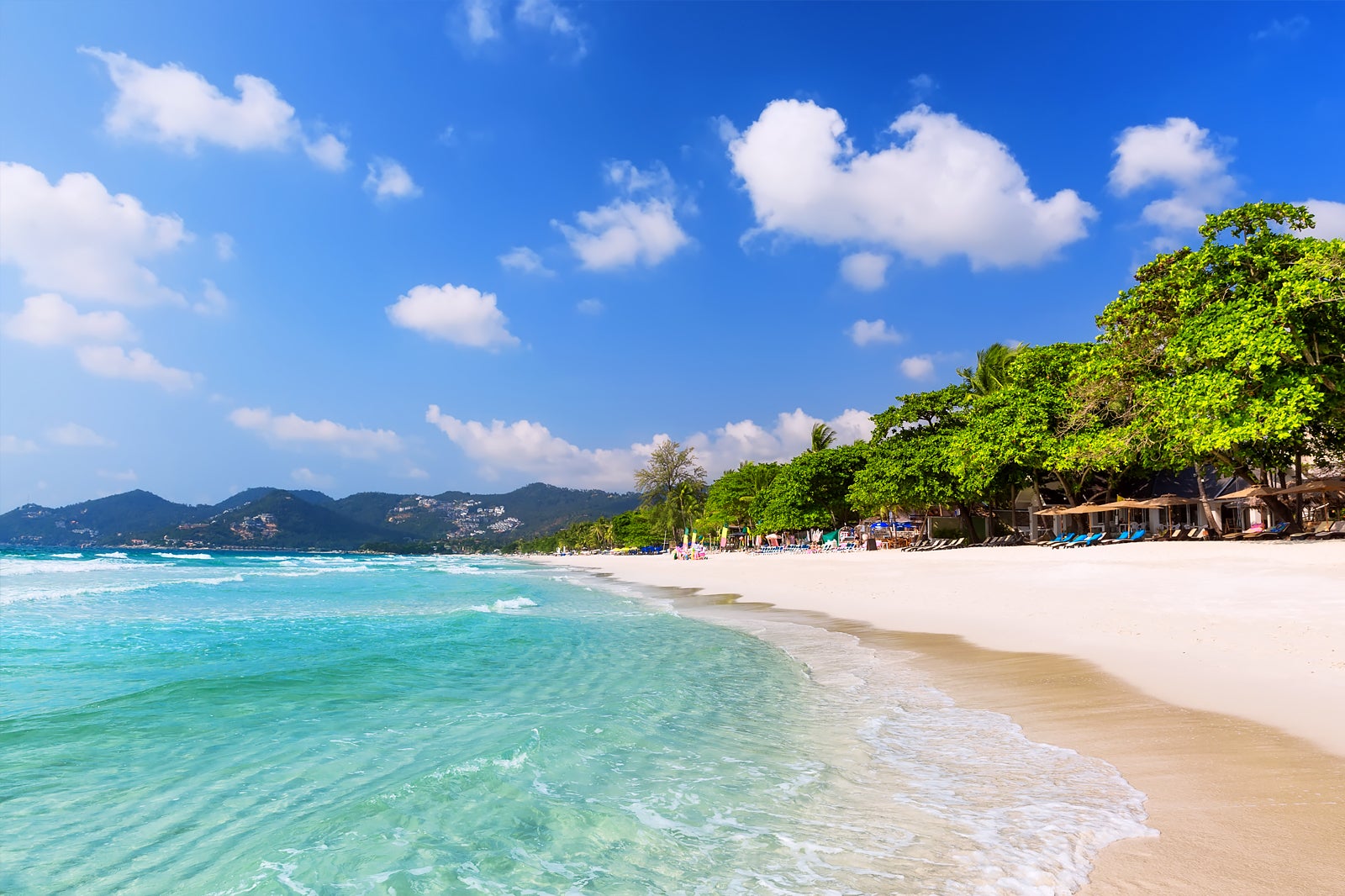 The hottest time of year is between March and May. It's a great time to visit the island if you can stand 30°C+ temperatures. This period marks the beginning of the monsoon, as there is also an increase in rainfall. These rains help both locals and visitors to cool off but also increase the humidity.
The period from June to August is considered a mini high season in Samui. Many vacationers make use of the long summer vacation period in Europe to visit Samui. In July and August, the weather usually follows a repeating pattern: daytime sunshine followed by late afternoon thunderstorms. It's very agreeable, especially as the beaches and attractions tend to be less crowded at this time of year.
3
Koh Samui weather in low season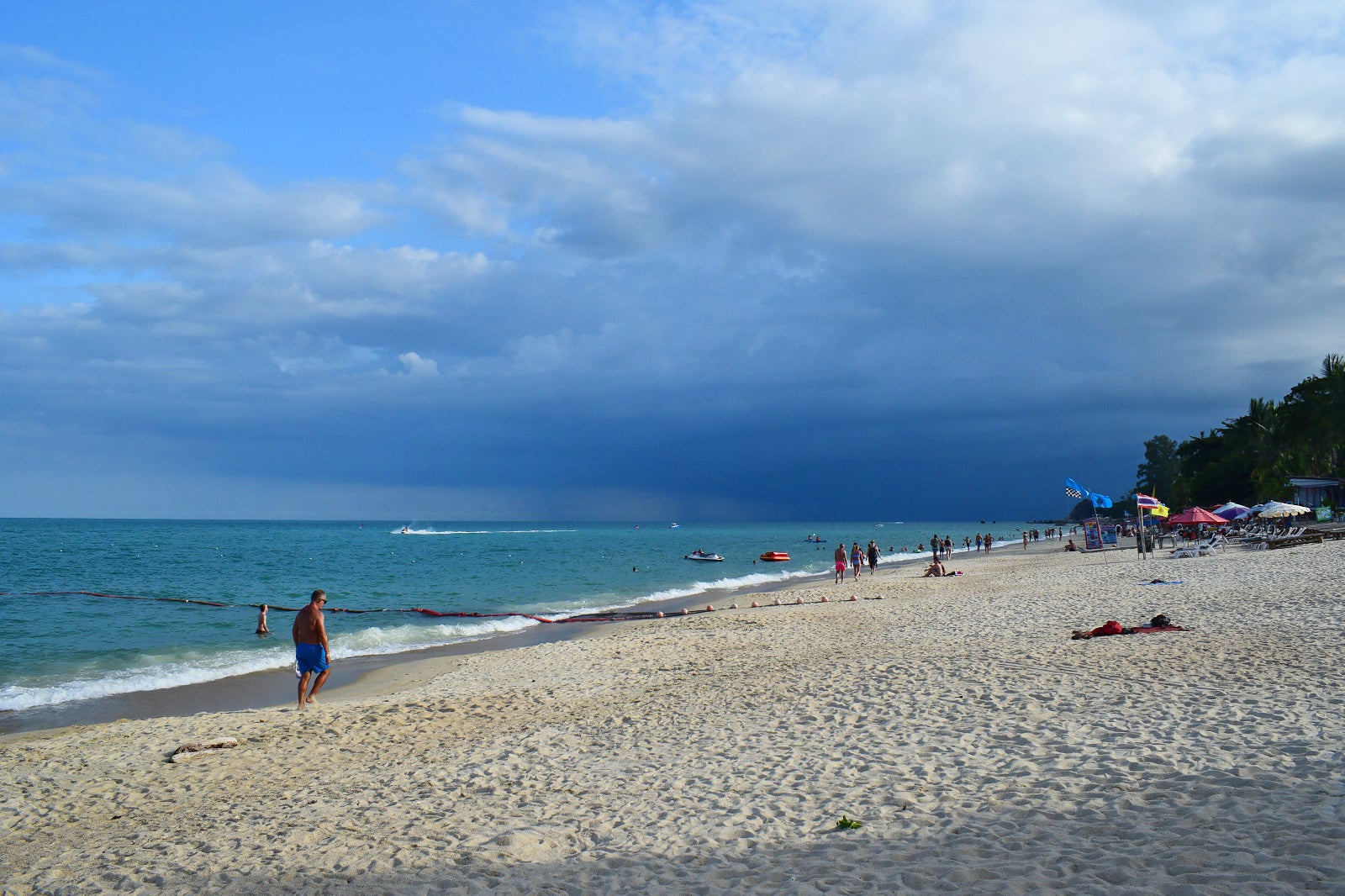 September through to November sees the peak of the monsoon and, therefore, the heaviest rainfall. Even at this time, it doesn't fall every day and often only in short bursts. Koh Samui weather forecasts become increasingly unreliable as the conditions become unpredictable.
This is not the best time to come for a beach vacation or for scuba diving, as visibility is reduced by around 30%. Besides, rougher seas and winds can make boat trips hazardous. The upsides of low season in Samui are that beaches are less crowded, and hotel rates are lower. Koh Samui also features a good choice of cool activities to keep you busy on rainy days.
Back to top