Duomo is an Italian restaurant located diagonally opposite Starz Cabaret Koh Samui in central Chaweng. It's down a small soi (alley) that leads to several guesthouses. Prices are a little elevated (for Thailand standards), but you will find good quality Italian cuisine (it has excellent risotto) and an extensive wine list.
Duomo in Koh Samui - one of the highlights of 27 Great Restaurants in Chaweng (Read all about Koh Samui here)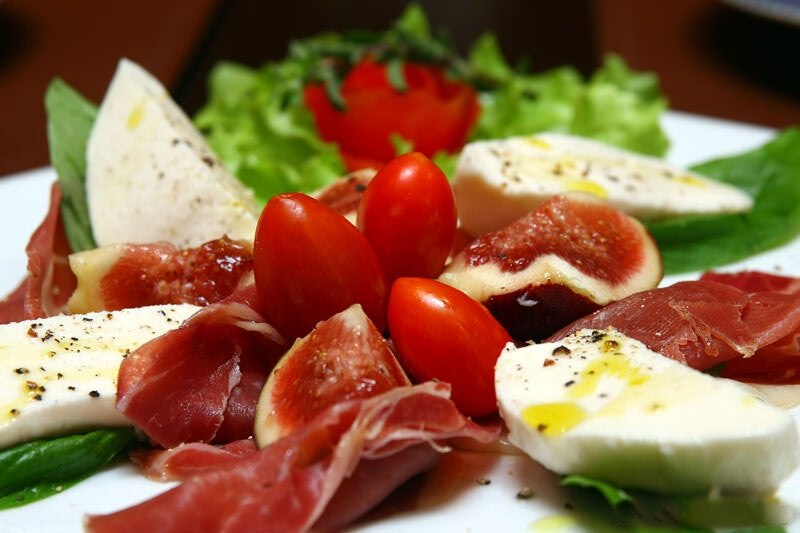 What are the highlights of Duomo in Koh Samui?
Duomo is an intimate fan-cooled restaurant in Chaweng with a large-screen TV on the wall. The restaurant is a favorite among Italian expatriates in Koh Samui.
It often enjoys has high ratings, largely because its menu (available in Italian and English) consists of many regional specialties. Its four-cheese pizza comes highly recommended.
Duomo in Koh Samui
Location: 60/33 Soi MontienHouse, Chaweng, Koh Samui, Surat Thani 84320, Thailand
Open: Daily from 12.30 pm to 11 pm
Phone: +66 (0)77 300 504
Back to top