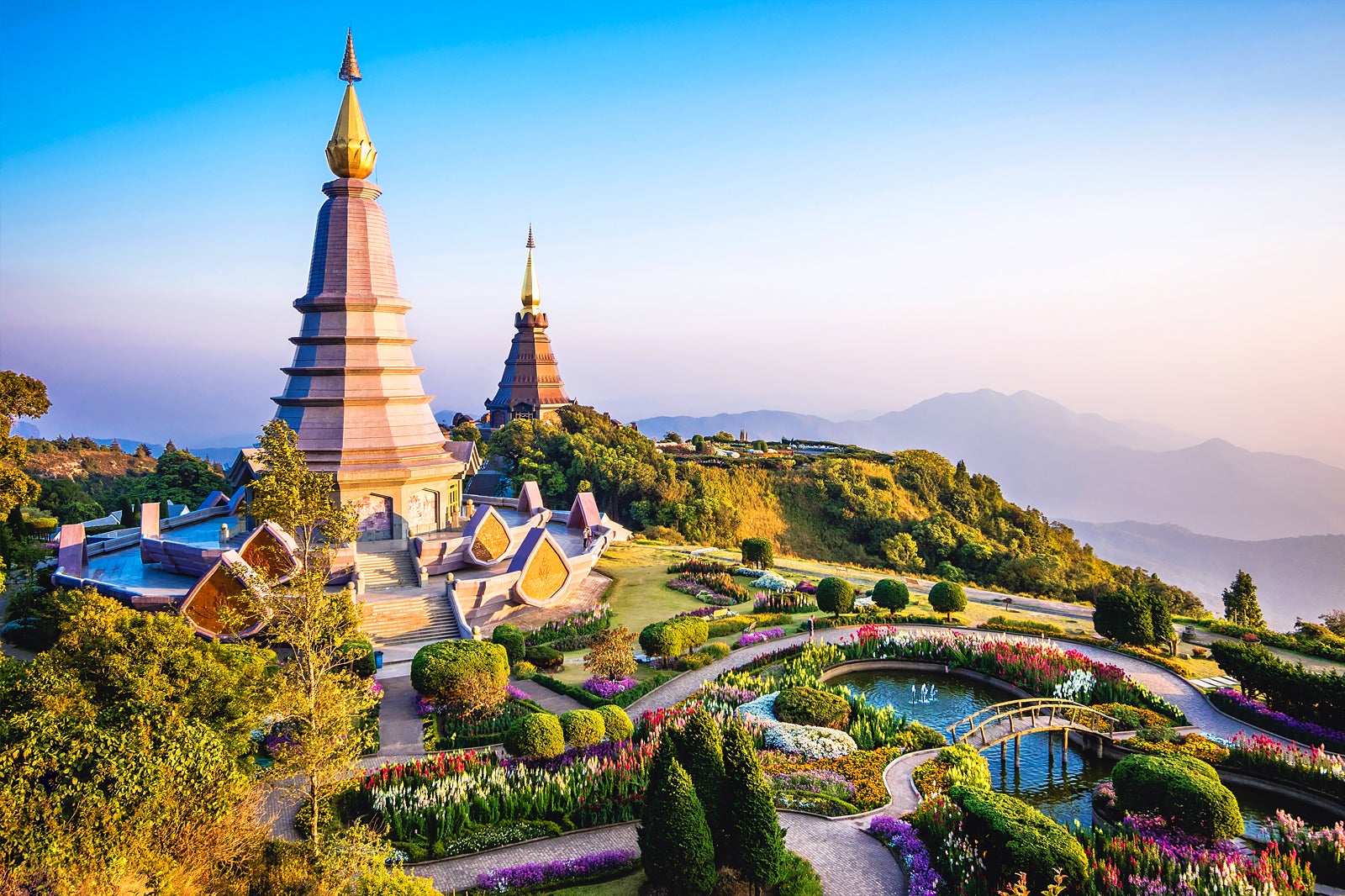 10 Best Things to Do in Chiang Mai
What is Chiang Mai Most Famous For?
The best things to do in Chiang Mai include visiting some of the city's beautiful temples and unique sites. The historical capital of the old Lanna Kingdom, Chiang Mai is rich in culture. The Old City – an attraction in itself – hosts most of the best temples, museums and other interesting sites, with many more just outside the ancient city walls and moat.
If you're willing to travel a little further afield, you'll find that Chiang Mai is ringed with outstanding, unique places to see and things to do. There's Thailand's tallest mountain nearby, as well as 2 different tribal villages and various national parks. Check out our pick of the best attractions in Chiang Mai to make sure that you don't miss the most important sites and experiences in this outstanding part of Thailand.
What are the best things to do in Chiang Mai?
Back to top