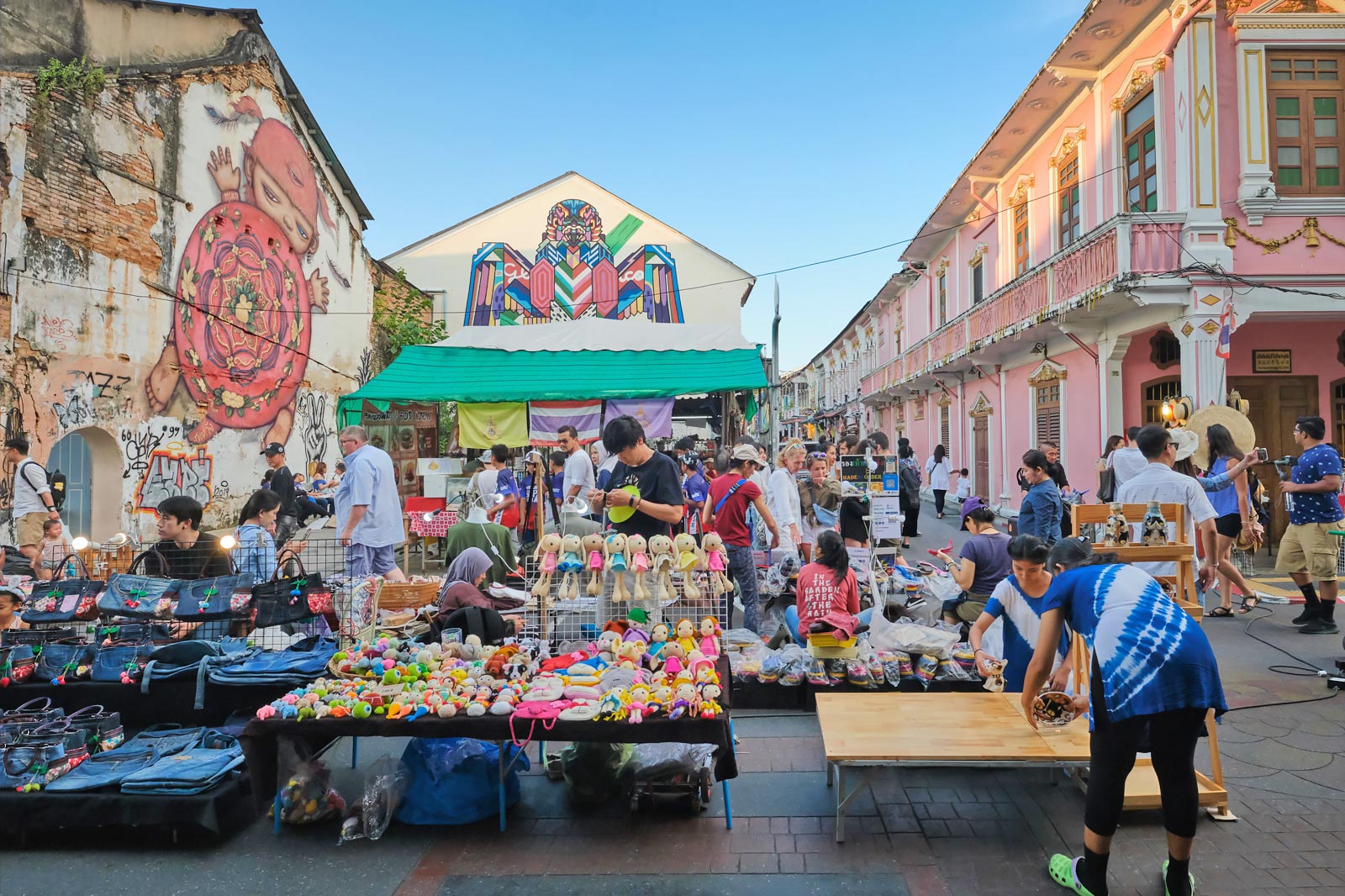 14 Best Places to Go Shopping in Phuket
Where to Shop in Phuket and What to Buy?
The best places to go shopping in Phuket range from malls to markets and a good variety of specialty shops and galleries in between. For a modern shopping experience, you simply have to look at the most popular malls in Phuket as well as the well-stocked venues where you'll certainly feel at home with their fixed prices and cool climate-controlled interiors.
For some bargain hunting, try the streets – Thai people like to 'group' their shops so if you're looking for a particular item, there'll be several shops selling them along the same strip.
Back to top