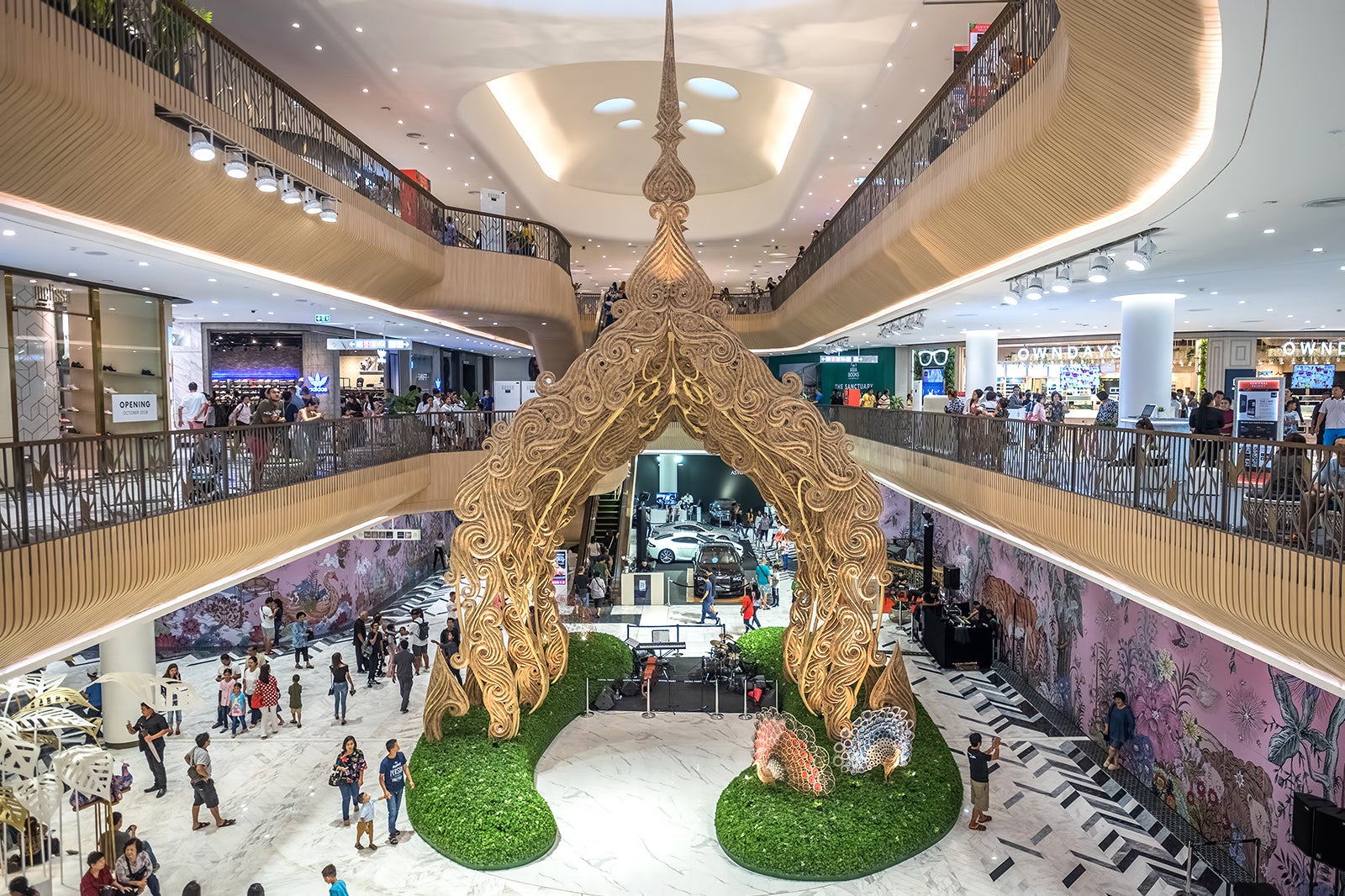 Central Phuket is an air-conditioned shopping mall just outside of Phuket Town. If you're coming from Patong, you can find it on your left, before the main intersections as you enter Phuket. Known as the shopping hub of the island, Central Phuket has more than 400 outlets selling products ranging from silk and clothes to laptops and books.
Central Phuket is connected to Central Floresta, which is on the other side of the road and connected by a footbridge, making it effectively one giant shopping complex. It's quite possible to spend an entire day of shopping, catching the latest films, and dining at its many international restaurants.
Central Phuket - one of the highlights of 10 Things to Do in Phuket When it Rains and 14 Best Places to Go Shopping in Phuket (Read all about Phuket Province here)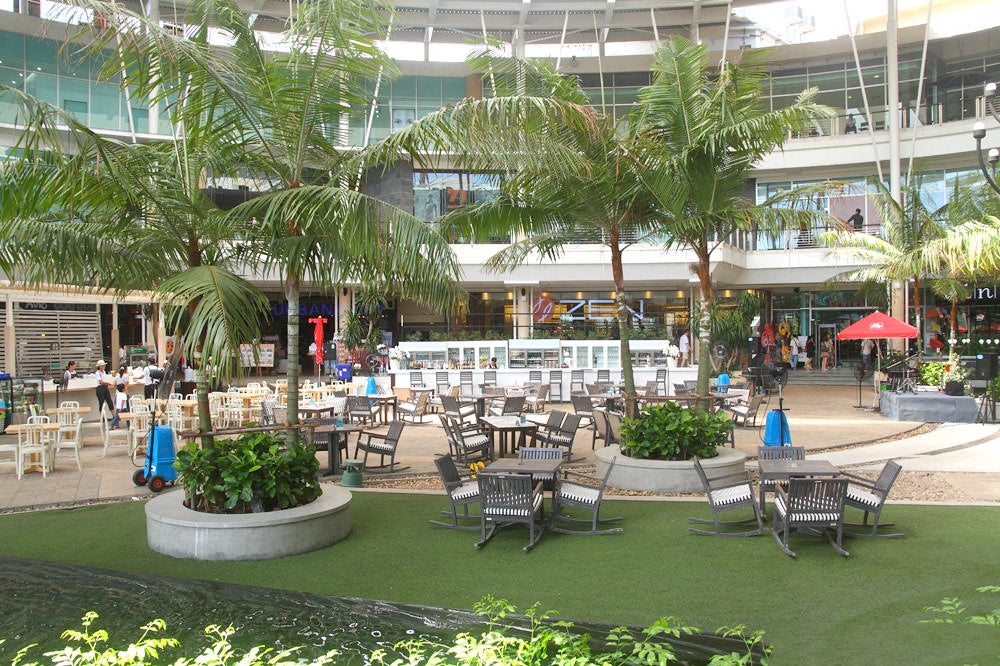 Highlights of Central Phuket
Aquaria
Aquaria at Central Phuket is one of the largest aquariums in Thailand. It houses over 25,000 animals within its 9 zones. You get to see professional trainers feeding otters, penguins and stingrays at certain times of the day.
Central
Central is a multi-level department store stocking products ranging from upmarket clothing, fashion accessories, silk goods, bedding, household goods, toys and children's accessories, travel bags, food, and drinks. You can also find watch and jewelry counters at the Central Store.
B2S
B2S is a well-lit and large store that offers both Thai and English-language books, as well as CDs, and DVDs at reasonable prices. Watch out for promotions and clearance sales at B2S, as you may be able to get your favorite title at half the price.
Boutiques
You'll find countless boutiques spread over Central Phuket. Some of the many high-end brands include Alexander McQueen, Motorcoach bus, Gucci, and Louis Vutton. Sports fans can find the likes of Adidas and F:Lab, while those who need to stock up on travel and beauty essentials can head to Boots Pharmacy, LUSH, and Kiehl's.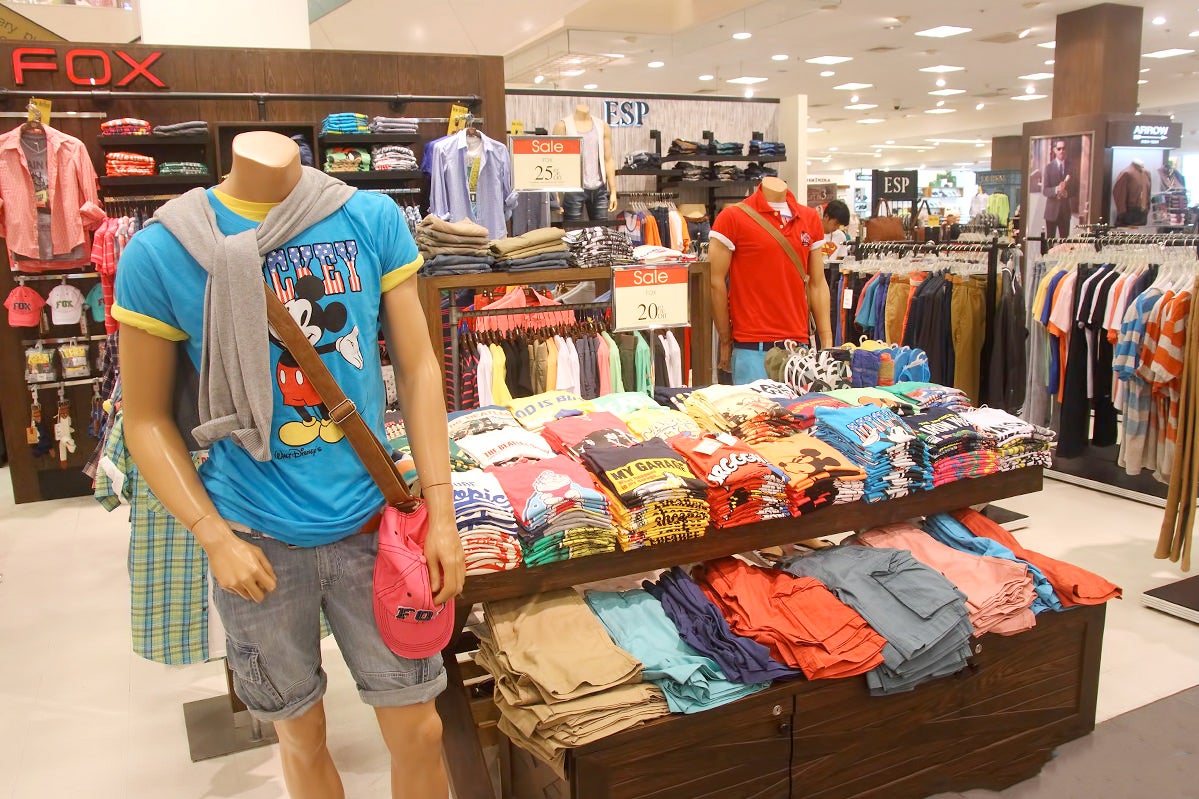 Good to know about Central Phuket
Keep your receipts and look for VAT refund coupons at the mall's tax invoice desk. You can present this coupon along with the receipt and the purchased item at the airport to claim a tax refund.
Central Phuket has free underground parking, but if you arrive by taxi or bus, you can just alight at the main entrance. When shopping at larger stores in Thailand, you can only buy alcohol only from 11am to 2pm and from 5pm to midnight. Note that the shopping mall closes at 10pm.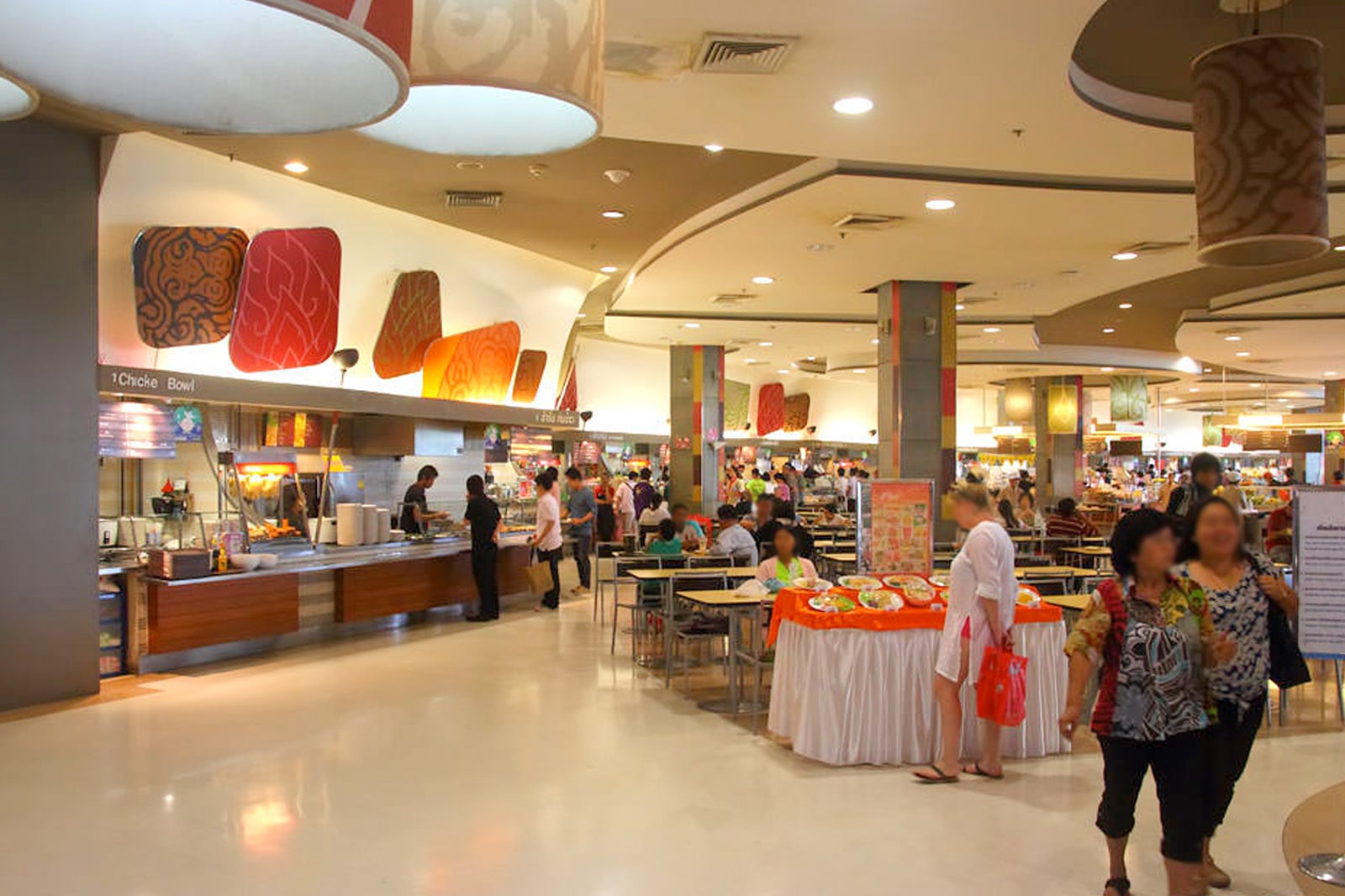 Central Phuket
Location: 74, 75 Wichitsongkram Road, Wichit, Muang, Phuket 83000, Thailand
Open: Daily from 10.30am to 10pm
Phone: +66 (0)76 603 333
Back to top