Phuket is an ideal location for weddings. The beaches, islands and culture offer something different and exotic for that special occasion. From a sunset beach ceremony to a 5-star hotel reception, you can personalize the event to make it the most memorable moment in your life.
The most frequently asked question about weddings in Phuket is, "Can we get legally married in Phuket?" The answer is, "Yes". Let us explain how and why...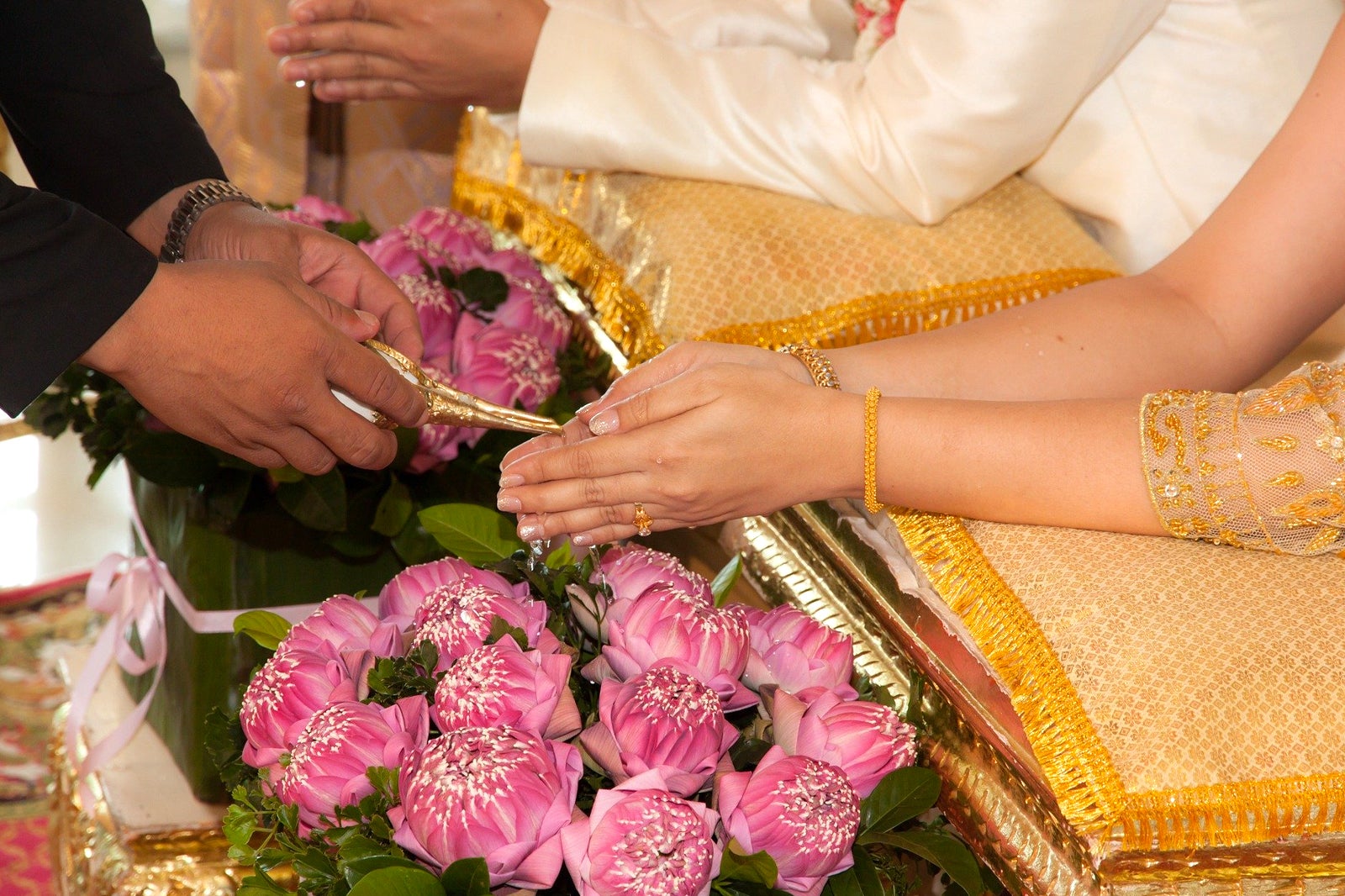 First steps to officialise your wedding in Phuket
To actually legalize marriage in Thailand, you must first complete a Letter of Intent at the embassy or consulate of your nationality in Bangkok. You have to be there to do this and, depending on what country you come from, it may take just a few hours or may take 2 working days.
You can further check out on your embassy's or consulate's website, or email them for advice. This cannot be done in Phuket unless your country has a consulate in Phuket offering this service.
Once you have completed this Letter of Intent and it has been notarised by your embassy, you have a few choices:
1. Come to Phuket and let a wedding service take care of the rest of the paperwork. This is the most expensive option and will require at least 3 to 5 working days. You can expect to pay around 20,000 baht for this hassle-free option.
2. Stay in Bangkok for a couple of days and have a translation service do the work for you. This process will require 2 or 3 working days and you can expect to pay around 15,000 baht.
3. For a cheaper option – and perhaps more interesting – you can go to all the government departments yourselves, which will cost around 5,000 baht including taxi fares, etc. You'll need around 4 working days, just to be sure.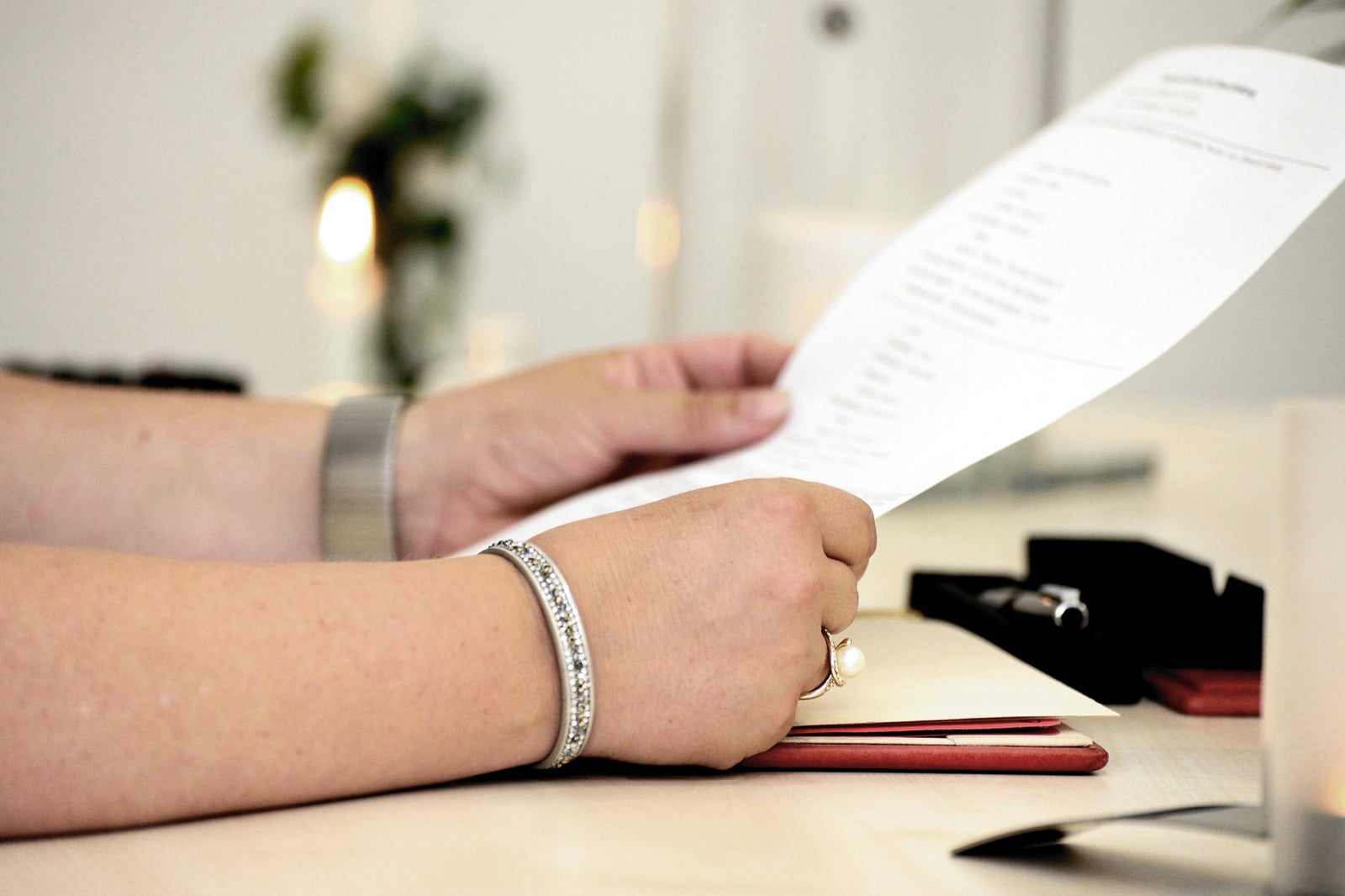 Embassy and documentation
The paperwork for each person to marry will include:
Completed statutory declaration with the vice-consul to witness your signature (from your embassy)
Original Birth Certificate
Certificate of Divorce if previously married
Proof of identity (eg. passport)
You may need more paperwork for your particular embassy, so it's best to check with them first.
So what's all this stuff happening in Bangkok? Well, the process is actually quite simple but can be daunting if you don't speak the language or know where you're going. The process goes like this:
The Letter of Intent that you fill out from your embassy must be translated into Thai, along with your passports. This must then be registered at the Ministry of Foreign Affairs, which is an office located in the North of Bangkok.
Once these documents have been registered, you can then visit a local registry office anywhere in Thailand. This is usually located around the city hall and Phuket has one in Phuket Town. You must be present for this part of the process.
Once you have visited this office, you are officially married in Thailand and can have any kind of ceremony you like. If specially requested, the district officer will come to your wedding location to sign the documents for a reasonable fee, which is arranged case by case.
Once you have your Thai Wedding Certificate, you must get it translated into your language before it's official in your country. There are many translation offices in Bangkok that offer this service.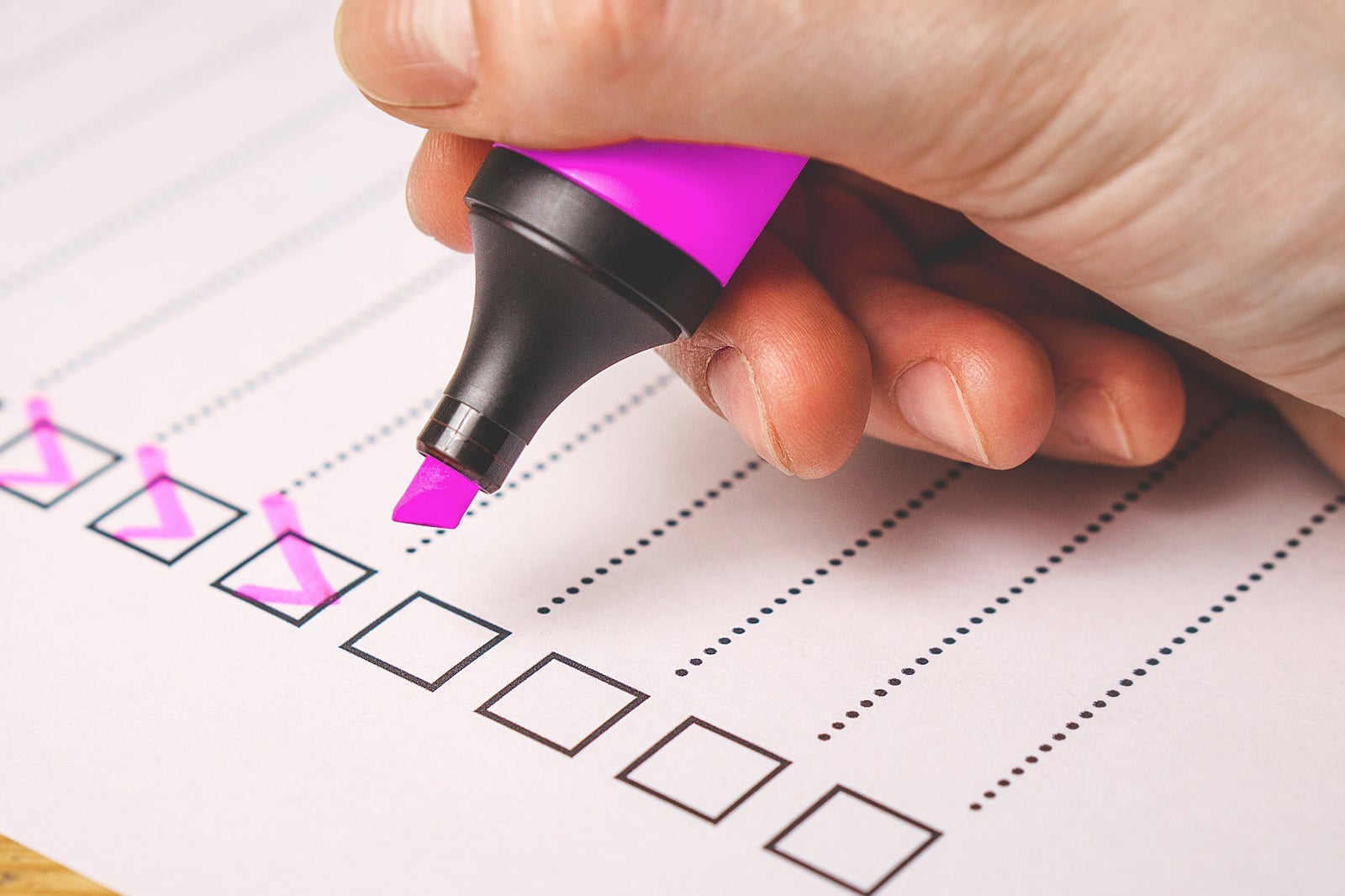 Summing up
In a nutshell,
1. You must visit your embassy first,
2. Then you can either go through the rest of the process or have someone do it for you until the signing of the wedding certificate.
3. You must then have your wedding certificate translated into your language.
If you opt for this process to be done while you are enjoying the sun and sights of Phuket, then your paperwork will be sent to Bangkok by courier and someone has to take it all around Bangkok for you, which is why there are additional charges. Please find a list of embassy websites and contacts below.
Embassy websites:
If your embassy is not listed here, you can either search the internet or you can contact your foreign office at home to find out where your embassy is in Bangkok.
Back to top