The Peranakan Phuket Museum in Thalang is an excellent place to learn about the history of Phuket. With gorgeous architectural surroundings, this museum is a great alternate for people wanting to soak up the culture while looking for a way to cool off during the hot summer months.
As the museum is quite small, it doesn't take long to walk around. Even so, there are plenty of interesting things to see and do. You can dress up in costumes of the past at a photo studio that's connected to the museum. The beautiful Yaya Kitchen restaurant and Café Pinana provide refreshments throughout your day at the Peranakan Phuket Museum.
Peranakan Phuket Museum - one of the highlights of 41 Best Things To Do in Phuket Town (Read all about Phuket Province here)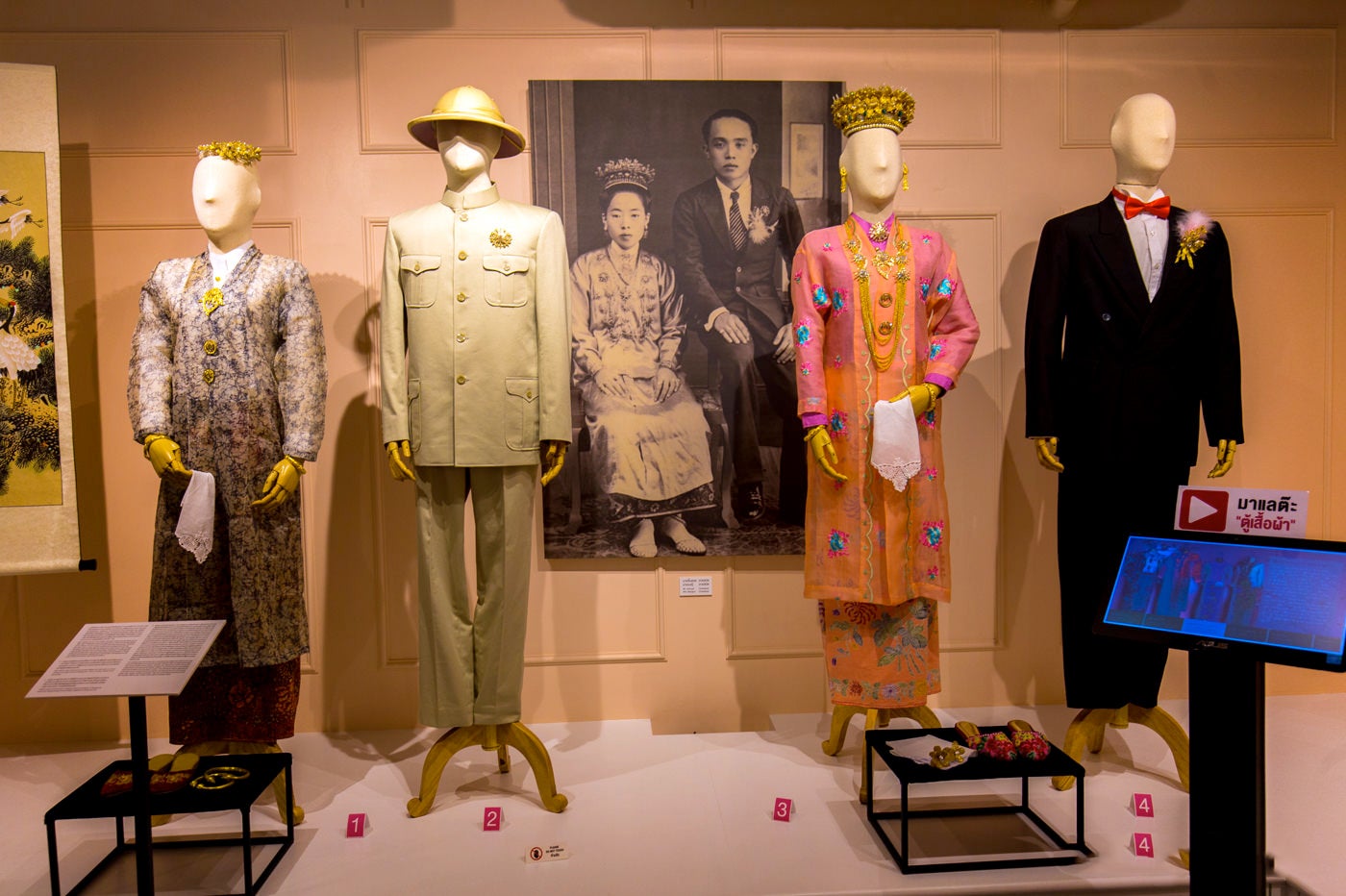 What to see and do at Peranakan Phuket Museum
The first room explains the beginning of the Peranakan and where they came from. The second room has information about the Sino-colonial architectural style that is prevalent in Phuket. The way people designed their houses was based on their cultural beliefs and the building's function.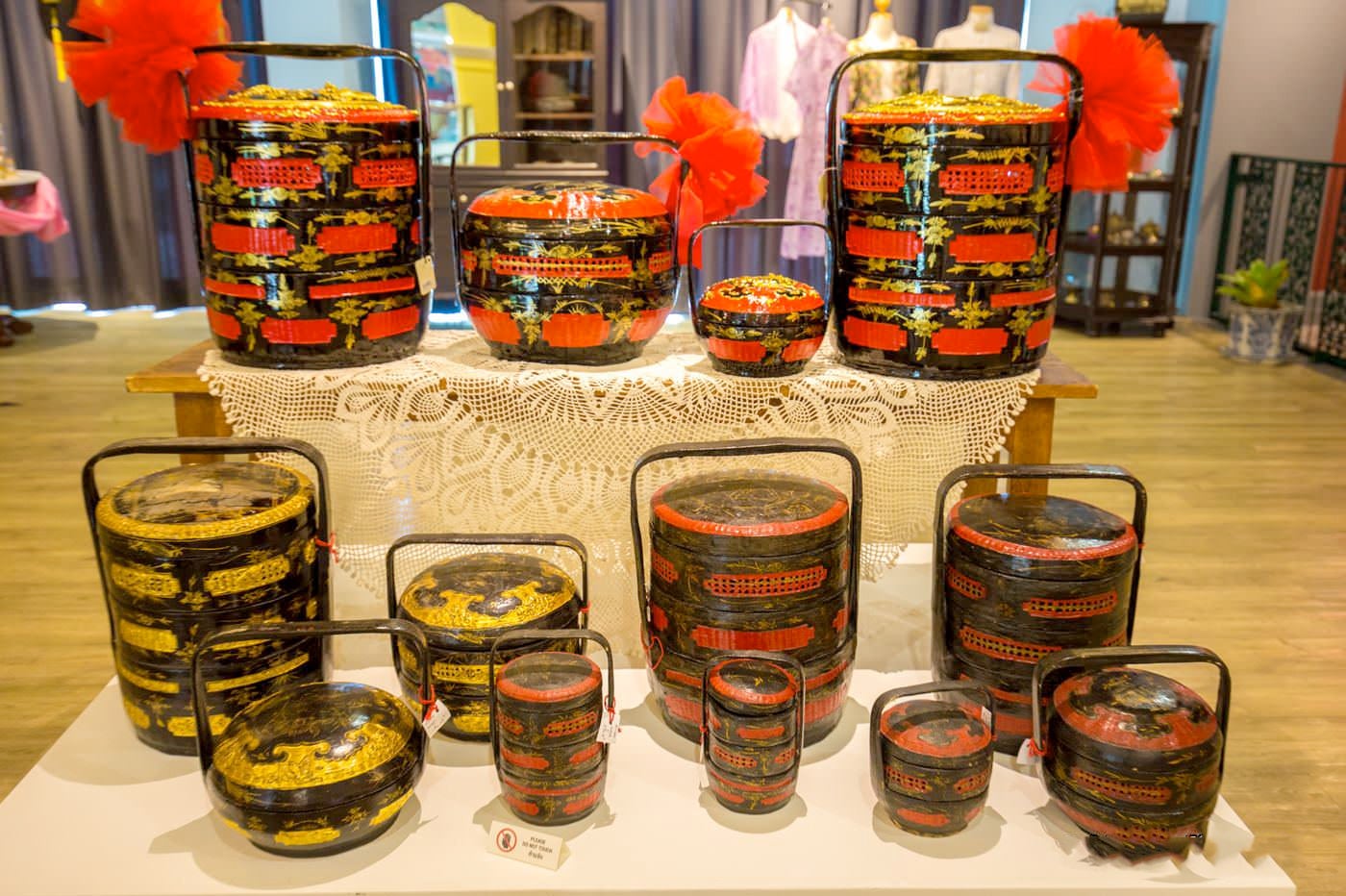 The third room of the Peranakan Phuket Museum shows the interior design of the rooms, starting with the entrance, the living room, the kitchen, bedroom and the common area. Some of the decorations are original while others are reproductions based on old photographs. The museum not only shows how the kitchen was set up, but also has monitor screens showing recipes and cooking methods. All the rooms vividly display how folks lived in the past.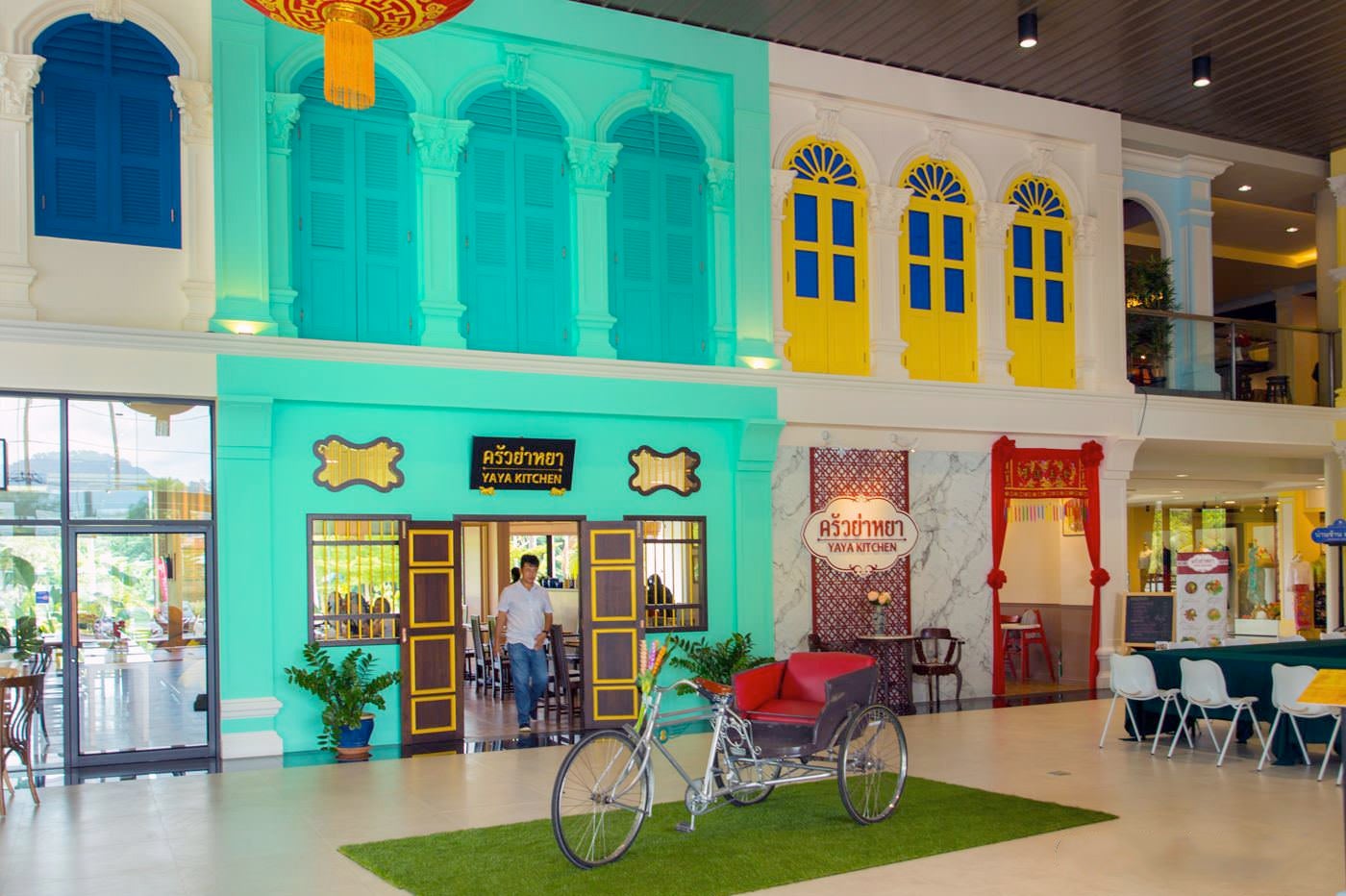 Peranakan Phuket Museum
Location: 124/1 Moo 1, Sri Soonthorn, Thalang, Phuket 83110, Thailand
Open: Daily from 9am to 6pm
Phone: +66 (0)76 313 556
Back to top