7 Things To Do in Koh Samui When It Rains
What To Do on a Rainy Day in Samui
These great things to do in Samui when it rains can provide relief since a drizzle can seem like a disaster for those on vacation on the island. One of the main motivations to visit Koh Samui – or any subtropical region, for that matter – is to flee from the typical cold weather of northern countries. However, wet weather need not mean wasting a day by hiding in your hotel room.
The rather negative feeling about a rainy day while on vacation in Samui should be tempered for the following reasons: firstly, a rainy day in the tropics is not cold – the lowest temperature ever recorded in Samui is 17.8°C – and secondly, there is a good list of things to do on the island when it rains! See below our non-exhaustive list on what to do on a rainy day in Koh Samui.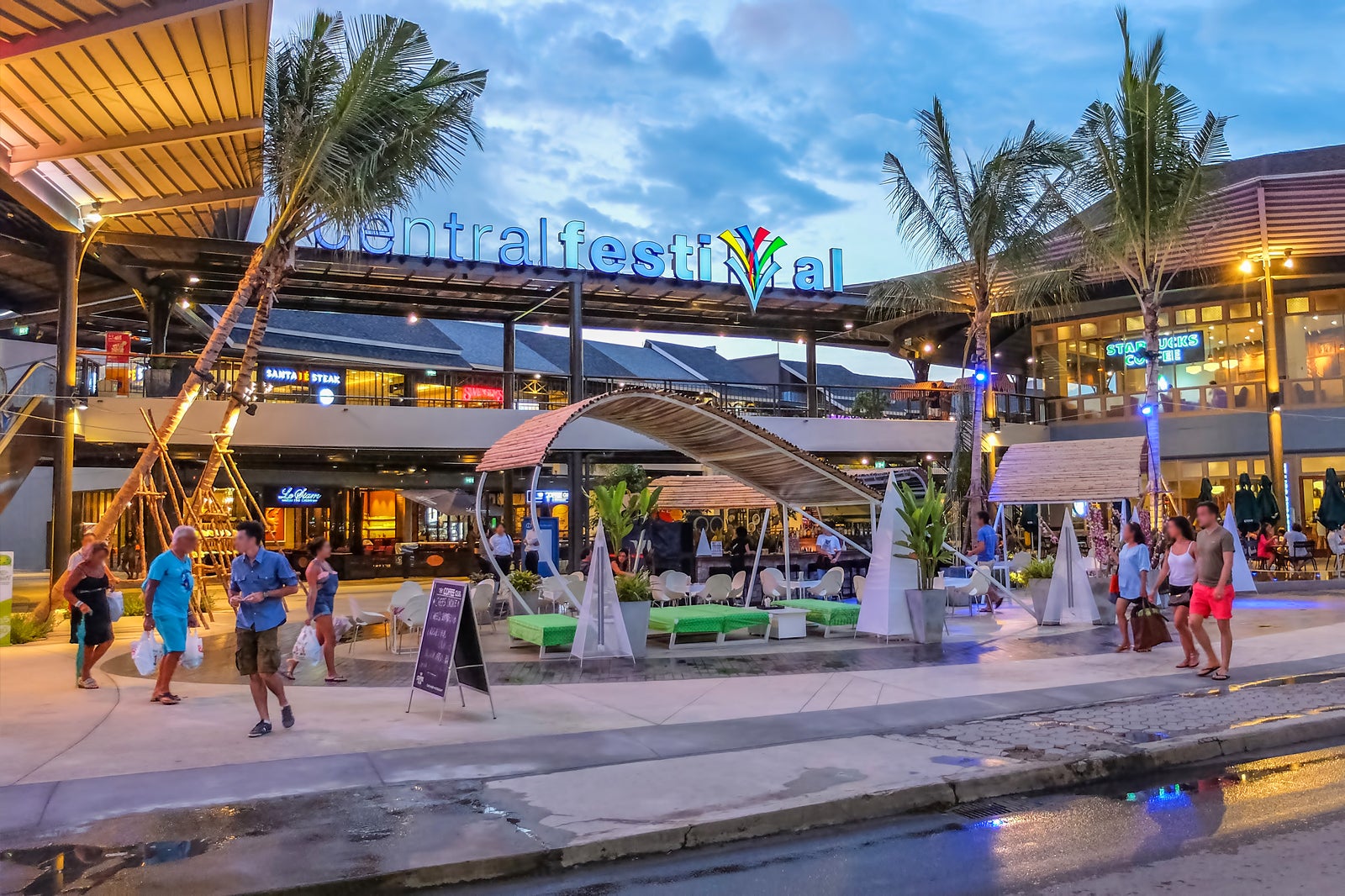 Central Festival Samui is a massive dining, shopping and leisure entertainment complex located in the heart of Chaweng. The mall is located in a cool setting, between Chaweng Lake and the beach. It hosts a wide range of options to spend a great time while avoiding the rain.
The 4 sections comprised in this large lifestyle shopping complex feature a gaming arcade and other entertainment options. It also has enough boutiques and restaurants for the whole family to spend a great rainy day in Samui.
Read more
Location: 209/3 Moo 2, Bophut, Koh Samui, Surat Thani 84320, Thailand
Open: Daily from 11 am to 11 pm
Phone: +66 (0)77 913 000
2
Indulge in a spa or massage treatment
For rest and relaxation all around Samui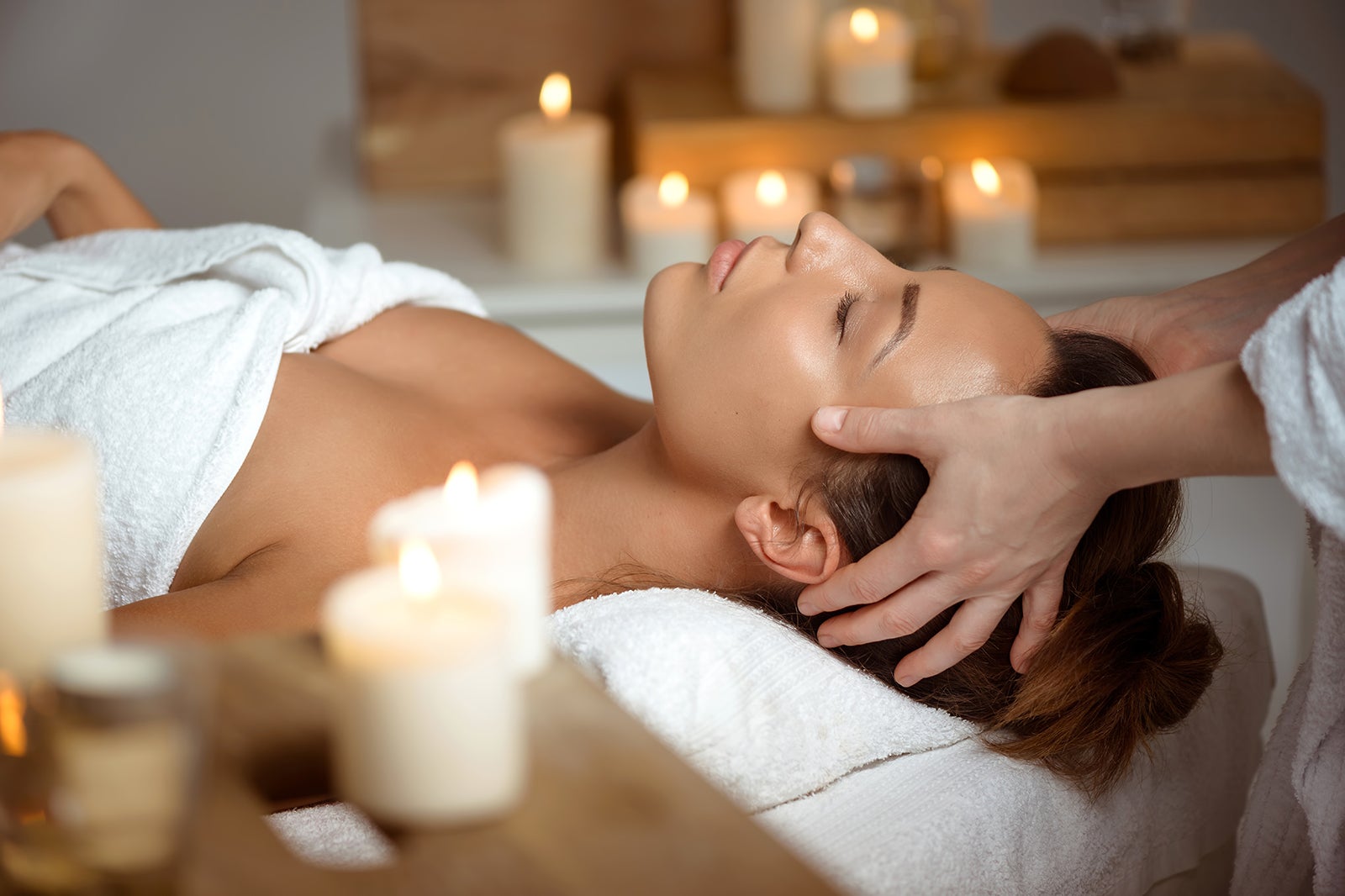 Koh Samui spa and massage treatments are an enjoyable and relaxing way to forget the rain while on vacation on the island. A large choice of quality standalone spas are established all around Samui Island, most of them in the major resort towns. Your Samui island getaway will be more rewarding with such places to relax and recharge.
You can also find alternate venues with programs that feature liver fasting and meditation. The spa scene on the island is further complemented by the increasing number of sophisticated new spa resorts, many of which are sanctuaries inside hotels and resorts. Even a simple reflexology session is sure to make you feel better after an exciting day out on the beach or exploring the island.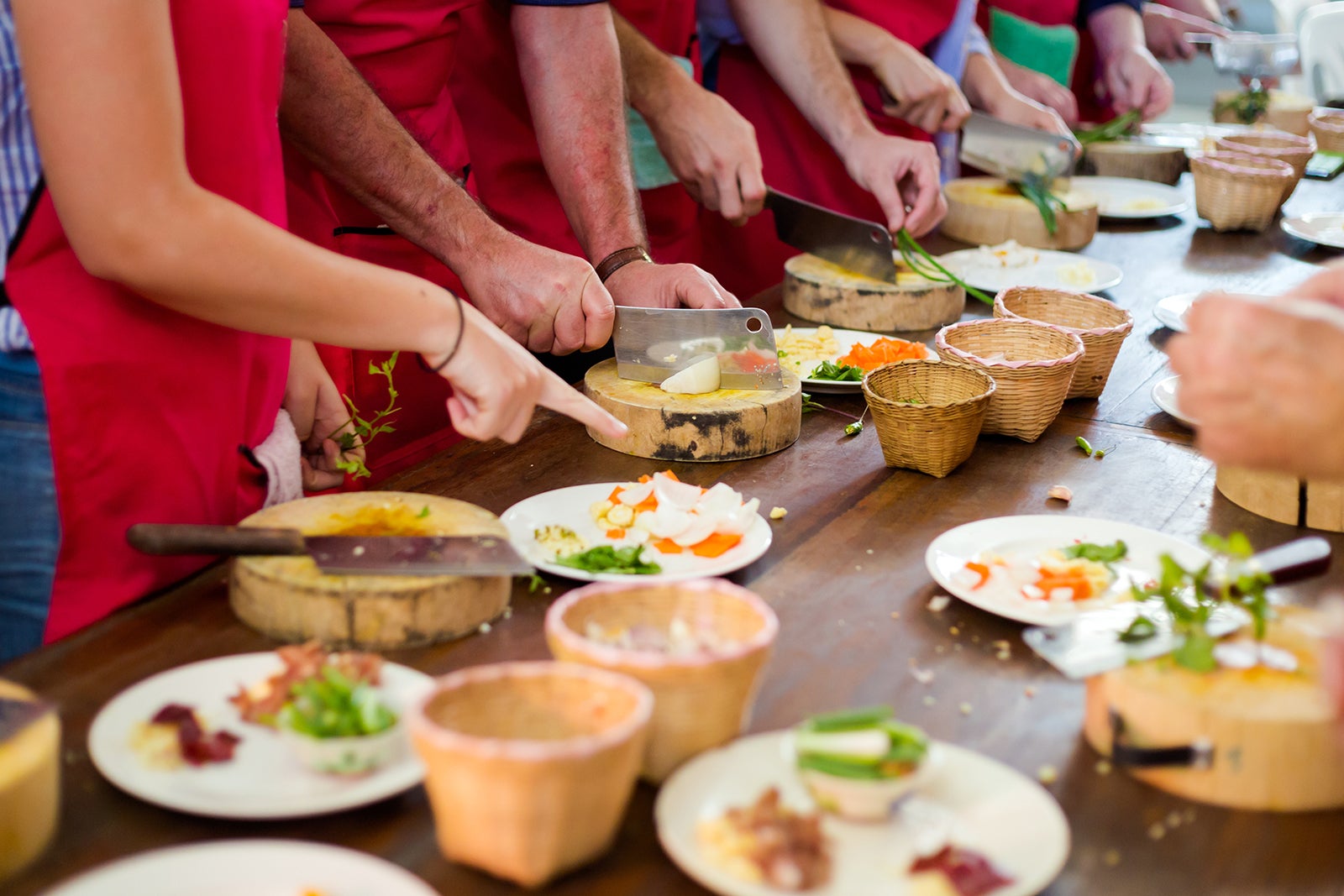 Thai cooking classes in Koh Samui are great and constructive ways to spend the day on the island. You get to learn something new and as everybody likes to eat, spending a rainy day learning to prepare Thai cuisine will certainly not be wasted. The popularity of Thai cuisine has steadily increased since the end of the 20th century, and Koh Samui now hosts many reputed Thai cooking schools.
Learn how to concoct delicious exotic dishes, then sample them; is there a better way to spend a rainy day? The cherry on the top of the cake is that you will be able to surprise your friends and family with your new culinary knowledge once you get back home.
Read more
4
Go bowling or watch a movie at Tesco Lotus
Fun at Samui's first large shopping mall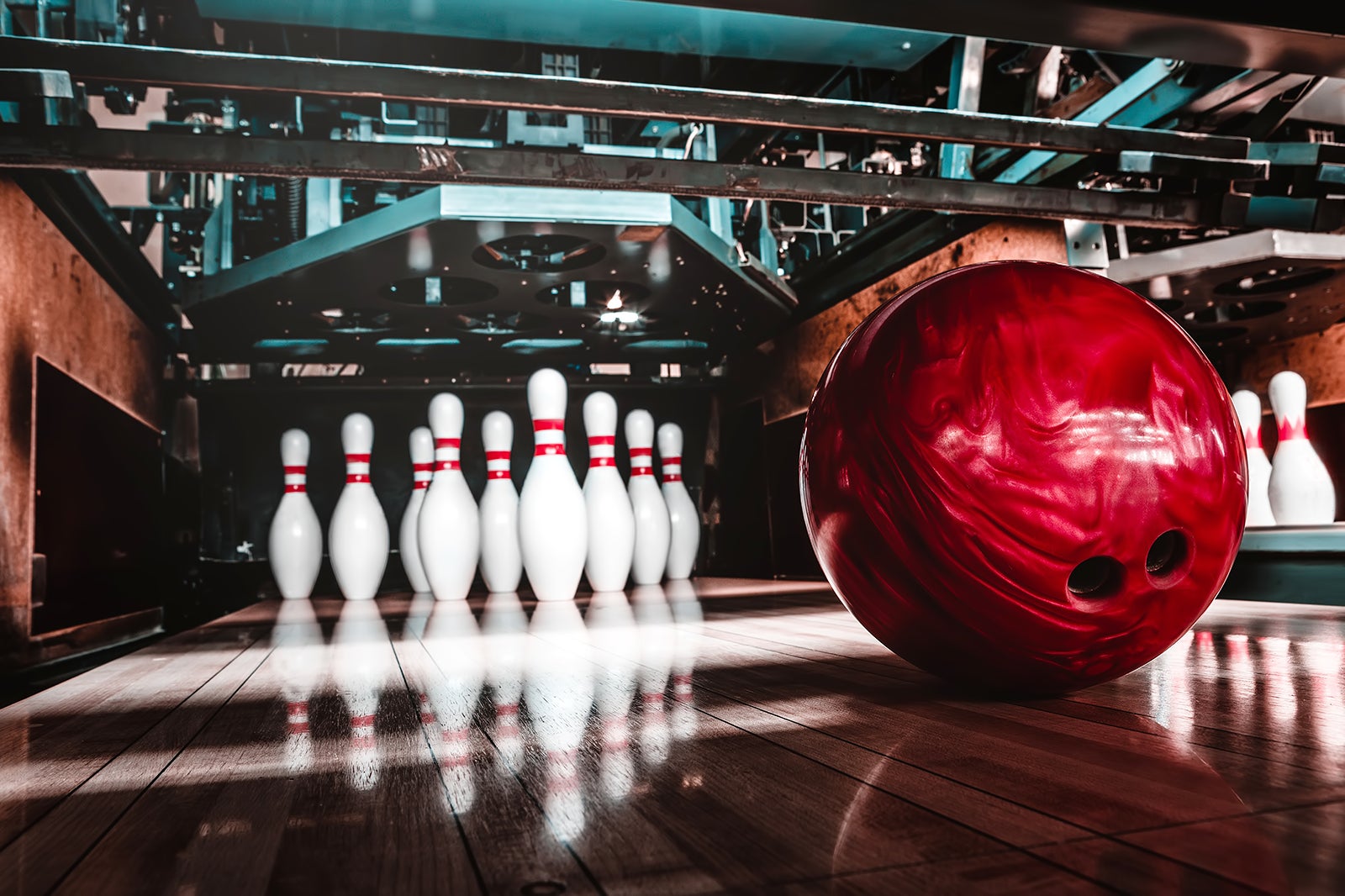 Tesco Lotus Chaweng was the first large shopping mall to settle on Samui Island. Apart from its interesting shopping opportunities – grocery store and boutiques, as well as dining options (mostly chain-brand restaurants) – it hosts a few recreational choices apt to entertain everyone on a rainy day.
The cinema-going public can enjoy the triple-screen Major Multiplex Theater showing Thai and western movies; indoor-sport enthusiasts can go and throw a few balls at the bowling alley, and wannabe singers can break into a tune at the karaoke booths (including large family/group booths).
Location: 1/7 Moo 6, Tawirat Phakdi Road, Koh Samui, Surat Thani 84320, Thailand
Open: Daily from 9 am to 10 pm
Phone: +66 (0)77 245 400
5
Get a new custom-made suit at a tailor
Quality suits and dresses made just for you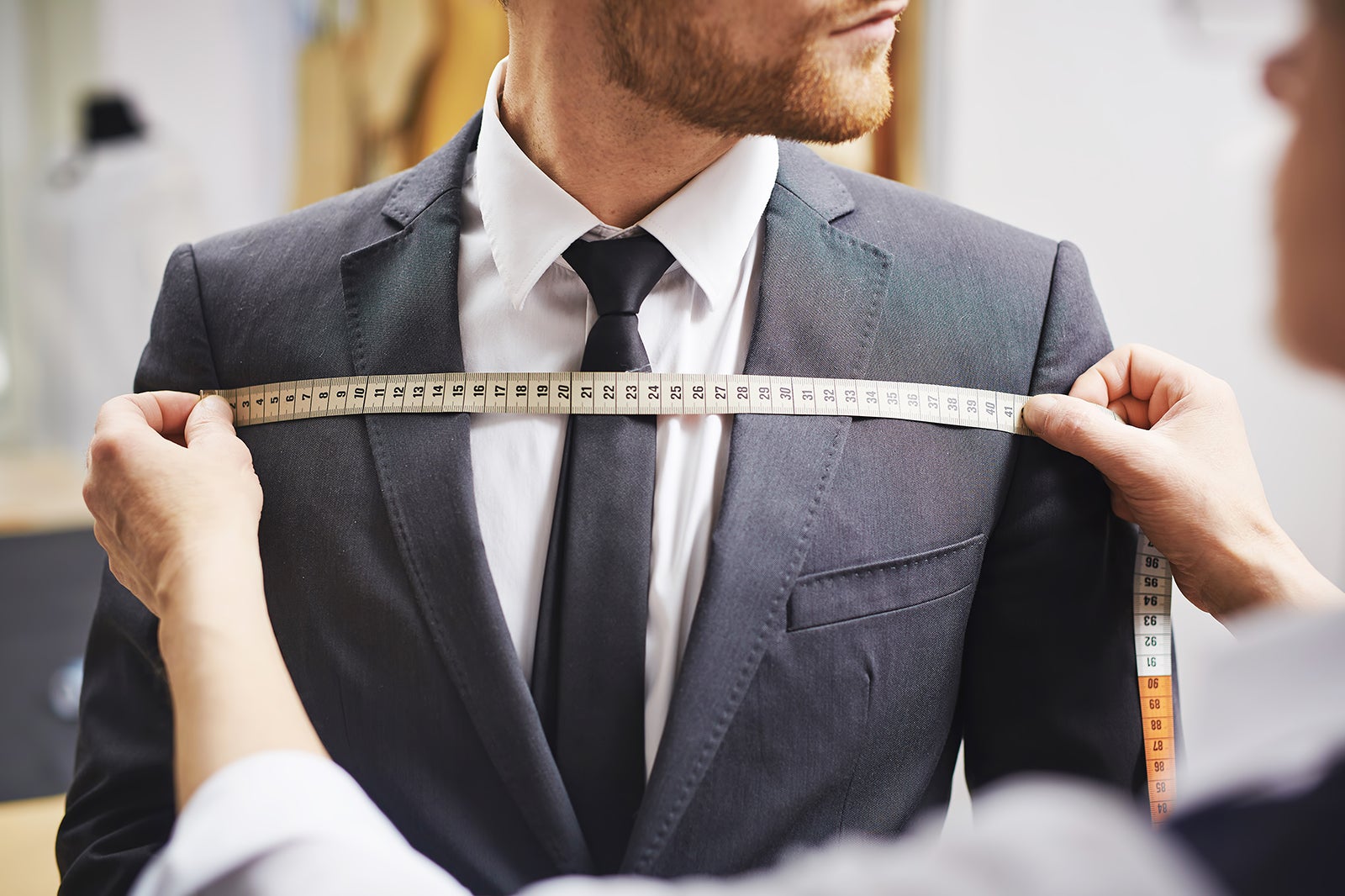 The competence and professionalism of the tailoring shops established in Thailand (mostly run by Indian and Pakistanis natives) are widely recognized. In Samui, you can find tailors in all the major resort towns.
You can get a custom-made quality suit or dress for just a fraction of the price you would get in Europe or the U.S.. Do not hesitate to bargain hard (always with a smile) and to go for at least 3 fittings to assure that everything is done your way.
6
Get tattooed
Cool places to get inked all around Samui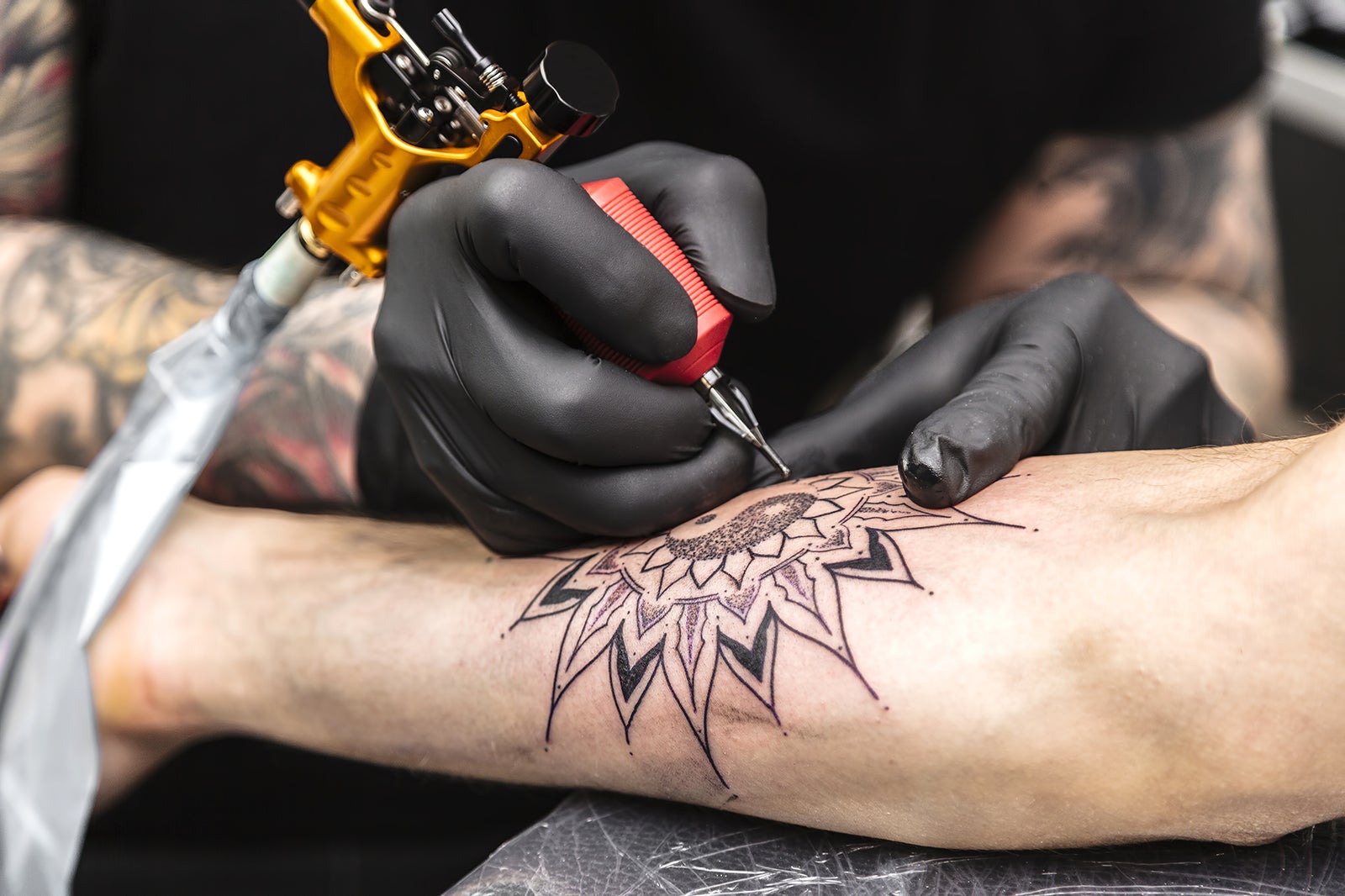 Thinking of getting a new tattoo while on your island getaway in Koh Samui? In Chaweng only, you can find up to 20 professional tattoo studios, and many others can be found in Samui's prime destinations – Lamai and Bophut.
Both temporary and permanent tattoos are available in most studios, and if you want to experience a genuine Thai tattoo, inked by bamboo stick, it is also available in many tattoo parlors. Why not bring back home an unforgettable beautiful souvenir of your vacation in Samui?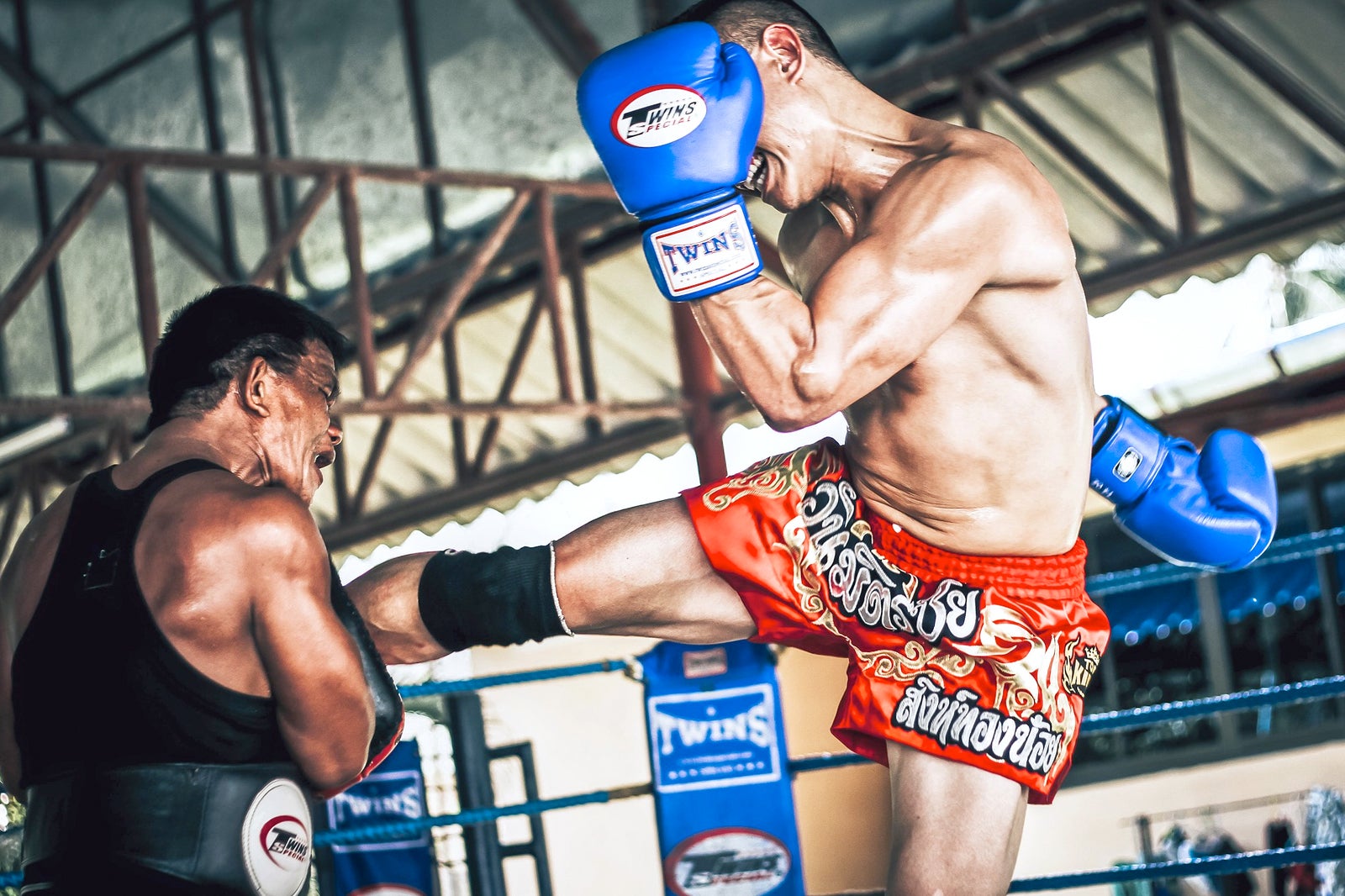 Muay Thai (Thai Boxing) is Thailand's beloved national sport, and is taken very seriously throughout the country. Koh Samui is no exception. Although Thai boxing is regarded as the world's most dangerous martial art, it's surprisingly graceful to watch.
Chaweng has 2 Thai boxing stadiums, which hold regular Muay Thai bouts, some of which feature foreign as well as Thai fighters. Chaweng stadium is the biggest on Samui and hosts all the major fights on the island. Fights are usually held twice a week on Monday and Friday nights but, during peak season, an additional Sunday night fight is often held. Fights start at 9 pm and the evening normally lasts around 3 hours, with as many as 10 smaller bouts before the main fight. If you only want to catch the main event, then drop in for an hour around 10 pm or 10.30 pm.
Read more
Back to top