Canopy Adventures in Koh Samui offers a ziplining experience through Koh Samui's tropical jungle. Its basecamp is located in Maenam, around 15 km southwest of Samui International Airport. This family-friendly activity lets you enjoy a bird's eye view of the lush scenery of high trees and waterfalls.
Canopy Adventures in Koh Samui - one of the highlights of 5 Best Things to Do with Kids in Koh Samui and 4 Best Things to Do in Maenam (Read all about Koh Samui here)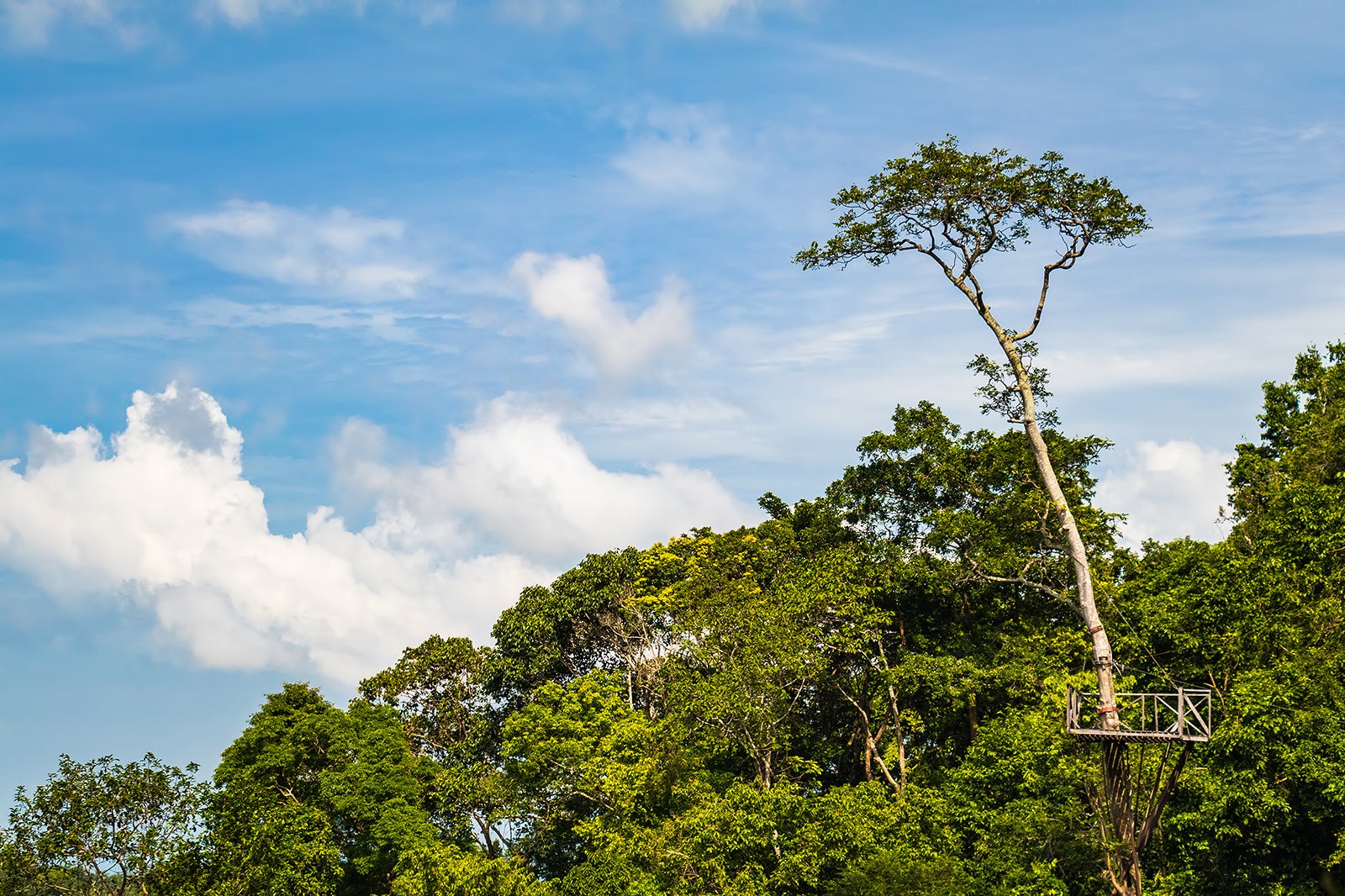 What are the highlights of Samui Canopy Adventures?
At Samui Canopy Adventures, riders are hooked onto a cable that's attached to high trees and/or towers above the jungle. They get to ride along using nothing but the force of gravity. The ride can be fast or slow, depending on the station's position.
You get to soar across the rainforest at speeds nearing 80 km/h, with breathtaking waterfall views from 7 platforms high up in the trees via 6 thrilling cable rides.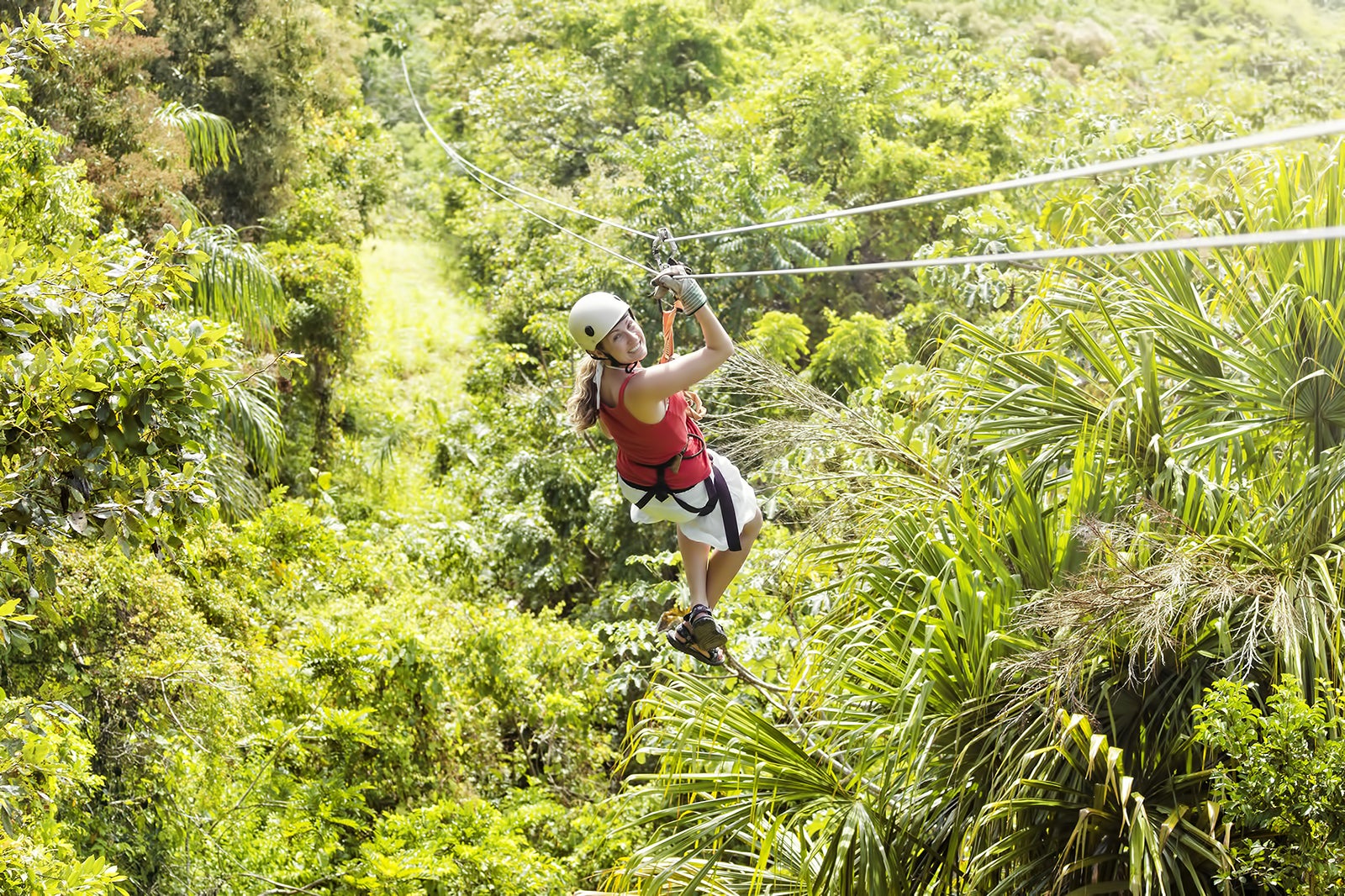 Good to know about Canopy Adventures in Koh Samui
No experience is necessary at Canopy Adventures in Koh Samui. The experienced crew gives a safety briefing prior to each ride, while high-standard equipment and gear are provided. The practice session lasts a good 20 minutes, getting you fully primed for the ziplining experience.
After enjoying your turn at the ziplines, you can enjoy fresh in-season fruits, light snacks, and beverages. You can also take a dip in a natural pool at a nearby waterfall, so it's a good idea to bring a swimsuit.
Come to Canopy Adventures in light clothing and leave your jewelry in your hotel room. As it takes place in a rainforest, wear a good pair of walking shoes and carry insect repellant. If you want photos of your experience, you can pass your camera to the crew members to take your photo while you're soaring above them.
Canopy Adventures in Koh Samui
Location: Soi 5, Maenam, Koh Samui, Surat Thani 84320, Thailand
Open: Daily from 9 am to 6 pm
Phone: +66 (0)77 300 340
Back to top