Taxis and Tuk Tuks in Phuket
How Taxis and Tuk Tuks Work in Phuket
Taxis and tuk-tuks in Phuket are some of the most convenient methods of getting around the island. While they're more expensive than buses and motorbike taxis, these private transportation options can take you directly to your destination. They are also more comfortable and convenient than driving your own car.
Taxis and tuk-tuks are excellent if your budget has a bit of flexibility. There is some degree of choice, with advantages and disadvantages for each, with some differences between them. Our guide below details how taxis and tuk-tuks work in Phuket.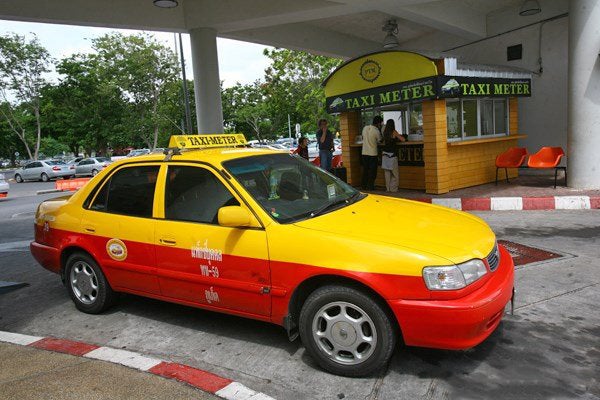 Ordinary metered taxis are surprisingly difficult to find in Phuket. If you're thinking of flagging down a passing cab, you'll be waiting for rather a long time. When one does come by, they're pretty much what you would expect of a metered taxi anywhere in the world. Each taxi has a bright paint job denoting the company or collective it comes from, with an illuminated sign of "TAXI METER" on the roof.
Once you've flagged down a taxi, you will need to explain where you wish to go. Most taxi drivers speak English and can easily find their way to major attractions and resorts. Make sure they turn the meter on before setting off, which should charge you around 50 baht for pick-up and the first 2 km, then around 7 baht for every km after that. Some taxis operating with private firms don't use meters. Instead, they'll offer a flat rate before departure. You may be able to bargain down a little, but the fare will be pricier than metered taxis.
If you want to get to your destination from Phuket International Airport, airport limousines (fixed price) and metered taxis (an additional 100 baht surcharge on top of the meter) are the most common transportation options. Some taxis leaving the airport might stop at a tours office. The staff may try to scam you into buying a tour or book another hotel, claiming that yours is fully booked. Make sure you insist to be taken directly to your hotel or destination.
Read more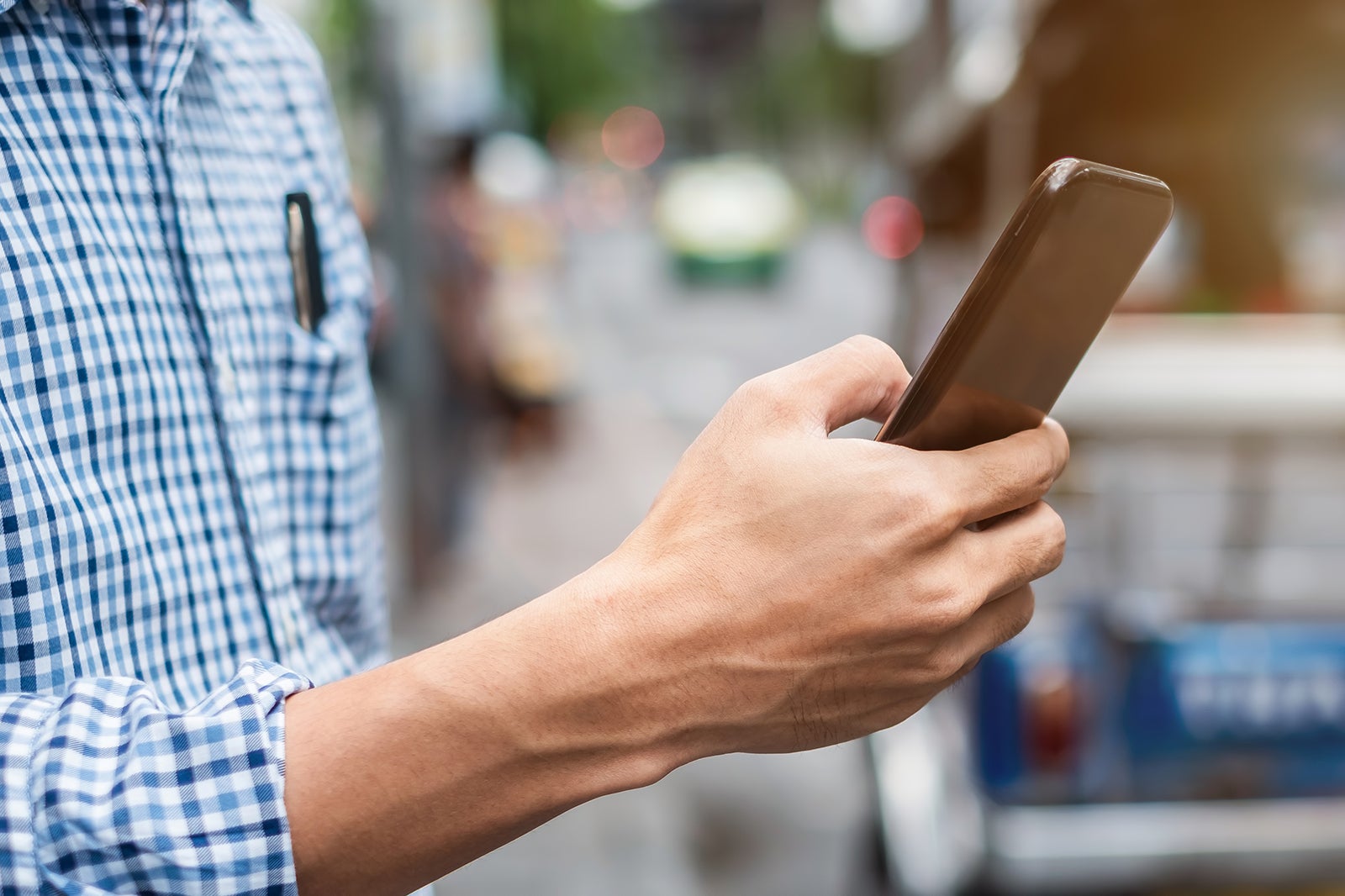 Grab is an extremely convenient means of getting a metered taxi to come to you instead of waiting for 1 on the road. The app lets you choose your pickup point and destination, which nearby cabs will bid for the job. The driver might also call you to confirm the pickup point. A realtime map helps you track their whereabouts.
The app gives you a price estimate, which is generally accurate, but the final fare will be decided by the meter. A bonus to using this service is that you can precisely select your destination, which means you don't need to direct the driver if it is a more obscure location. If you have a large group with lots of luggage, Grab also offers services by limousines and SUVs. Prices vary depending on the vehicle's size and model.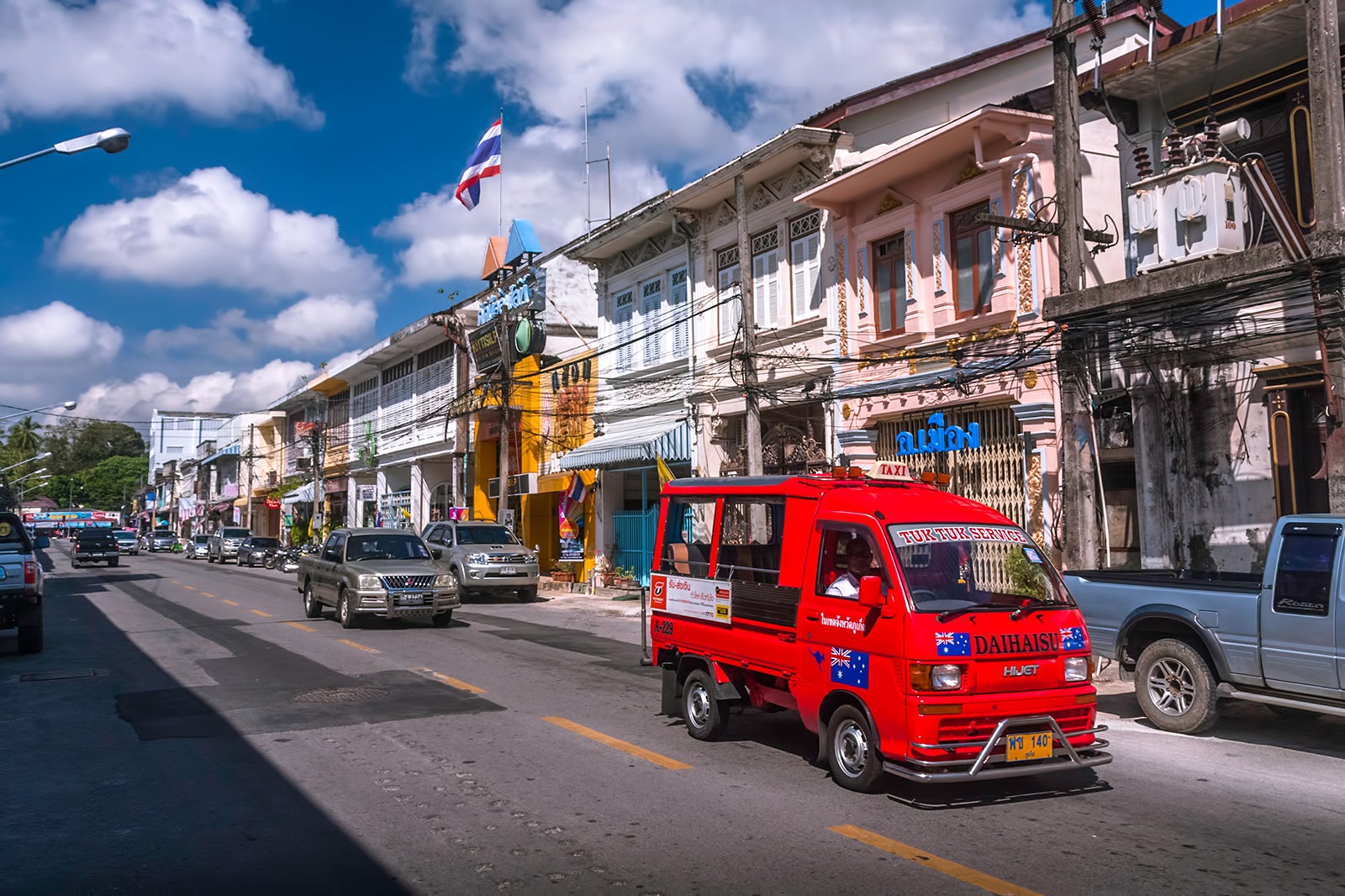 Phuket tuk-tuks aren't the iconic 3-wheelers you see in Bangkok, but rather see modified mini trucks, usually in bright red or yellow. Some of these vehicles have powerful sound systems and disco lights set up in the passenger compartment.
These are probably the most common form of transportation on the island – dozens of them are usually parked outside Phuket's major attractions and resorts. Unfortunately, tuk-tuks are among the most expensive means of getting around the island. A short cross-town trip can cost as much as 100 baht.
If you want to travel by tuk-tuk, state your destination and haggle the price before getting on. Make sure you're clear on whether the price is per person or group (if you're traveling with family or friends). Due to Phuket's hilly terrain and winding roads, a tuk-tuk ride can be rather uncomfortable if you are traveling a fair distance. The price for such a journey will also generally be quite high – as much as double the cost of a metered taxi.
Read more
Back to top