5 Things to Do in Phi Phi When It Rains
Rainy Day Activities in Phi Phi
This list of things to do in Phi Phi when it rains will be handy on cloudy days, especially when you realize that most things to do on the island are open-air. Like any tropical paradise, Phi Phi shows its brightest face under a cloudless sky, when the sun shines and brings the turquoise waters and white sandy beaches to life.
Unfortunately, rainy days do happen from time to time on this remote group of islands lying right between Phuket and Krabi provinces in southern Thailand. Luckily for vacationers, there's still an interesting choice of rainy day activities available in Phi Phi – enough to keep you occupied until the rain stops, which usually isn't long.
1
Enjoy a massage at a spa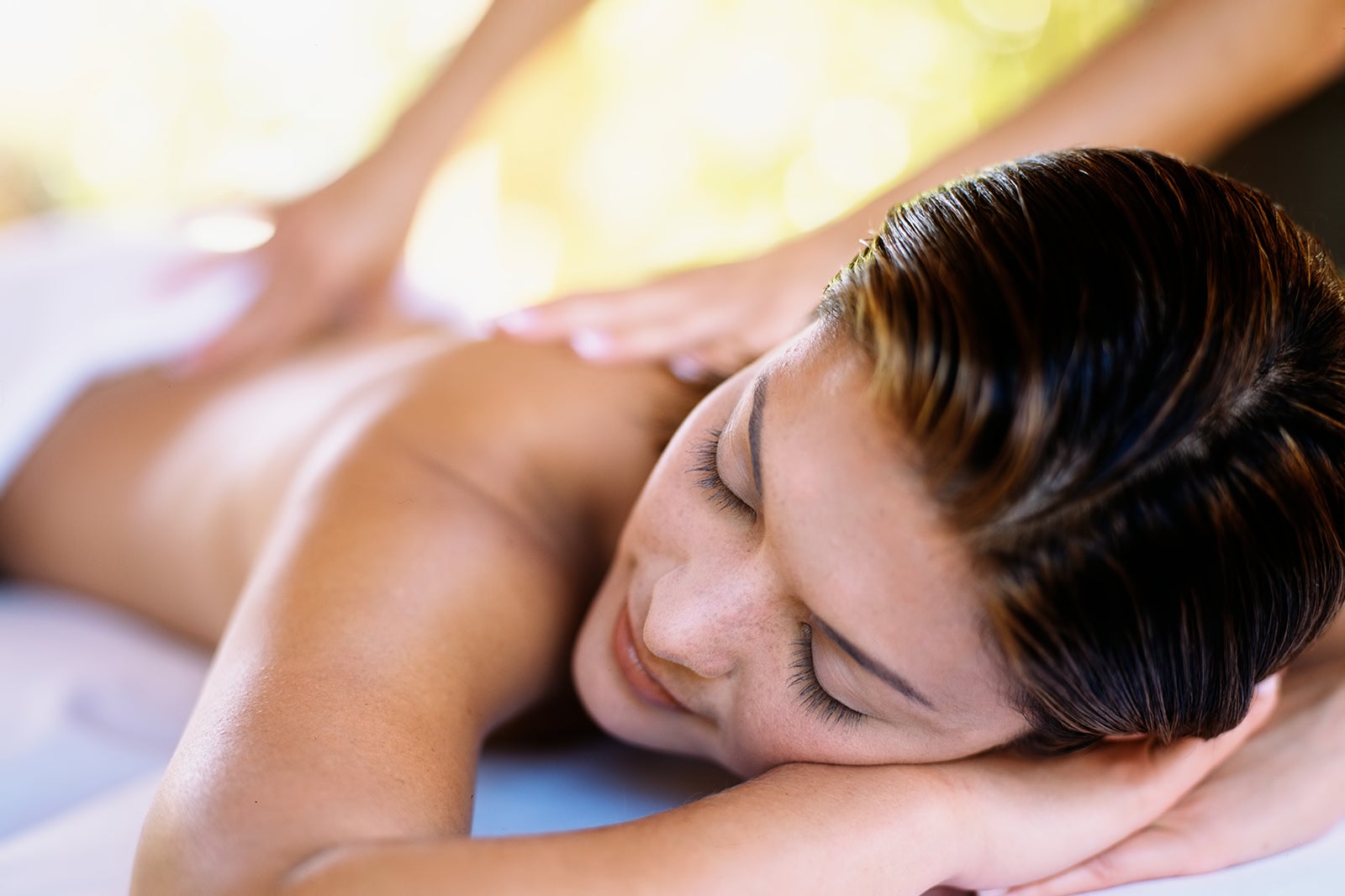 In case of rain, there's a good choice of spas and massage parlors in Phi Phi. You can choose to enjoy a full treatment at one of the top-notch spas belonging to upscale hotels such as Zeavola Resort, Phi Phi Island Village Beach Resort or Vacation Inn Phi Phi Resort.
Independent massage parlors also abound in and around Tonsai Village. You could indulge yourself at any of them with a relaxing oil massage or a revitalizing Thai massage for just a few hundred baht.
2
Take a Thai cooking class
An excellent way to kill 2 birds with 1 stone, taking a Thai cooking class in Phi Phi allows you to escape the rain for a few hours and to learn how to prepare the favorite Thai dishes. It's a skill that will impress your friends and family once you're back home from vacation.
Located in the center of Tonsai Village, Pum's Thai Cooking School is the most famous of the selection in Phi Phi. You can also find Thai cooking classes in stylish resorts such as the Zeavola and Vacation Inn Phi Phi, both of them located in Laem Thong.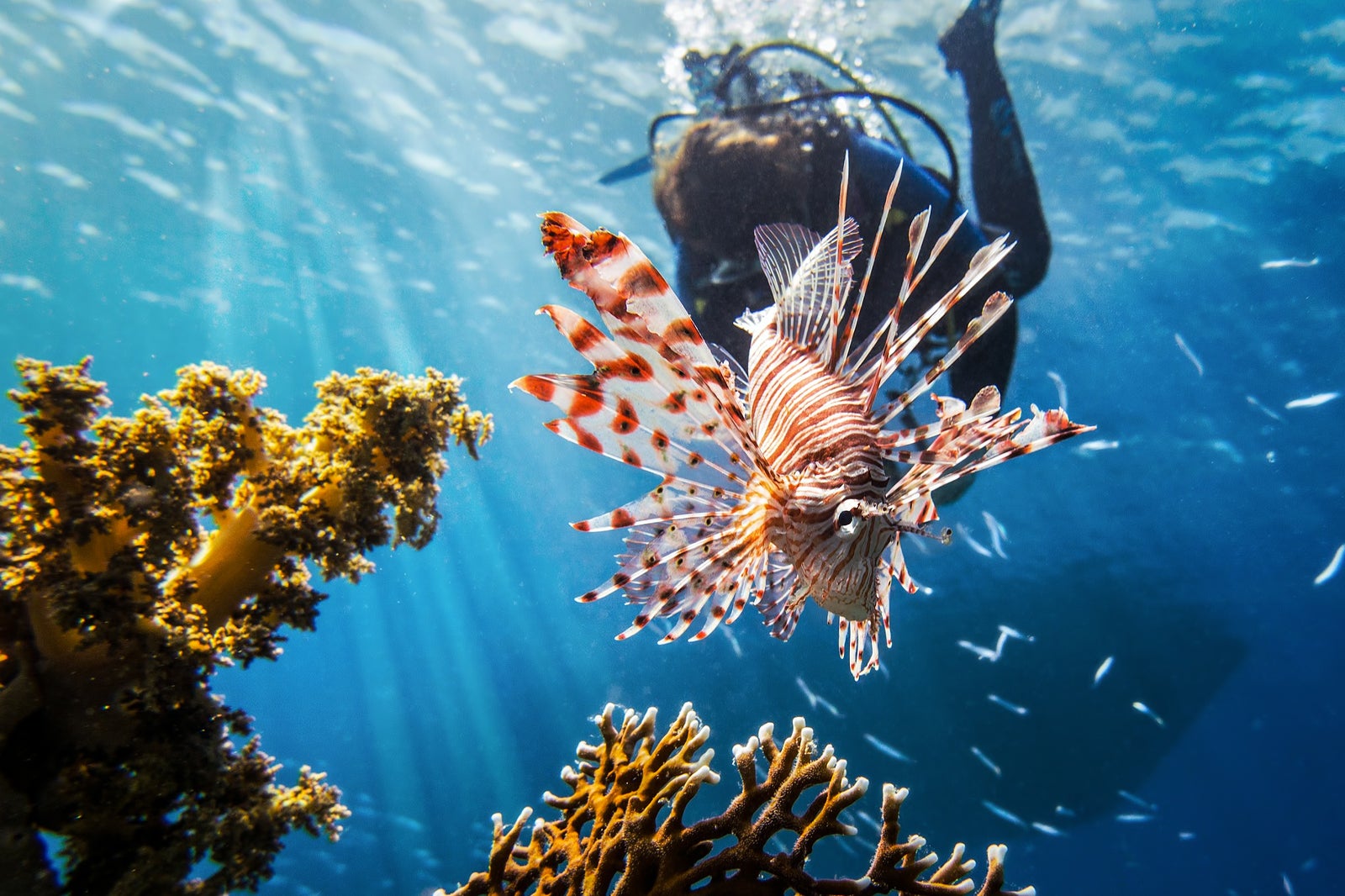 As you'll get wet anyway, rain doesn't stop divers from exploring the superb underwater sceneries situated near the Phi Phi Islands. The downside to diving in the rain is that visibility is not as good as it is on a clear day.
If you're not yet a certified diver, you can take a course at one of the many dive centres available in Phi Phi. The theory is learnt in classrooms and the first dives can be done in bathing pools or from the beach. This is a great way to learn something new that will allow you to enjoy scuba diving anywhere in the world.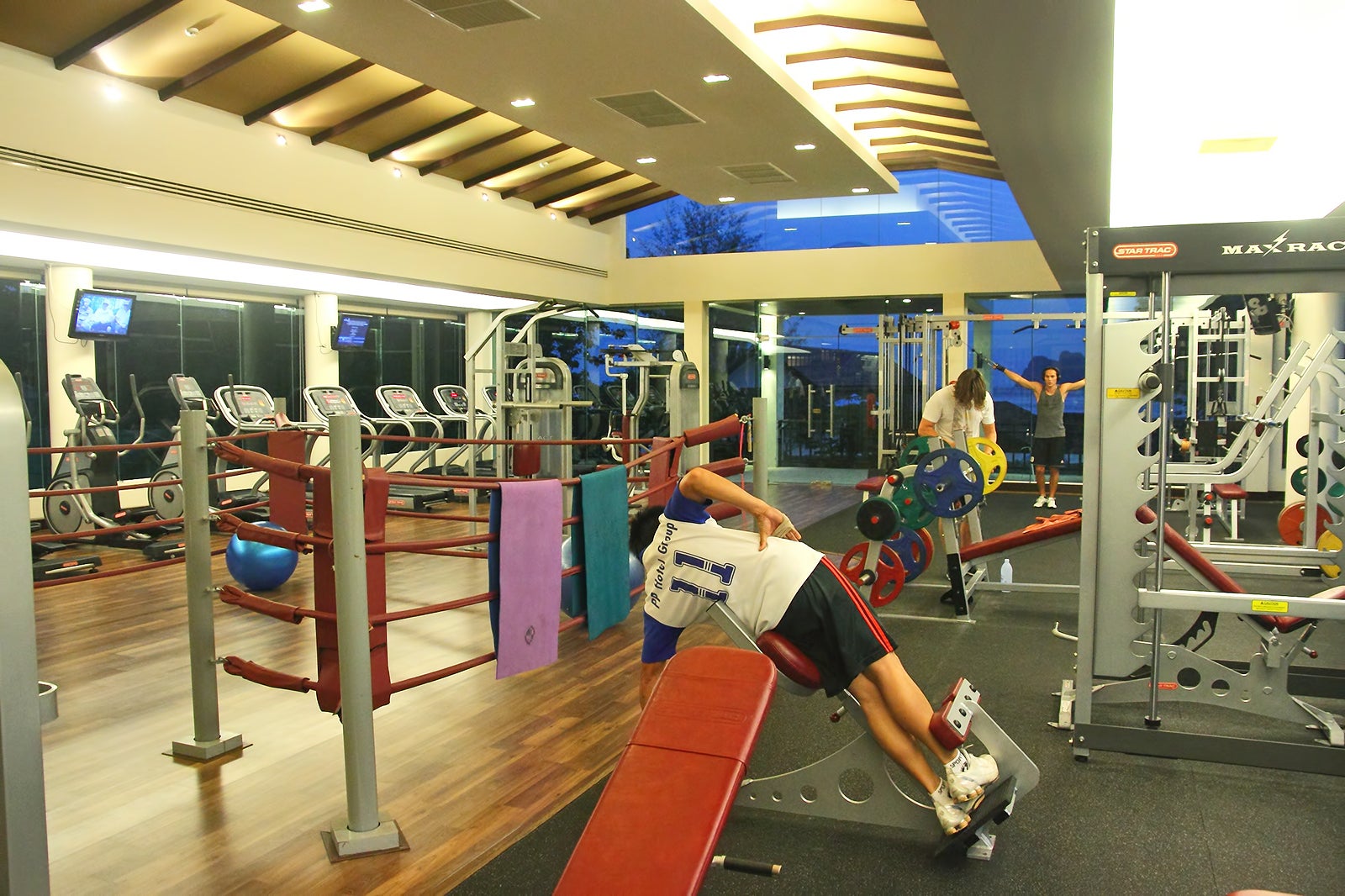 There's a good choice of independent fitness centres and several inside hotels in Phi Phi. The most impressive gym is Banyan Fitness Center. It features brand new machines, bench presses, running machines, weights and even a mini-Muay Thai kickboxing ring.
Most of the independent fitness centres are located in and around Tonsai Village. Despite their small sizes, they offer all the necessary equipment and coaches for you to work out safely – and escape from the rain.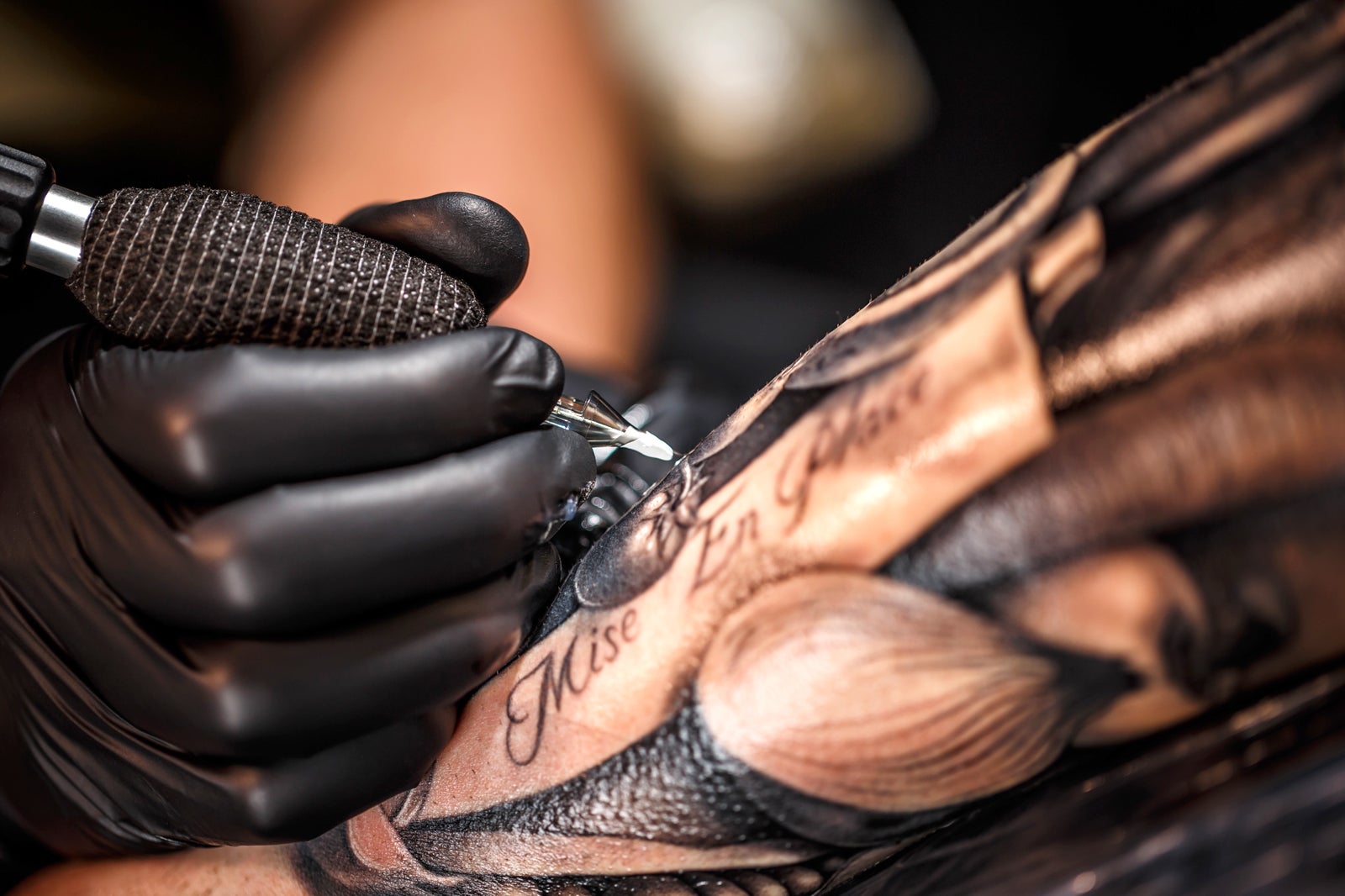 Phi Phi hosts some great tattoo shops. With over 20 tattoo studios available throughout Tonsai Village, you have plenty of choices if you want to bring a permanent memory of your vacation in Phi Phi back home.
A rainy day can offer you a great opportunity to stop ruminating and finally get inked. However, as bathing and bathing are not allowed for at least a week after you get a tattoo, just hope that the rain will come toward the end of your stay.
Read more
Back to top