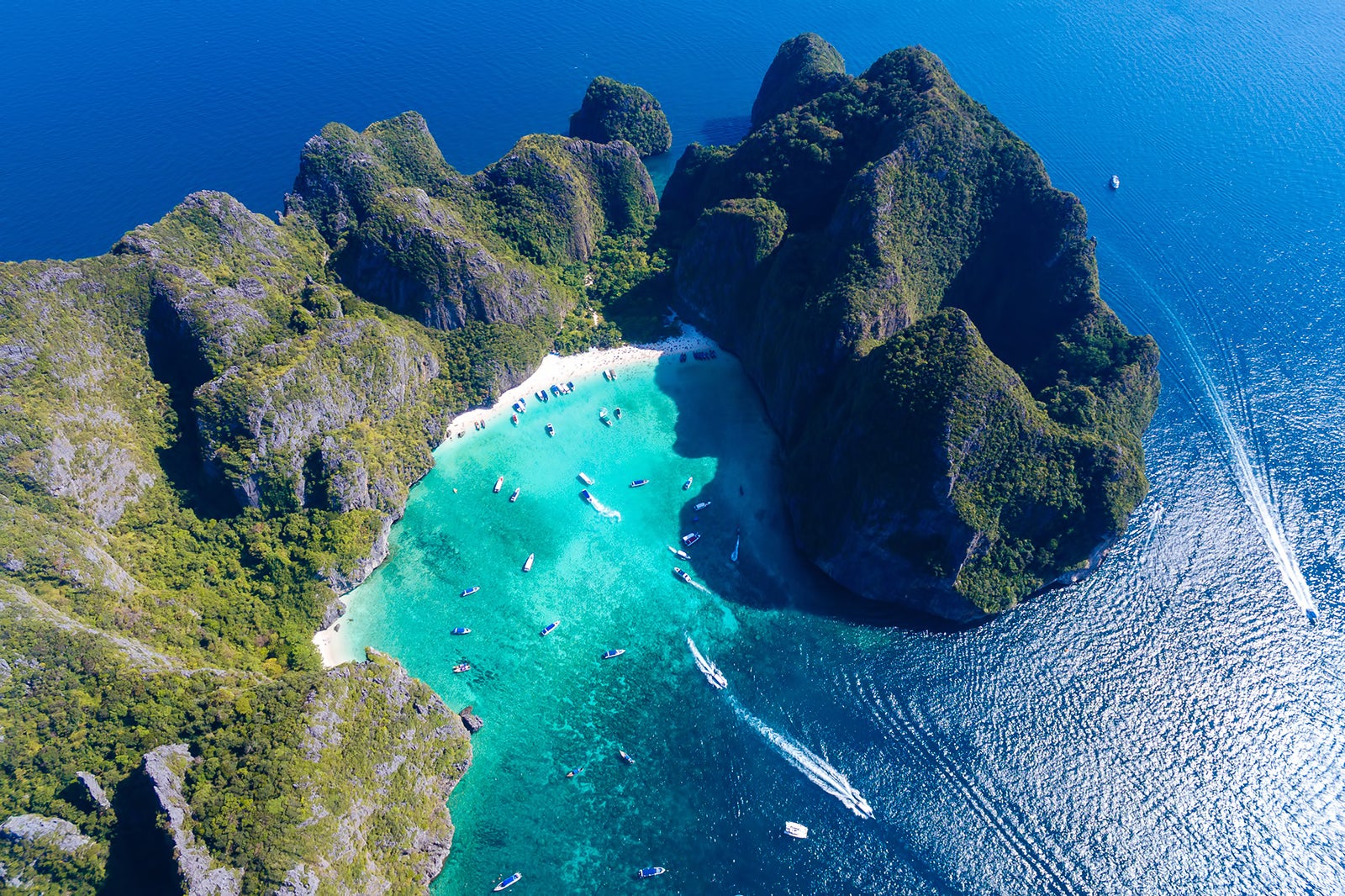 6 Best Dive Sites around Phi Phi Islands
Phi Phi Island Diving
The Phi Phi Islands are an excellent diving destination in southern Thailand. The scenery from the surface is already stunning – colossal limestone monoliths rising straight from the sea and soaring to heights of more than 100 meters. Underwater, these towers shape a rugged, stunning environment for scuba divers. There are several unusual types of coral endemic to the waters surrounding the Phi Phi Islands, including a 1-meter-high white coral bush that's shaped like a Christmas tree.
The Phi Phi Islands offer a remarkable variety of dive sites, one of which is located at the southern tip of the small island of Koh Bida Nok. In a shallow bay on the eastern side of the island, there are huge gardens of staghorn and star corals as well as colorful reef fish. Check out our guide of the best dive sites around Phi Phi Islands.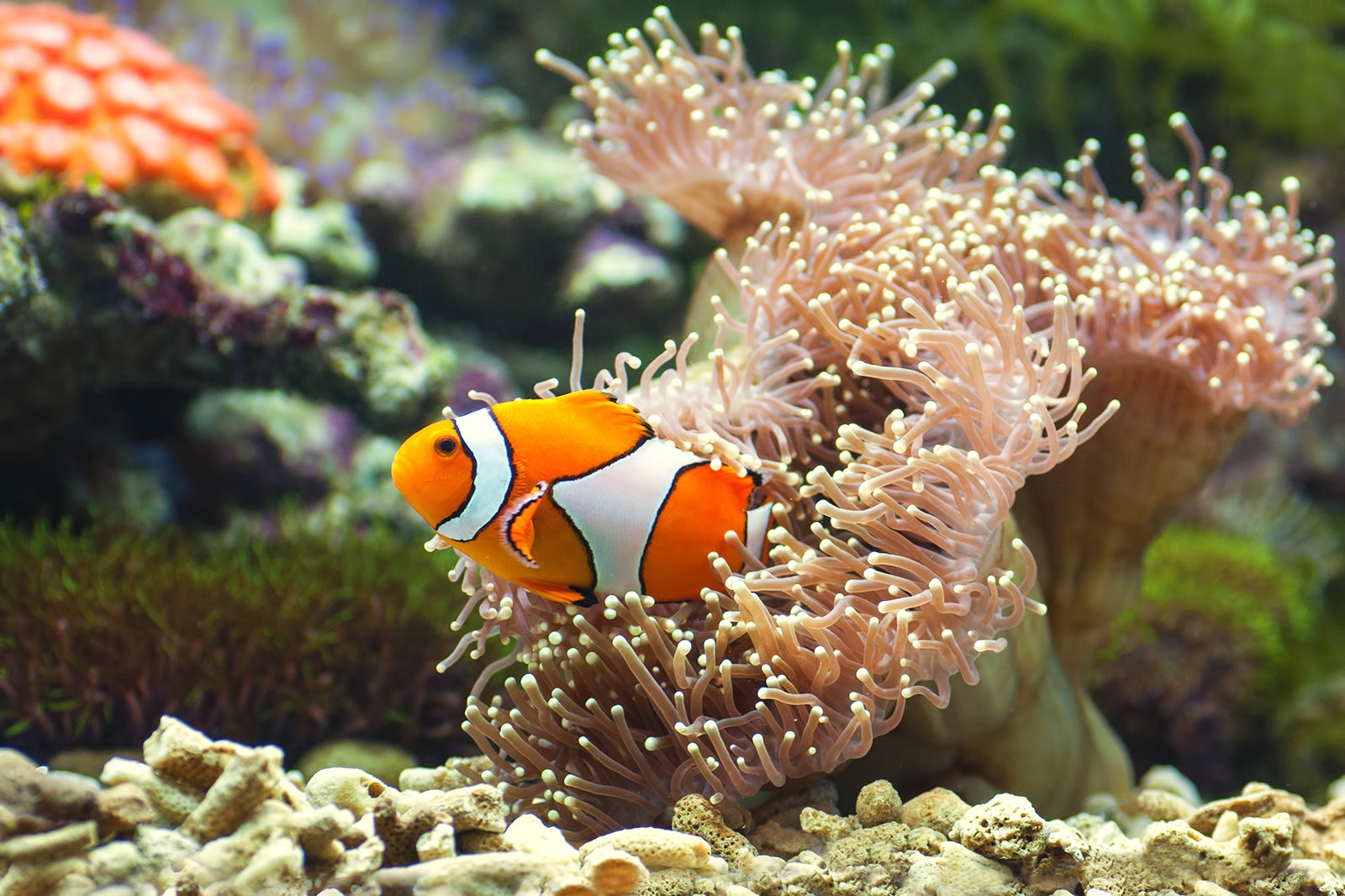 Garang Heng is a small submerged reef just east of Koh Phi Phi Leh. Offering a healthy reef with anemones, soft corals and of course, sharks, it's an excellent backup to the Shark Point dive site.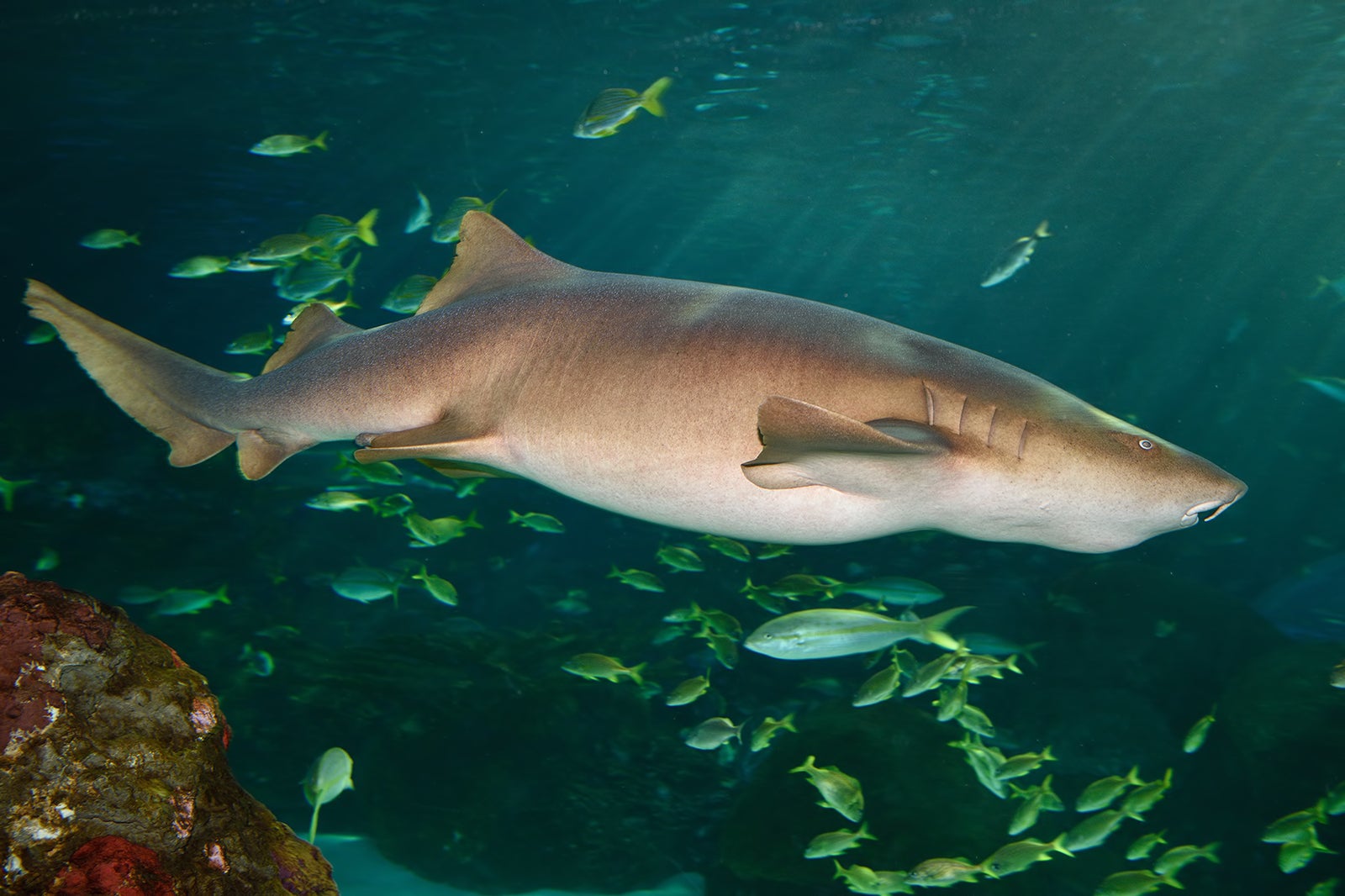 Located on Phi Phi Don's southern headlands, Hin Dot (Chimney Rocks) has 4 pinnacles starting just below sea level and dropping down to around 30 meters. These enormous towers are famous for their large schools of fish. It's often quite dark due to the volume of fish hovering above you, but you can find some interesting marine life under the rocks near the bottom. Hin Dot is home to nurse sharks, groupers, pufferfish, lionfish, squid, and bearded scorpionfish.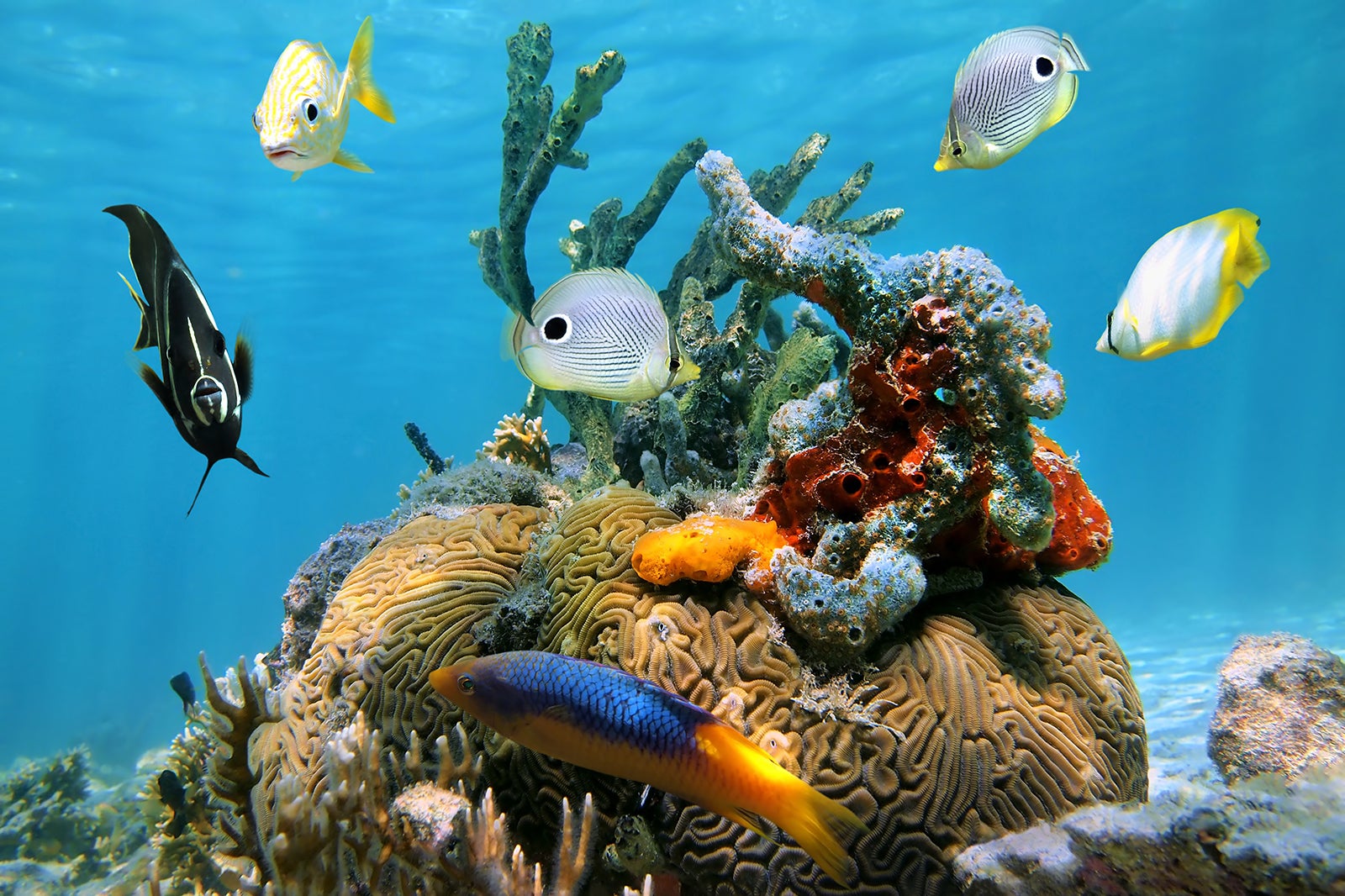 Hin Pae is a relatively shallow dive site, around 10 to 15 meters deep. Its shallow depth offers excellent snorkeling. Hin Pae is sometimes called Baby Shark Point because even snorkelers have the opportunity to see different types of sharks. The main topography includes boulder and brain corals, with many holes and tunnels for moray eels to pass through. Soft and hard coral provide shelter for a rich variety of coral fish. Crabs, lobsters, angelfish, groupers, snappers and surgeonfish are also residents of this area.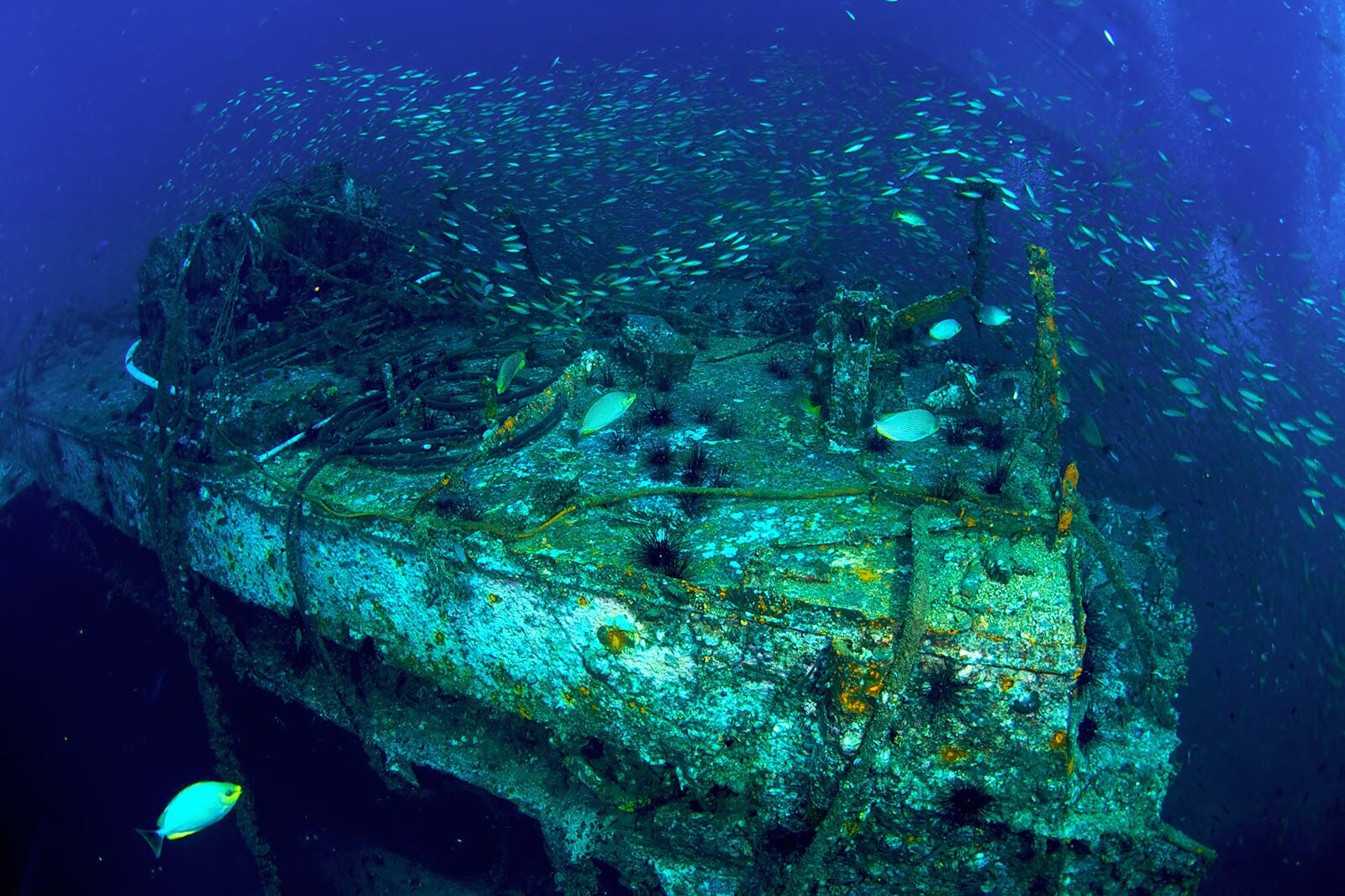 King Cruiser is a sunken catamaran-hull passenger-cruiser with 4 decks. Sank on the 4th May 199, it offers an easy dive thanks to large openings that allow you to explore the spacious interior. The propellers (deepest point) rest 30 meters deep with the most interesting diving areas around the passenger decks between 10 and 20 meters.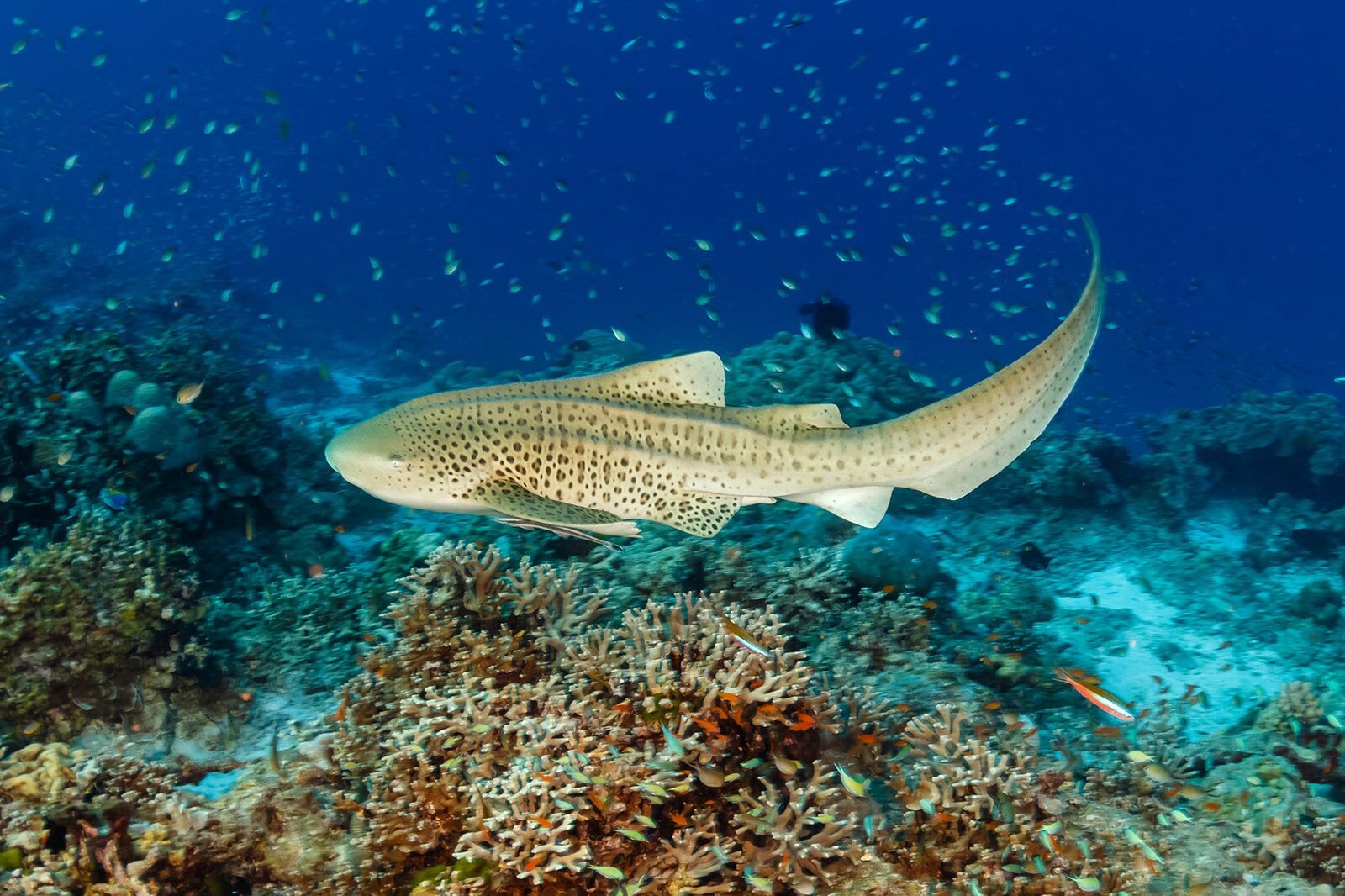 Ko Bida Nok has outstanding hard and soft coral with lots of marine life. Sightings include leopard sharks, turtles, moray eels, and ghost pipefish. There's always a chance of hard-to-find whale sharks and manta rays during your dive.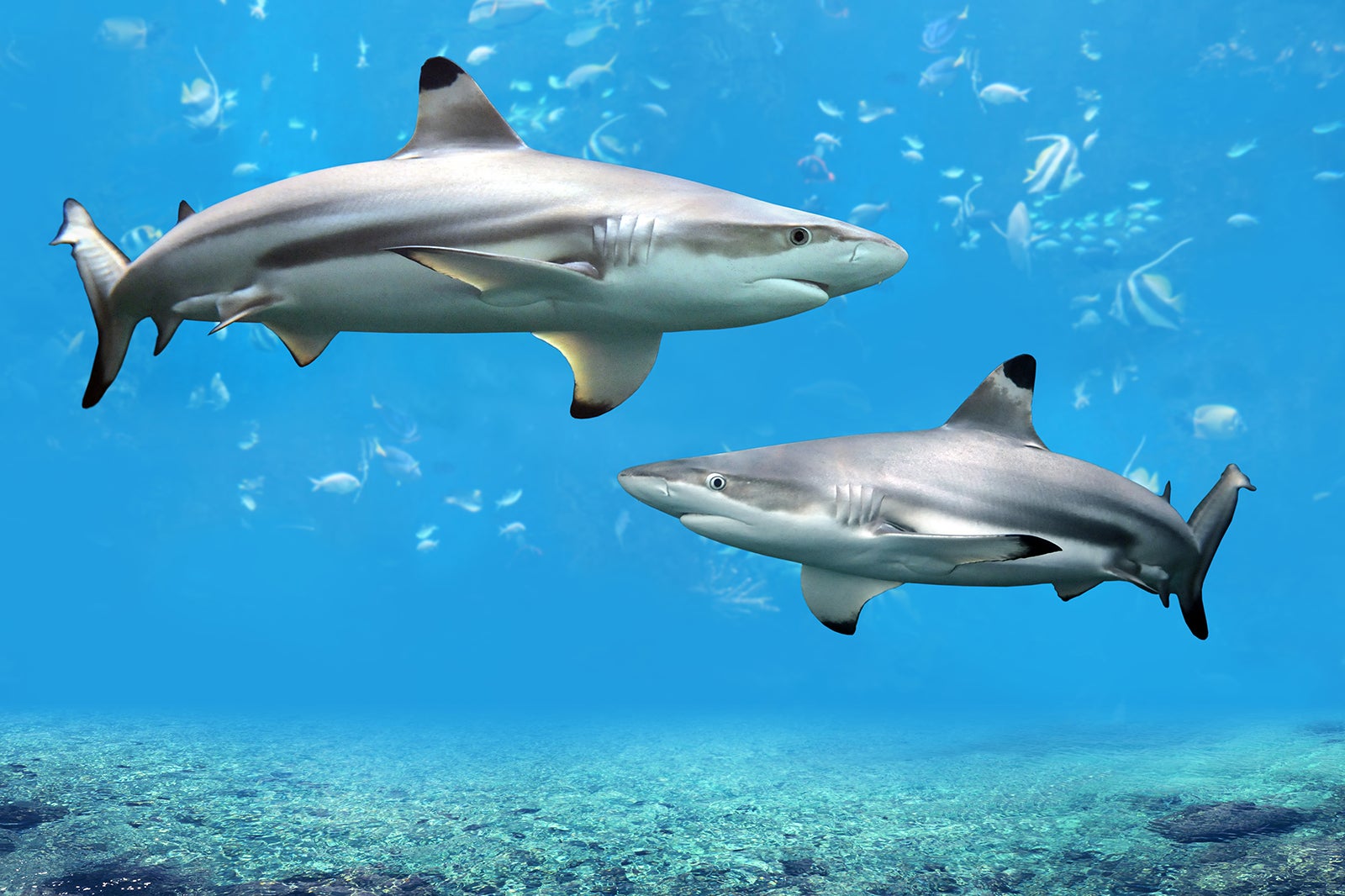 Shark Point (Hin Bida)is a small, submerged outcrop, some 8 km southeast of Phi Phi Ley. This rock, which just breaks the surface, attracts a lot of leopard sharks and often nurse and reef sharks as well. It's a favored spot for whale sharks around February and March.
Back to top