Getting to Koh Phangan's full moon parties from Koh Samui is relatively easy, thanks to regular services by local ferries and speedboats. Koh Phangan is Southeast Asia's most notorious party destination, attracting travelers looking to dabble in some tropical island hedonism every now and again. The island might be renowned for its full moon parties, but it also has a picturesque landscape of lush tropical greenery fringed by inviting waters.
Many hotels on Koh Phangan insist that you book at least a 3-night stay during the full-moon-party period. It's possible and quite a popular option to go to the island while staying on Koh Samui, which often has better hotel deals. There are 2 main ways for you to cross the 8-km stretch of the Gulf of Thailand.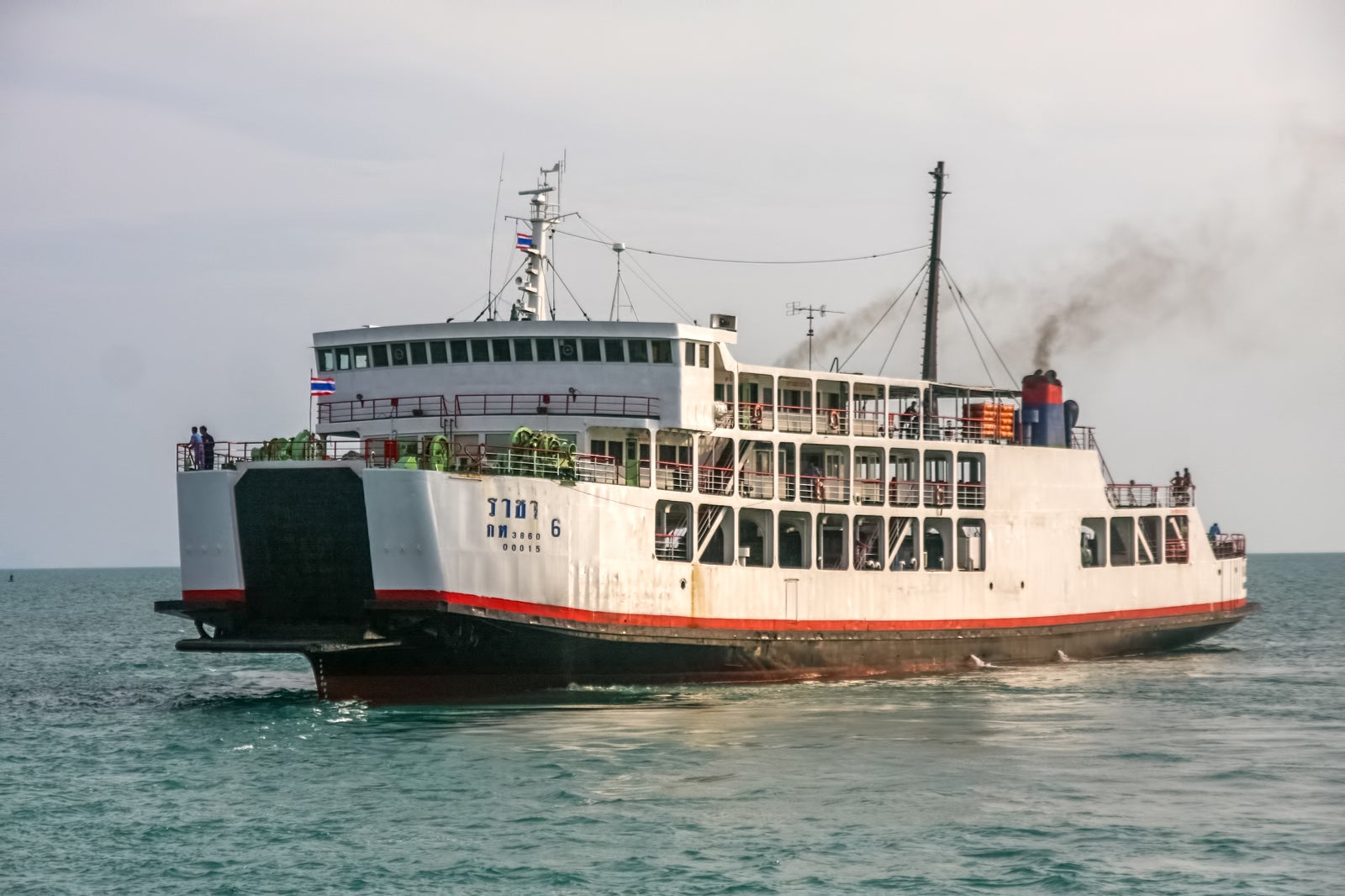 Ferries to Koh Phangan
Regular ferry services operate between Koh Samui and Koh Phangan's Thong Sala Pier. The boats are large, comfortable and safe, though not very quick. The final departure times vary by piers – 12.30 pm from Maenam Pier (20 minutes), 4.30 pm from Bangrak Pier (30 minutes) and 7 pm from Nathon Pier (30 minutes).
From Koh Phangan, the first services for return trips are at 7 am to Nathon Pier, 8 am to Bangrak Pier and 11 am to Maenam Pier. You can buy tickets at the pier, but we highly recommend making an online booking in advance.
The main disadvantage of this option is that the wait between leaving the party and getting back to Koh Samui is quite a long one. Leaving early is also more difficult as you must wait for the morning ferry – there are also limited places to stay near Thong Sala Pier. It is, however, a very safe and affordable choice.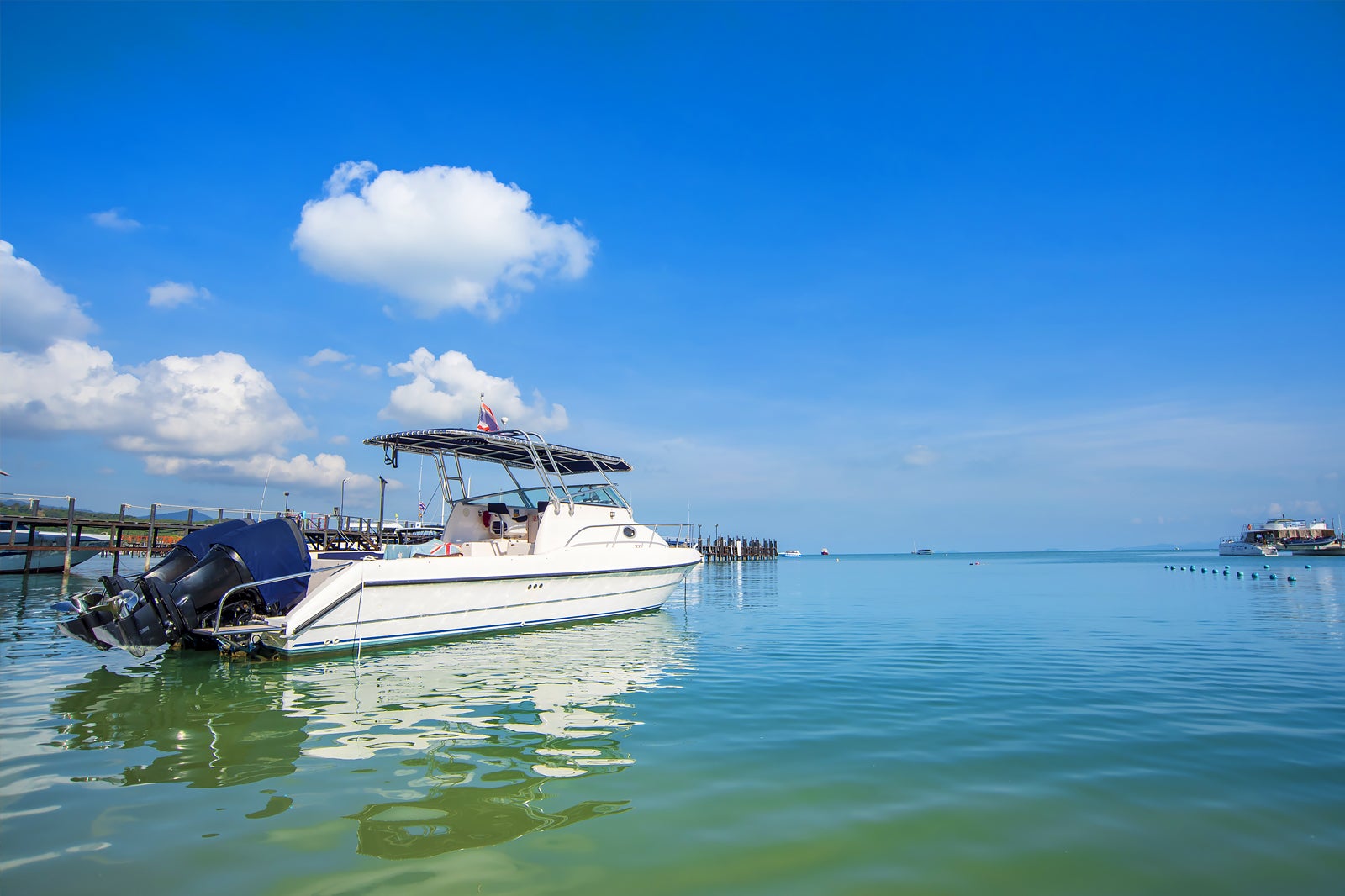 Speedboat to Koh Phangan
Speedboats make the run between Fisherman's Village in Bophut and Haad Rin (and back again) throughout the night of Koh Phangan's full moon parties. The cost per person is much higher than for the ferry. The journey is quite fast, taking around 10 to 20 minutes, depending on weather conditions.
While this option does give you the flexibility to arrive and leave as you please, most speedboat operators are unregulated. They have a reputation for overcrowding their boats and providing little or no safety equipment, making this a significantly riskier choice.
You can charter a boat from a reputable travel and tours office, which will limit the number of passengers and provide life undershirts. However, this is usually more expensive and may require sticking to a more rigid timetable.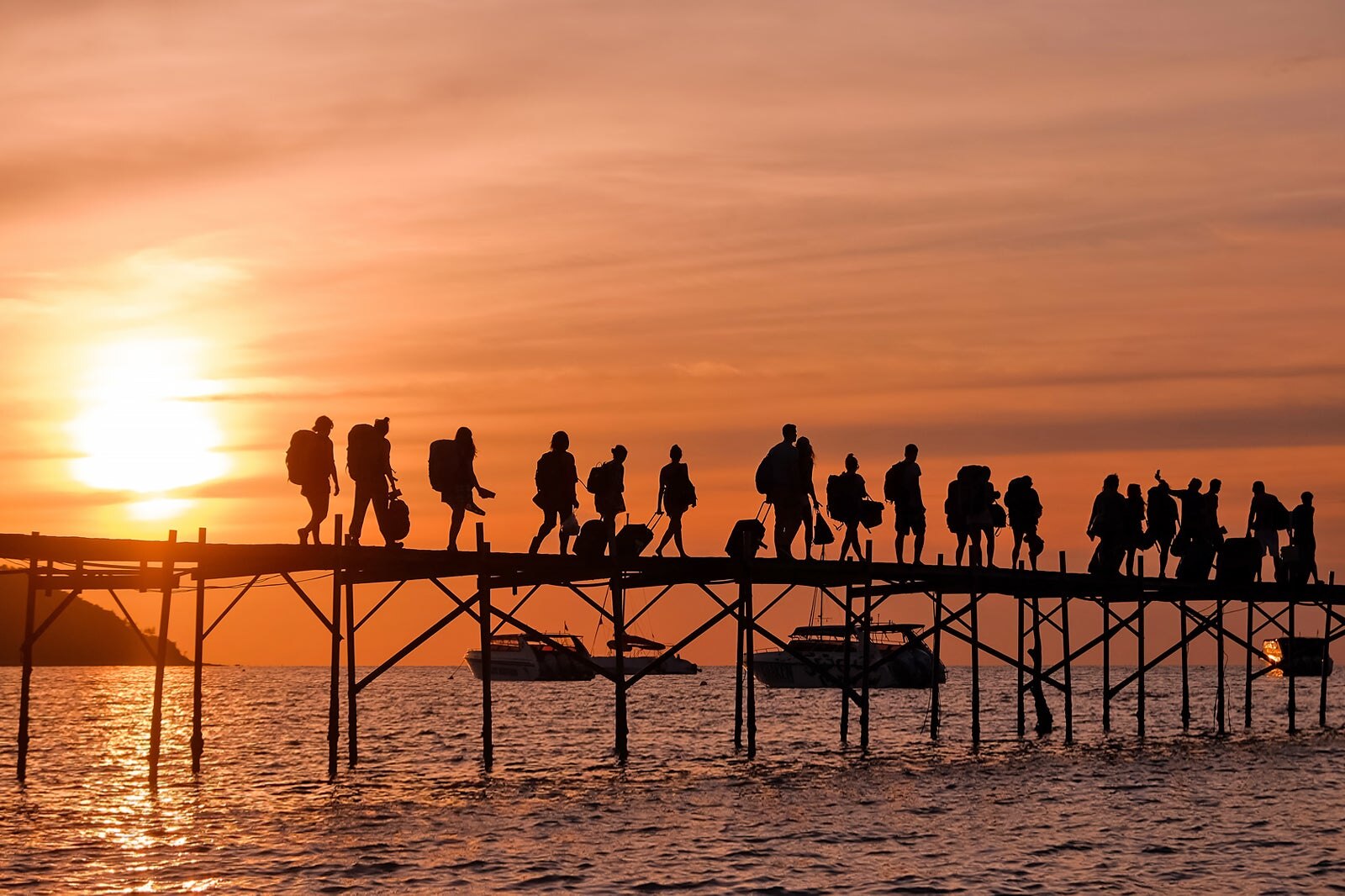 Back to top