Silom Complex is a shopping mall that's only meters away from the BTS at Sala Daeng in Bangkok. It provides an air-conditioned space in which to shop, grab a bite to eat and escape from the hustle and bustle of the street outside.
Owned by the Central Group, it is relatively smaller than the other malls around Bangkok but still offers a nice variety of international and local boutiques together with the multi-levelled Central Department Store.
Silom Complex in Bangkok - one of the highlights of 46 Best Bangkok Shopping Malls and 11 Best Places to Go Shopping in Silom (Read all about Bangkok here)
Shopping at Silom Complex
There's plenty of open space at Silom Complex – wide walkways with bright white walls and a variety of stores that offer fun, affordable fashion rather than designer goods. Well-known brands include Mango, Muji, Swarovski and Asia Books. You'll also find an interesting selection of boutiques to explore and there are also plenty of quirky accessory and jewelry shops.
Viva Loco sells a wacky range of great value costume jewelry and Noo Yoo offers piercings and sells a great range of earrings, from surgical steel to 18 karat gold. DNA, Jaspal and Ivory Garden are worth checking out for the great value clothing and accessories. For shoes, check out Momoko and Ballet Shoes.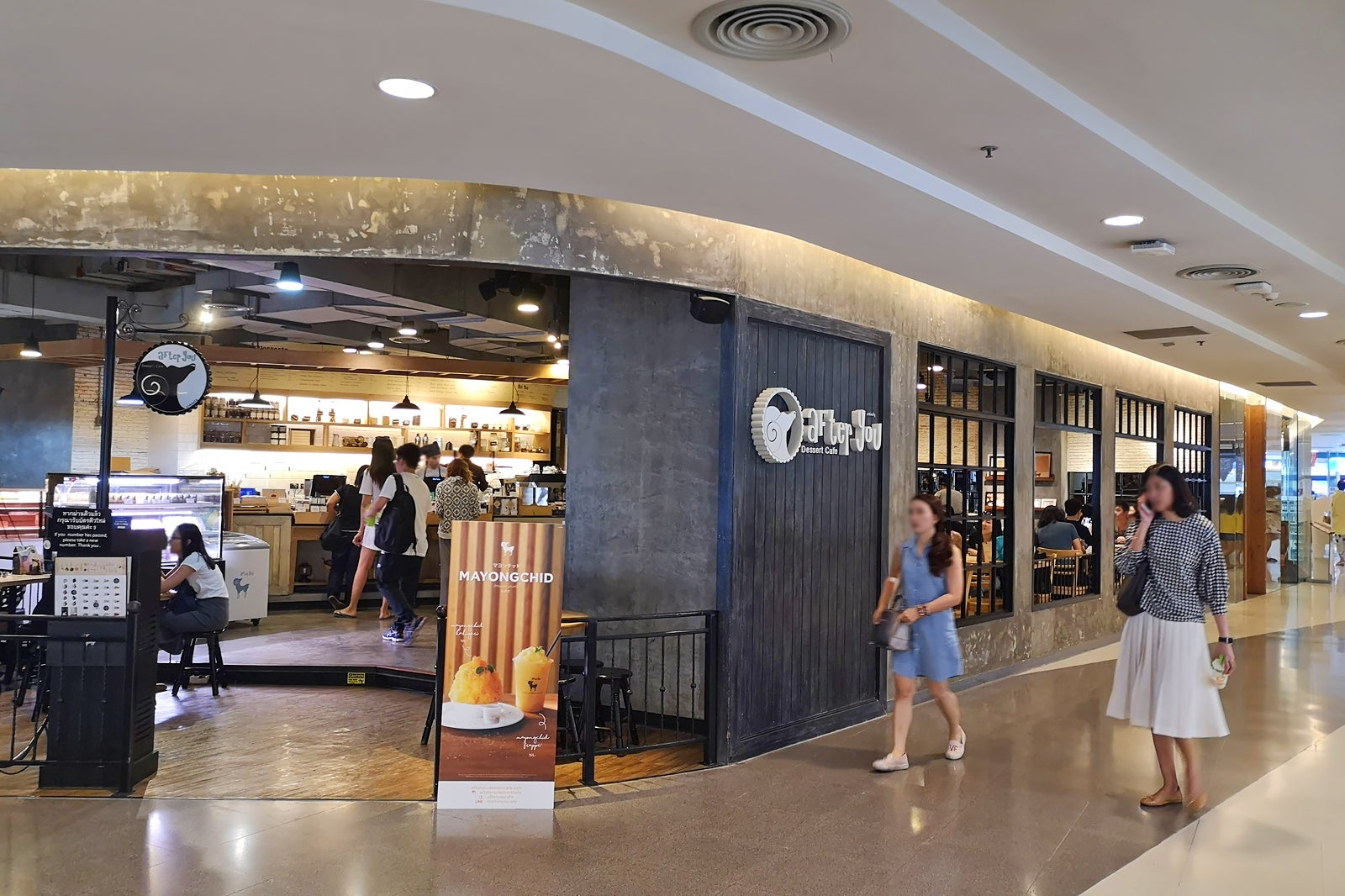 Dining at Silom Complex
The basement at Silom Complex is the main focus for eateries, but there are also several outlets dotted around on the other floors. You can choose from a variety of regional cuisines. Popular restaurants at Silom Complex include Wine Connection and BonChon Chicken.
On the 2nd floor, there are 2 great places for tea and cakes. For Bangkok's famous honey toast, head to the popular After You café. There's also a selection of restaurants on the 4th floor, including some venues that have an interesting view of the BTS station and Silom Road below.
This smart shopping mall is a welcome addition to popular Silom Road with enough shopping and eating options to please the whole family, and worth checking out if you're nearby.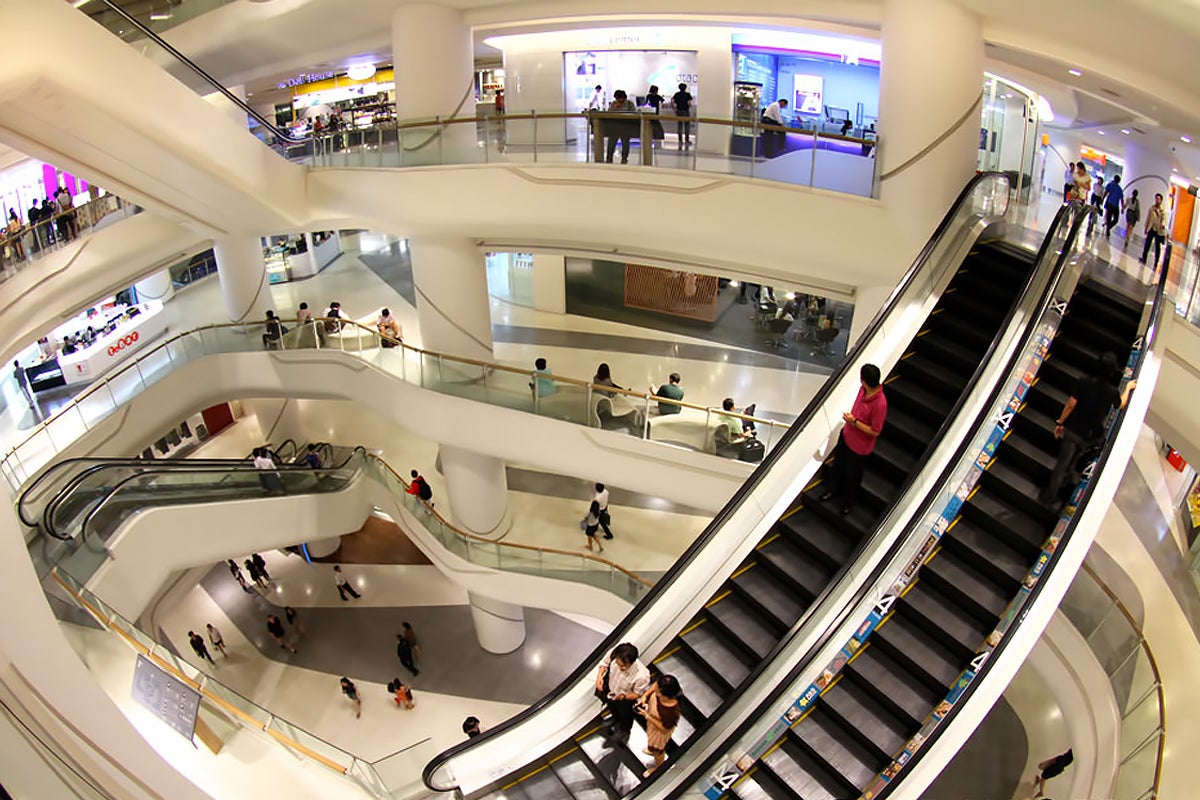 Silom Complex in Bangkok
Location: 191 Silom, Bang Rak, Bangkok 10500, Thailand
Open: Daily from 10.30am to 9.30pm
Phone: +66 (0)2 632 1199
Back to top