The King's Cup Regatta is one of Phuket's famous international yachting events. It's typically held in December for a week. of partying, sailing, good company and great fun. The sailing festival is a prominent event on the Asian yacht-racing calendar.
The event started in 1987 to celebrate late King Bhumibol's birthday on December 5. A yachting enthusiast himself, King Bhumibol also happened to be patron of the King's Cup. The King's Cup Regatta attracts some of the world's best yachtsmen, yachtswomen and their expensive boats to the waters of Kata Beach, off the island's west coast, where these local and visiting sailors vie for the coveted trophy, creating a truly spectacular sight in the process. The races often begin in early December, lasting for a week.
Phuket King's Cup Regatta - one of the highlights of Phuket Festivals & Events (Read all about Phuket Province here)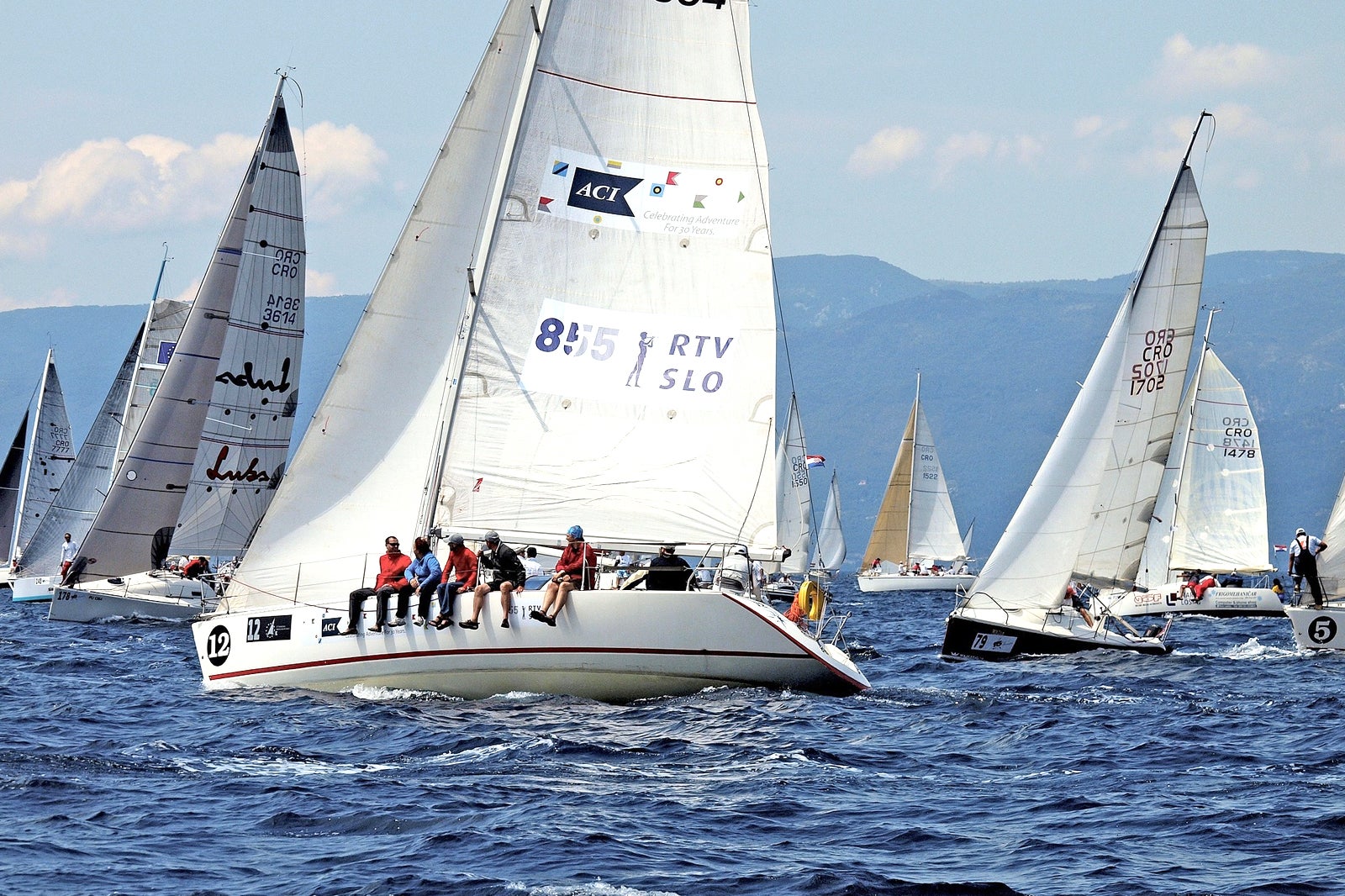 Phuket King's Cup Regatta highlights
You might find that while Kata Beach swarms with yachtsmen in their racing regalia and boats line the horizon, many yachts are under-crewed. This gives you a chance to take part in the festival, especially if you have some sailing experience under your belt.
If being out on the water all day doesn't tickle your fancy, you can get involved, on a land-based level, by partying well into the night at one of the many regatta shindigs. They're often generally preceded by a banquet.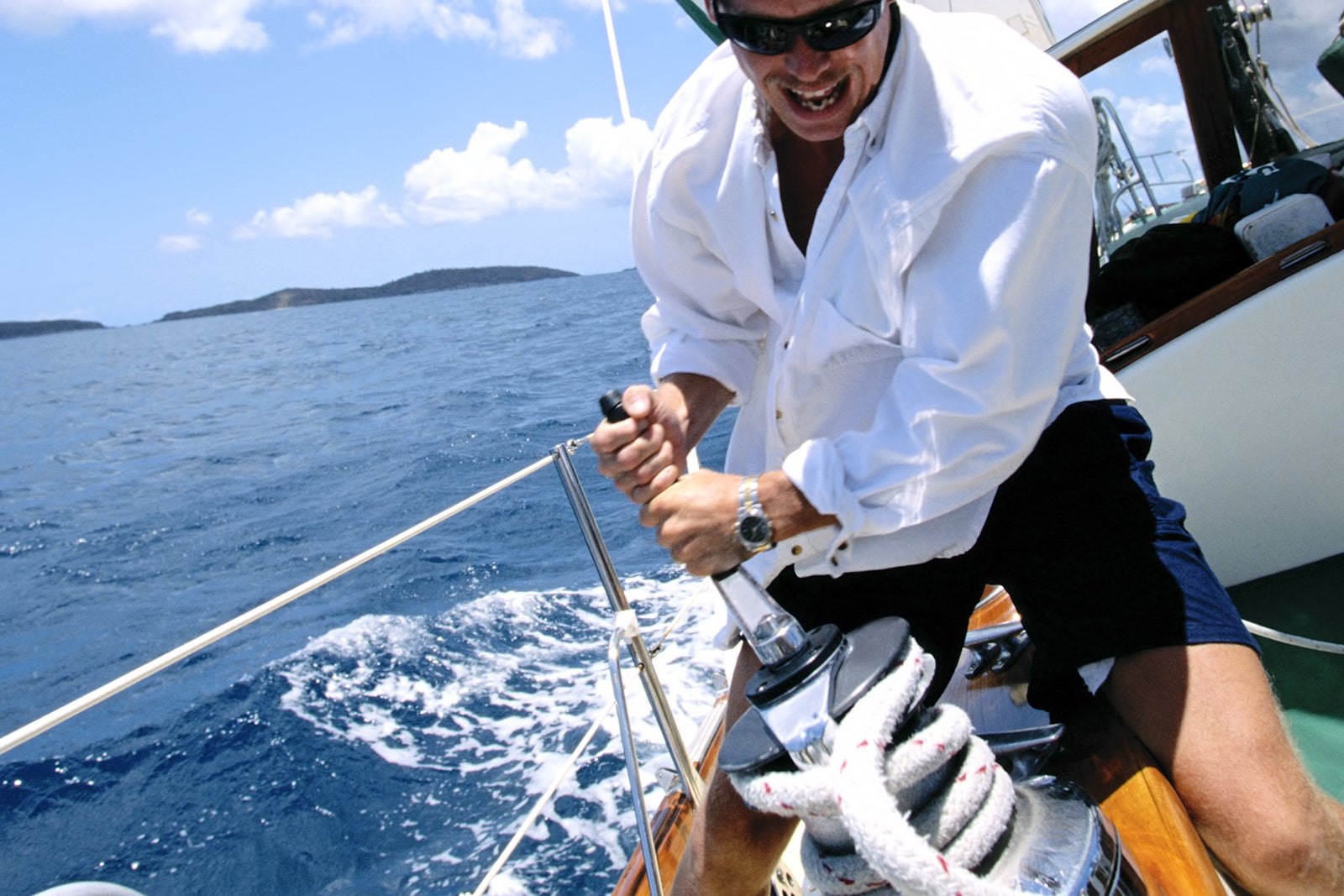 What to see at Phuket King's Cup Regatta
Before and after each race, the southern end of Kata Beach comes alive with dinghies ferrying seafarers, sails and sailing paraphernalia ashore. The boats make a truly picturesque sight, which avid photographers shouldn't miss the opportunity to get some great shots. Sunrise and sunset with the yachts in the foreground during race days can make for breathtaking photos.
Prizes are usually given just after dinner, with parties taking place right after. Expect musicians, local and international bands, Thai dance performances, and fireworks displays until late.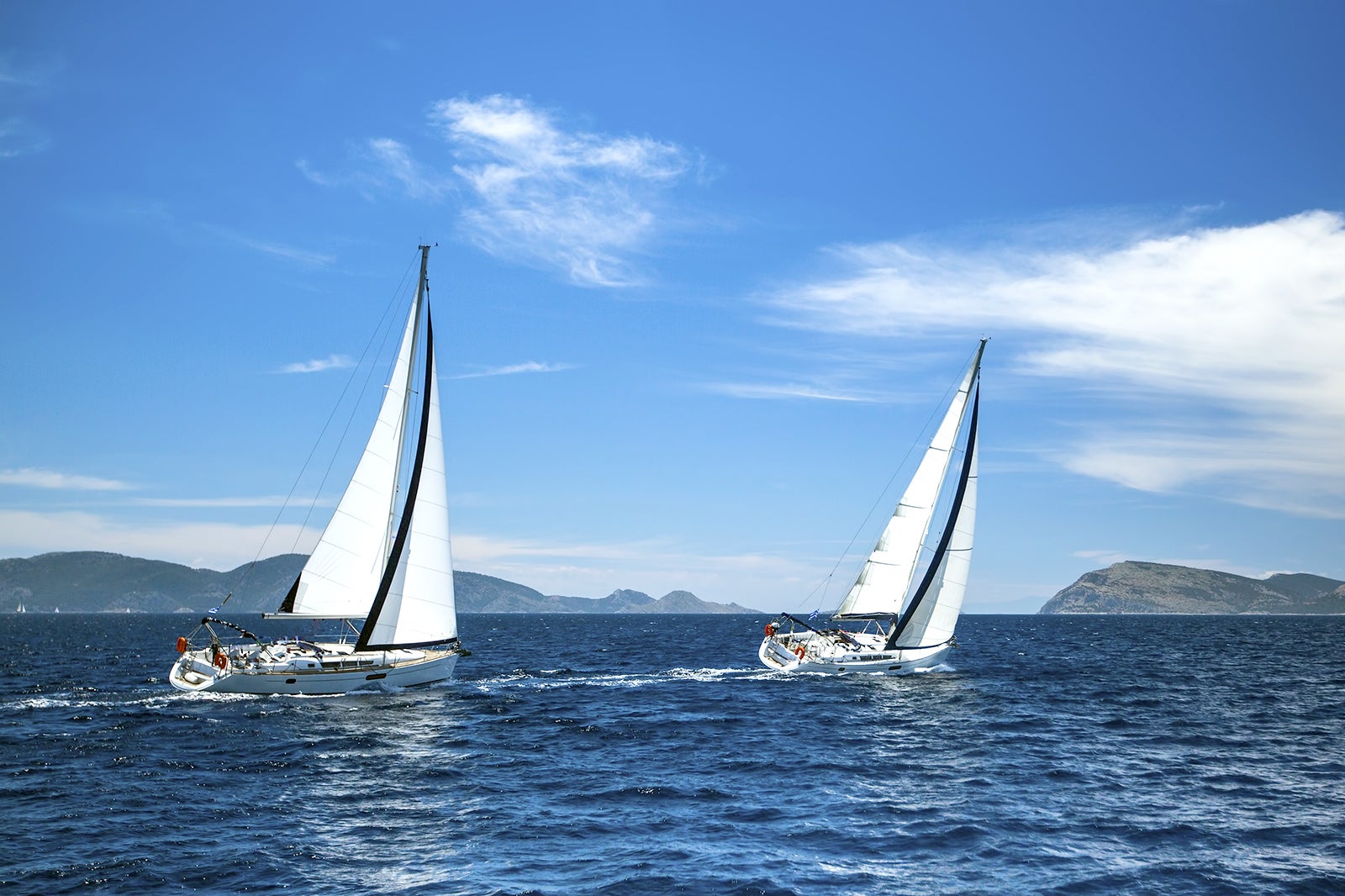 One of the highlights during Phuket King's Cup Regatta is the candle-lighting ceremony, which takes place in front of the Boathouse Resort on Kata Beach to celebrate the late king's birthday. It's an impressive sight, with more than 1,000 skippers and their crews holding up candles while a choir sings the Thai national anthem.
Several yachts require extra crew members with sailing experience, and if you're fit and would like to join in, don't miss out on this once-in-a-lifetime chance. A bonus is that the crew fee includes party tickets.
Back to top