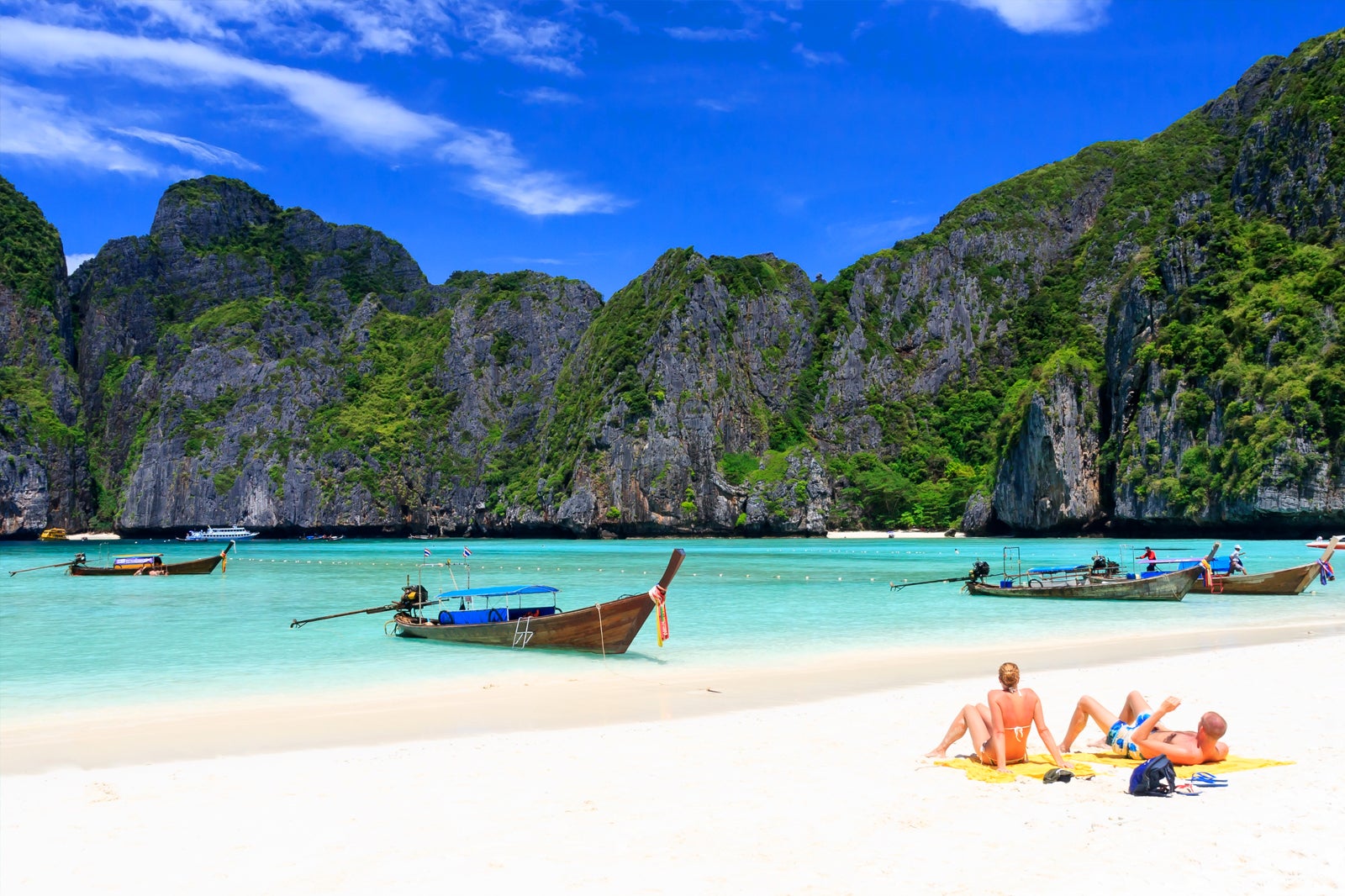 Visiting Phi Phi for the first time? We know the feeling most of us have when traveling to the other side of the planet, to arrive in a destination we've never been to before. The tiredness involved with long trips can alter our perception of things, and it can leave us somehow puzzled the first day of our vacation in a new environment.
That's why we prepared this Phi Phi Island survival guide. You'll find here the restaurants, attractions, and nightlife entertainment we love on Koh Phi Phi Don. Have a look at the places we recommend to our friends and family when they come to Phi Phi, below.
First Time in Phi Phi - What to Do - one of the highlights of 10 Breathtaking Natural Sights in Thailand and 67 Best Things to Do in Phuket (Read all about Ko Phi Phi here)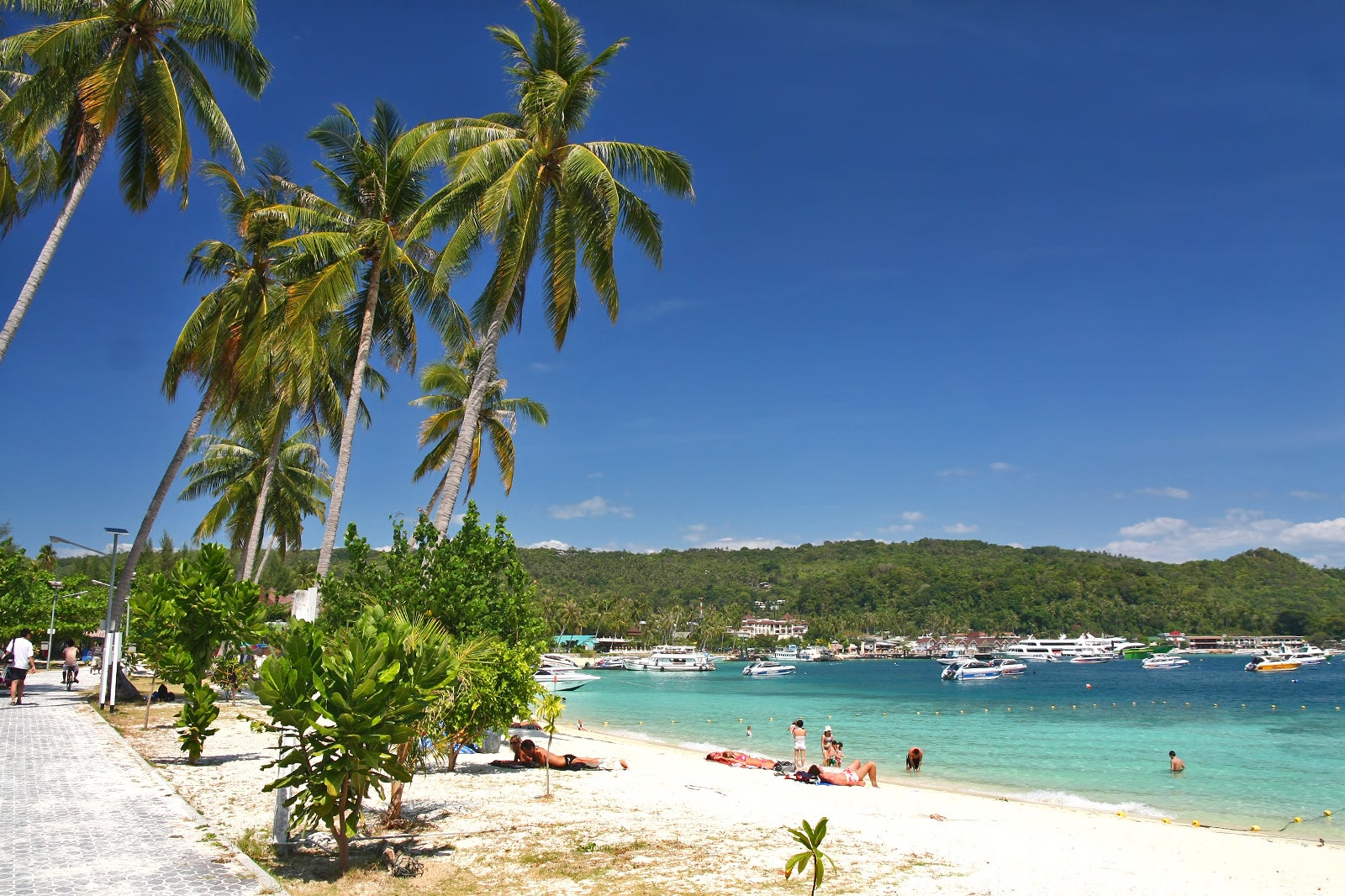 Phi Phi at a glance
It's small wonder that Phi Phi is one of the most popular vacation destinations in southern Thailand. From the beautiful pristine bays of Koh Phi Phi Leh to the white soft-powder sand of Bamboo Island beach, and the festive atmosphere of Tonsai Village on Koh Phi Phi Don, there's loads to do here. It has all you'll need for spending a memorable tropical island vacation.
What's good about Phi Phi:
Many beaches and islands to explore
Good choice of dining and nightlife entertainment options in Tonsai Village
Wide range of hotel prices
Good choice of hotels right on the beach
What's less good:
Some neighborhoods are barely developed
Few shopping opportunities
Walking is the only mode of transportation on Phi Phi Don
Things you can do in Phi Phi
There's undeniably a lot of things to do in Phi Phi. Snorkeling, scuba diving, rock climbing, island hopping, partying, hiking, and more... the list seems endless. If this is your first time in Phi Phi, the following things to do should be on your bucket list…
Maya Bay
Phi Phi Viewpoint
Bamboo Island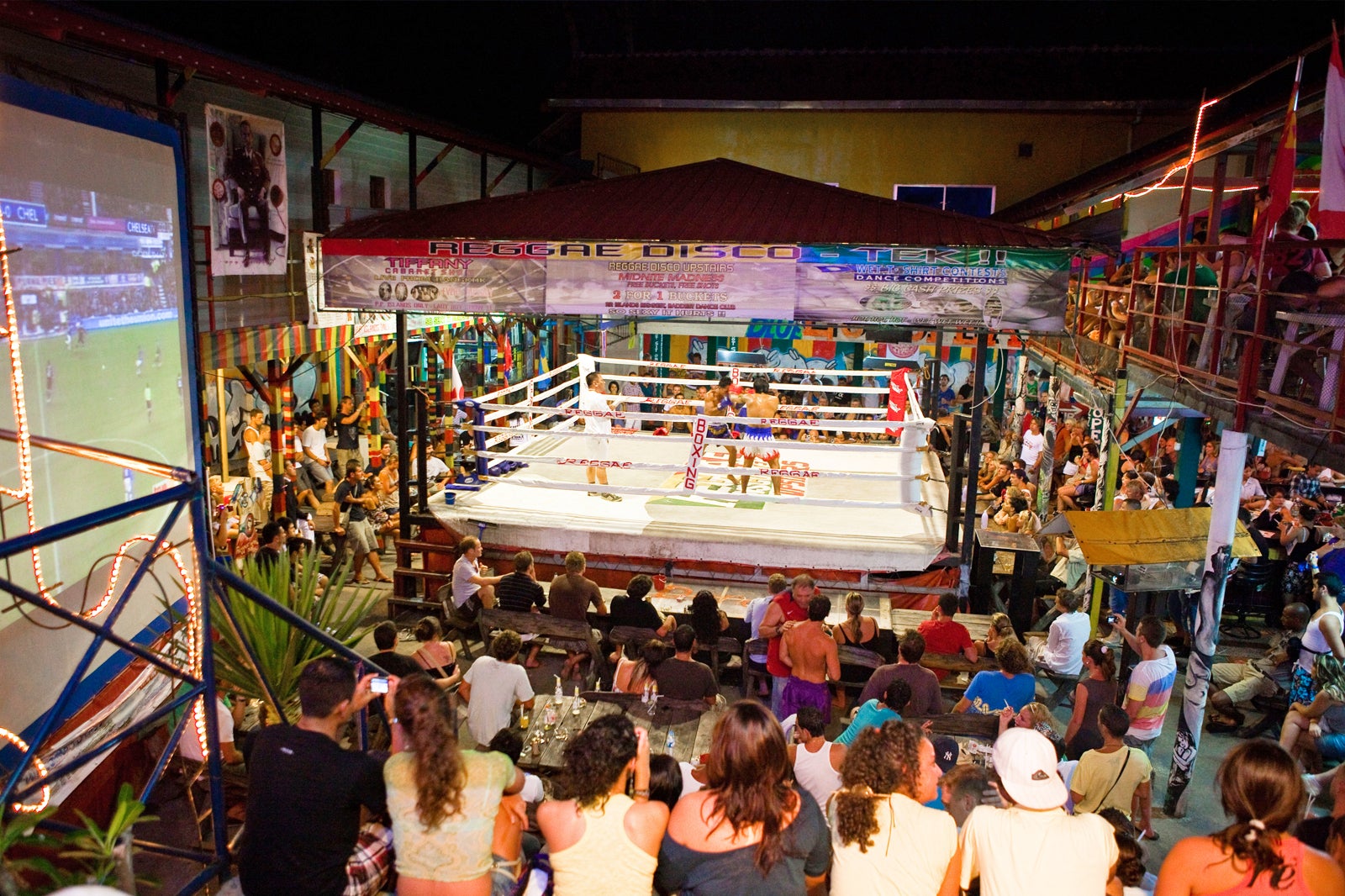 Best places to go at night in Phi Phi
Phi Phi has a cool reputation when it comes to late-night partying. Most of the action after dark is concentrated in Tonsai Village and its immediate surroundings (Loh Dalum and Tonsai East). If you come for the first time to Phi Phi, the following nightspots are not to be missed...
Phi Phi Reggae Bar
Loh Dalum Beach
Tonsai Bay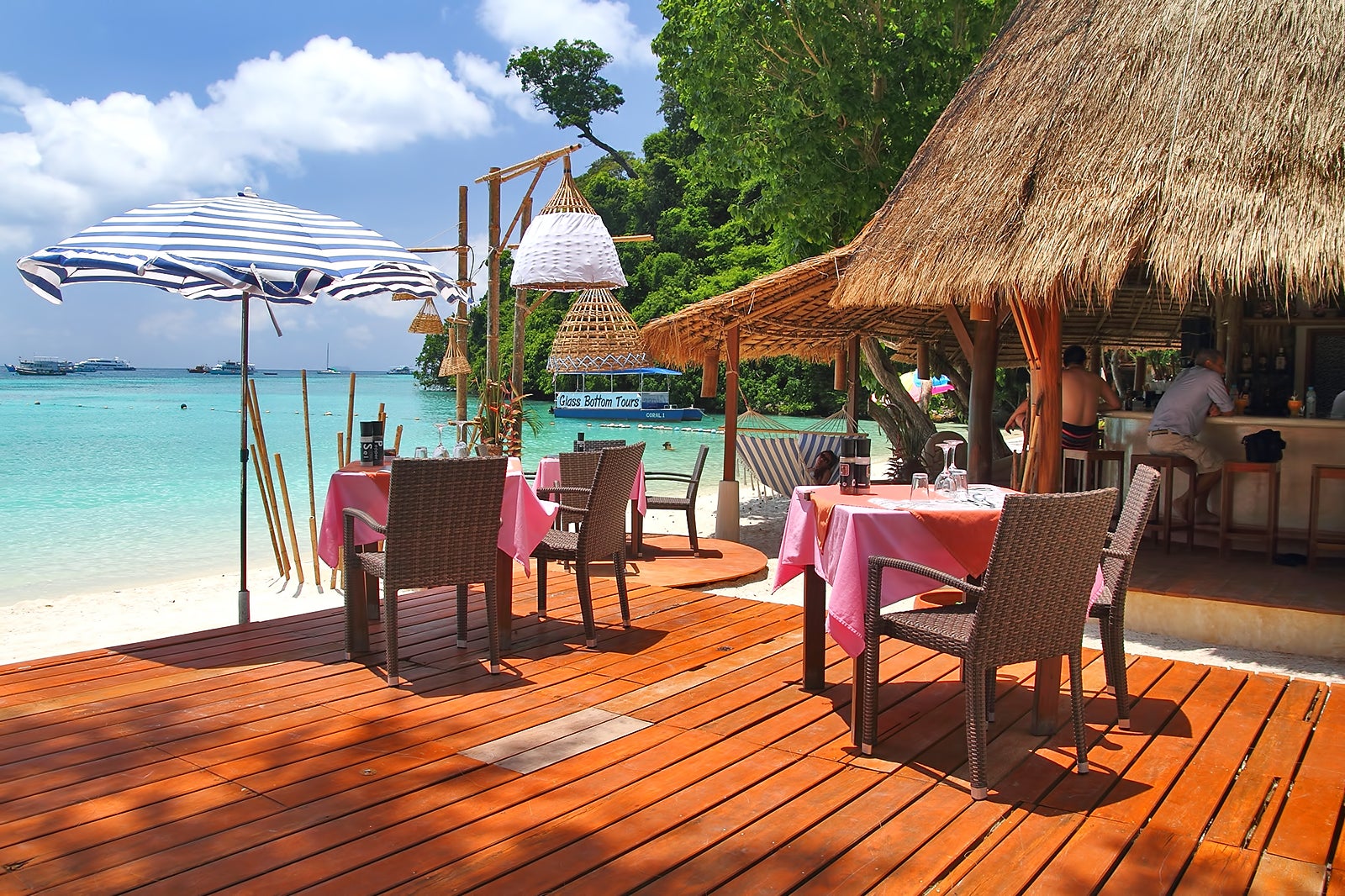 Great restaurants we like in Phi Phi
As a popular cosmopolitan destination, Phi Phi hosts a lively dining scene. Whether you're looking for cheap, mid-range or upscale Thai and occidental fares, you'll find them here.
We've picked out 3 must-try restaurants for your first time in Phi Phi. Picks range from unpretentious gastro-bistros by the pier, chic Bohemian-style restaurants, and stylish beachfront spots toward the western end of Tonsai Bay.
Mama Resto
Anna's Restaurant
Aroy Kaffeine
First Time in Phi Phi - What to Do
Back to top