Elephant Beach Club is one of the liveliest nightlife spots on Chaweng Beach. Specializing in hip-hop and R&B tunes, lively pool and beach parties, as well as high-quality food and beverages, it's a popular place for having a great time. This Koh Samui beach club often attracts a young and fun-loving crowd.
Elephant Beach Club in Koh Samui - one of the highlights of 10 Best Beach Clubs in Koh Samui and 29 Best Things to Do After Dinner in Chaweng (Read all about Koh Samui here)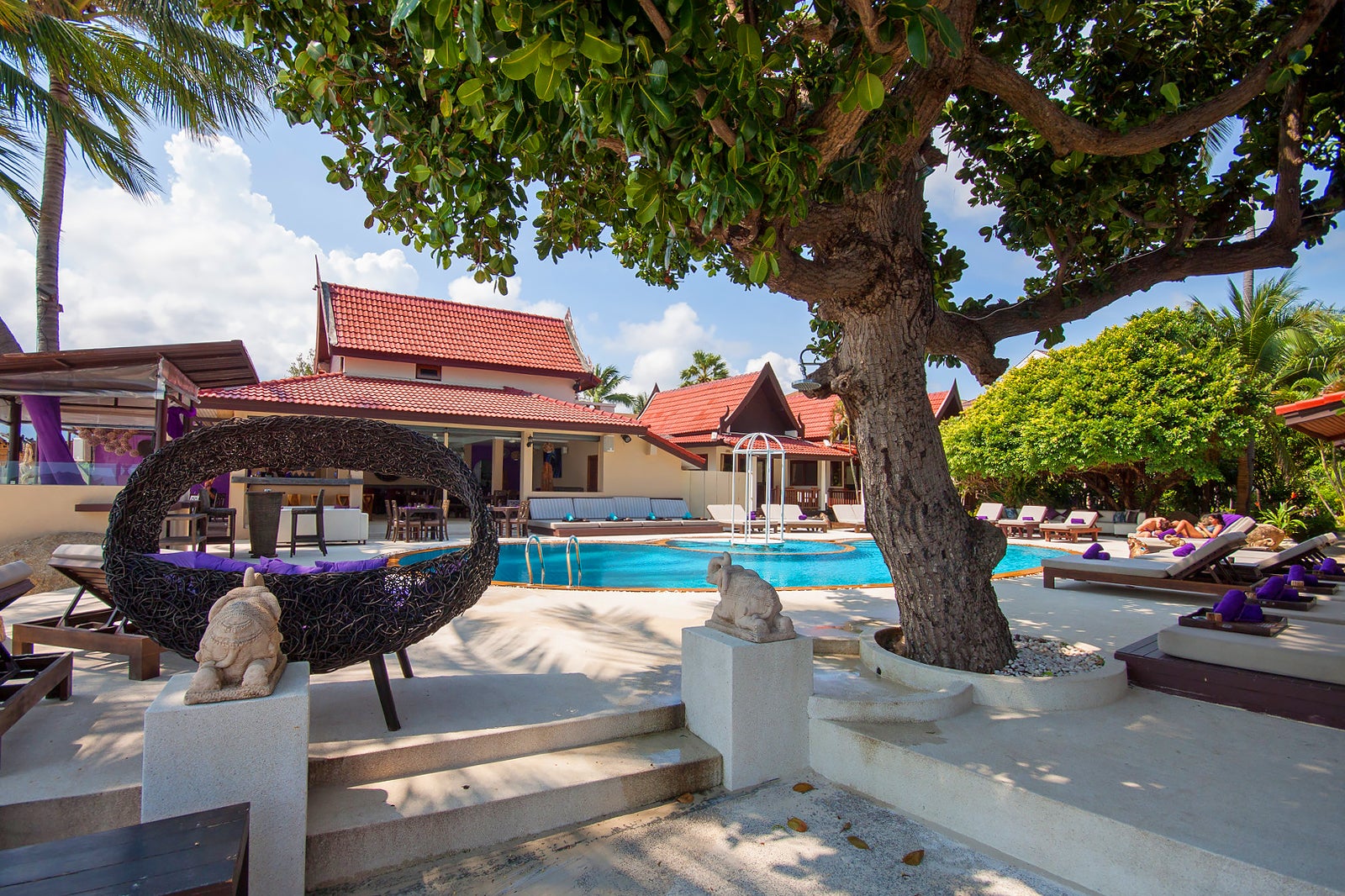 What are the highlights of Elephant Beach Club in Koh Samui?
A party-style bathing pool – generally about waist-deep across its whole length – forms the centerpiece of Elephant Beach Club in Koh Samui. Around this, you will find several sun loungers and sofas, with more down on the beach. There is a small restaurant on one side, where you can enjoy European food at reasonable prices.
The pool at Elephant Beach Club Koh Samui also has a tall cage on a small stage, which often hosts dancers during its many special events and parties. There's quite a busy schedule, with weekly hip-hop, deep house and hippie-style pool parties (on Tuesdays, Thursdays and Saturdays).
Elephant Beach Club Koh Samui regularly hosts beauty pageants, fashion shows, and special guest DJs from around the world, including David Poon, Simon Templa and Love Groover.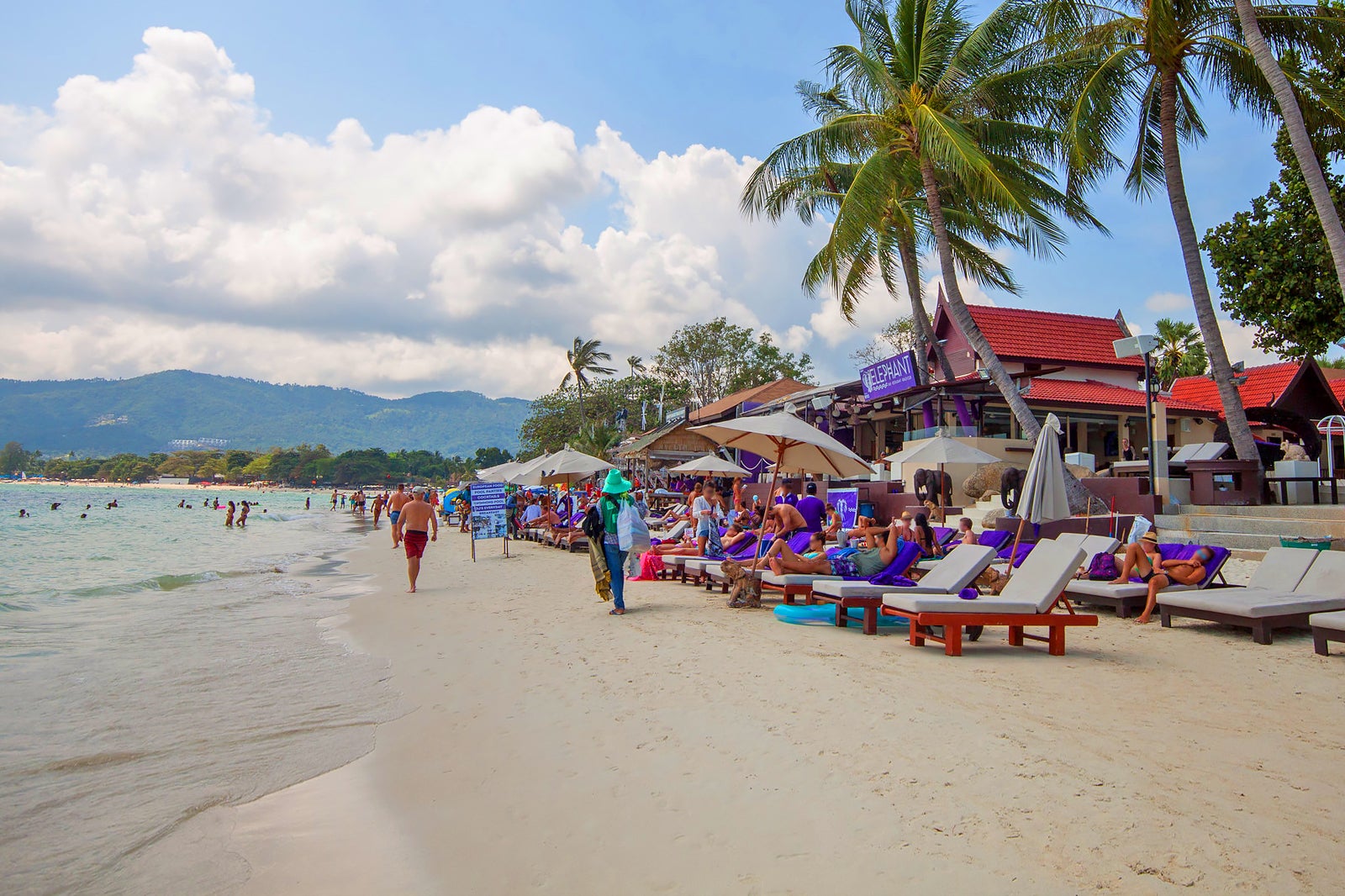 Elephant Beach Club in Koh Samui
Location: 159 Moo 2, Bophut, Chaweng Beach, Koh Samui, Surat Thani 84320, Thaïland
Open: Daily from 10 am to 2 am
Phone: +66 (0)95 420 8051
Back to top