Breakers Bar & Broil in Phi Phi is located in central Tonsai Village, attracting those looking to enjoy western dishes and imported beers. This bar/pub/restaurant has 5 rows of heavy wooden tables and benches, as well as large-screen TVs showing sports and news at a discreet volume.
Breakers Bar & Broil in Phi Phi - one of the highlights of 26 Best Restaurants on Phi Phi Island (Read all about Ko Phi Phi here)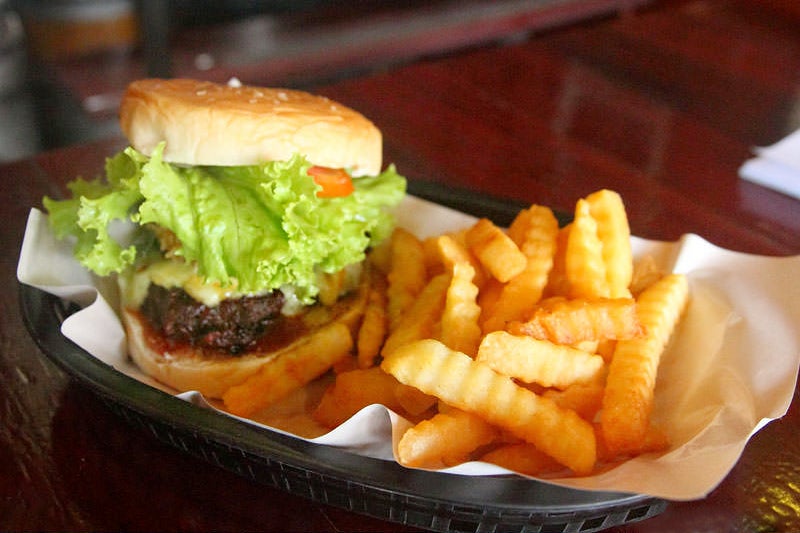 Highlights of Breakers Bar & Broil in Phi Phi
Breakers serves all-day breakfast – undoubtedly a blessing for the many partygoers on Phi Phi Island. Standouts include the cheeseburger and shepherd's pie. For beverages, you can enjoy a raft of draught beers, including Heineken, Asahi, Guinness, Leo and Chang, along with Magners Irish Cider with house wine going at the usual rates.
On some nights, ladies pay half price. There are also beverages promotions, so keep an eye out for that when you're in the village.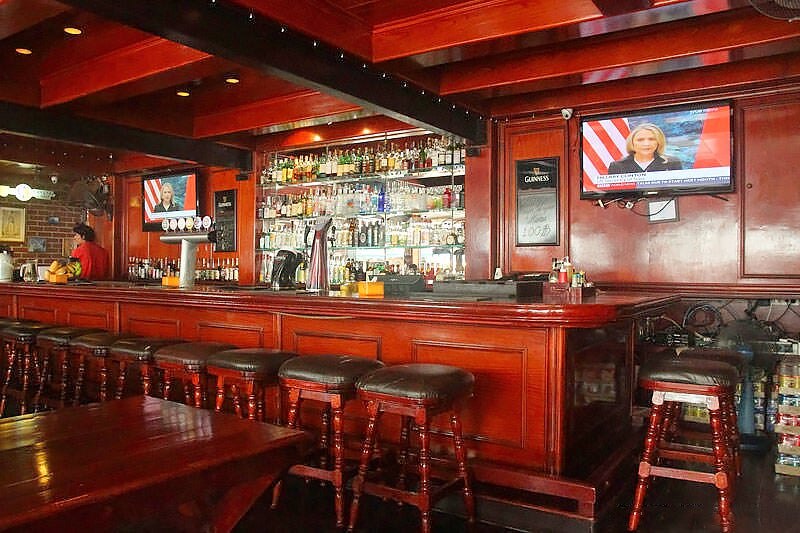 Breakers Bar & Broil in Phi Phi
Location: Central Tonsai, Phi Phi Island, Ao Nang, Krabi 81000, Thailand
Open: Daily from 10am to 11pm
Back to top