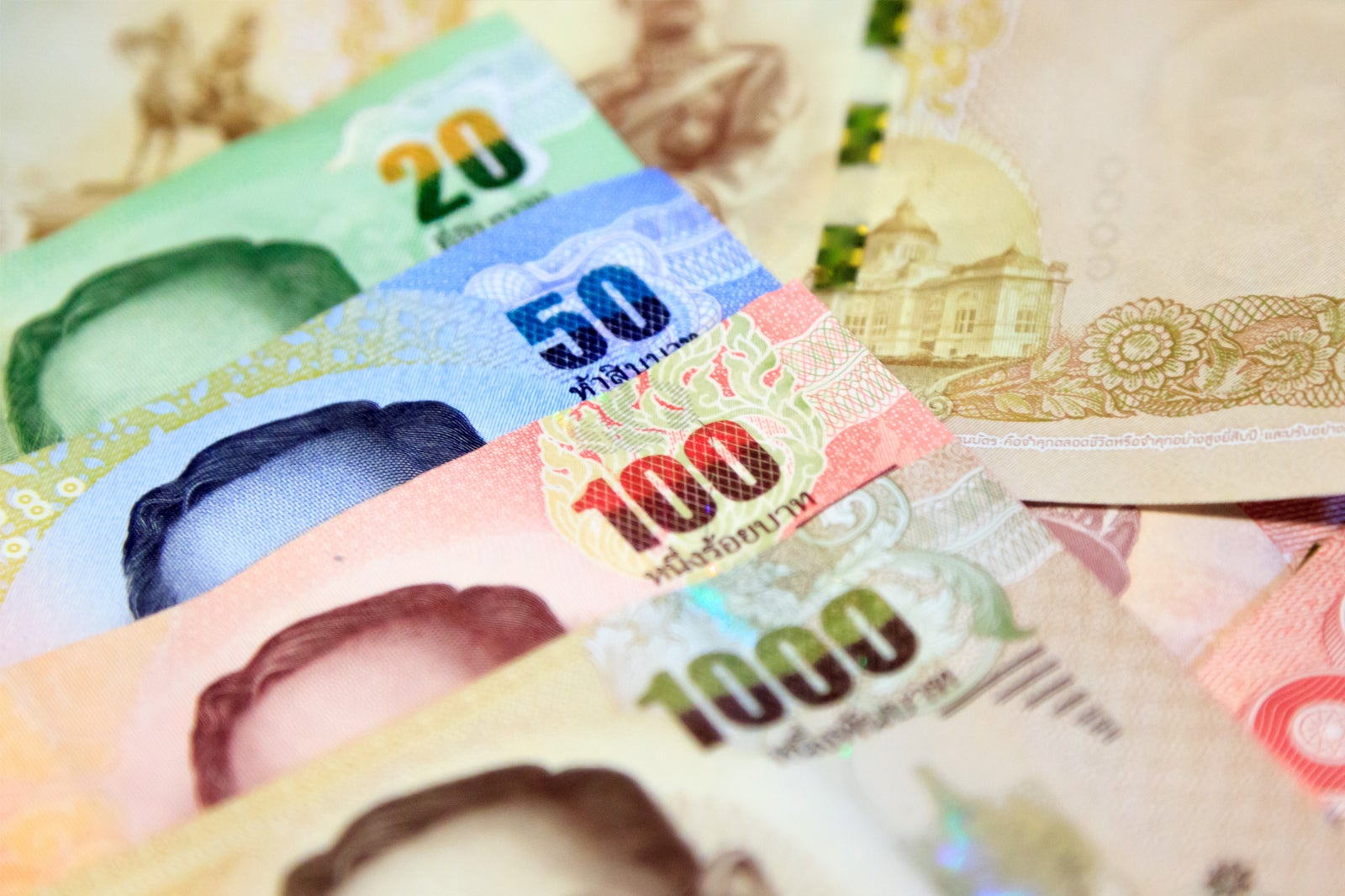 The Best Currency Exchanges in Bangkok
Good Places to Change Money in Bangkok
Changing money in Bangkok is a fairly easy process. Choosing where to change your money can have a noticeable impact on how much baht you'll have in your wallet. Those on a budget should try to avoid big banks in shopping malls and popular tourist spots as the higher rents are passed onto the customer in the form of commission rates.
Bear in mind the amount of time it takes to go out of your way to find the best exchange rates. If you add up your lost time and taxi fares, many might just choose to take the convenience of a large bank despite the poor exchange rate. Many big department stores accept major foreign currencies such as US dollar and Japanese yen but expect rather poor exchange rates. And don't forget, you must have your passport with you to exchange currency in Bangkok.
1
Superrich International Exchange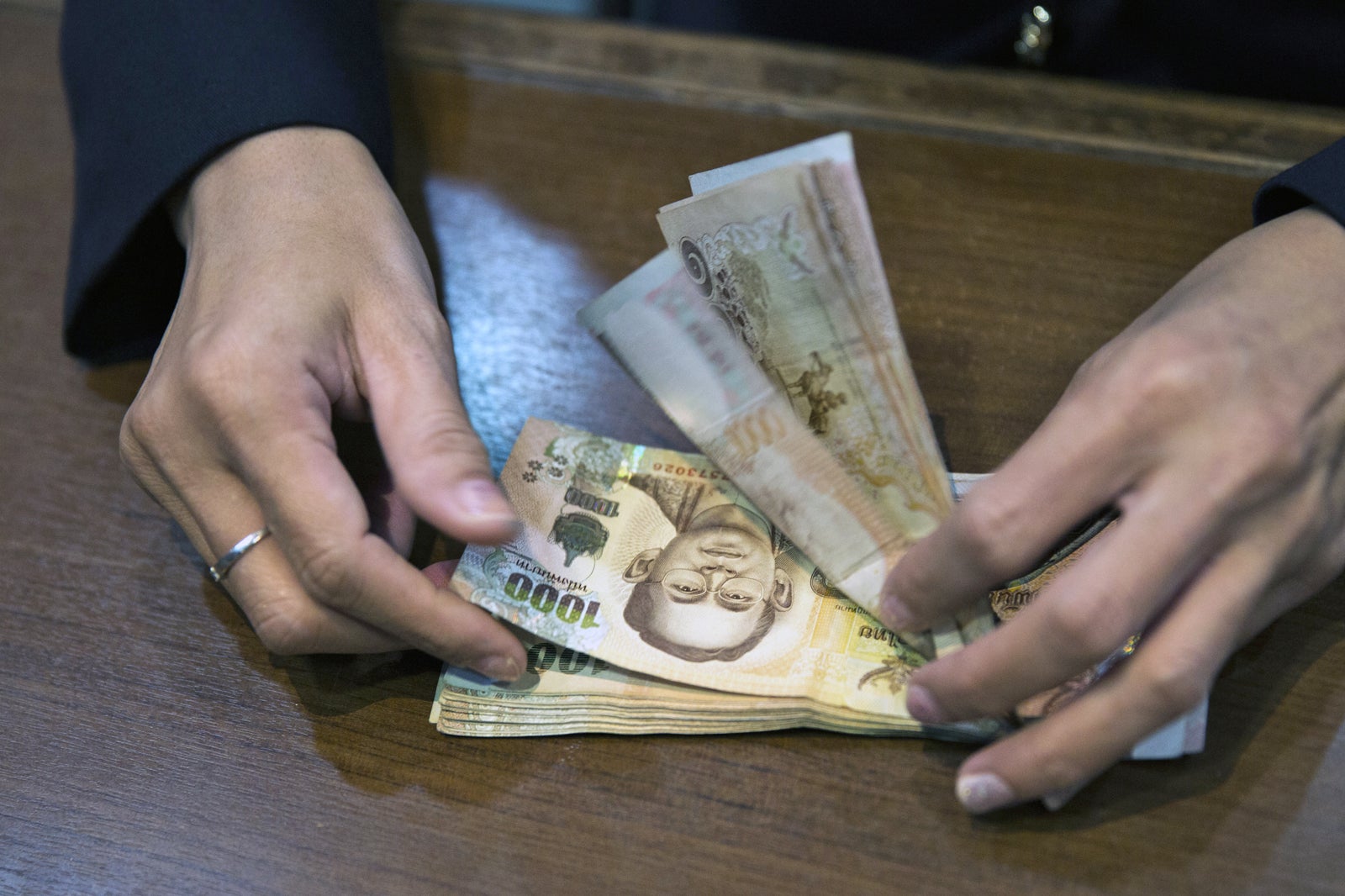 Superrich is one of the most famous money exchange companies in Bangkok. They have several branches across the city, ranging from kiosks in selected BTS Skytrain stations to small shops along Pratunam and Chitlom.
The most popular branches are listed here:
Head Office:
Ratchadmri Road Soi 2. Opening Hours: Daily from 9am to 6pm. Tel: +66 (0)2 655 2488
Silom Building:
Silom-Narathiwas Road Intersection. Opening Hours: Monday–Friday from 9am to 6pm, weekends from 9am to 5pm. Tel +66 (0)2 635 0900
Chit Lom BTS Skytrain Station kiosk:
Chit Lom BTS (Exit 1). Opening Hours: daily from 10am to 10pm (buy foreign currencies only)
Asok BTS Skytrain Station kiosk:
Asok BTS (Exit 1). Opening Hours: daily from 10am to 10pm (buy foreign currencies only)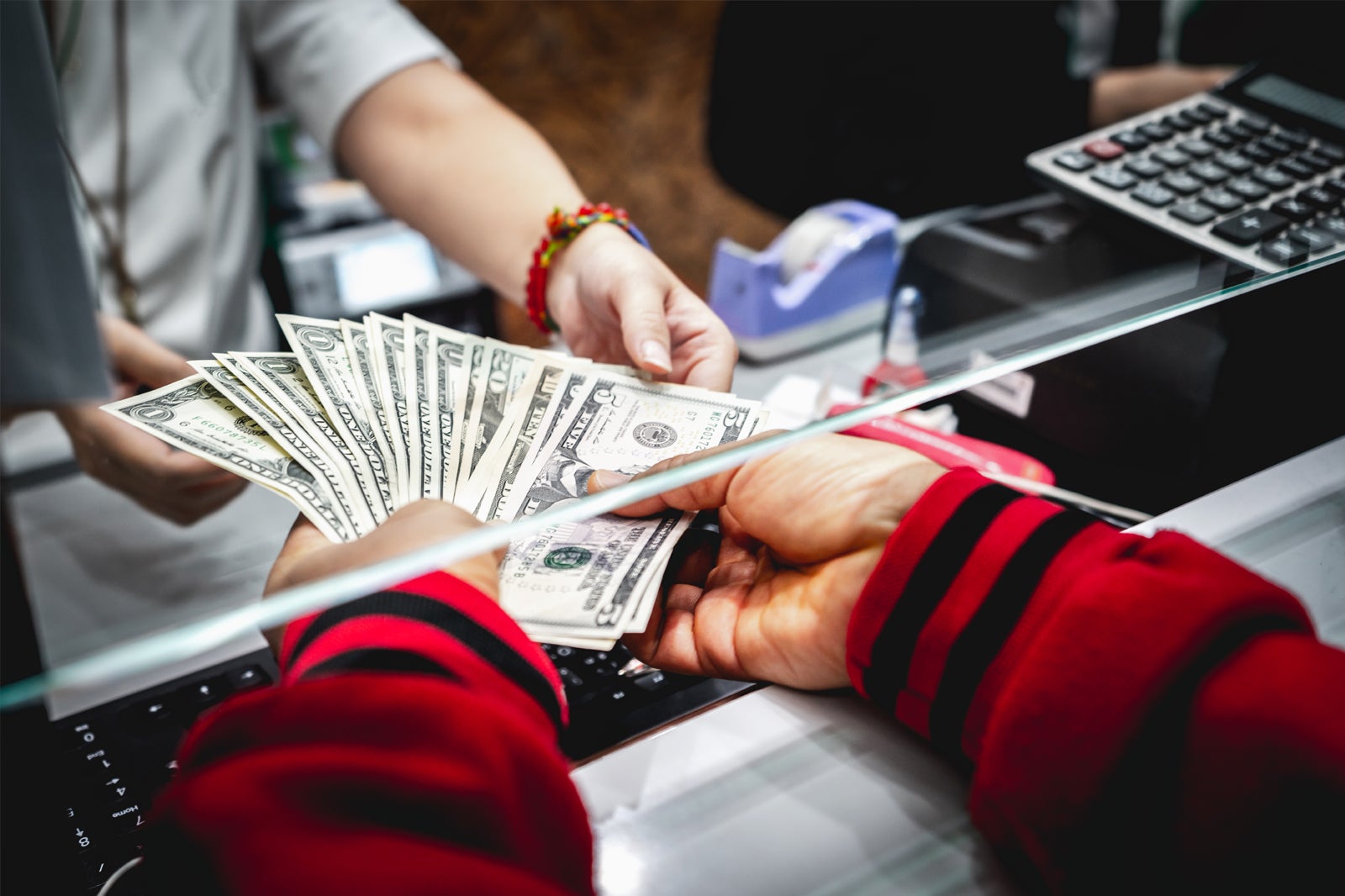 Vasu Exchange is located in the Nana area of Sukhumvit, close to Soi 7/1. The conversions here are very competitive and are virtually guaranteed to be better than most Thai or international banks.
Location: 133-133/1 Sukhumvit Rd, Khlong Toei Nuea, Watthana, Bangkok 10110, Thailand
Open: Monday–Friday from 9am to 6pm, Saturday from 9am to 5pm (closed on Sundays)
Phone: +66 (0)2 251 1859
3
Do you need to carry Thai baht in Bangkok?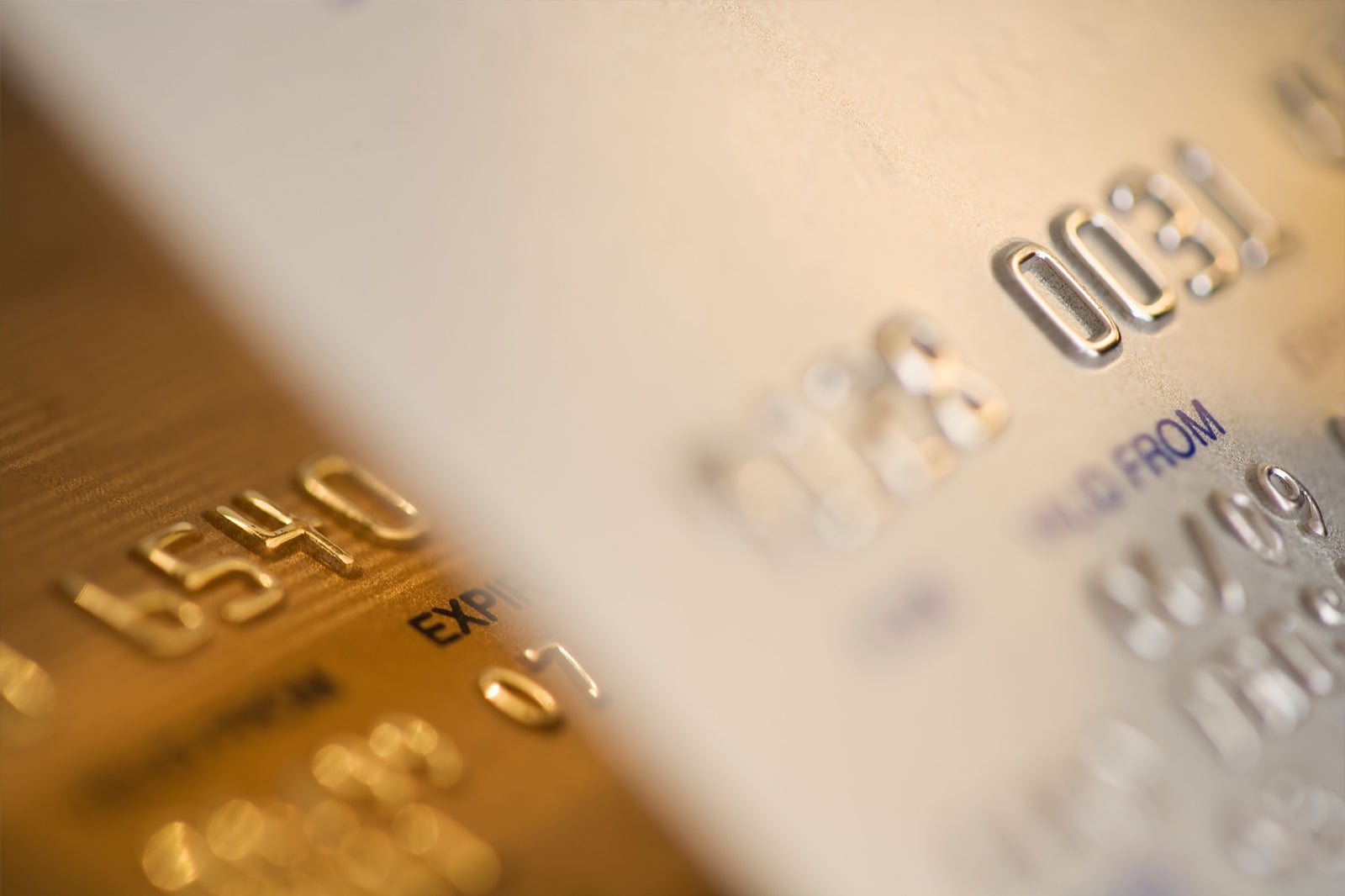 In these days of digital transactions, it's not always necessary to exchange cash when traveling in a foreign country. Paying by credit card is very popular, especially in a shopping mall or high-end restaurant. Credit card fraud is not a big problem in Bangkok. However, it's always a good idea to carry cash for small purchases, taxi fares, and market visits.
Back to top