Phuket Simon Cabaret is a theatre offering an evening of live music, dance and comedic performances by a troupe of transgender entertainers. Founded in 1991, it's a spectacular display of color, originality and fun, with a single show combining a wide range of music from cultures around the world.
When you walk into the theatre just south of Patong, you'll come across saxophone music, plush seats, and dimmed lights. Extravagant costumes, makeup and impressive sets take you from Egypt to Latin America and from China to Thailand in a single evening.
Phuket Simon Cabaret - one of the highlights of 33 Best Things To Do in Patong and 67 Best Things to Do in Phuket (Read all about Phuket Province here)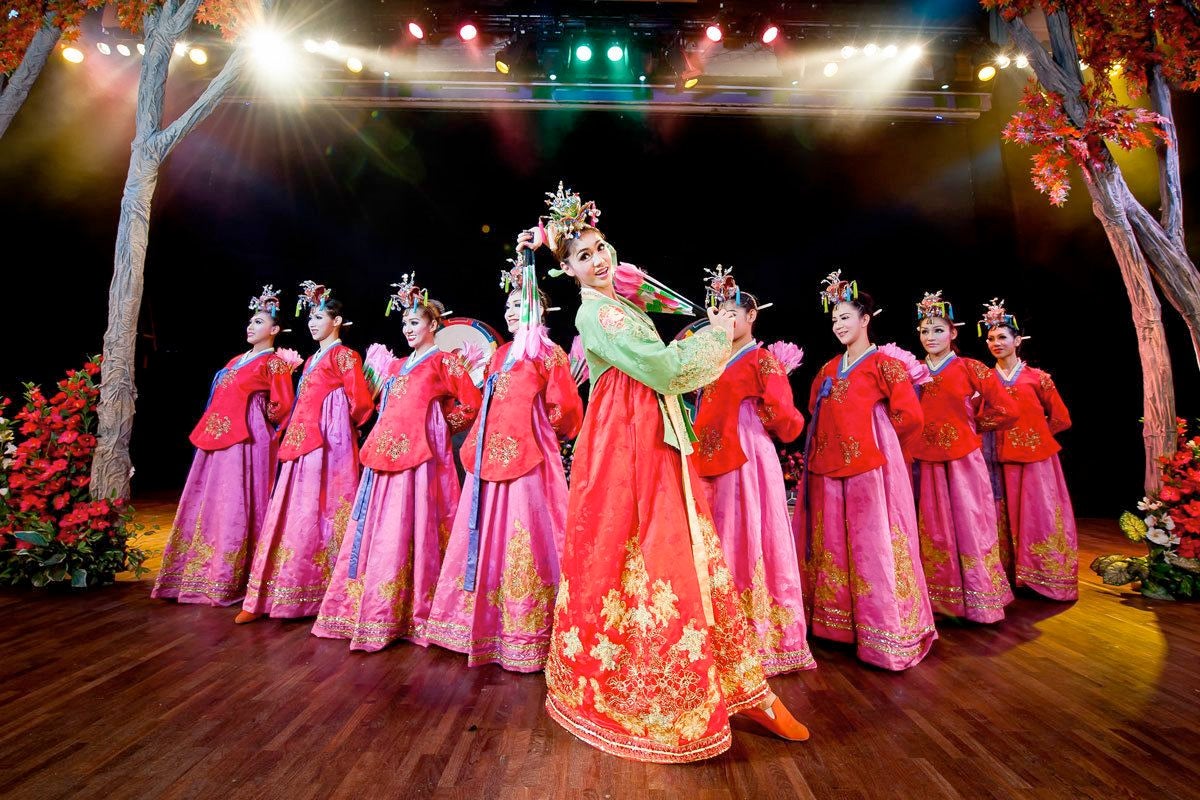 Highlights of Phuket Simon Cabaret
Phuket Simon Cabaret is all about clever choreography and fabulous costumes, rapid set changes, and superb backgrounds. The entertainers are remarkably skilled – half of the fun at the theatre is to glance at the audience's entranced faces as they take in the spectacle.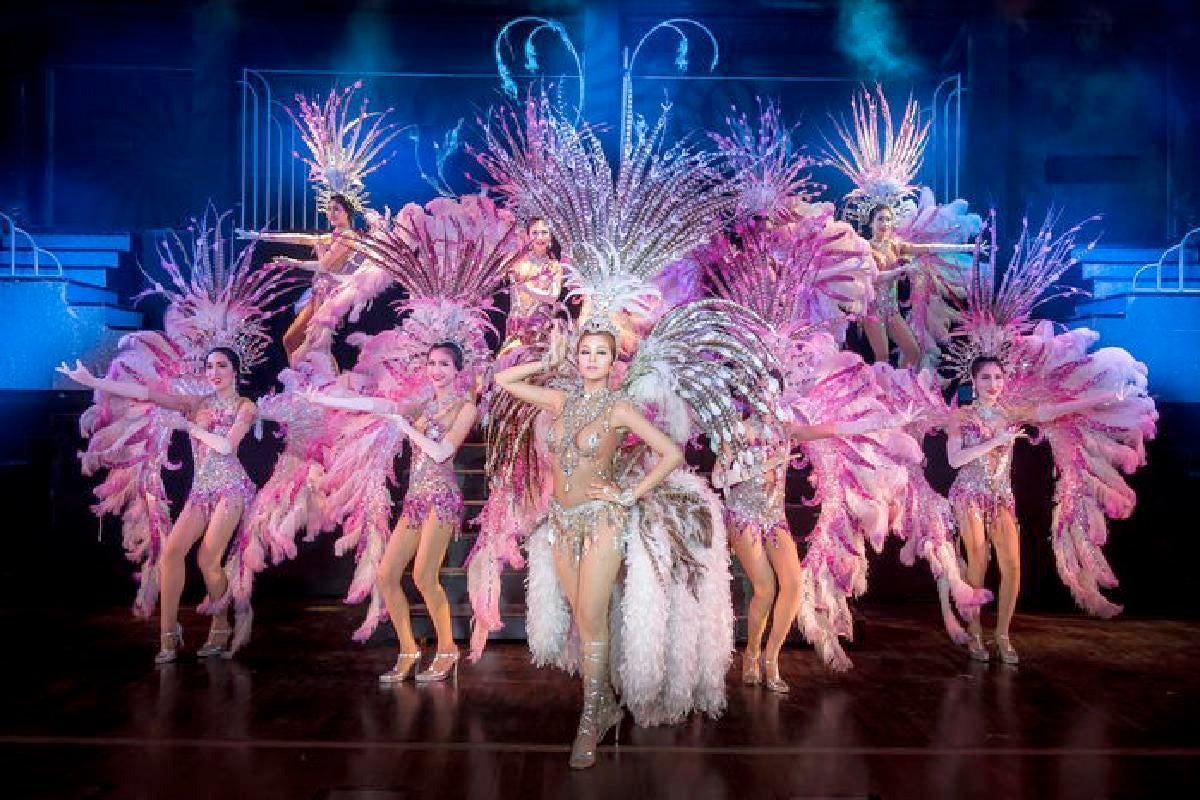 Good to know about Phuket Simon Cabaret
Phuket Simon Cabaret is a family-friendly show, so it's common to see travelers with children enjoying the lively dance and music performances. Its dazzling set changes and brilliant colors appeal to a multicultural audience of all ages.
The comic relief segment is slightly predictable but still draws out a few laughs. A Tina Turner impersonator packs a punch, getting the audience going. At the end of the 70-minute show, all of Simon's performers pose for photos outside with members of the audience for a small fee.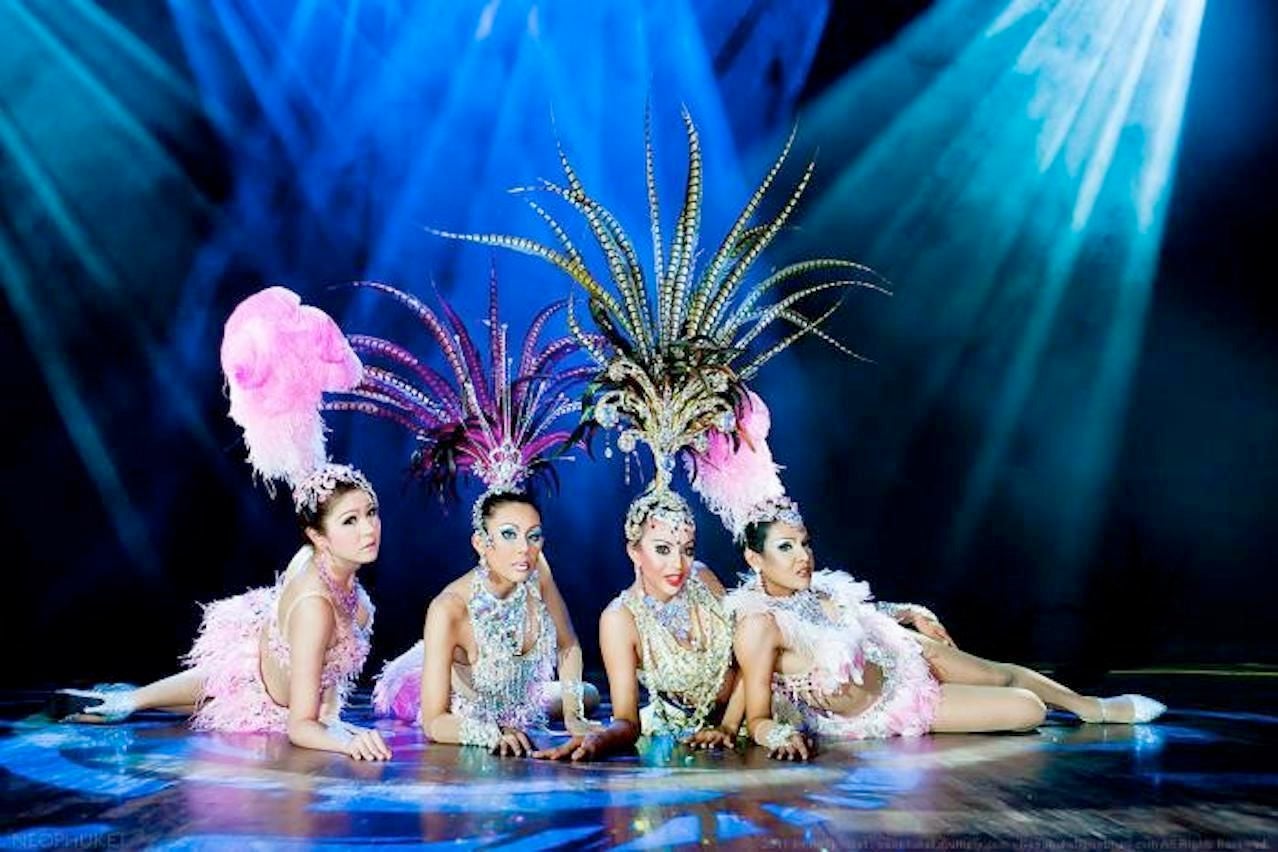 Phuket Simon Cabaret
Location: 8 Sirirat Rd, Patong, Kathu, Phuket 83150, Thailand
Open: Daily at 6pm, 7.30pm and 9pm
Phone: +66 (0)87 888 6888
Back to top