Phi Phi Weather
When is the Best Time to Go to Phi Phi Island?
Phi Phi Island weather plays a huge role in providing a memorable vacation in southern Thailand. The island lies around 40 km from Phuket and has a very similar climate, with average temperatures around 24°C to 32°C year-round.
The best time to visit Phi Phi is from November to March, when humidity is lowest and temperatures average 28°C, with cool breezes keeping things comfortable. The weather in Phi Phi is slightly less agreeable in September and October – the monsoon brings thick clouds with heavy rains, but it's still possible to enjoy some fun on the beach between downpours.
1
Hot season on Phi Phi Island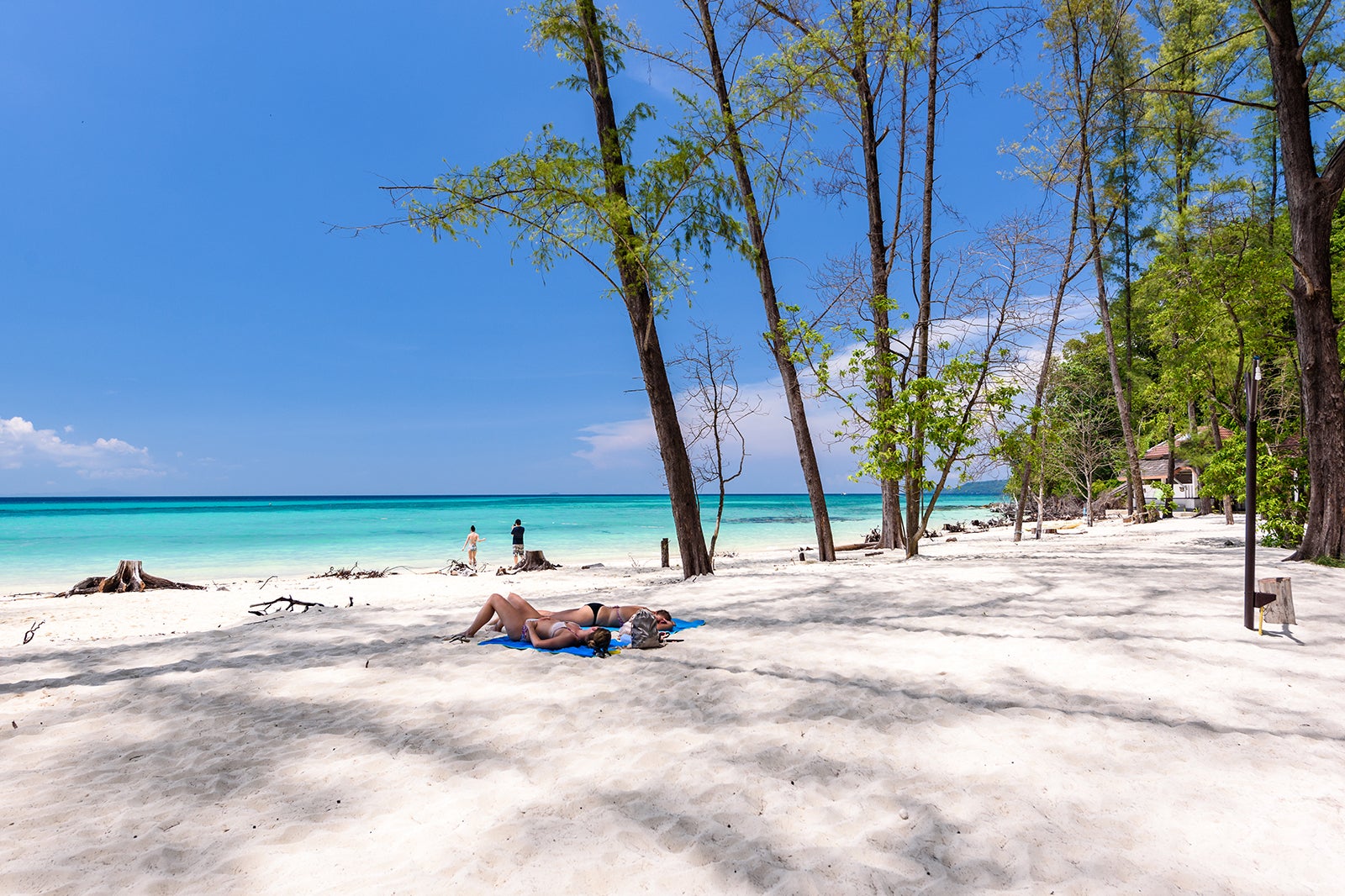 The hottest time of the year is from April to May, with temperatures ranging from 27ºC up to 36ºC. However, frequent short showers offer a welcome relief from the humidity on the island. During the Thai New Year (Songkran), which takes place in April, just about everyone sprinkles (or throws) cool water on each other.
Many Thais come to Koh Phi Phi between June and August, since the weather is usually fine during this period. There are brief but heavy showers, with plenty of sunshine between downpours. Everything is a little less expensive at this time of year, as well. Daytime temperatures range between 20ºC and 33ºC, so it's much more comfortable to enjoy the island's many beaches.
2
Wet season in Phi Phi Island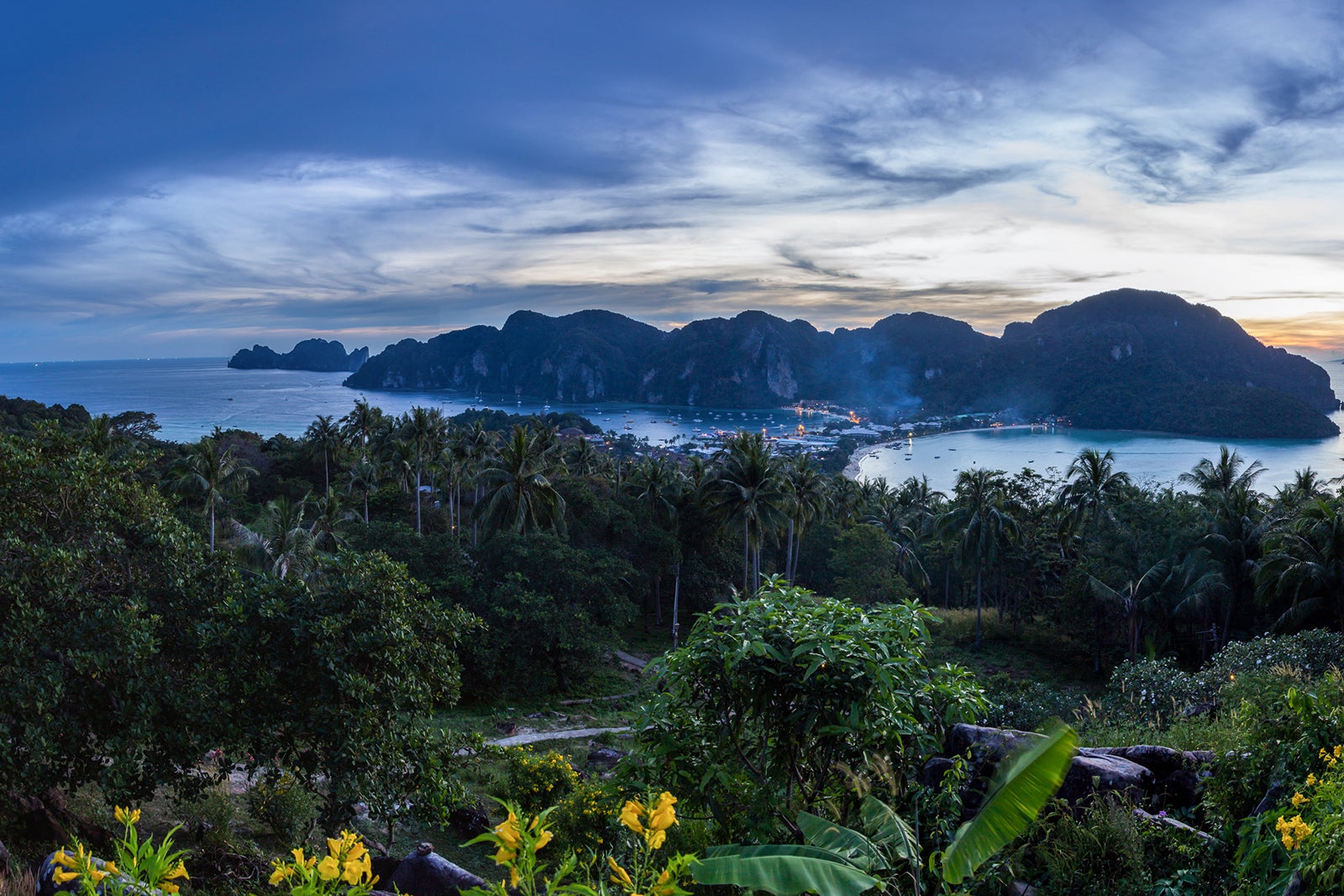 Frequent heavy downpours in Phi Phi are expected between September and early October. Beaches, outdoor restaurants and streets are relatively empty, but that shouldn't deter you from visiting during the wet season. You can still enjoy long intervals of sunshine between the heavy showers. There are also plenty of low season activities, both water- and land-based, to enjoy in Phi Phi.
Back to top