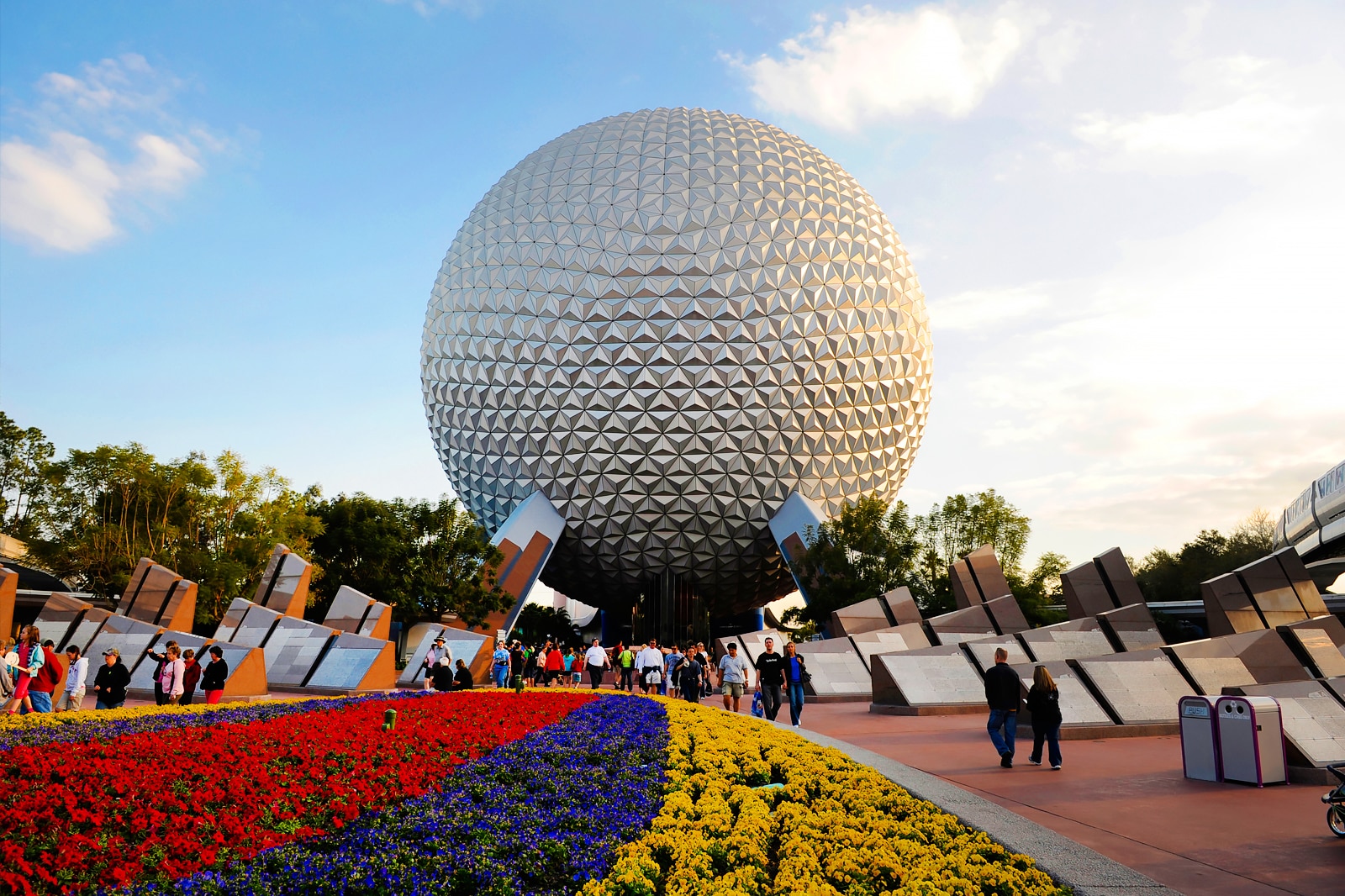 Epcot is a science and technology theme park and part of Orlando's famous Walt Disney World® Resort. The 18-storey spherical Spaceship Earth ride at its heart is the iconic image of the park and is just 1 of over 30 attractions which make it one of the most-visited theme parks in North America.
Taking a fun and educational approach to entertainment, Epcot does not focus on the roller coasters and famous characters which are firm fixtures of the other 3 parks that make up Disney World®. Instead, Epcot has 2 areas: Future World, demonstrating human endeavor and innovation, along with World Showcase, which is effectively a permanent world's fair with 11 nations represented around a giant manmade lake.
Epcot - one of the highlights of 50 Best Things to Do in Orlando and 10 Best Things to Do in Disney World Florida (Read all about Orlando here)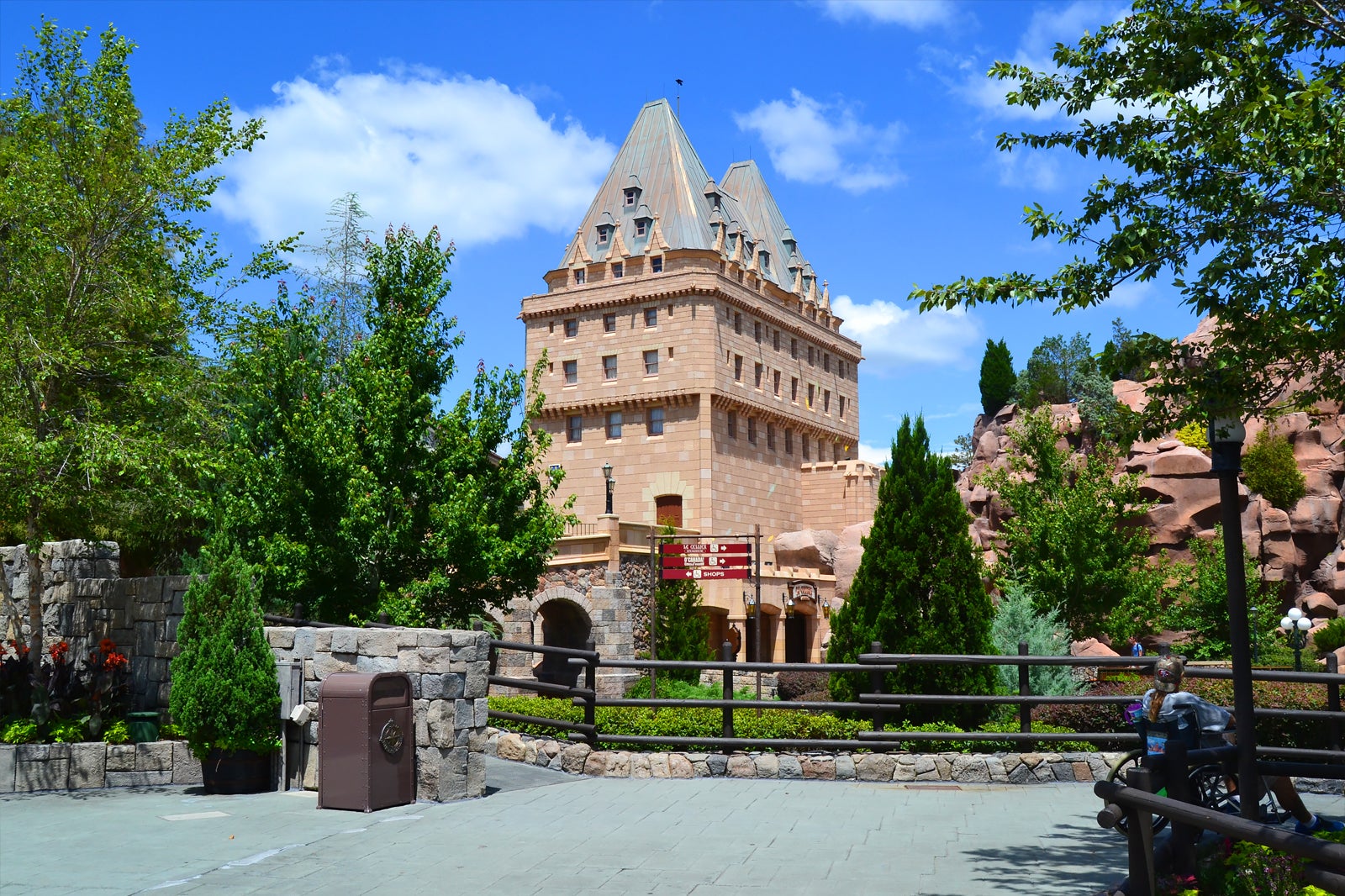 Future World includes attractions which teach about various energy sources, space exploration, automotive development, technological innovations, health, underwater exploration, and horticulture, among other subjects. They're brought to life using theatres, a centrifugal force simulator, a slot car ride, interactive games, an aquarium and more.
Epcot's World Showcase is home to pavilions themed around Mexico, Norway, China, Germany, Italy, Japan, Morocco, France, United Kingdom, Canada and the United States. Each is staffed primarily by nationals from that country, who demonstrate the cultures of their home nations through rides, shows, live entertainment and the pavilion's design. This includes German timber-frame houses and beer gardens, Japanese pagodas, Moroccan minarets, and Yorkshire fish 'n' chip shops in the UK. Boats are available to carry you across the lake to each pavilion.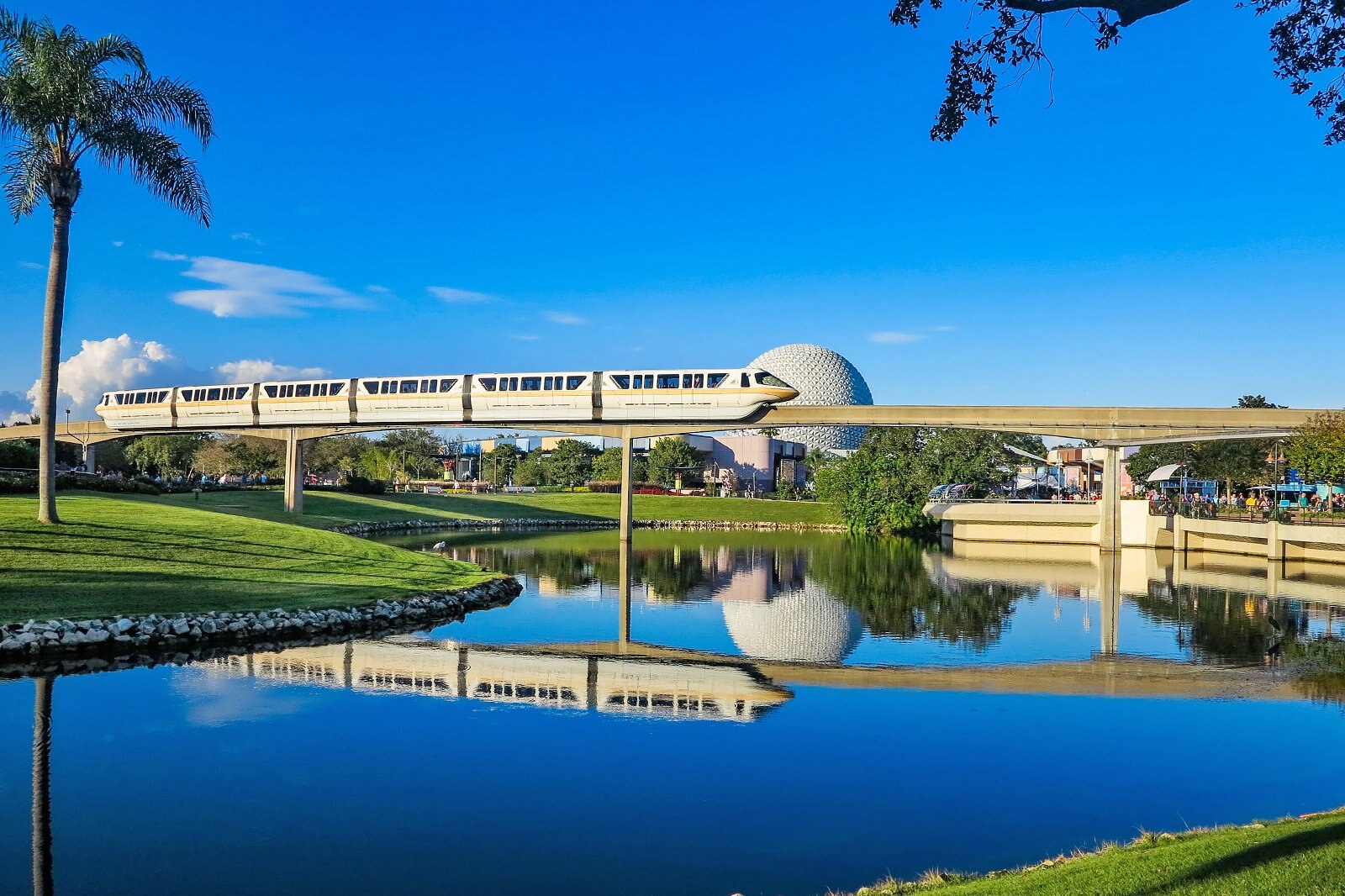 Other than German beer and the UK's favorite seaside treat, you'll find more than 60 other dining options, drawing from cuisines from around the world. There are also plenty of shops, ATMs, restrooms and other facilities. The fun of Epcot is really found in just strolling around and soaking up the incredibly realistic sights.
As with the other parks at Disney World®, day-passes can be bought separately, or you can access Epcot with the flexible park-hopper ticket option. Multi-day passes are incrementally cheaper.
Epcot
Location: 200 Epcot Center Dr, Orlando, FL 32821, USA
Open: Daily from 9am to 9.30pm
Phone: +1 407-824-4321
Back to top