Titanic: The Artifact Exhibition displays genuine Titanic artifacts in Orlando that have been recovered from the bottom of the Atlantic Ocean. Learn more about the fateful events that occurred the night the world's most famous ship – Titanic – sank in the middle of the Atlantic Ocean at this informative exhibition.
Choose to take a full-guided tour of the museum which presents up to 2,000 square meters of exhibition space, which features trained actors playing crucial characters of the time. You can also choose to explore the findings from the so-called 'Unsinkable' at your own leisurely pace and navigate the interesting exhibition yourself.
Titanic: the Artifact Exhibition - one of the highlights of 16 Great Museums and Galleries in Orlando (Read all about Orlando here)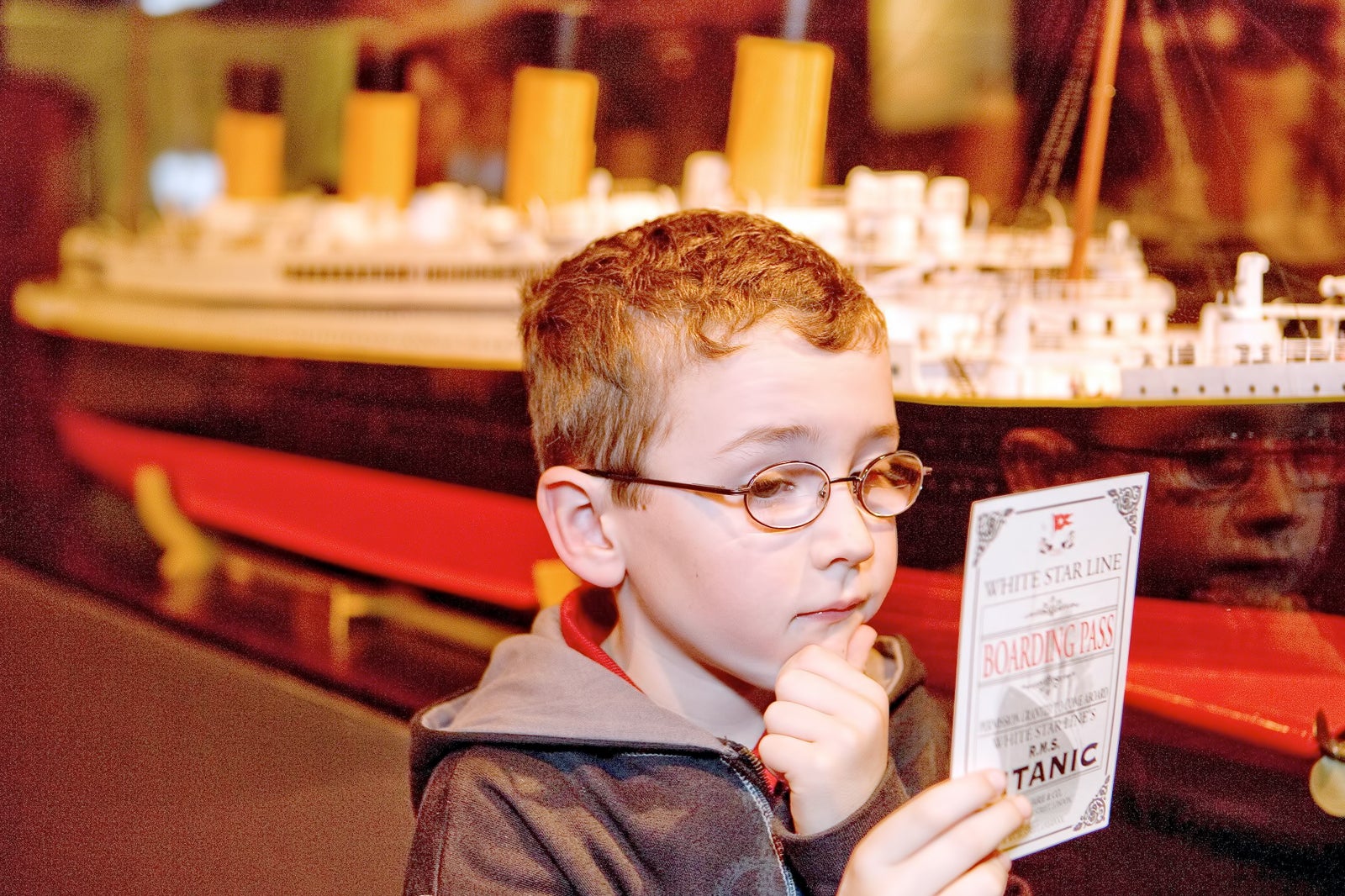 Designed to mark the centennial of the sinking, the Orlando branch of Titanic: The Artifact Exhibition features full-scale recreations of famous parts of the ship, including the Grand Staircase, the First Class Parlor Suite and the Promenade Deck, which you can walk along and feel the chill of the Atlantic air. The exhibition also shows over 400 pieces from the original ship, including the second largest piece of Titanic that has been recovered so far.
There is plenty of parking available at the exhibition center on International Drive and it's also possible to enhance your trip to Titanic: The Artifact Exhibition by adding a Dinner Experience onto your ticket. Adult tickets cost around $21.95 and children's ticket cost around $15.95 (for ages 5-11).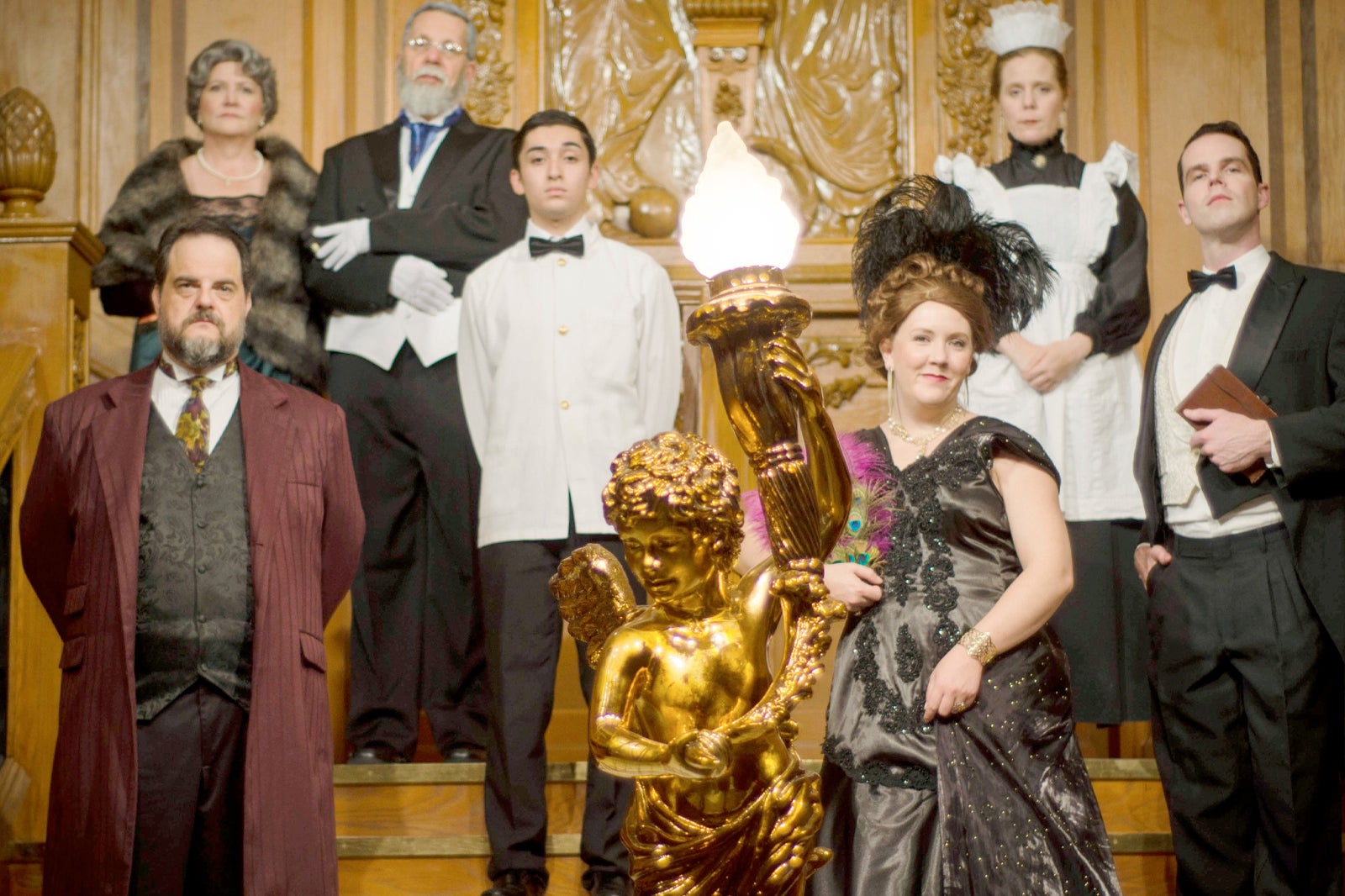 Titanic: the Artifact Exhibition
Location: 7324 International Dr, Orlando, FL 32819, USA
Open: Sunday–Thursday from 10am to 8pm, Friday–Saturday from 10am to 6pm
Phone: +1 407-248-1166
Back to top