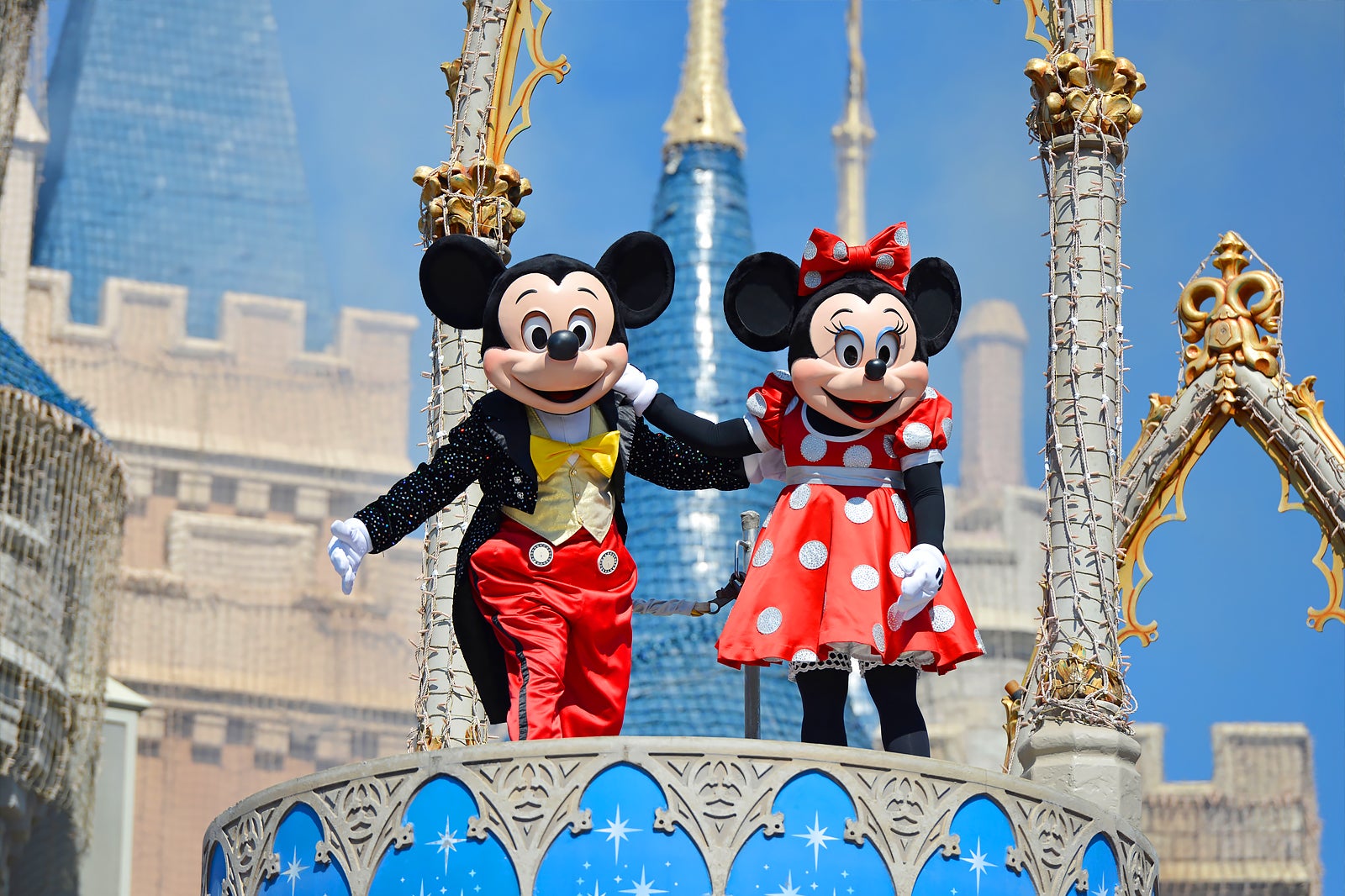 10 Best Things to Do in Disney World Florida
What is Disney World Most Famous For?
No prizes for guessing what the best things to do at Disney World are… the answer is theme parks, of course. There are plenty located inside the sprawling resort to last a whole week's vacation (don't worry, multiple day-pass are available!). Some of the biggest names at Walt Disney World Florida include Magic Kingdom, Hollywood Studios and Epcot, as well as a couple of Disney-themed water parks, which are great for cooling off during a day in the hot Florida sun.
Find our list of what Disney World Florida is most famous for – and don't forget you can click through to see each attraction up in more detail in our full-page reviews.
What are the best things to do in Disney World Florida?
Back to top