Vientiane Information
Good to Know Tips about Vientiane
Our Vientiane information page contains some helpful advice for first-time travelers to the Lao capital. Located on the banks of the Mekong River, Vientiane is the center of Laos's culture, commerce and administration. It's also considered a metropolitan compared to other Laotian towns.
The city is still relatively traditional, with centuries-old temples and shrines within walking distance of upmarket restaurants and bars in the city center. Have a read through our good-to-know tips and important information about Vientiane before starting on your sightseeing journey.
Vientiane's weather is tropical, with a dry season and a wet season. Daytime temperatures typically range between 24°C and 37°C – the city also experiences humid days when rains mark the start of the southwest monsoon season.
Rainy conditions start from May or June until the end of October, followed with the northeast monsoon that brings drier and cooler days. The months of November through February are when Vientiane enjoys the most comfortable weather conditions before temperatures rise in March.
Read more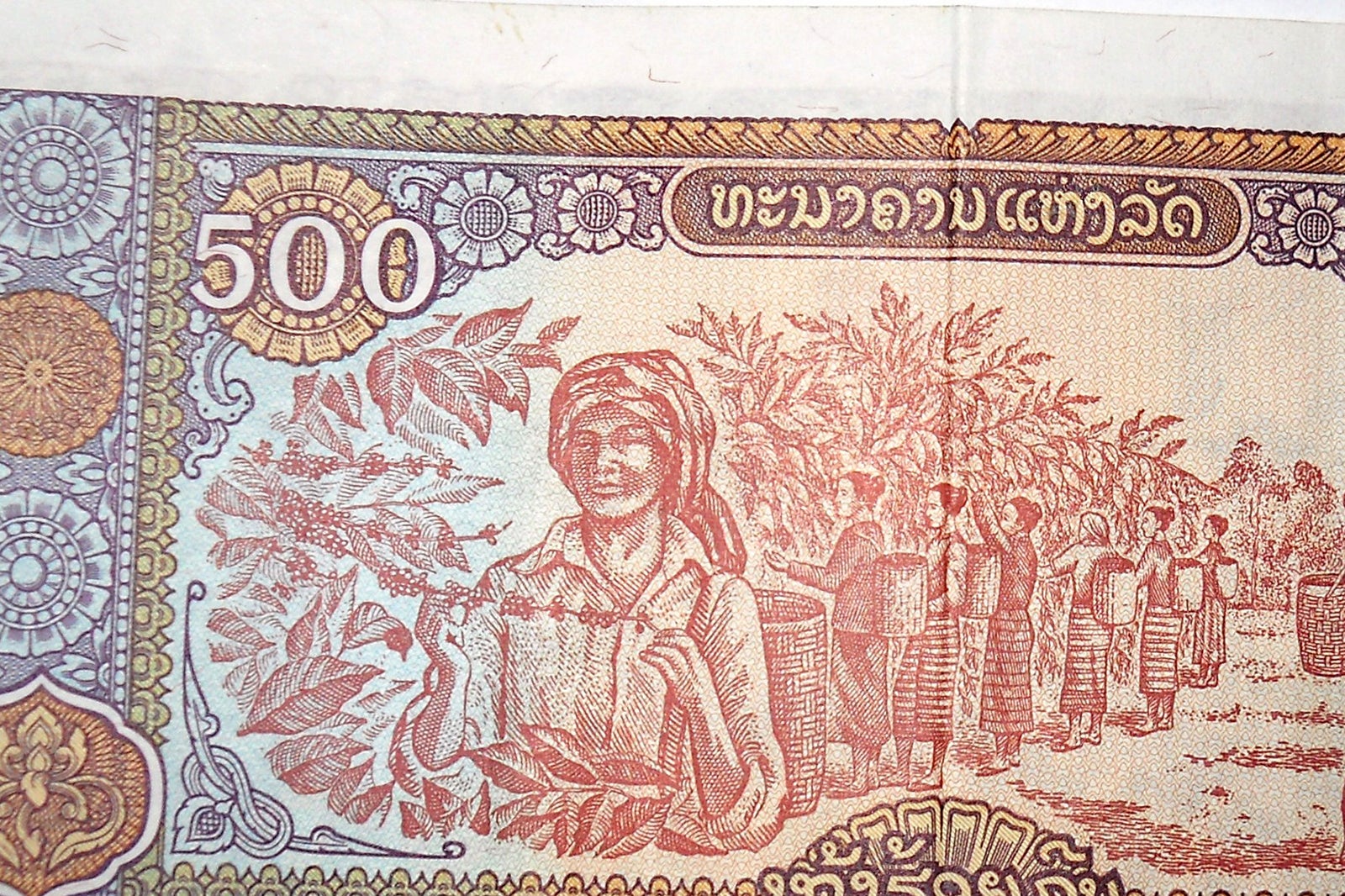 If you're not staying in a five-star hotel or partying at upscale clubs, Vientiane is one of the cheapest capitals in Southeast Asia. It's a good idea to bring small notes and coins before exploring Vientiane. You'll find that many taxi drivers, food vendors, and most shop keepers operate by cash and rarely have small change if you're paying with large notes.
photo by DAVID HOLT (CC BY-SA 2.0) modified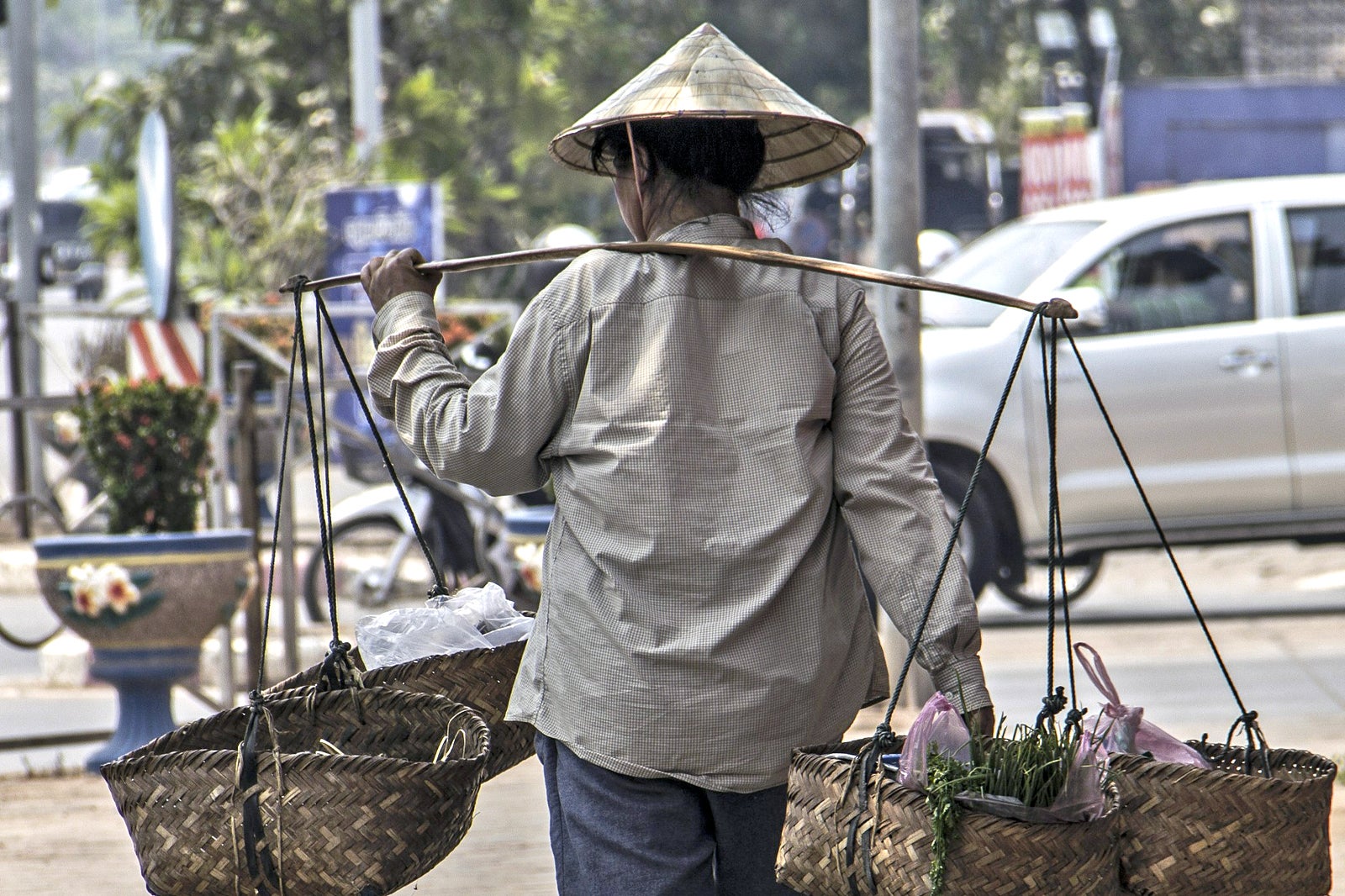 One of the best things about shopping in Vientiane is you can haggle if there's no barcode or price tag on an item. Instead of adopting a confrontational attitude, do haggle with a gracious and smiley approach. Not only is it common courtesy, but you'll also likely to get a better deal from the vendor.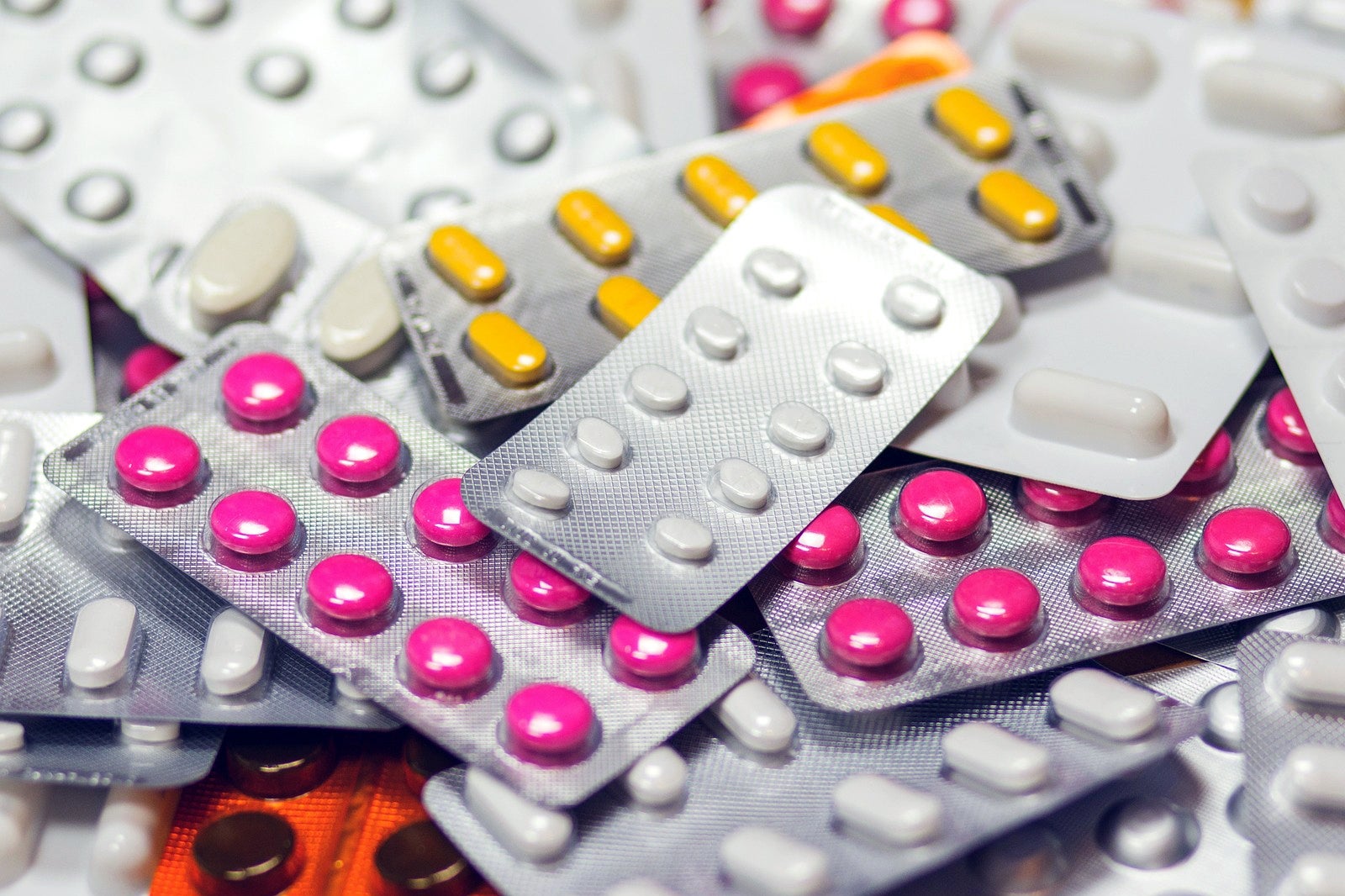 Medical care in Vientiane may not meet western standards, especially in hospitals outside the city. While not mandatory, it's a good idea to go for vaccinations prior to your trip. Typhoid, hepatitis, tetanus, malaria, and Japanese encephalitis are common diseases in many Southeast Asian countries.
You should also carry some prescription drugs as they may not be available here. Having a medical insurance that covers evacuation by air in case of emergency is also highly recommended.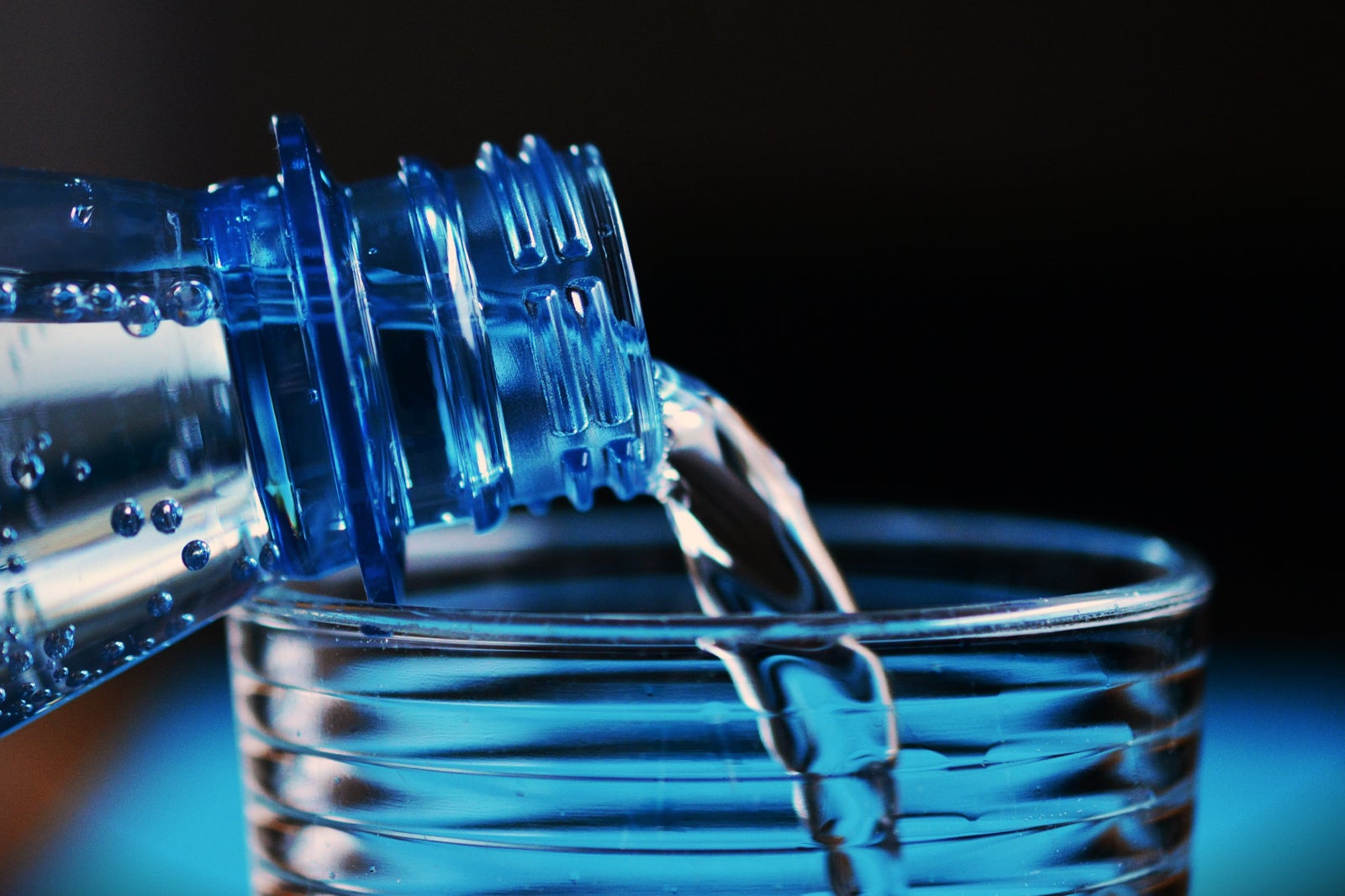 By drinking lots of water, make sure it's bottled water and not straight from the tap. Even though bottled mineral water is rather pricey, spending some money on clean water might just save you a tip to a hospital in Vientiane.
6
Carry a photocopy of your passport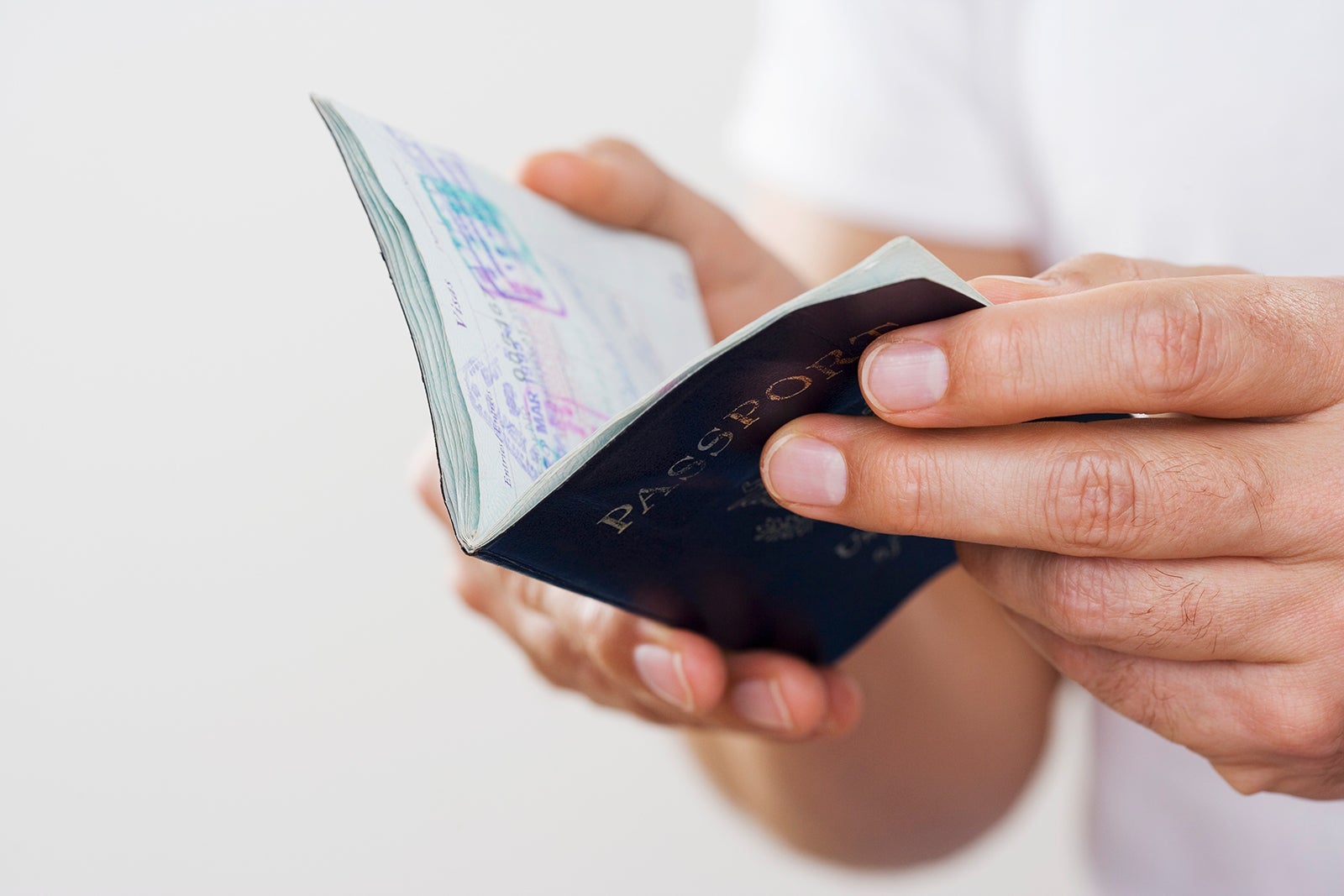 Carrying some form of identification is a must in Laos. Instead of bringing your passport around with you (which comes with the constant fear of losing it), having a photocopied version is adequate in Vientiane.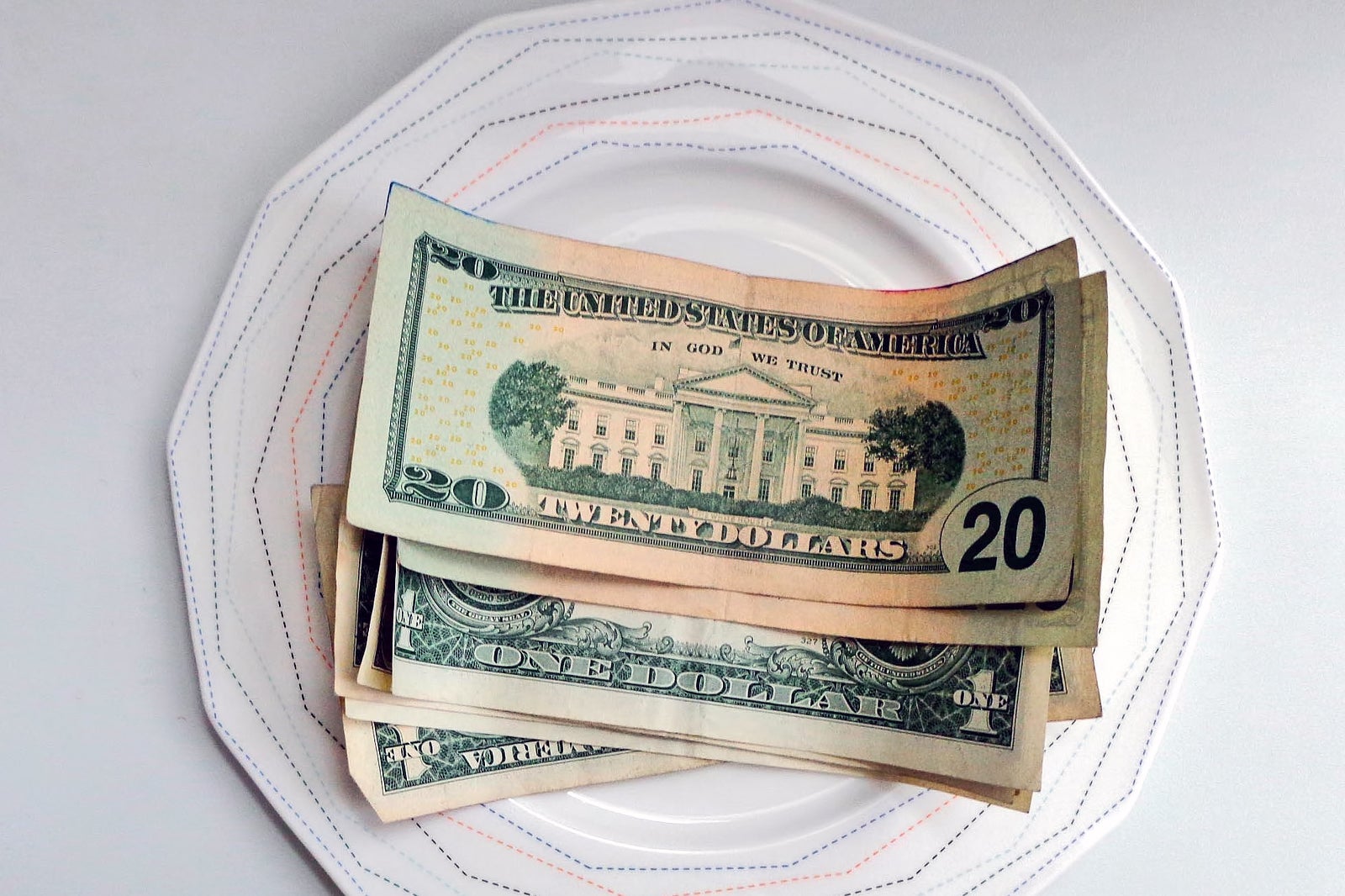 Tipping isn't common practice in Laos (and many Southeast Asian countries). Locals will still appreciate it very much if you do decide on leaving a tip as a form of appreciation for efficient, friendly service.
8
Getting around Vientiane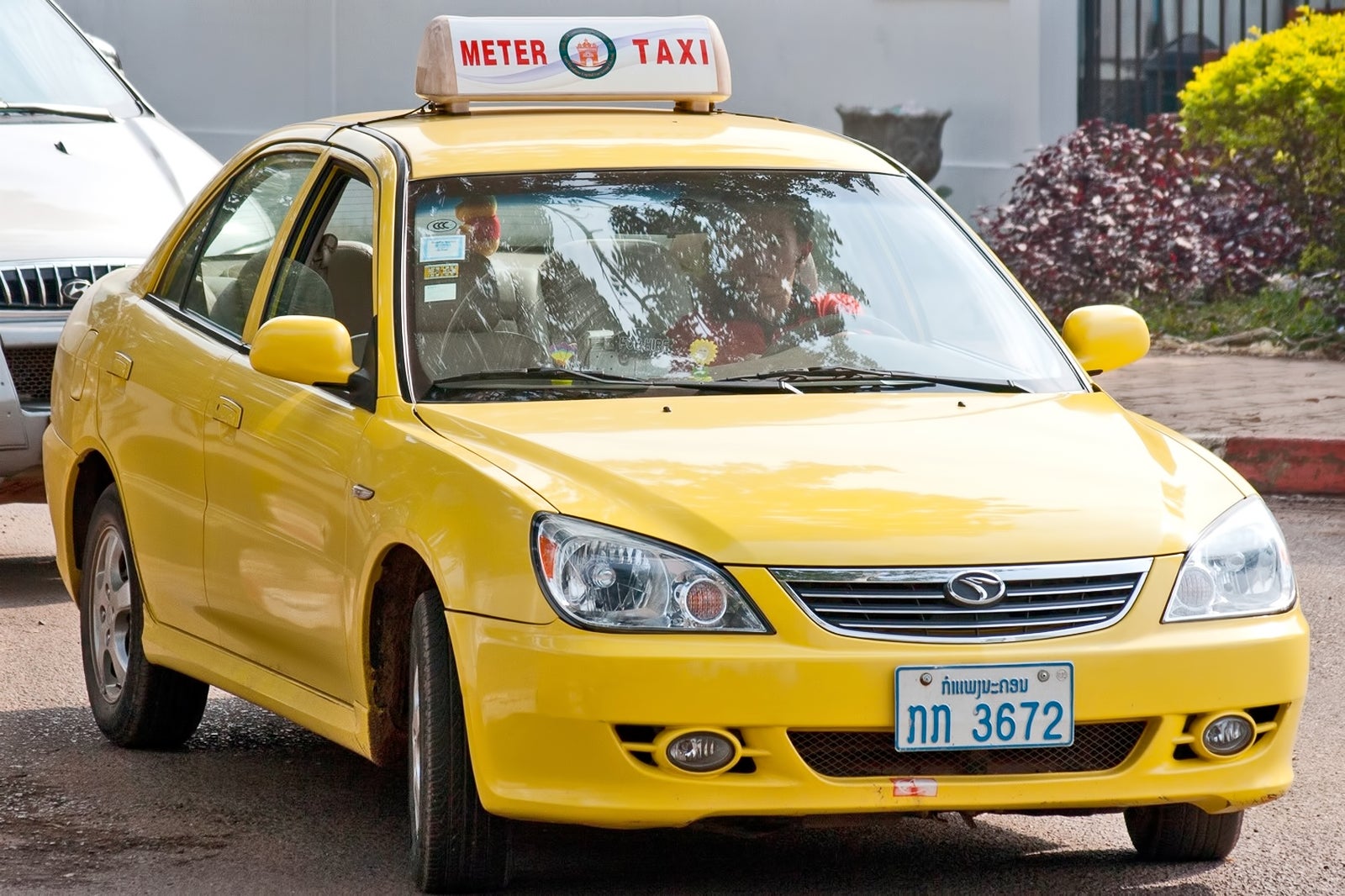 Getting around Vientiane Vientiane is pretty easy thanks to the city's rather breezy traffic. The locals are known to be helpful, even though most of them don't speak much English. Minibuses can take you out of the city to places such as Buddha Park and Friendship Bridge. If you're staying within the city, you can easily explore on foot or bicycle.
Taxis are readily available with fares negotiable – you can even rental them for the day (rates typically start from $30). Like Thailand, a popular way of getting around is by tuk-tuk (motorized rickshaws). However, it can be rather expensive as tourists are often overcharged.
photo by Ilya Plekhanov (CC BY-SA 3.0) modified
Back to top