10 Ways Everyone Can Save the World While Traveling
Make Your Next Trip an Eco-Friendly One
There's no doubt that you love to travel just as much as we do, but do you ever stop to think of how big an impact that's having on our environment? Tragically, we're in the midst of a climate crisis, so more and more people are looking for ways to reduce their carbon footprint and go on greener holidays.
The great news is, you can make a difference, whether that be rethinking your packing essentials, making wiser decisions about where you stay or making a conscious effort to act more responsibly. If you want to do your bit, here are some of the best ways to save the world while traveling.
1
Buy carbon offsets
Fly with a clear conscience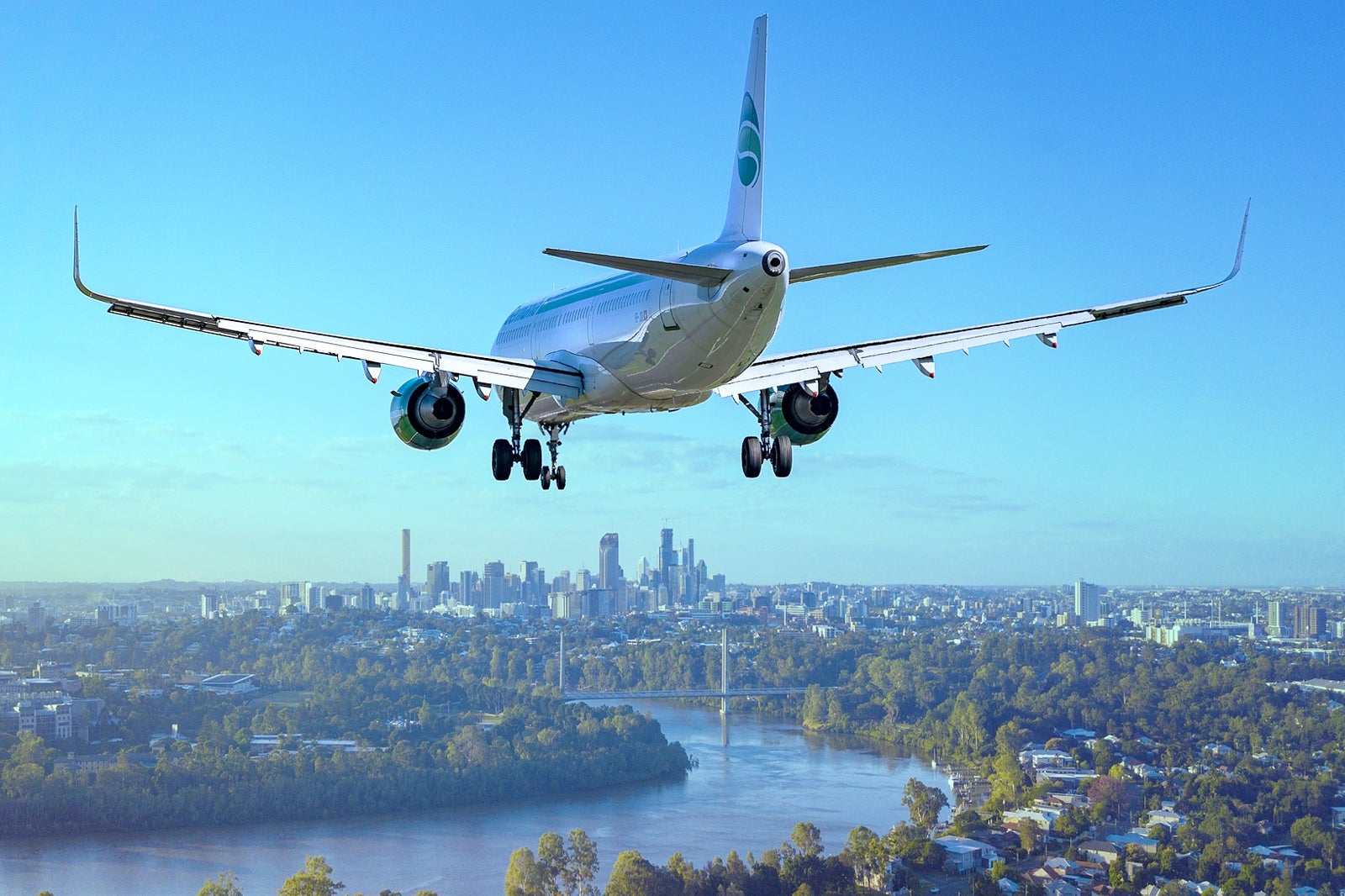 Flying is one of the most pollutive ways of traveling and has the most damaging impact on the atmosphere, especially short-haul. However, there's something you can do about it. We're not telling you to cancel your vacation and stop seeing the world, but why not consider undoing some of the harm it causes by buying carbon offsets?
Carbon offsets are financial contributions towards projects that make an effort to reduce CO2 emissions, balancing out the impact of your flight. There are carbon offset calculators online, plus some airlines give you the option to donate when booking.
2
Travel overland if possible
Slow down, see more, save more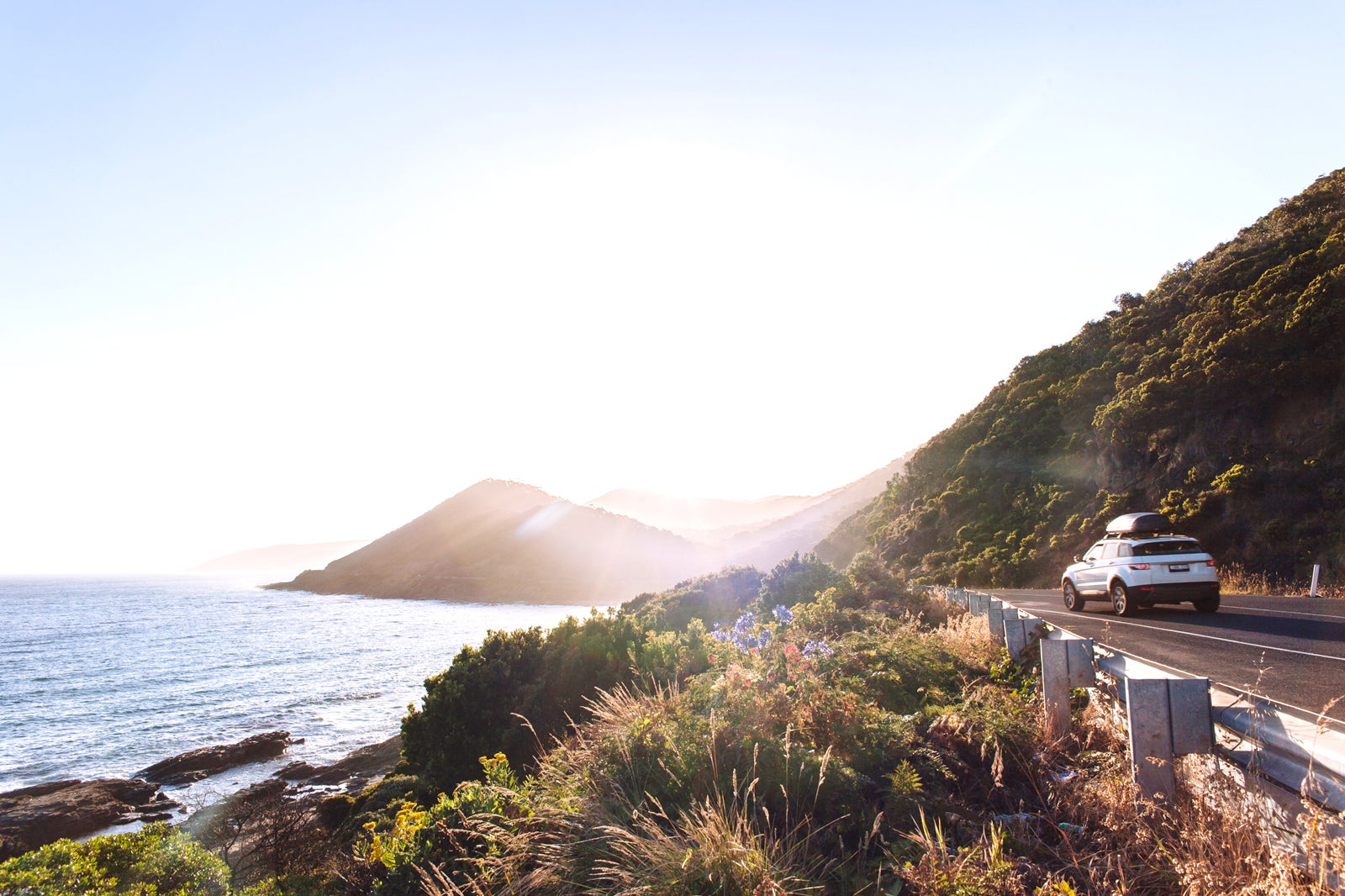 If you have the choice between taking a flight somewhere or a different mode of transportation, then always opt to travel overland, even if it results in a longer journey. It's even better if you can travel using public transportation instead of driving your own car.
Besides producing fewer emissions, traveling by land or sea has other perks, too. You get to see far more of a place and have a more memorable experience when you travel through somewhere as opposed to flying over it. After all, travel is as much about the journey, as it is the destination.
3
Avoid single-use plastics
Carry reusable items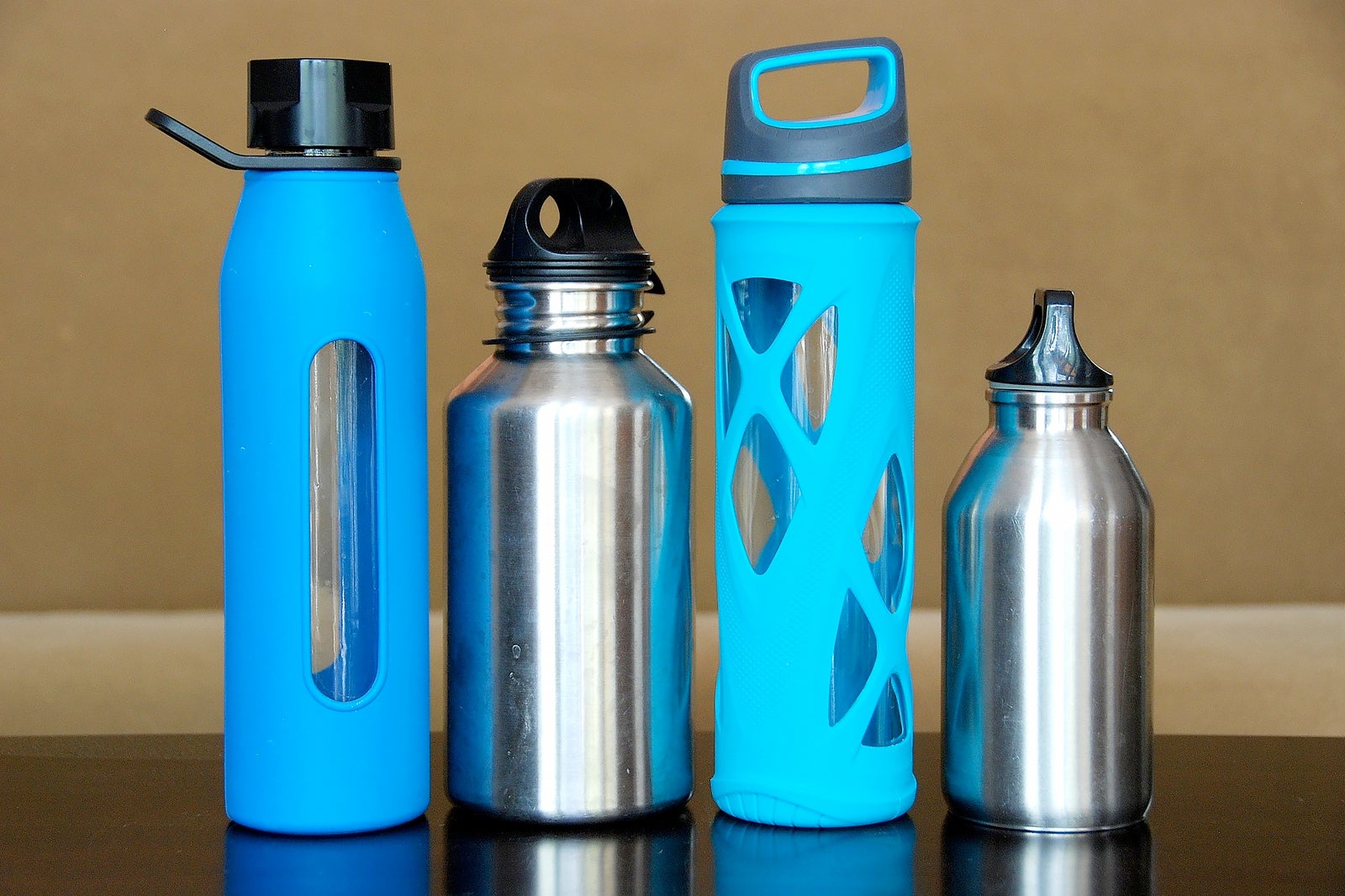 Our planet is fighting a losing battle against plastic, but small changes from you can make a huge difference when traveling. It's scary to think that every piece of plastic we use in our lifetime will outlive us by hundreds of years, so do your bit by saying no to single-use plastic when on the road.
Many hand luggage essentials can help you travel more sustainably. Always have a reusable water bottle and coffee cup to refill. Carry your own bamboo or stainless steel cutlery and straws with you, so you can say no to disposables. And always have a tote bag on you, to avoid relying on plastic carriers.
4
Choose an eco-friendly hotel
For added peace of mind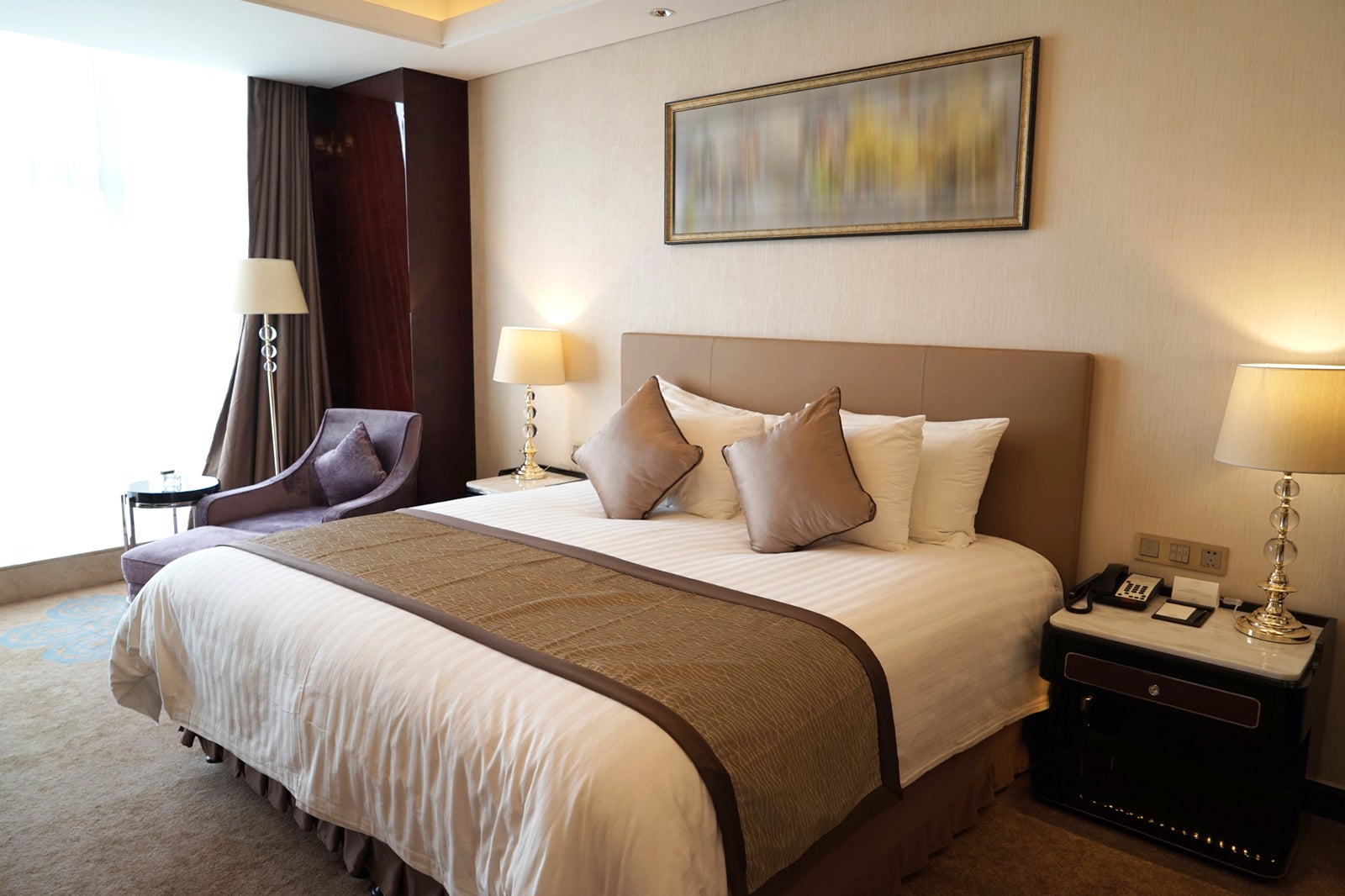 Many of the big-name hotel chains around the world are getting on board with eco-tourism, making a conscious effort to reduce their carbon footprint and have a lesser impact on the environment. One of the first to take the lead was the Hyatt Hotels chain, who've carefully tracked their water and energy usage for years and have admirable targets in place to achieve by 2020.
Hilton Hotels & Resorts have drastically reduced their waste over the years, too. They also recycle mattresses and part-used soaps and donate leftover food to food banks. Marriott, Starwood and Fairmont Hotels are just a few of the other internationally-known brands also doing their bit.
5
Go one step further and stay in an eco-lodge
Low-impact accommodations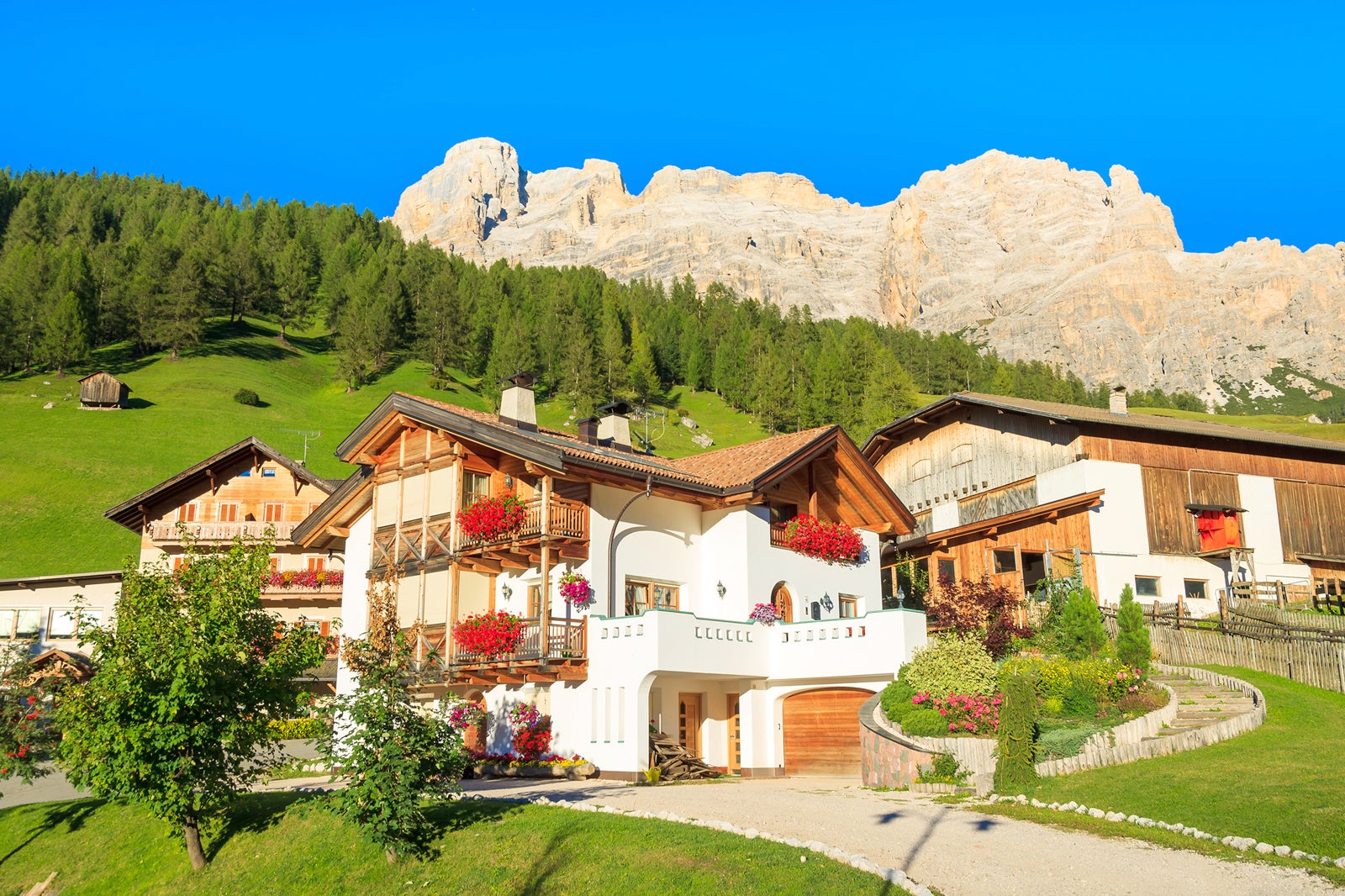 An eco-lodge, hotel or resort is tourist accommodations that's been built specifically to benefit the environment or to have the absolute minimum possible impact on it. Always sustainably run, they contribute towards local conservation efforts and have a positive impact on the surrounding community, employing them as part of the staff.
Eco-lodges tend to be off-the-beaten-track, providing authentic and unforgettable experiences wherever in the world you visit. Stay out in the Australian wilderness, deep in the Thai rainforest or by the crystal-clear waters of the Norwegian fjords, among other breathtaking destinations.
6
Make conscious room decisions
Every little helps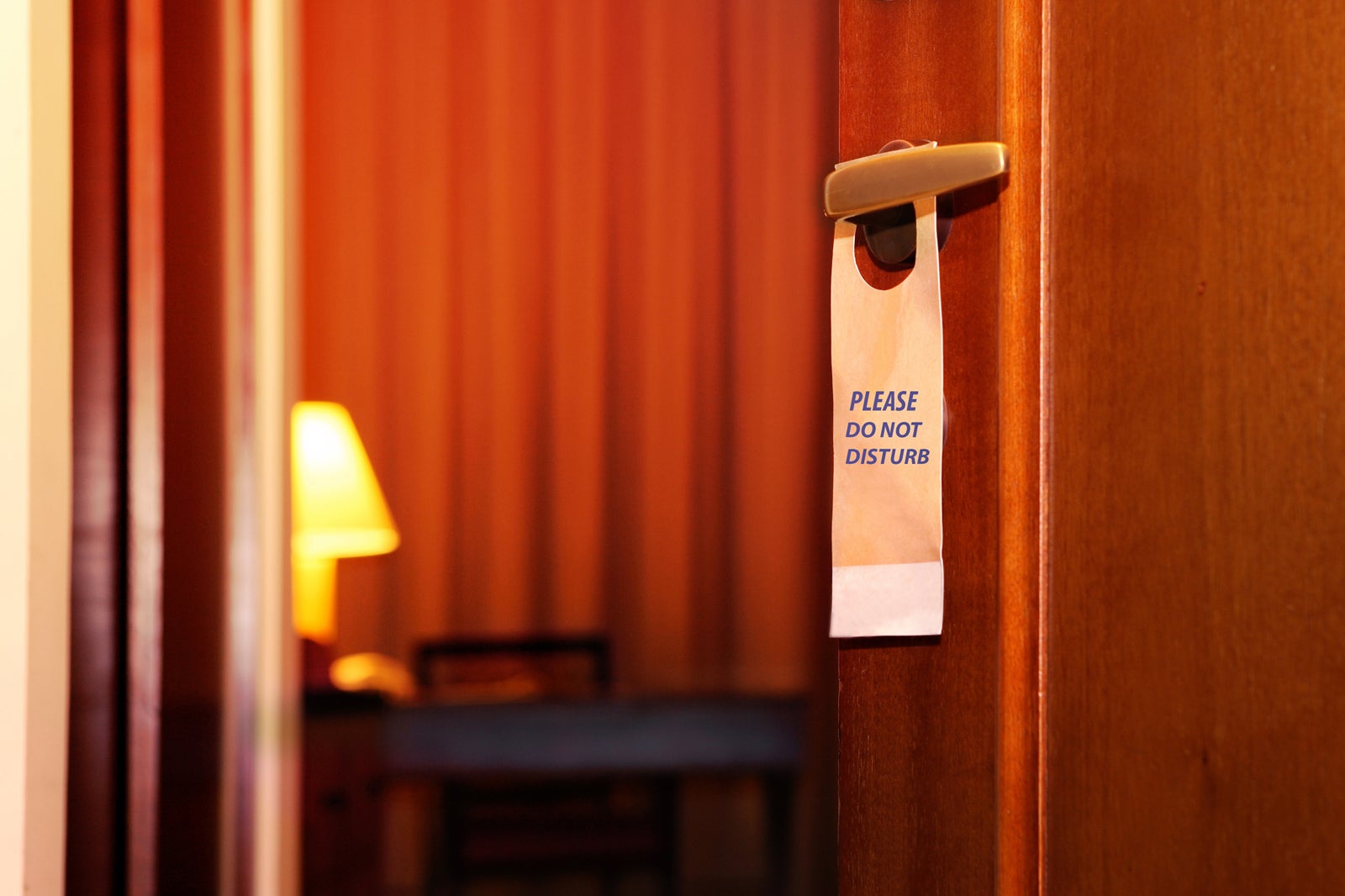 Even if your hotel isn't quite as eco-friendly as you'd like, there are still steps you can take to help reduce its carbon footprint. Say no to room cleans by leaving the 'do not disturb' sign on your door for the duration of your stay. This prevents unnecessary towel and linen washing, as well as the over-use of cleaning chemicals.
Don't leave lights or air-conditioning on when you're not in the room. If you use the small hotel toiletries, take whatever you don't use away with you, else it'll all just get thrown away. Finally, go paperless by keeping any booking confirmations on your devices instead of printing.
7
Visit one of these sustainable destinations
Move them up your bucket list
Eco-tourism is a hot topic, but some destinations do it better than others. Stunning Costa Rica is often named as one of the world's most sustainable destinations, with nearly all of its energy being produced using renewable sources. The small country is almost one-quarter rainforest, but it still manages to account for 5% of the planet's biodiversity, too.
Places like Gozo, Norway, the Maldives and the Galapagos Islands are doing their bit as well. They've introduced eco-strategies, visitor number restrictions, environmental levies, import bans and sustainable accommodations and activities.
8
Only see wildlife in its natural environment – but don't touch
Avoid animals in captivity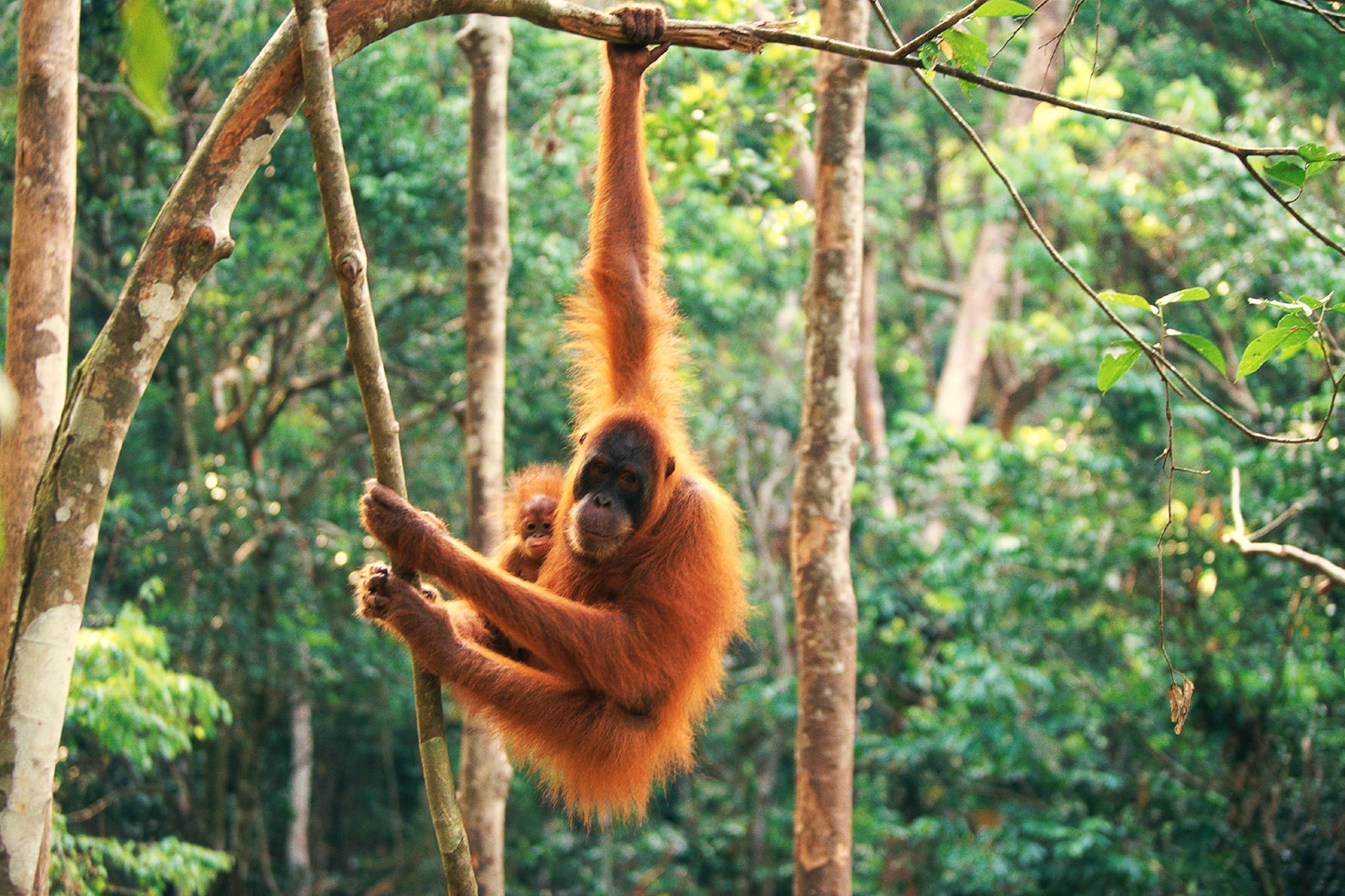 You should always avoid any activity or attraction that involves the exploitation of an animal. Steer clear of zoos or sea life centres that aren't doing their bit towards species conservation, never ride on elephants, never swim with dolphins in a pool and never pay someone to have your photo taken with an exotic animal in captivity.
You can, of course, have some incredible wildlife encounters around the world, but it's better to do them responsibly. Swim with dolphins, whales or turtles in the open ocean, witness the Big 5 on safari in a national park or spot orangutans in the jungle. Animals should be in their natural habitats, where you can look, but not touch.
9
Do a beach clean
Rid the ocean of plastic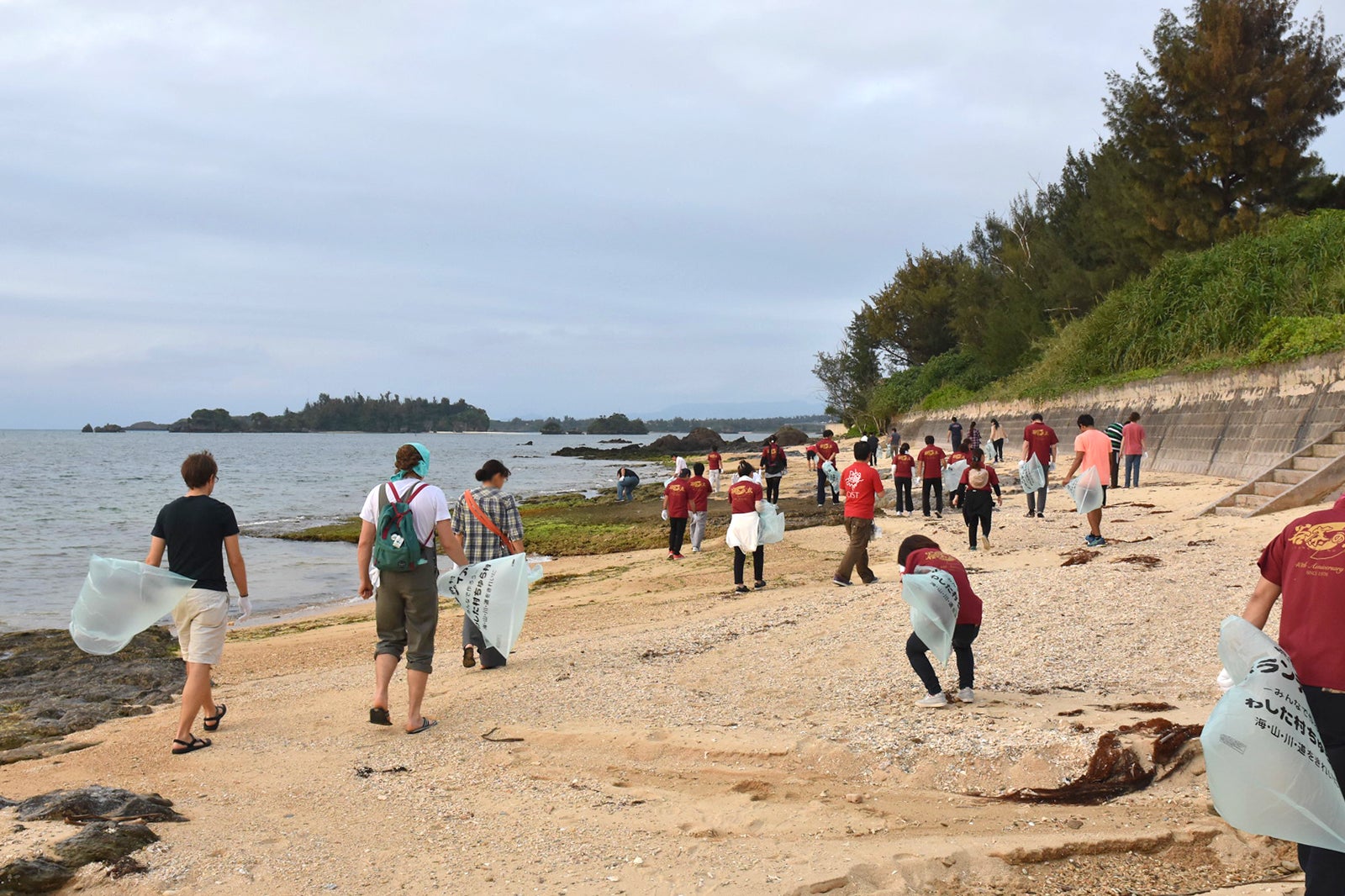 When you're away, try to take part in activities that directly give back to the local community, be it locally-run excursions, a community project or even a beach clean. Beach cleans are a great, easy, cheap and effective way to help the immediate area as well as the wider planet.
If you're down at the beach, grab a bag – and preferably some gloves – and pick up as many bits of rubbish that you can find around you. Then, dispose of or recycle everything properly in the nearest bins. At the very least, don't add to the problem. Don't push cigarette ends and rubbish into the sand where they'll eventually be washed to the surface. Take anything you bring to the beach away with you when you leave.
10
Buy from the locals
Support the people who need it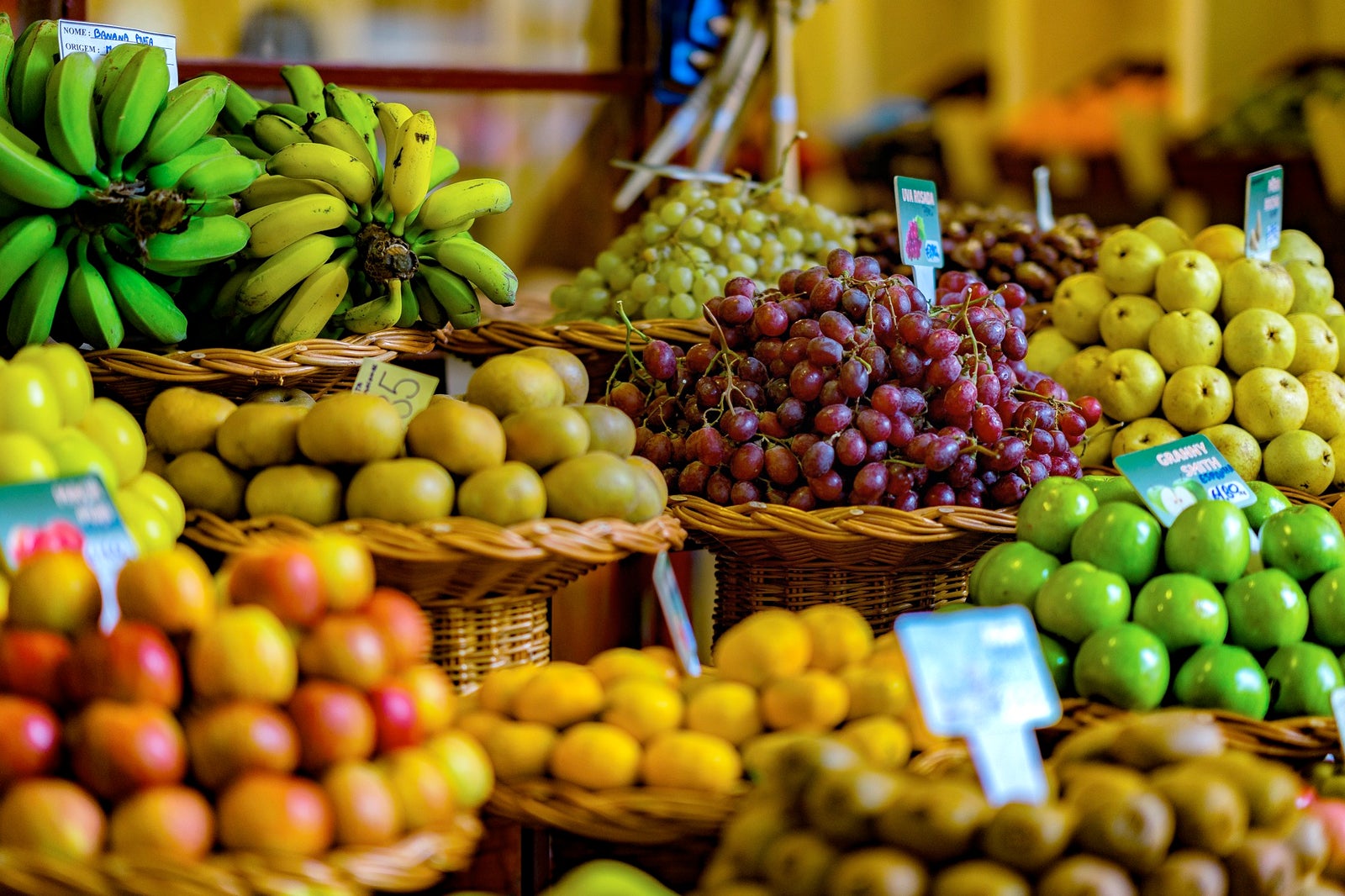 Many popular destinations around the world thrive and survive on tourism, so show your appreciation by buying locally. Huge, big-name brands are gradually spreading all across the globe, from clothing stores to fast-food chains, but they don't need your money as much.
It's the independent shops, market stalls and restaurants that rely on travelers like you to buy their locally-produced goods and put food on their family's table. So, try the street food, buy the handmade crafts and do your bit to support the people whose home you've chosen to visit.
Back to top