La Yeon at The Shilla Seoul serves traditional Korean delicacies in a fine-dining setting. Located on the 23rd floor, this elegant restaurant has views over downtown Seoul and features white furnishing and wooden fixtures. La Yeon has 4 set menus that change according to the season, each consisting of mains, desserts and Korean tea, as well as optional wine pairings.
Award-winning chef, Kim Sung Il uses the highest quality local and seasonal ingredients to create an extensive range of haute Korean cuisine. Traditional Korean delicacies tend to be very spicy and pungent, but dishes at La Yeon Seoul showcase the ingredients' subtle yet natural flavors, which suit international clientele.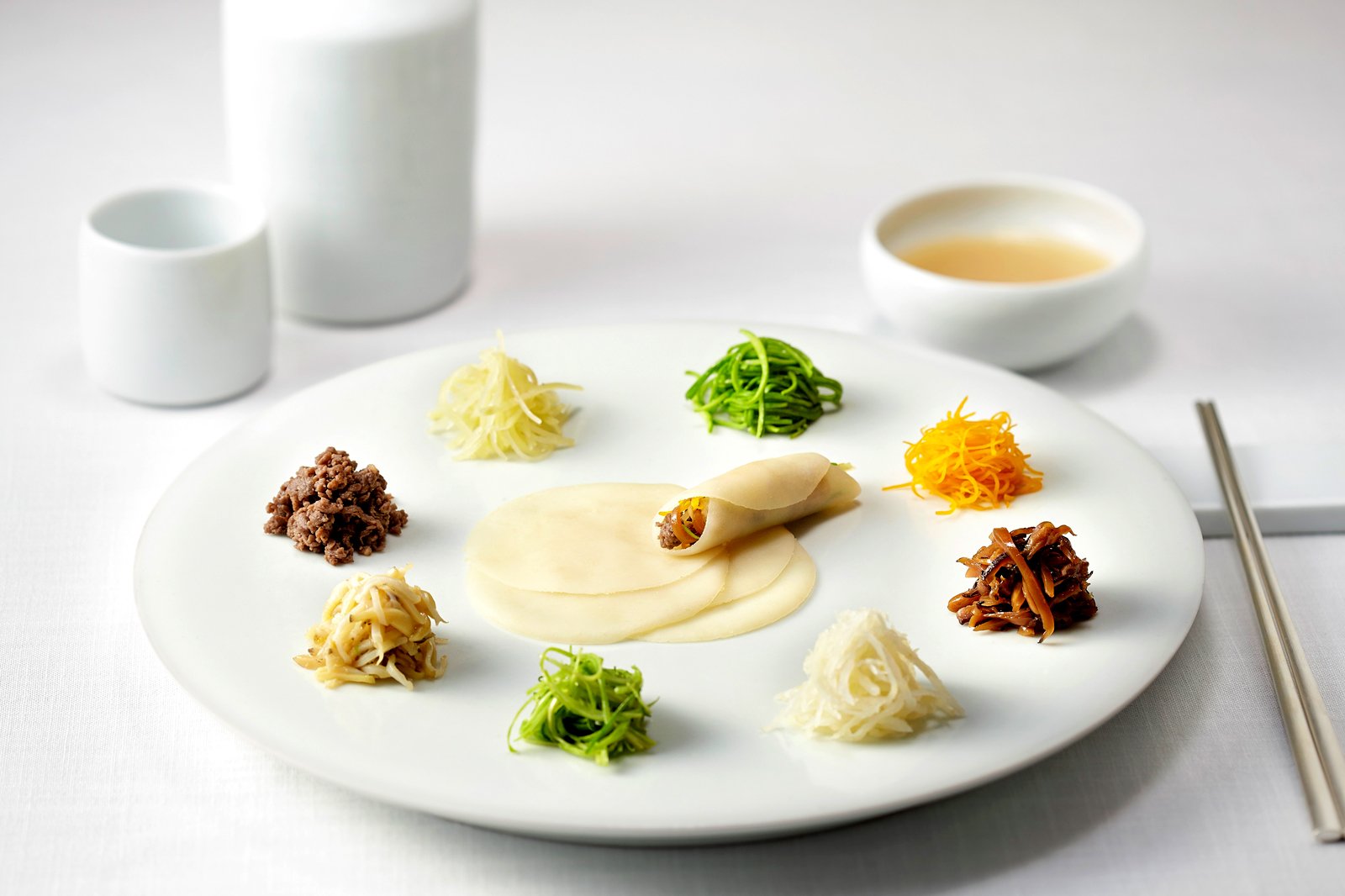 La Yeon Seoul's set menus are inspired by the 4 seasons, sea and mountain in Seoul, each consisting of mains, desserts and Korean tea, as well as optional wine pairings.
Priced at 120,000 won (plus an additional 80,00on for wine pairing), Yeon (The Feast) features seared beef rolls with vegetables, seasonal fish, Korean beef slices marinated in soy sauce, and a choice of chilled buckwheat noodles or hot pot rice with abalone and vegetables.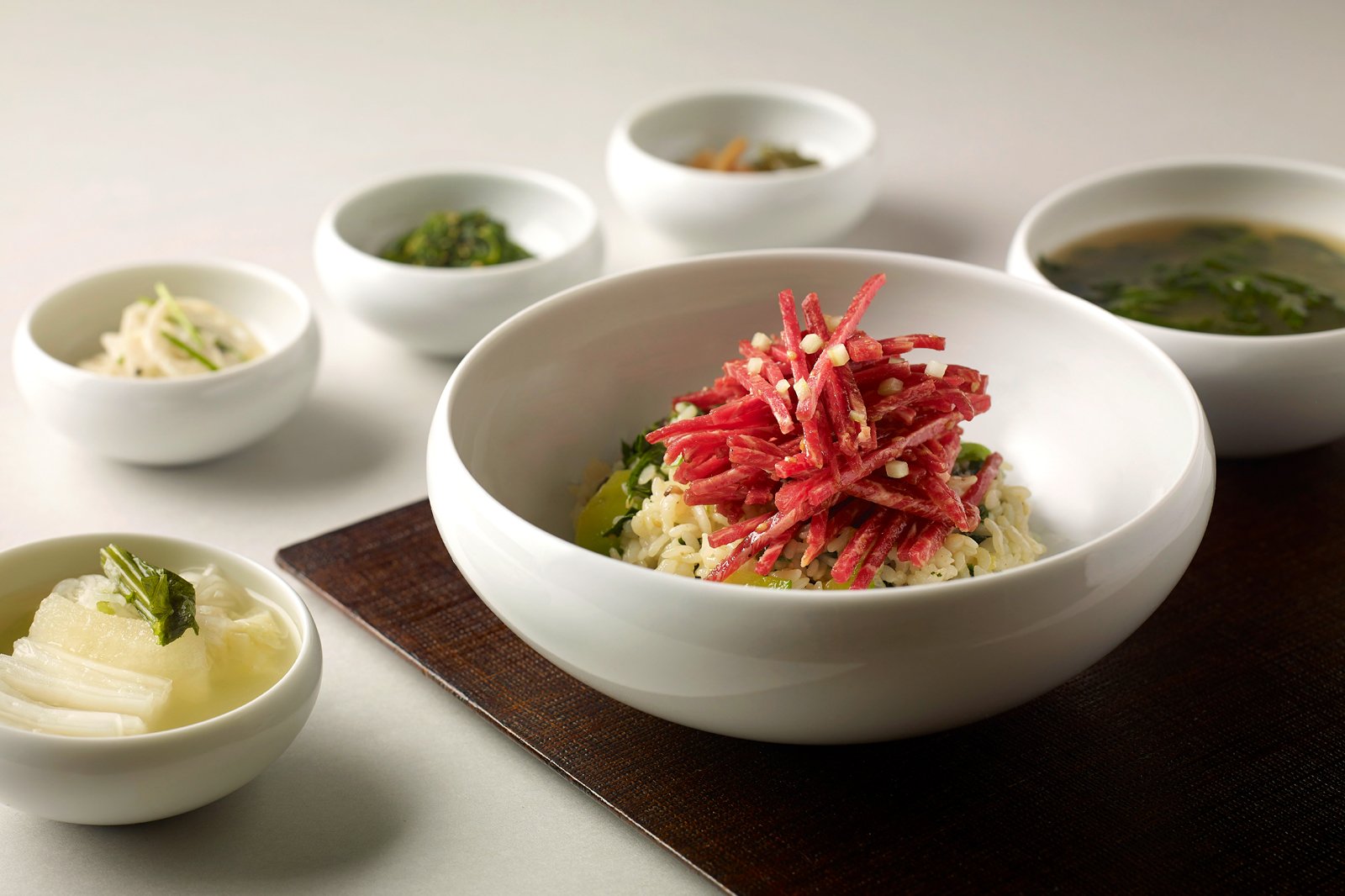 The Dignity menu costs around 165,000 won, with mains consisting of abalone, sea cucumber and beef porridge, chilled seafood salad, Korean soup, seafood hot pot rice, and 10 Korean flavors selection of seasonal ingredients.
For a lengthy meal, the Shilla Menu has premium delicacies such as chicken and ginseng in cold soy milk broth, beef and mushroom dumplings, grilled eel, and a choice between char-grilled Korean beef sirloin, grilled short rib patties, or braised Korean beef ribs.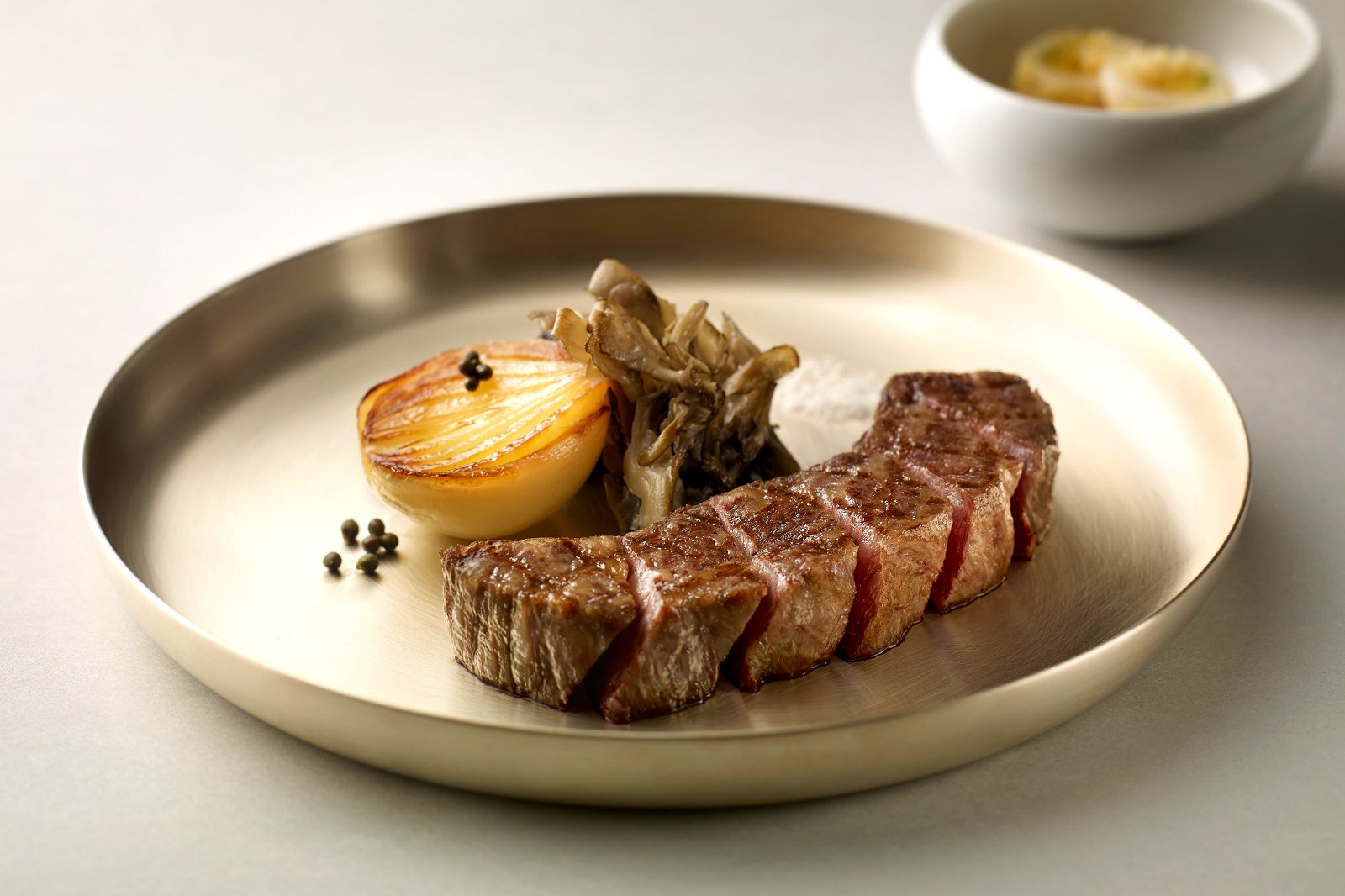 La Yeon is also known for its healthy desserts – a must-try is hongsam bingseol, which is shaved ice with red beans and fragrant hongsam (red ginseng) ice cream. Another good option is tofu pyeon, which is made with soybeans ground with soymilk, topped with soft persimmon, strawberries, and blueberries.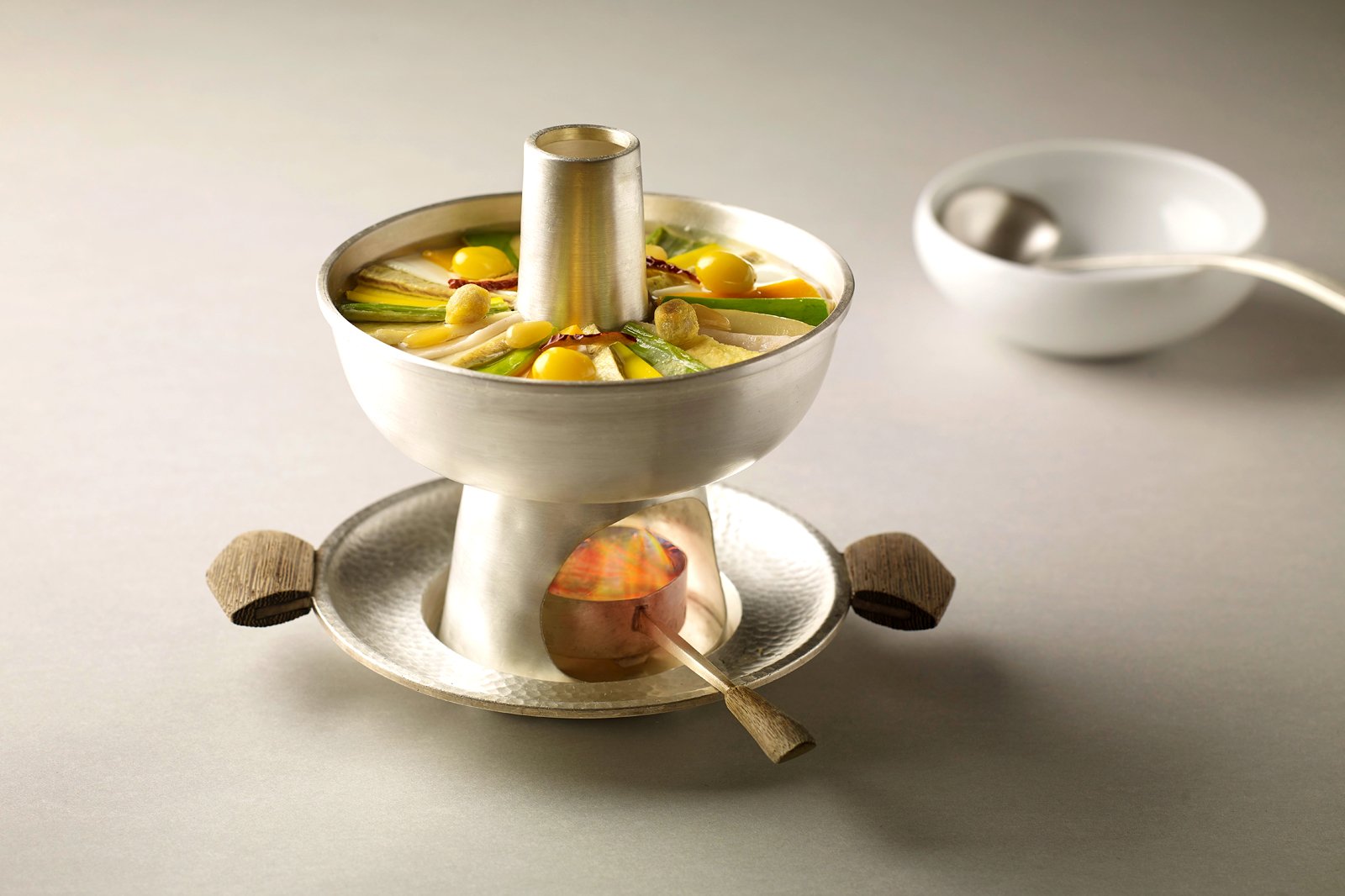 La Yeon Seoul
Location: The Shilla Seoul, 249 Dongho-ro, Jangchung-dong, Jung-gu, Seoul, South Korea
Open: Daily from 12pm to 2.30pm and from 6pm to 10pm
Phone: +82-2-2230-3367
Back to top