Hong Lim Park – also known as Speakers' Corner – is one of the central-most parks in Singapore. The park is best known for its designated space where Singaporeans can freely demonstrate, protest and hold exhibitions.
Similar activities are prohibited across the country, meaning this spot of green has become a famous venue for political activists to voice their opinions.
Hong Lim Park - one of the highlights of 17 Best Things to Do in Singapore Chinatown (Read all about Singapore here)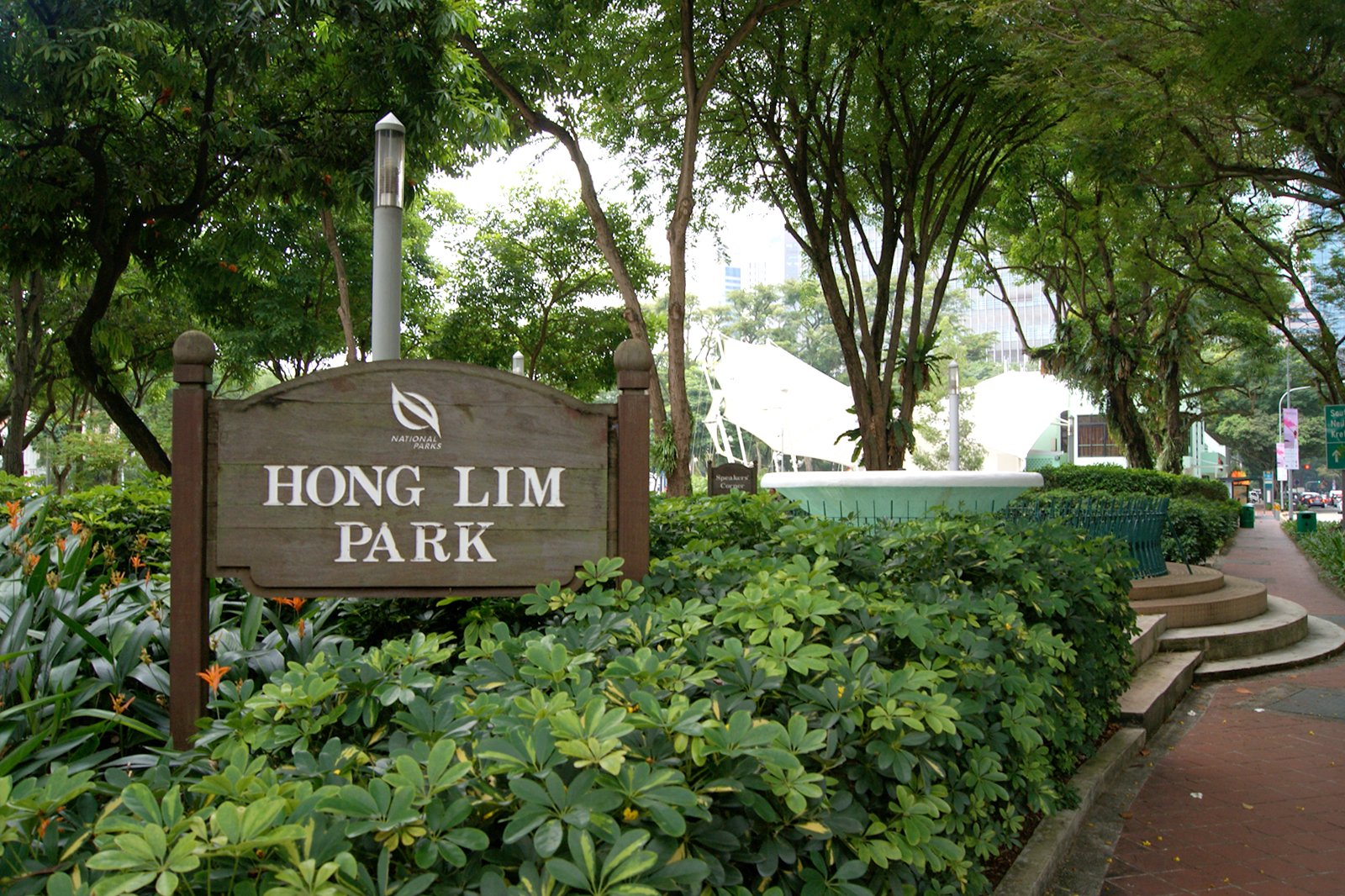 Though Hong Lim Park is dubbed as a place for freedom of speech, such gatherings are controlled by the government. Demonstrations have to be registered online 30 days prior to the event and held between the hours of 7am and 7pm.
In reality, if you take a stroll past Speakers' Corner on most days, it will probably look like any other park. Local workers use it as a spot to take lunch (usually under the shade of one of the trees) while it also provides a popular evening hangout for teenagers. Other popular activities and sports here include kite-flying, soccer, and badminton (but there aren't any courts available).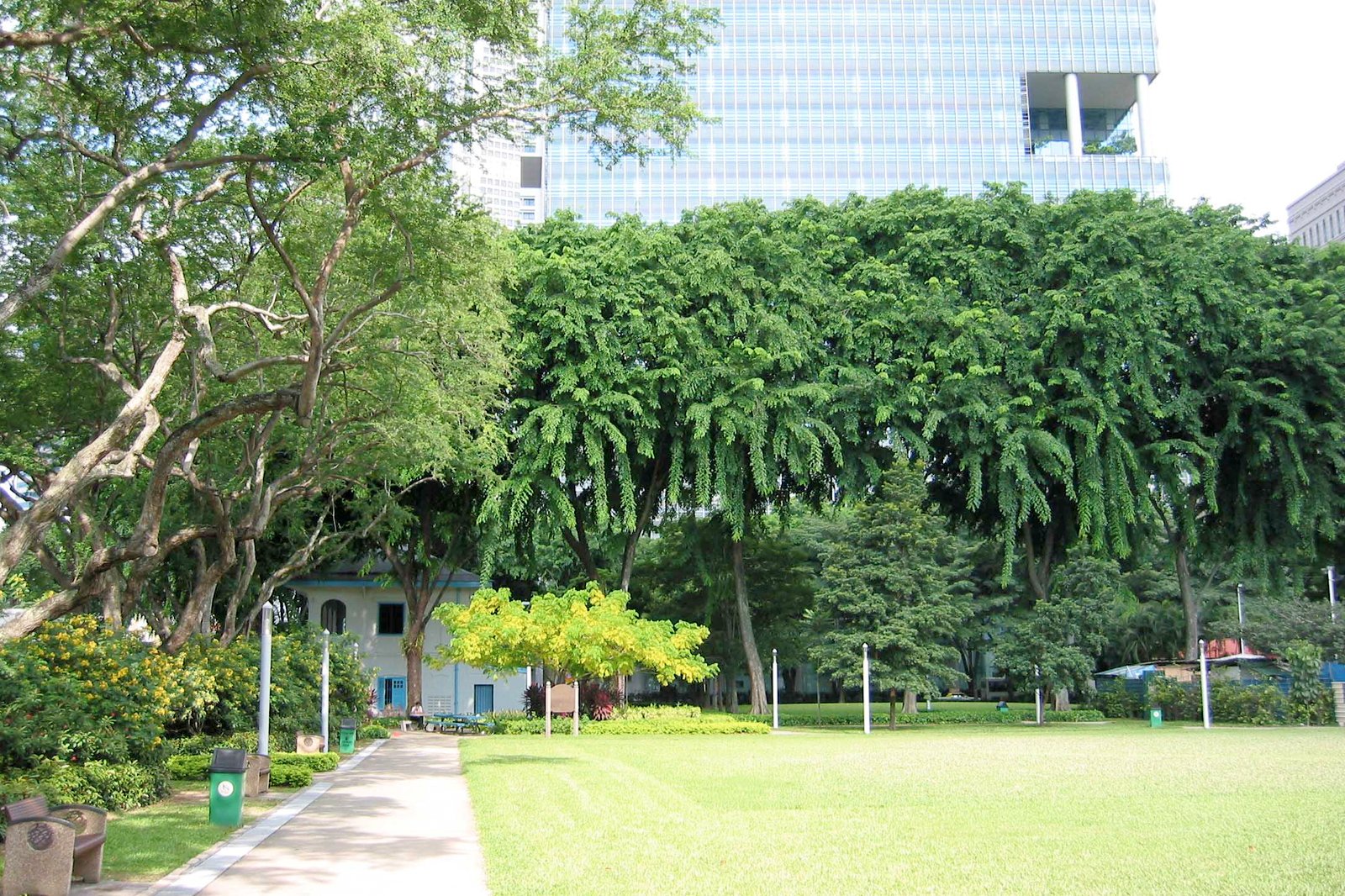 Gatherings here aren't always political in nature. Hong Lim Park is used for a variety of other events, too. These include National Day celebrations which see the green space packed full of locals and tourists – stalls are set up and a central stage hosts live music performances throughout this day.
Find Hong Lim Park on North Canal Road – a short walk from Clarke Quay or Chinatown MRT station. The park is open all day, every day. Speakers' Corner is a designated area within the park (marked by a small wooden sign).
Hong Lim Park
Location: New Bridge Rd, Singapore 059299, Singapore
Back to top