Attica Nightclub in Singapore has been one of the leading lights in the country's clubbing scene. Sitting next to the water at Clarke Quay, Attica draws in a loyal following of young Singaporeans with cash to splash, alongside a good helping of revelling vacationers eager to keep the party going into the early hours.
The 2 huge dance floors inside Attica can fit up to 500 people, though on busier nights things can get infamously packed. Downstairs is all about the hip hop, R&B, and the latest chart-topping hits. Upstairs is the place to be if you're serious about your bass-heavy underground beats, with guest-DJs usually spinning house, techno, garage, and electro.
Attica Nightclub Singapore - one of the highlights of 12 Best Nightlife in Clarke Quay and Riverside and 7 Best Singapore Clubs (Read all about Singapore here)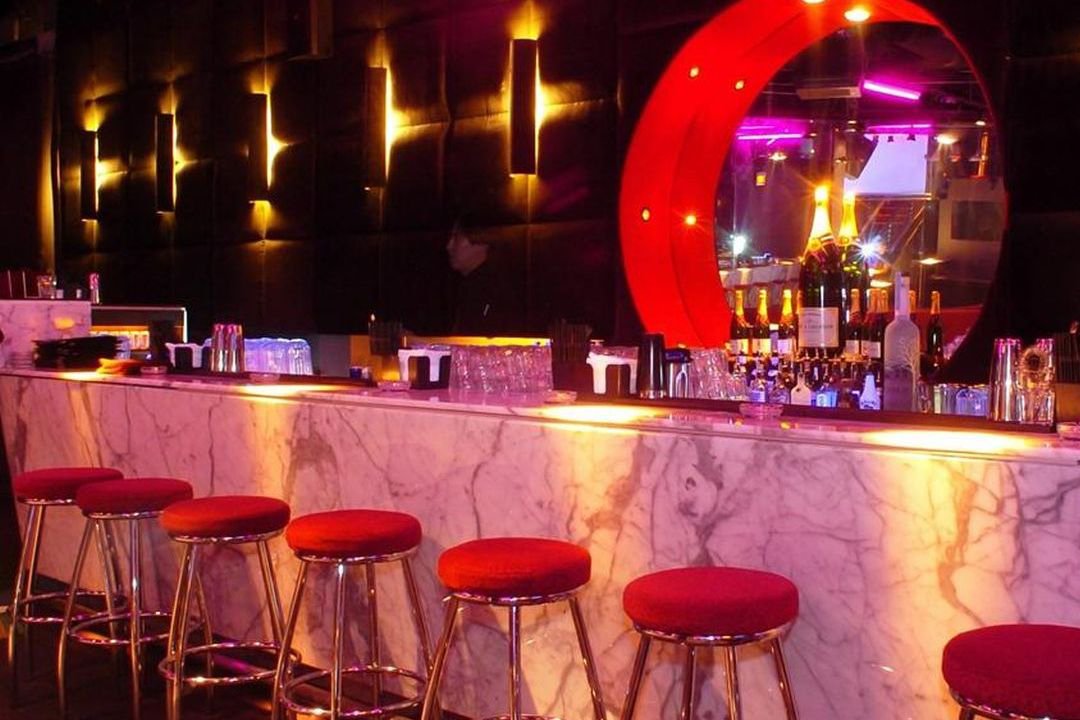 The upstairs space actually has its own name, Attica Too, even though most just consider it to be the same club. A 3rd, outdoor area offers a place to take a breather or where to hit first for some slightly more relaxed drinks when the doors open early.
While Attica Nightclub consistently delivers a pretty crazy party scene with a tasty selection of dance music, not many are usually full of praise for the club's drinks prices. Anything stronger than a glass of water will set you back at least S$20 and you'll need a wallet full of S$100-bills if you want to indulge in a bottle of spirit and mixers.
Like many clubs in Singapore, you can also rent out a table or even your own VIP zone for the night. Attica's exclusive, white and black rooms are where you'll find all the big spenders, who often look like they're having much less fun than everybody else raving away on the dance floor, no matter how many bottles of Champagne or Gray Goose are guzzled.
Attica Nightclub has seen big international names take to their decks, such as Paul Oakenfold, Dub Pistols, and Kevin Saunderson, as well as some of the best local talents from around Singapore. Expect any night from Wednesday to Saturday to get pretty lively from around midnight.
Get to Attica Nightclub Singapore by taking the BTS to Clarke Quay Station. The entrance is outside the main Clarke Quay roofed section, next to the water.
Attica Nightclub Singapore
Location: 3A River Valley Road #02-05 Clarke Quay, Singapore
Open: Tuesday–Thursday from 10.30am to 3.30am, Friday–Saturday from 10.30pm to 4.30am (closed on Sundays)
Phone: +65 6333 9973
Back to top