Mount Faber is a hilltop park on the outskirts of Singapore, offering one of the best panoramic views of the city. The spot also makes for a great half-day break from Singapore surrounded by nature. You can either take a trek up to the 105-meter peak to enjoy the varied wildlife or take the cable car either from Sentosa Island or near the HarbourFront MRT station.
At the peak of Mount Faber, there's a selection of dining options that range from romantic restaurants – perfect for a sunset date – to more group-friendly food outlets. With over 10 km of paths, the park at Mount Faber is the place to go in Singapore for getting some fresh air and taking a stroll among lush greenery.
Mount Faber (Faber Peak) - one of the highlights of 18 Best Singapore Parks and Natural Spaces (Read all about Singapore here)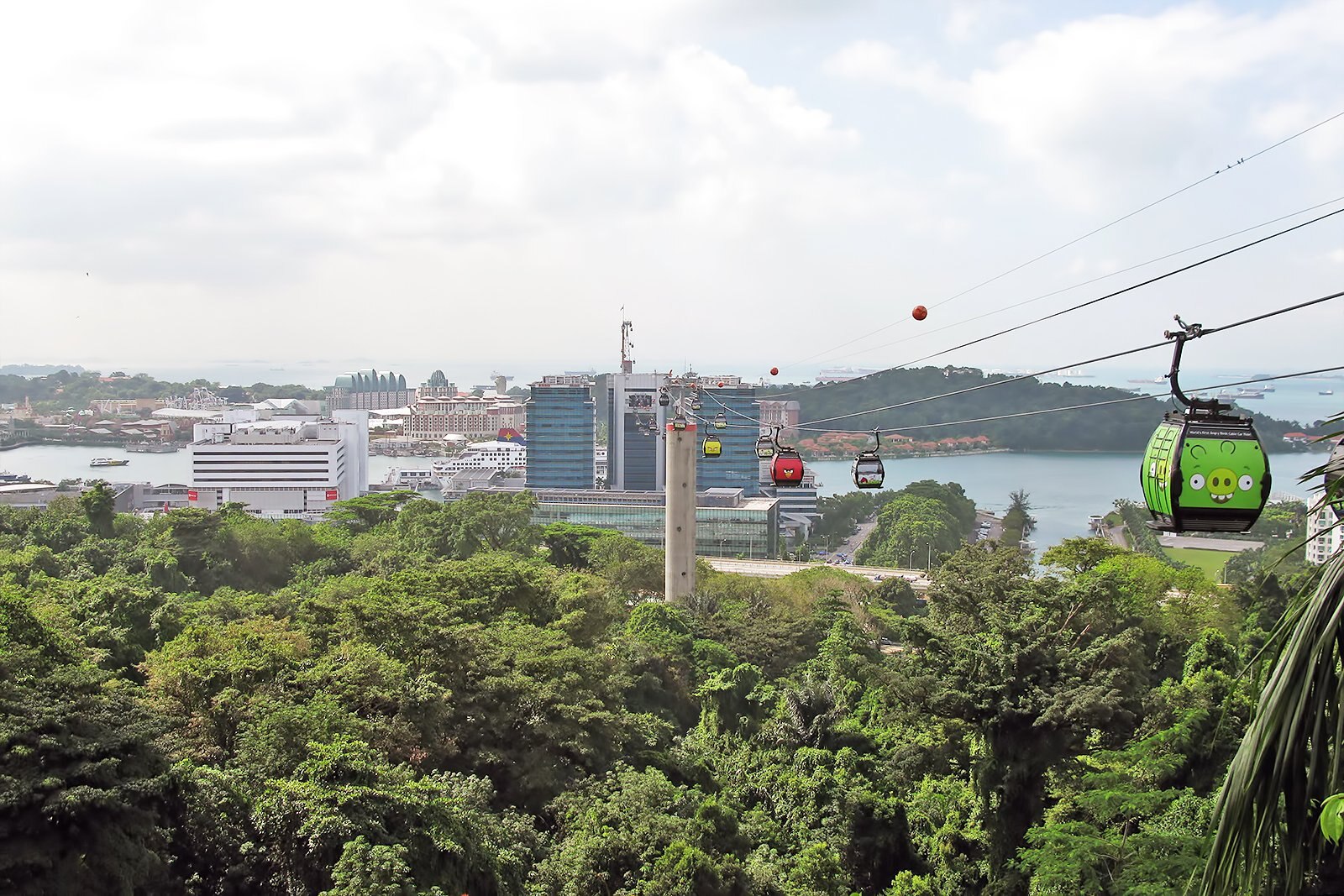 The Singapore Cable Car is a fun experience for the whole family. With over 80 cabins traveling up and down, it takes only 12 minutes to whizz up the hill between Sentosa and Mount Faber. On the way, you get a fantastic view of Singapore Harbour and the leafy hill. Soaring above the ground is rather a majestic way of getting to the peak.
If you are visiting Singapore as a couple, then Mount Faber is a great choice for a romantic dinner. The Faber Peak entertainment complex houses a selection of restaurants, such as Dusk Restaurant & Bar for tapas and cocktails with panoramic views, and Arbora, which offers a more casual setting that's great for families.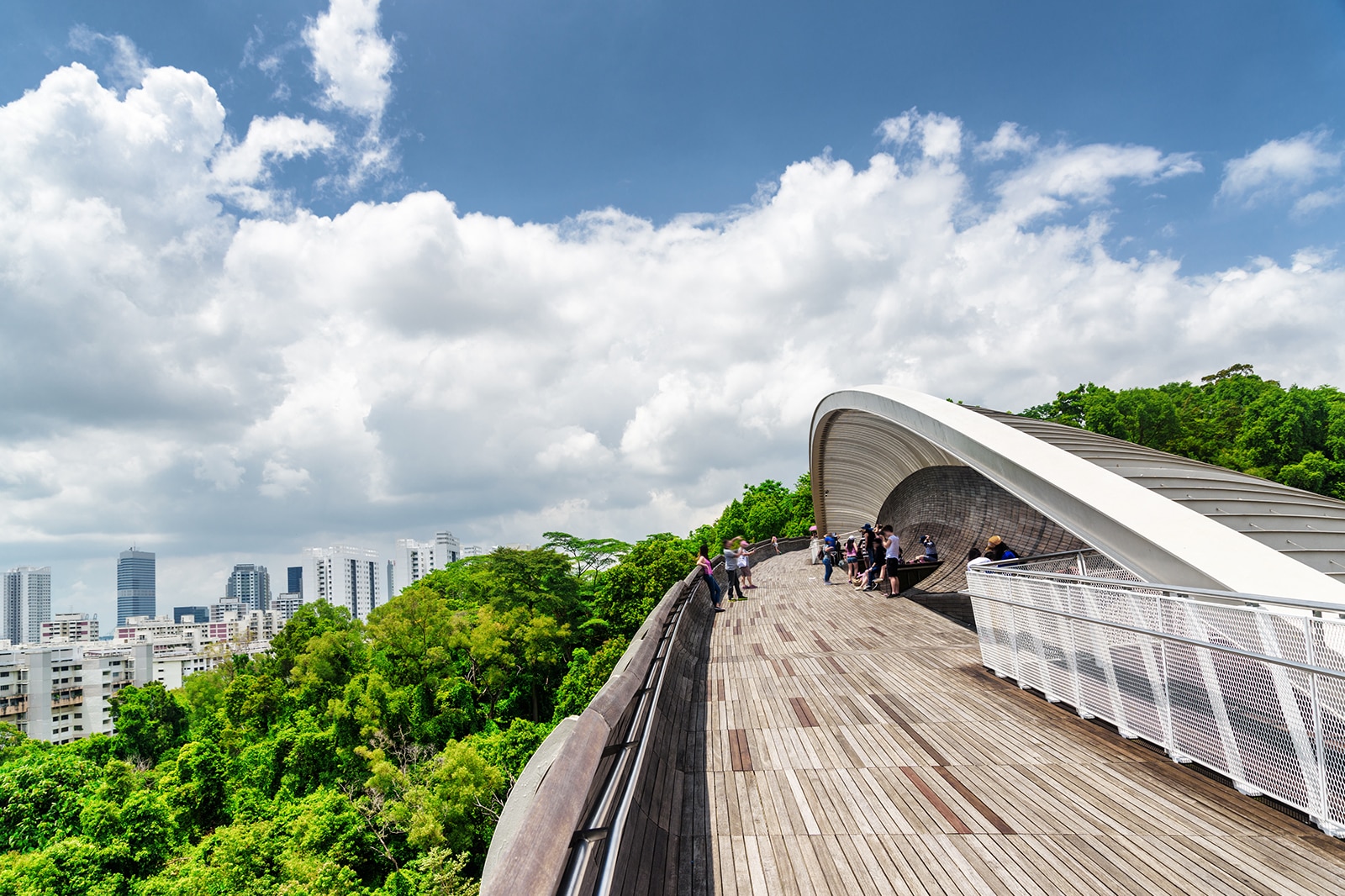 It's also worth noting that Mount Faber offers one of the most unusual dining experiences in the city: dinner while traveling in the cable car through the Sky Dining feature!
There is often a queue for the cable car, but it moves swiftly – there's a half-minute window to jump in before the next car swings around the embarkation point. Each cabin seats up to 8. Standard Mount Faber Line tickets are about S$33 for adults and S$22 for kids for a round trip, but if you're also planning a trip to Sentosa as well, it's worth considering one of their combination packages.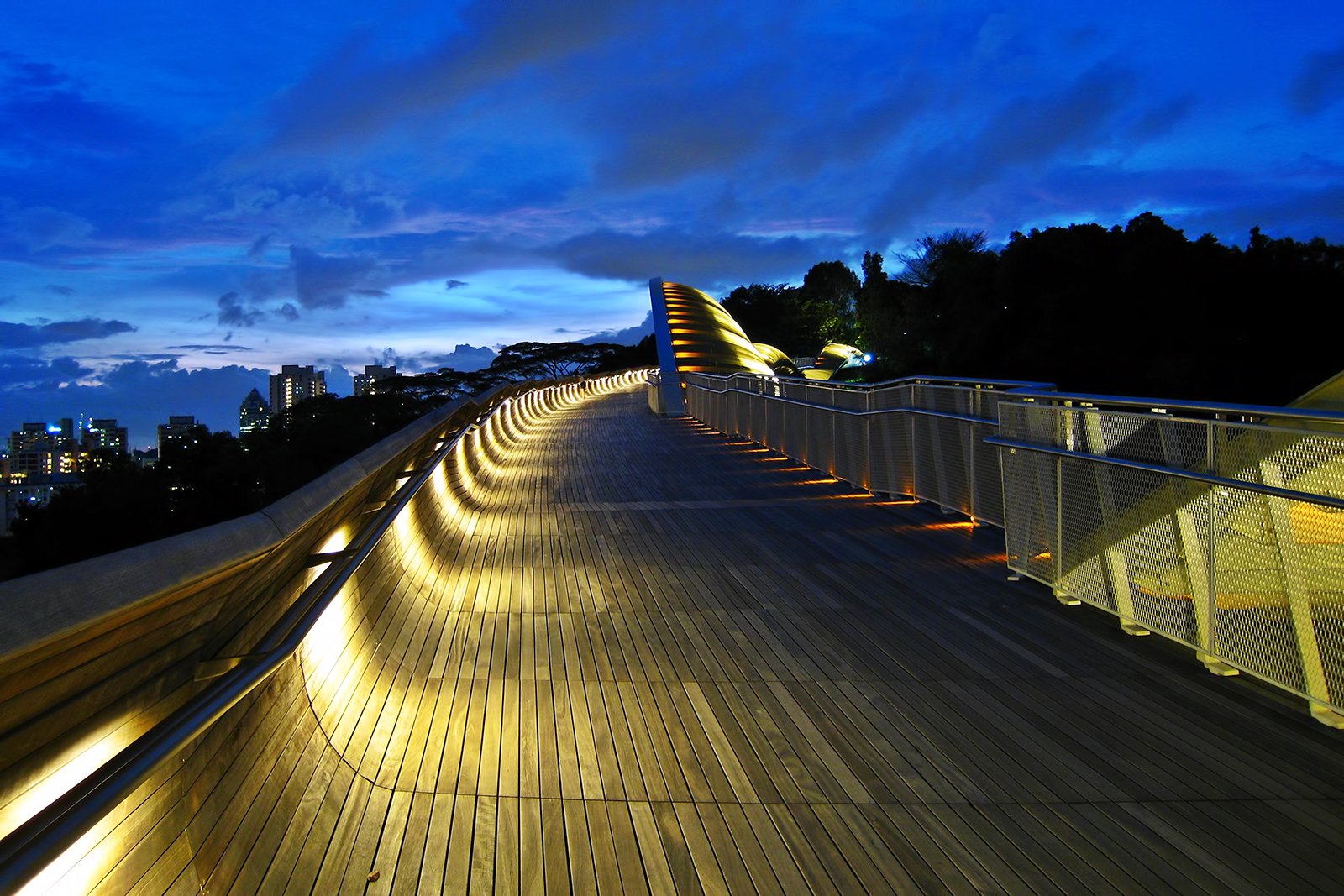 Mount Faber (Faber Peak)
Location: Faber Peak, 109 Mount Faber Rd, Singapore 099203, Singapore
Open: Daily from 10.30am to 7pm
Phone: +65 6377 9688
Back to top