Pakse International Airport
Airport in Pakse
Pakse International Airport receives regular flights from Laos Airlines and Lao Skyway. You can fly to Pakse from Luang Prabang, Vientiane, and Savannakhet, as well as Bangkok, Ho Chi Minh City and Siem Reap. The airport is also a major transportation hub for southern quarters of the country.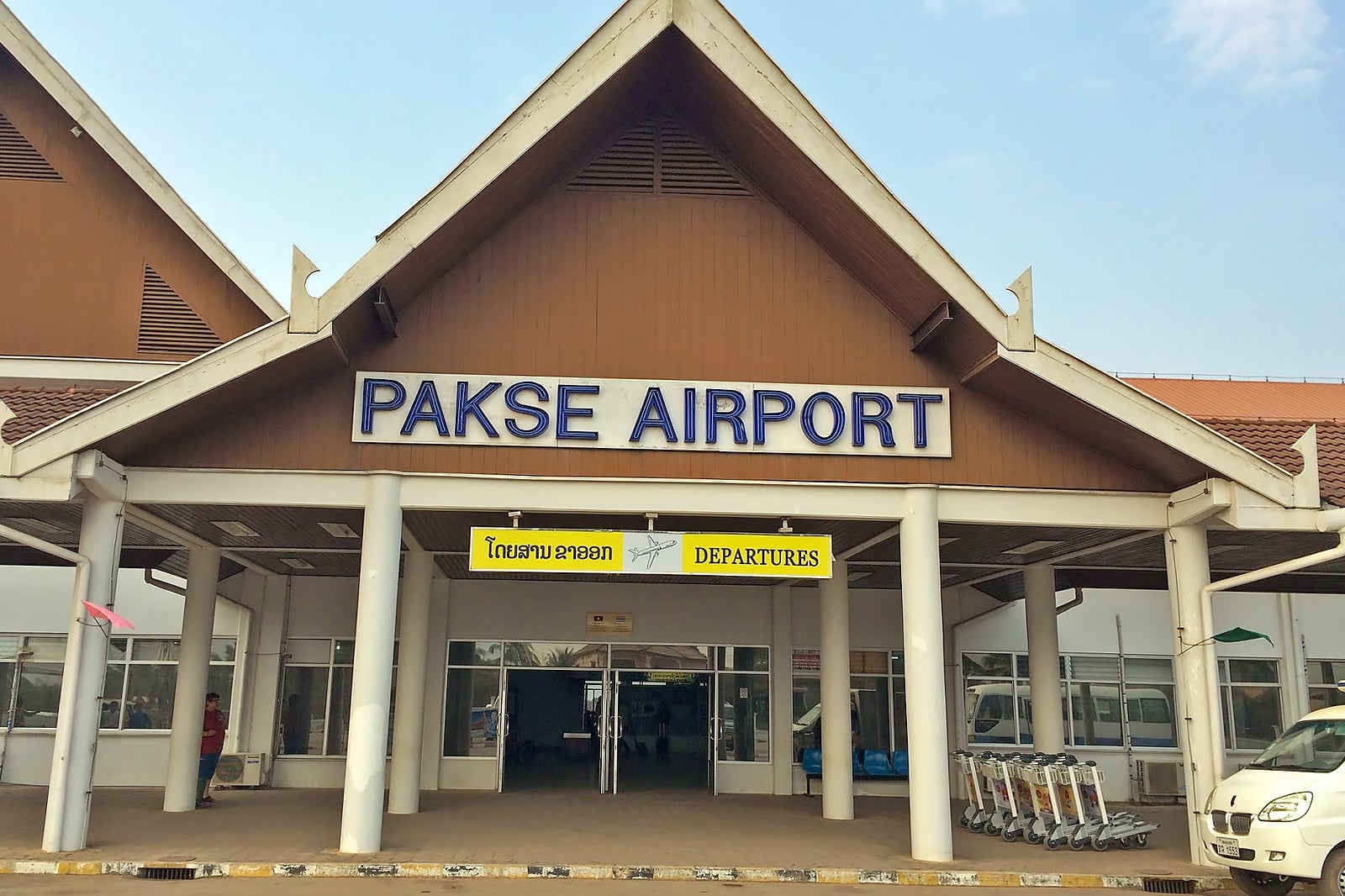 Pakse International Airport is where you can obtain a visa on arrival in Laos. You'll need to provide a passport (with at least 6 months of remaining validity), submit your visa application form, and 2 passport photos.
Pay your visa fee in cash, which costs between $20 and $50, depending on your nationality. The application takes a few minutes, after which you can proceed through passport control, claim your baggage, and head to the arrivals hall.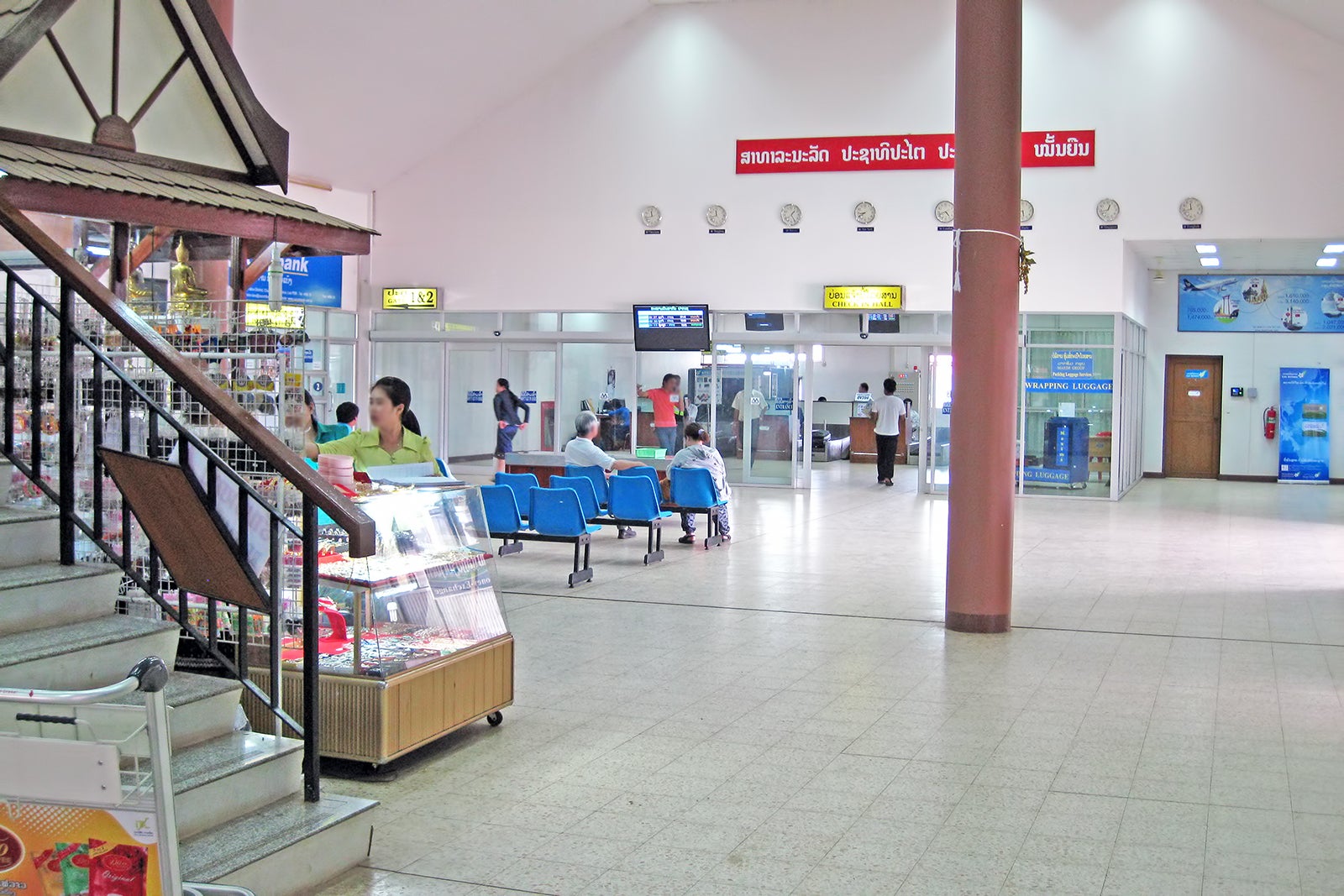 Pakse International Airport has a security checkpoint you need to go through before departure. After checking in your luggage, proceed through the passport control area to another security checkpoint. You'll then arrive at the airport's departures hall.
3
Getting to Pakse from Pakse International Airport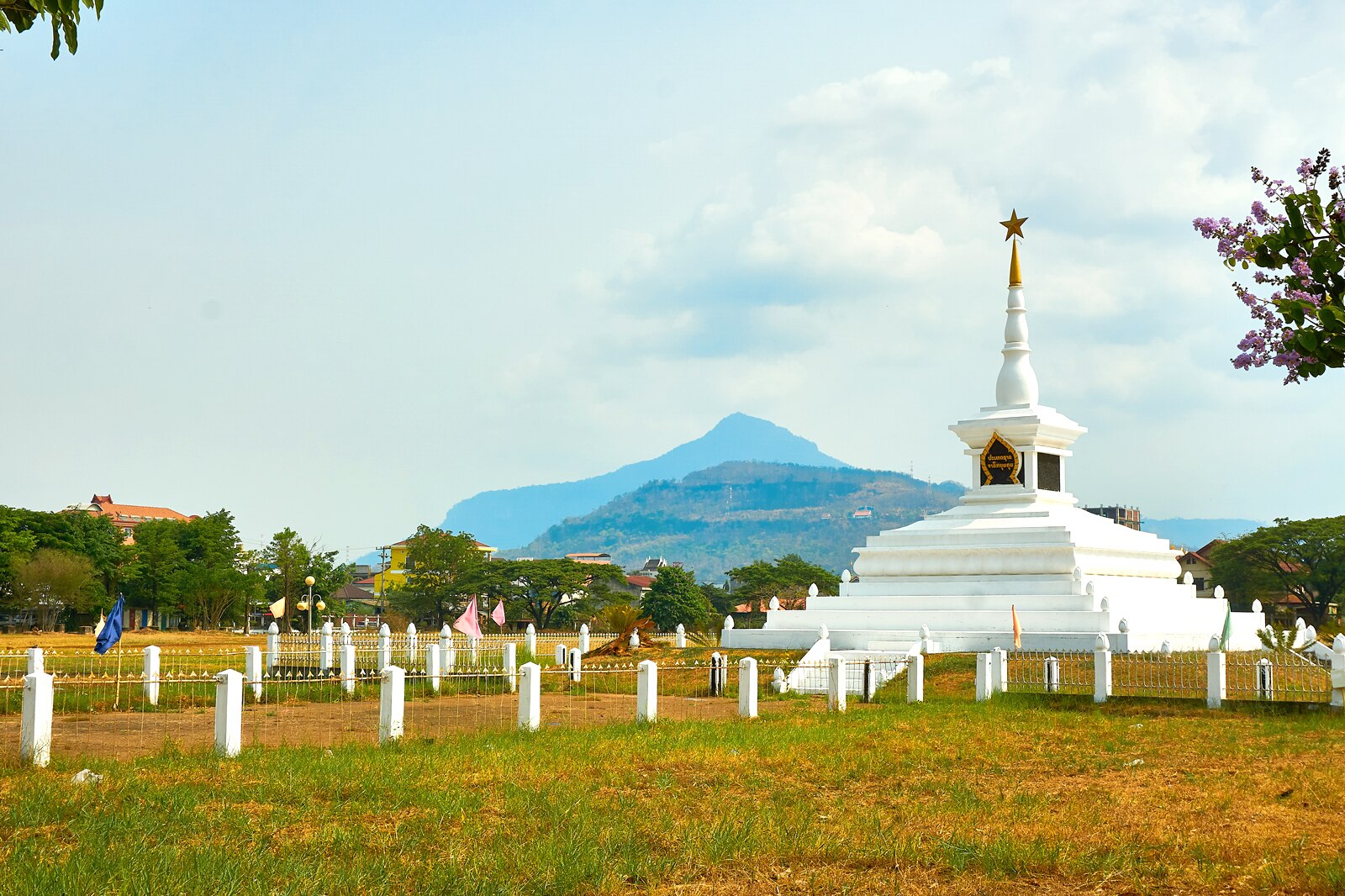 Getting to Pakse from the airport is relatively easy as the city center is about 6 km southeast of Pakse International Airport. Tuk-tuks and motorcycle taxis can take you to your hotel in downtown Pakse for between $2 and $6, depending on the distance from the airport.
Back to top