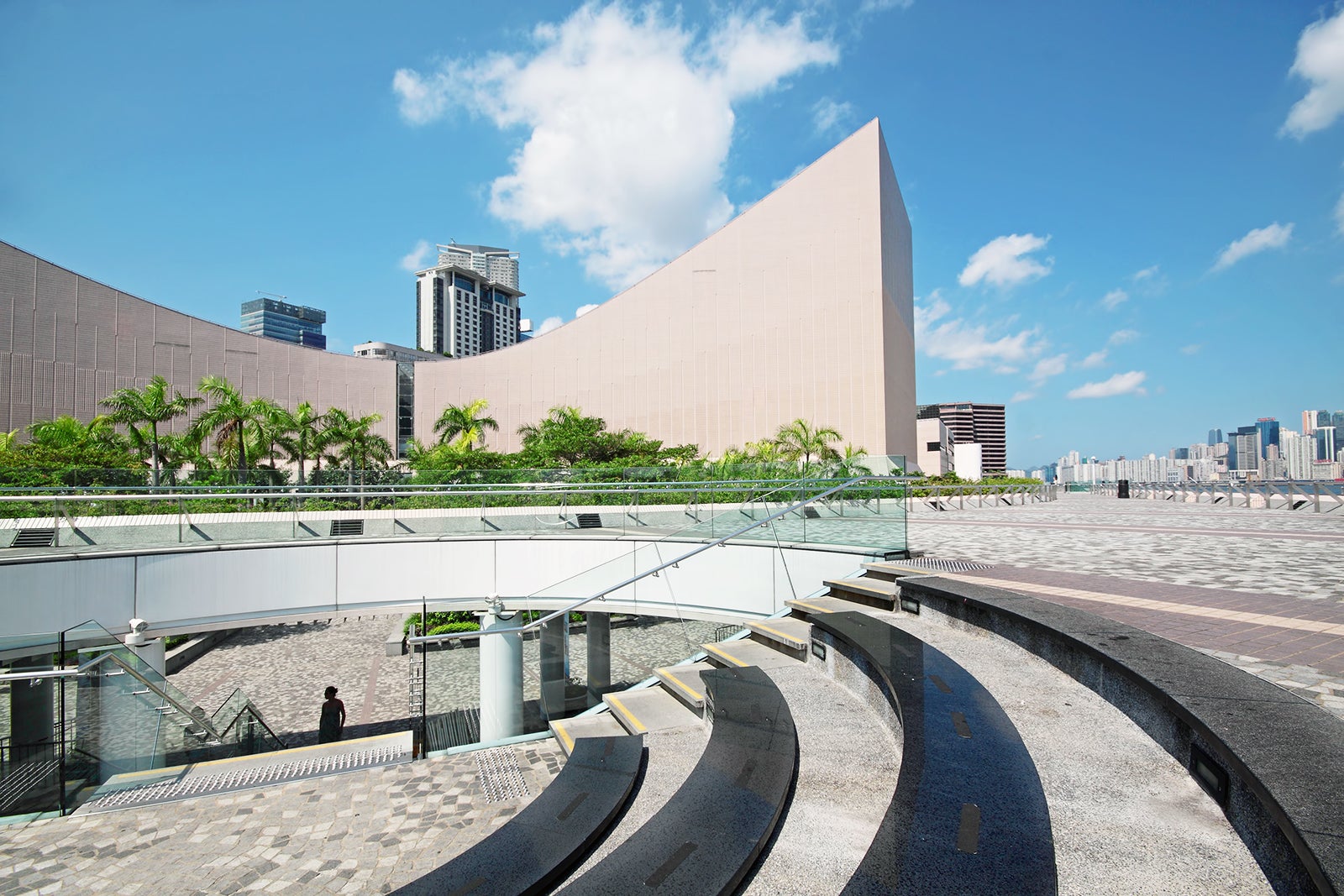 The Hong Kong Cultural Center hosts a wide range of live performances, including music concerts, European and Chinese opera, ballet, and theatre. World-famous artists visiting Hong Kong will likely play here, so it's worth checking the official website for scheduled performances before your visit.
Hong Kong Cultural Center - one of the highlights of 13 Best Hong Kong Museums and Galleries and 14 Best Things to Do in Kowloon (Read all about Kowloon here)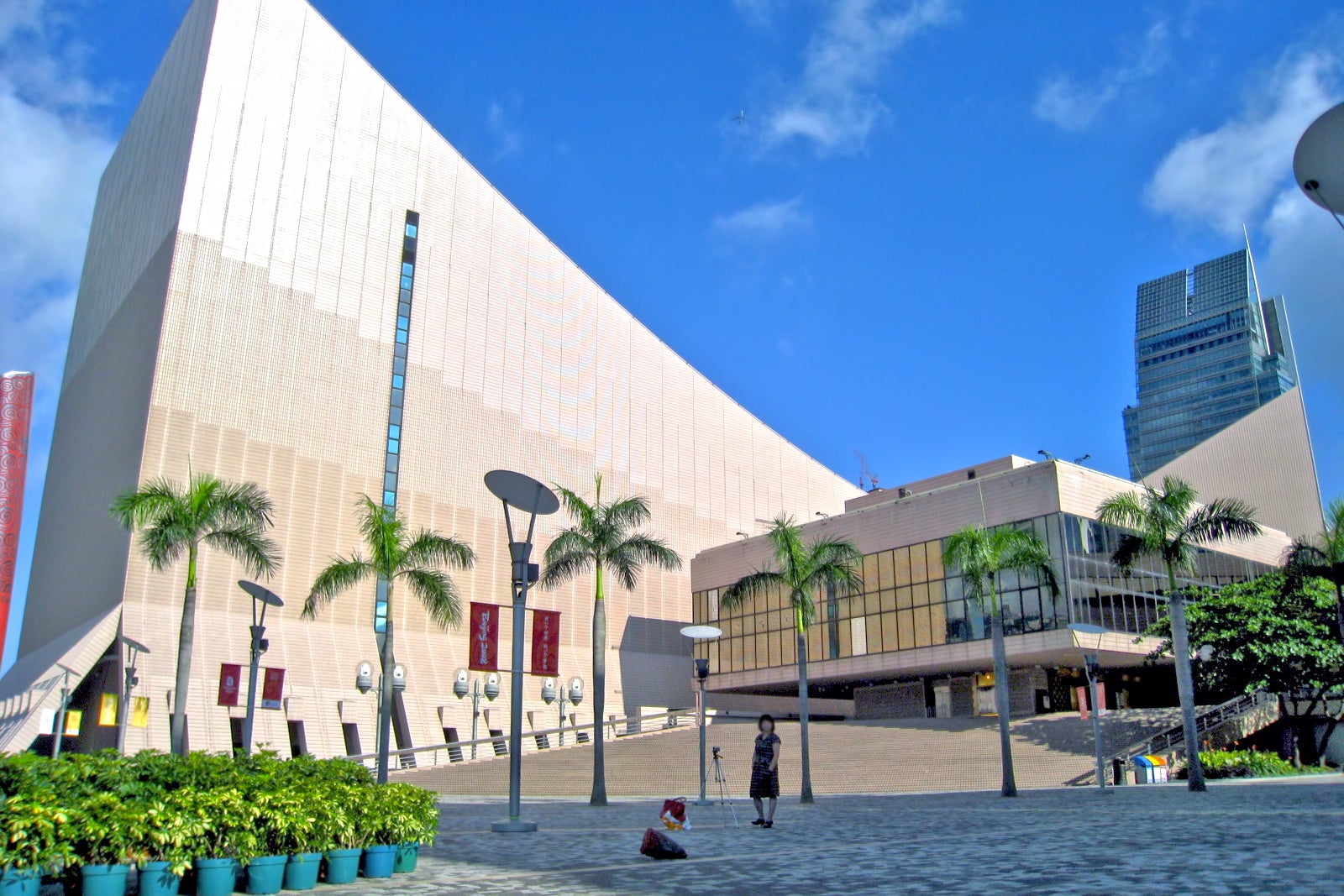 Facilities within the Hong Kong Cultural Center include the main concert hall, 2 theatres, an exhibition gallery, and a foyer exhibition area. There's also a spacious piazza, with 4 designated sections for outdoor exhibitions and concerts. Some smaller performances are also free to enter, especially in the afternoon.
Located in Tsim Sha Tsui, the Hong Kong Cultural Center is within a 5-minute walk of the MTR Tsim Sha Tsui Station on the Tsuen Wan Line. It's also where the Hong Kong International Film Festival takes place – hundreds of world-famous actors and directors gather for a night of film screenings in the city.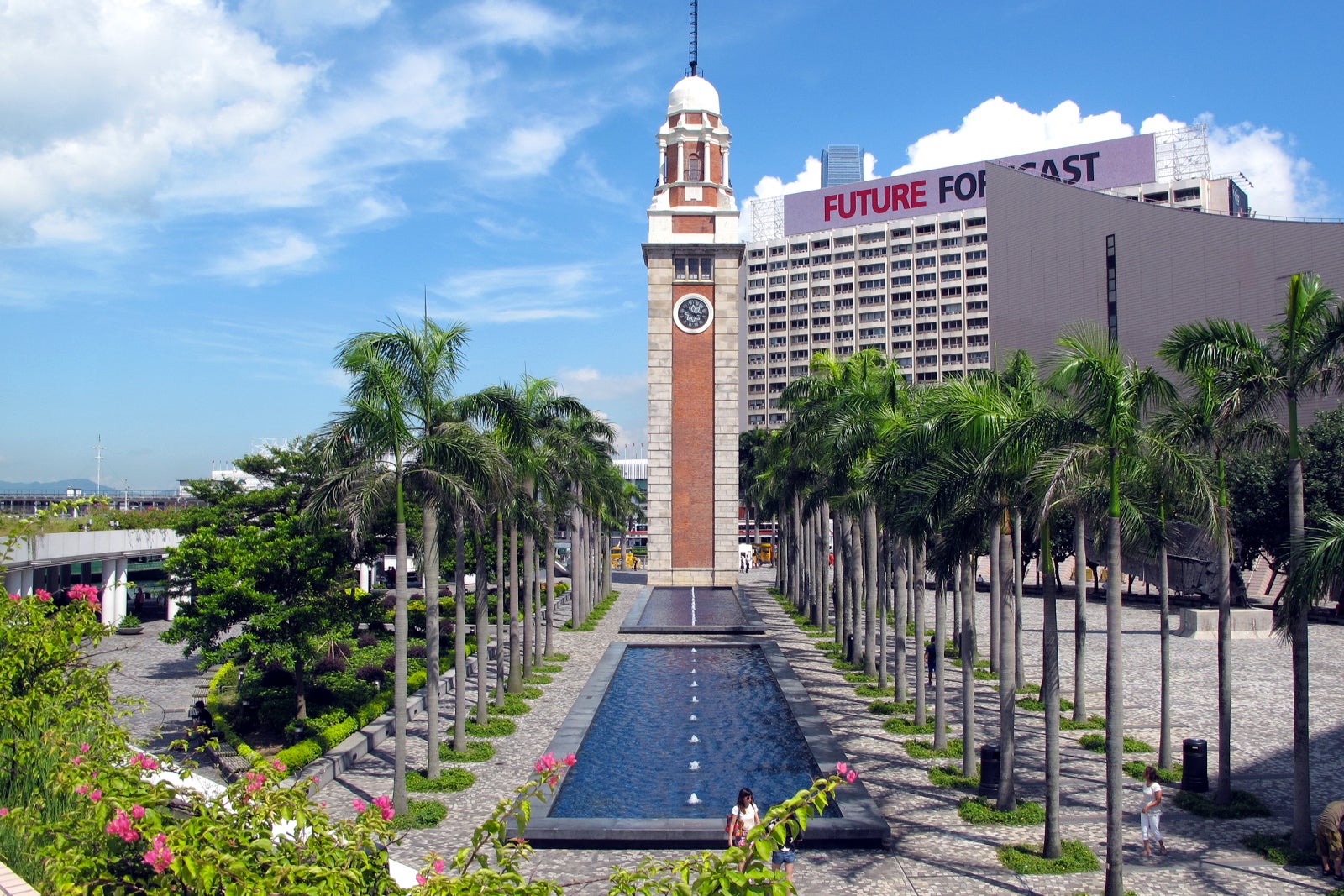 The center also has several high profile partners, including The Hong Kong Philharmonic Orchestra, the Hong Kong Chinese Orchestra, Hong Kong Ballet, and the Zuni Icosahedron theatre company. Ticket prices depend on the performance but mostly start from HK$70 (HK$600 and above for world-class acts). Performances are a mix of English and Cantonese, so check before booking tickets.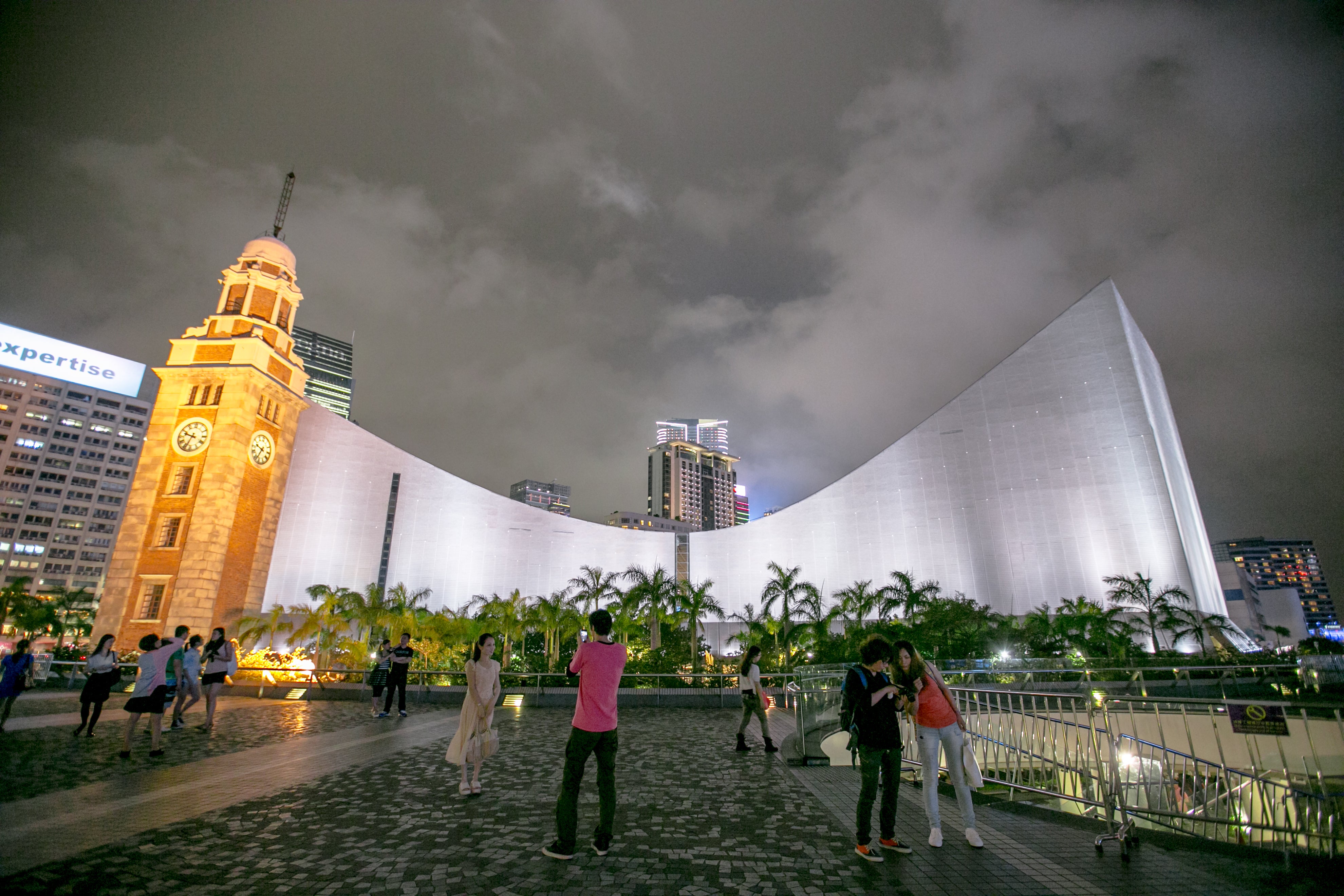 Hong Kong Cultural Center
Location: L5, Auditoria Building, 10 Salisbury Rd, Tsim Sha Tsui, Hong Kong
Open: Daily from 9am to 11pm
Phone: +852 2734 2009
Back to top