Tourism is one of the main industries in the Kingdom of Cambodia. Strong efforts have been made to promote the country as a unique destination, one that's rich in diversity and has a fascinating cultural heritage. Since the country's new era of peace and political stability took over, everyone can now discover the deepest heart of the Kingdom, traveling in little known areas and understanding more about the Angkor civilization.
Cambodia's main draw is the Angkor temples, magnificent both in scale and beauty. But there is much more on offer than its famous cultural sites. You can cruise down the Mekong and tributary rivers, go trekking in remote areas and relax on deserted beaches.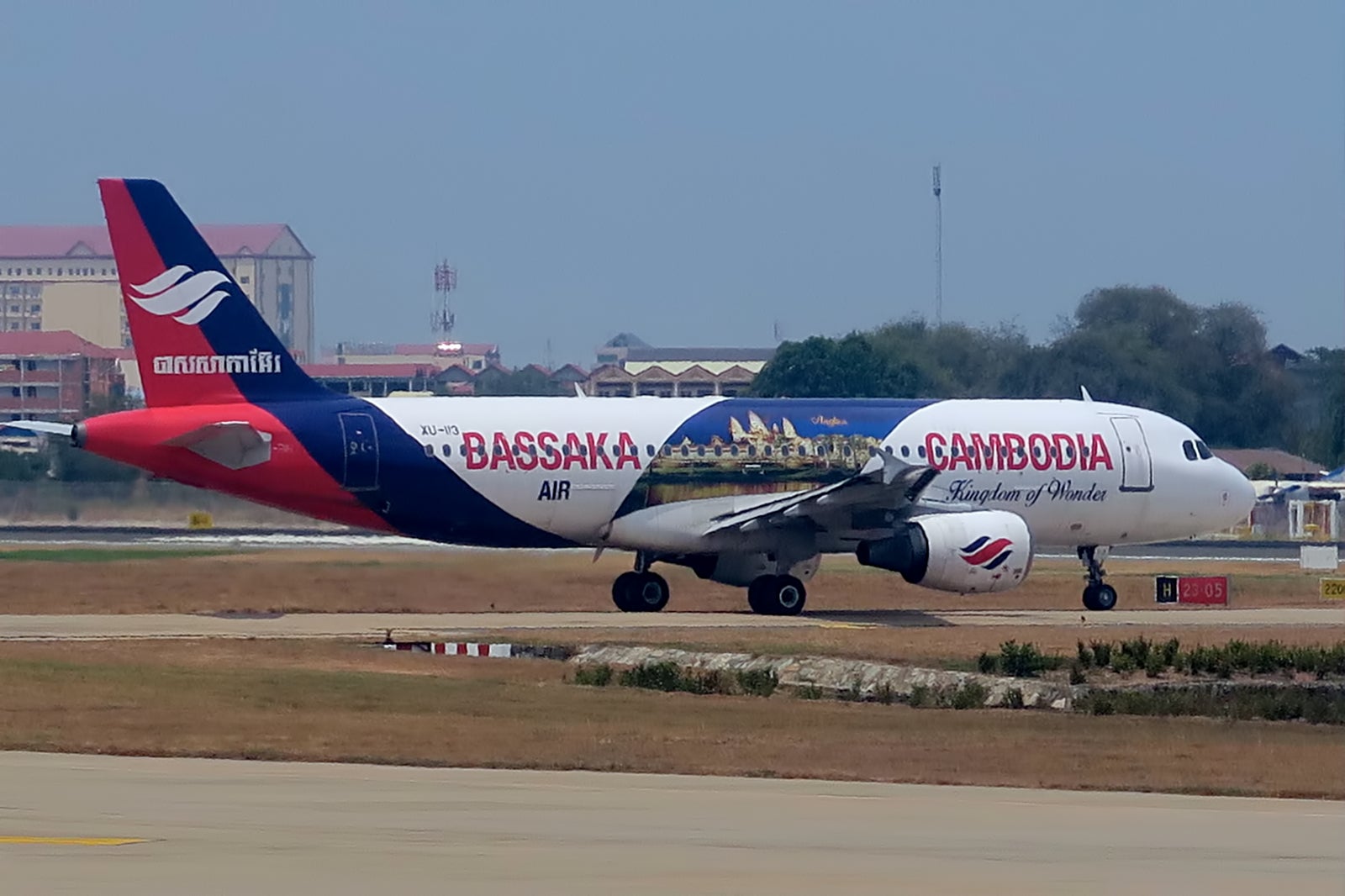 Visiting Cambodia has become easier, thanks to ongoing road improvements and an open sky policy which facilitates access to the country. Direct flights connect Siem Reap to Bangkok, Hanoi, Pakse, Singapore, Vientiane, Danang, Chengdu, Kuala Lumpur, Taipei and Ho Chi Minh City.
Airlines serving Cambodia include Bangkok Airways, SilkAir, Lao Airlines, Malaysia Airlines, China Southern Airlines, President Airlines and Vietnam Airlines, among many others.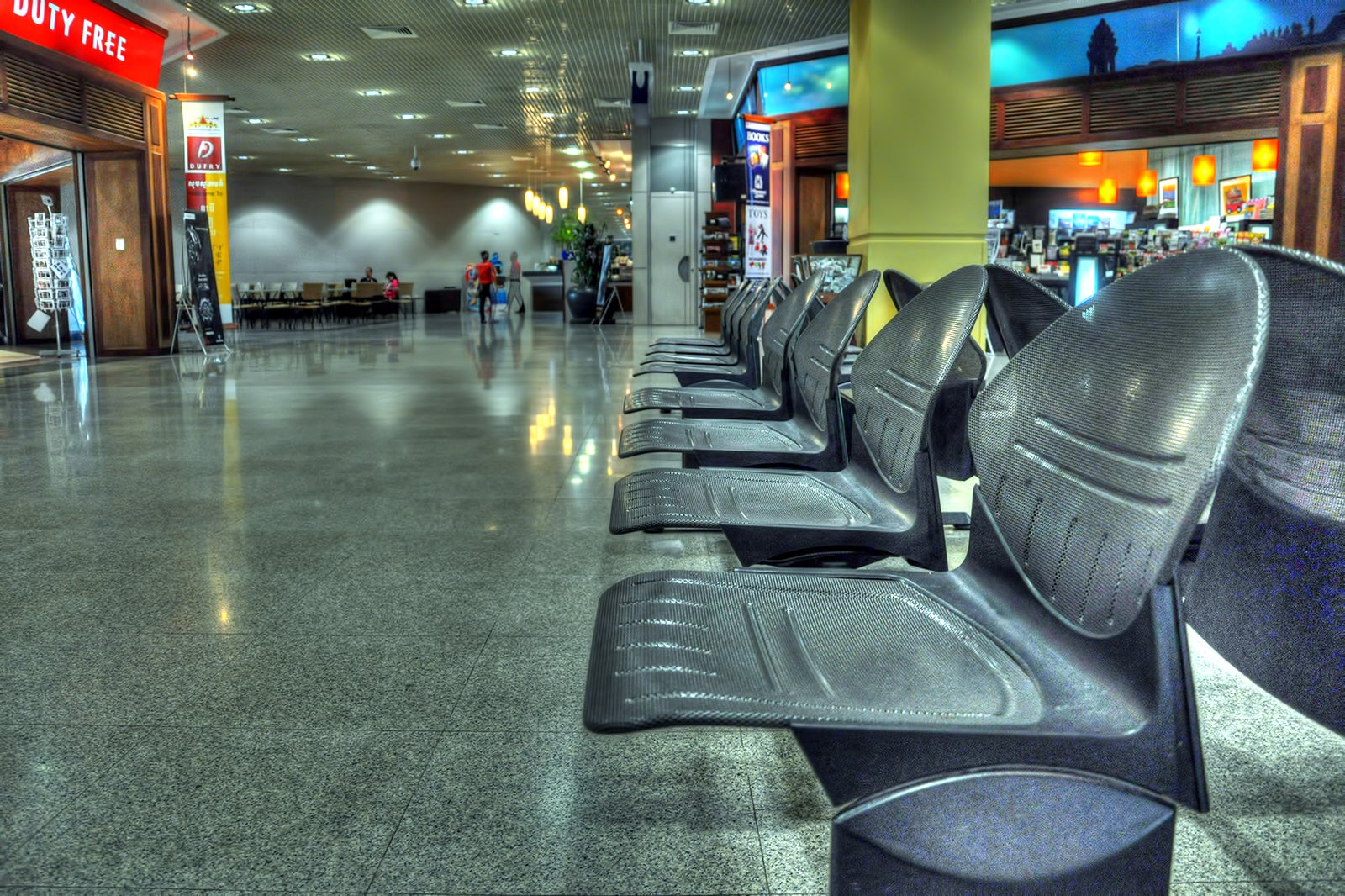 The International Airport of Phnom Penh, as well as the one in Siem Reap, receive passengers from all capital cities of Southeast Asia. Airlines currently serving Phnom Penh are Dragonair, Lao Aviation, Bangkok Airways, Malaysia Airlines, Silk Air, Thai Airways International, Vietnam Airlines, Siem Reap Airways, China Southern Airlines, First Cambodia and Eva Air.
Land entry points, from Thailand, Laos and Vietnam, allow visitors to combine the countries in the region and enjoy a unique travel experience. There are more possibilities now with the improved roads in Cambodia.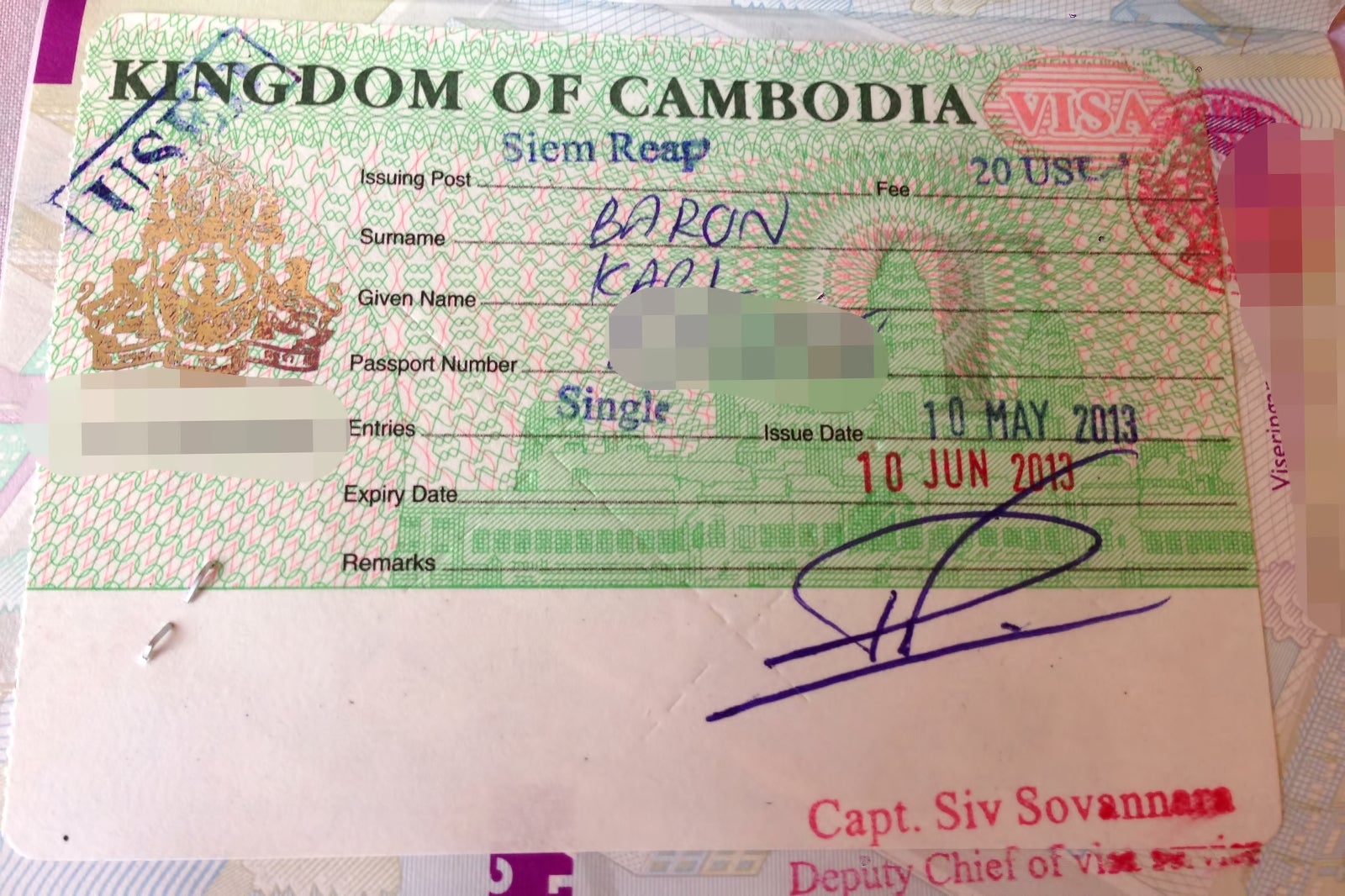 Visas are available upon arrival at Phnom Penh International Airport, Siem Reap International Airport, Poi Pet (border to Aranyaprathet, Thailand), Koh Kong (border to Hat Lek, Thailand, Kham Samnor (border to Chau Doc, Vietnam) and Bavet (Border to Moc Bai, Vietnam). Visas are required prior to arrival at the border at Voeun Kam (border to Laos).
Choices for accommodations are expanding very quickly in Siem Reap, ranging from standard hotels to deluxe. Standard hotels are now available in almost all regions recently opened to tourism. Traveling through Cambodia has become a safe and very special experience, providing a wide spectrum of different destinations to satisfy all visitors.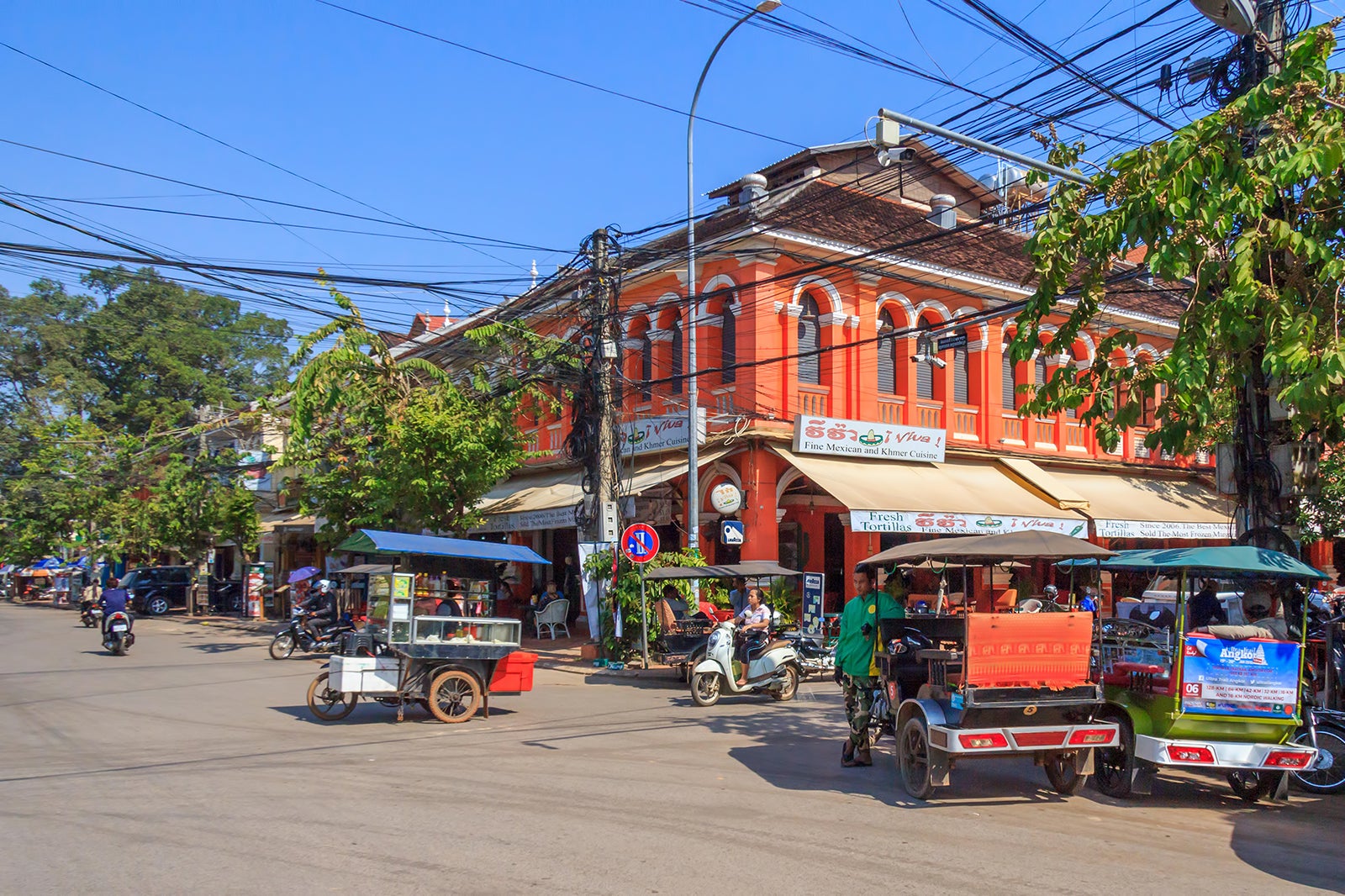 Back to top