How to save money on holiday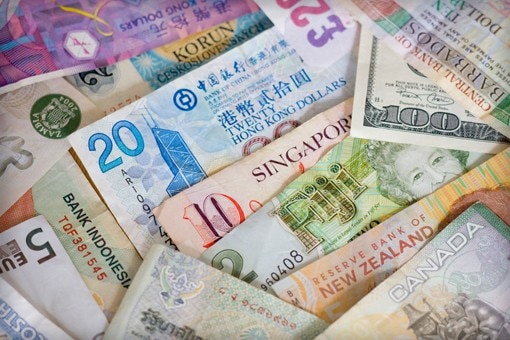 For money-saving ideas on how to get around, where to eat and what to do, read our thrift-conscious guide for tips on how to save money on holiday.
What's the cheapest way to get around?
Car hire, insurance, petrol and parking soon add up so consider whether you can do without a car. Many cities and resorts have cheap, efficient public transport networks. Bike rental is great for covering shorter distances. Off-peak, family and 24-hour tickets are ideal for budget travellers. If car hire is your only option, booking in advance will save you money - check out low-cost companies like Holiday Autos.


Where should I book tours and excursions?
Instead of immediately booking the first day trip your holiday rep offers you, shop around and compare prices with local tour operators. You might find that temple excursion or snorkelling trip much cheaper and there's often room to haggle, especially if it's low season or you book more than one trip.


Any tips on how to save money on holiday dining?
Avoid tourist traps around popular sights and beaches. Get off the beaten track to find where and what the locals eat. Imported food and drink is usually expensive. If breakfast isn't included in your room rate, buy supplies at a supermarket or bakery. Opt for a good-value set lunch, pack your own picnic, or eat on the street. If the restaurant has a service or cover charge, there's no need to tip.


How can I save money on sightseeing?
Stretch your budget by reading up on your destination. Find out if any sights are free or cost less on certain days of the week. Tourist offices often sell multi-day cards, which can save you money if you're planning on a lot of sightseeing. Be selective: choose one or two sights you really want to see, rather than ticking off 10 galleries in a weekend.


And how about activities?
You can often save money by paying for activities online in advance, for instance ski passes and Disney Hopper tickets. There are many ways to cut costs on holiday, too. Buy a beach umbrella instead of hiring a sunbed, take a self-guided city tour on public buses and opt for a cheaper matinee performance instead of an evening show.


What is the cheapest way to exchange currency?
Travellers' cheque and bureau de change exchange rates tend to be less favourable. There are often hidden costs involved in using your credit card -- around 2.75% -- or withdrawing cash abroad. Some banks offer free withdrawal at international partner banks.
Is it expensive to use a mobile abroad?
Some networks charge exorbitant rates of up to £1.50 per minute not only for making but also for receiving calls. Cut your holiday mobile phone bill by switching off voicemail, texting rather than calling and buying a local or international SIM card. Alternatively, buy a cheap prepaid phonecard from a newsagent to make calls home.


Am I entitled to free healthcare on holiday?
EU citizens can apply for a European Health Insurance Card (EHIC) for free or reduced-cost emergency treatment in the EU and countries with reciprocal healthcare agreements. EHIC application forms are available at post offices and online.


Is it cheaper to buy certain things at home?
It depends on your destination but it's worth buying holiday must-haves like suncream, batteries and insect repellent at home to avoid paying over the odds and ensuring quality.


Should I devise a holiday budget?
A budget will help you control holiday spending. Work out what you can afford to spend overall, taking into account meals, tours, transport and extras like ice cream, drinks and phone calls. Divide the total by the number of days you are going to be away and stick to it.
Discover
Find your perfect holiday in New York
From 1220 hotels.