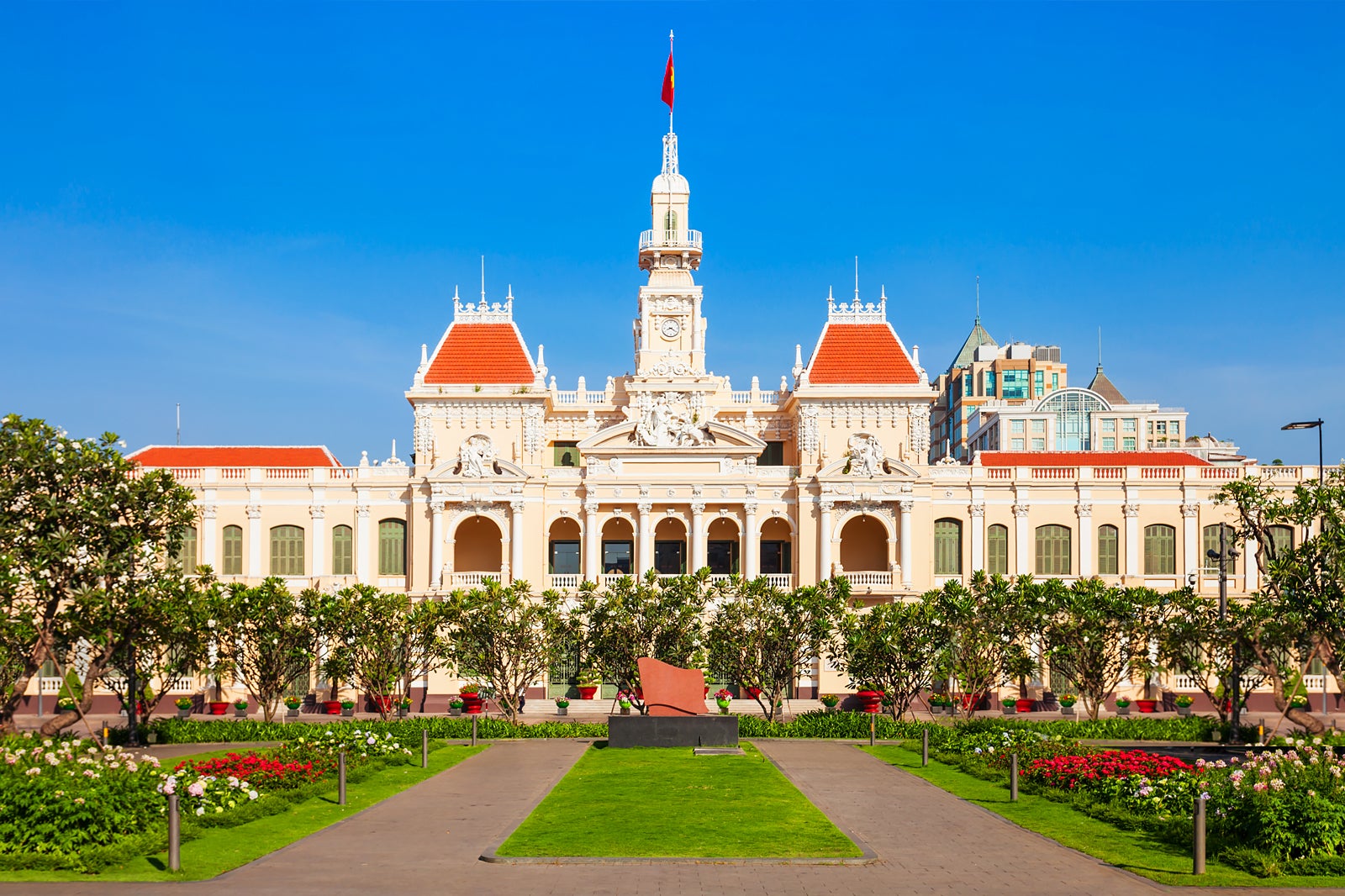 10 Best Things to Do in Ho Chi Minh City
What is Saigon Most Famous For?
Many of the best things to do in Ho Chi Minh Downtown around the events of 20th-century war and conquest. It sounds somber, and in parts it is, but there are some truly fascinating historical activities suitable for all ages.
From classic French architecture to perfectly maintained American warplanes, walking around the city is like seeing the past come to life. Of course, as Vietnam's biggest city and business capital, times have changed over the years. Modern skyscrapers punctuate the sky combining the new and old in a uniquely Vietnamese way.
What are the best things to do in Ho Chi Minh City?
Back to top