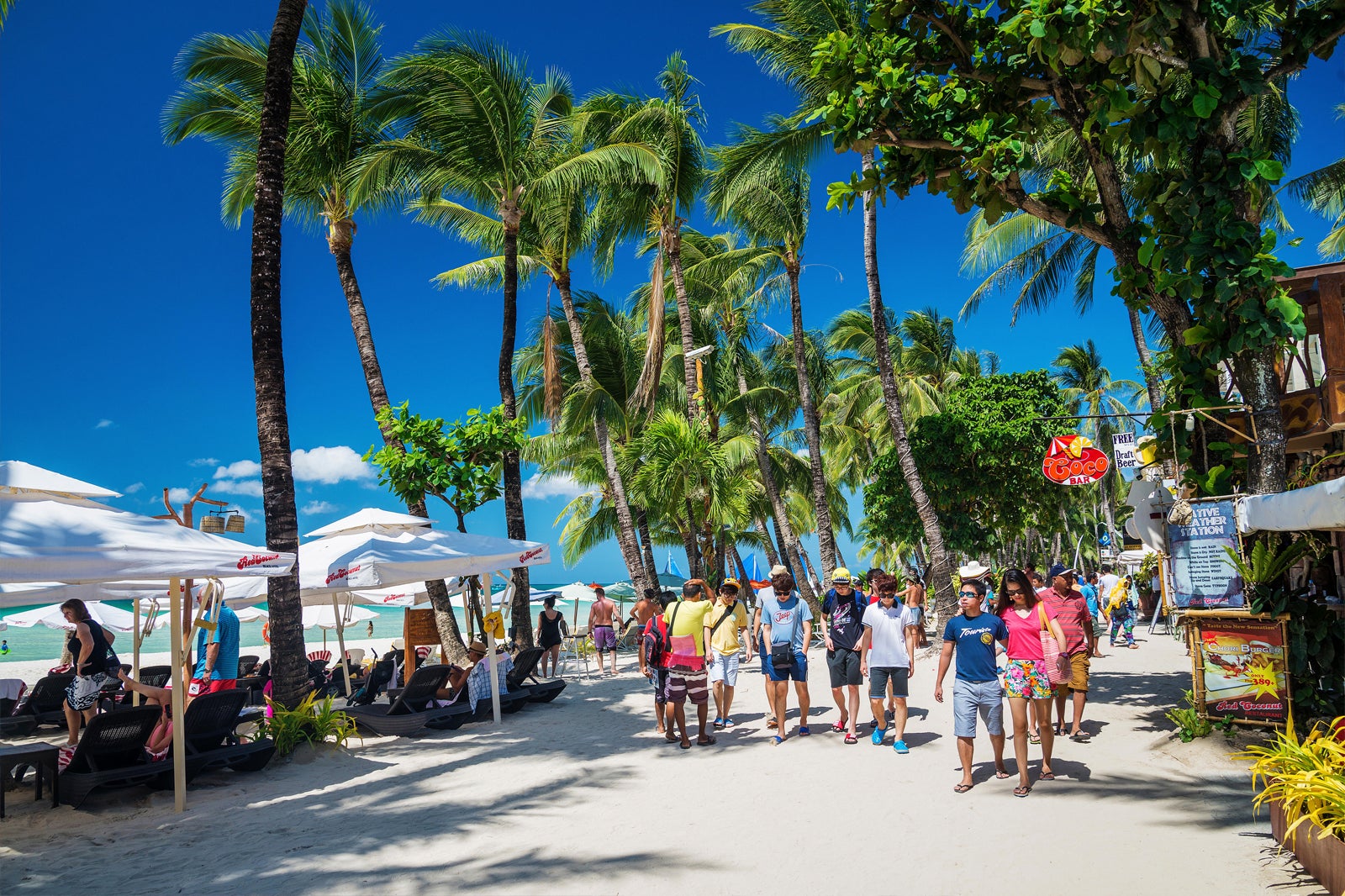 27 Best Things to Do in Boracay Island
What is Boracay Island Most Famous For?
This list of best things to do in Boracay Island puts together the reasons why this tiny island, that covers an area of around 11 sq km, is one of the most popular vacation destinations in The Philippines. The main point is that Boracay is a tropical island dream come true: the 17 beaches and coves it hosts are simply stunning, and it is part of an archipelago – the Western Visayas Island Group – which offers great island-hopping opportunities.
Boracay Island has both natural and manmade points of interest, though some of them require a short boat ride to access. They may give you the taste to visit this charming island, located some 300 km south of Manila.
Back to top