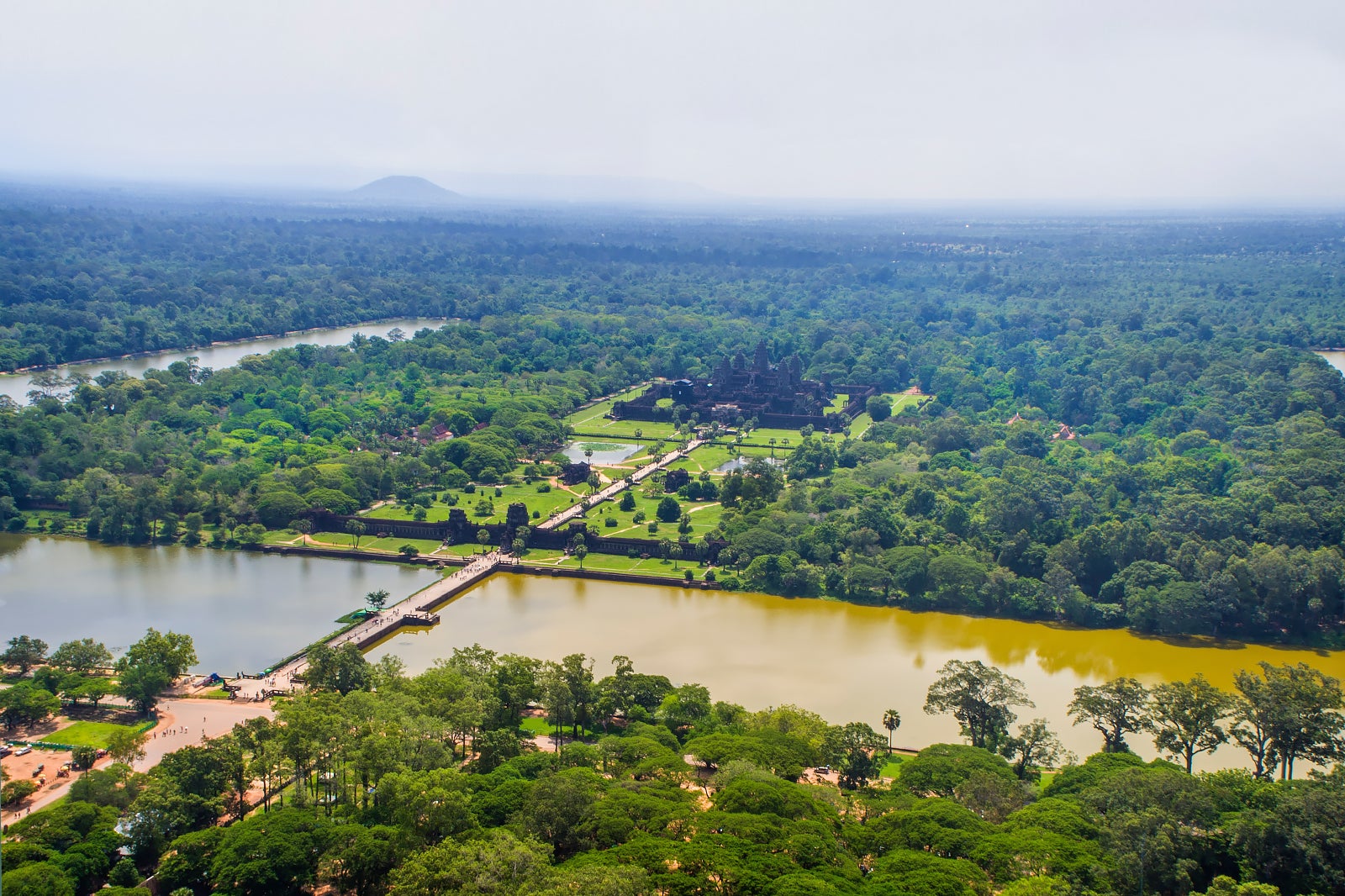 Siem Reap Weather and Seasons
When is the Best Time to Come to Siem Reap
Siem Reap has a tropical climate with seasonal variations typical of all of Cambodia. The dry northeast monsoon season runs from December through April, while the southwest monsoon from May to November brings wet weather and high humidity.
1
Best time to come to Siem Reap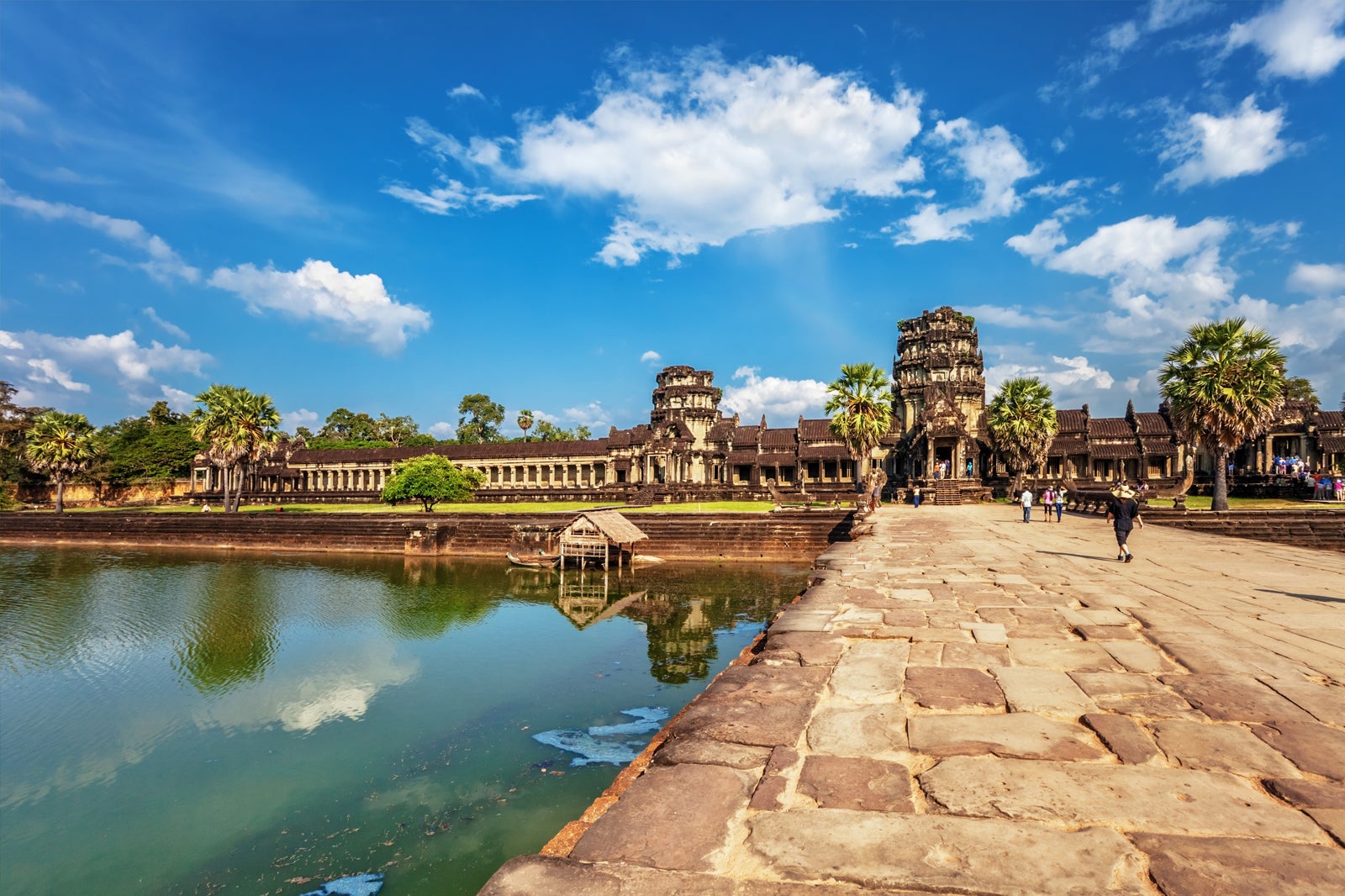 The best time to visit Siem Reap is in December and January, when the days are assuredly sunny and dry. Just be aware that this is the peak tourist season, so you'll find it more crowded everywhere and prices will be higher.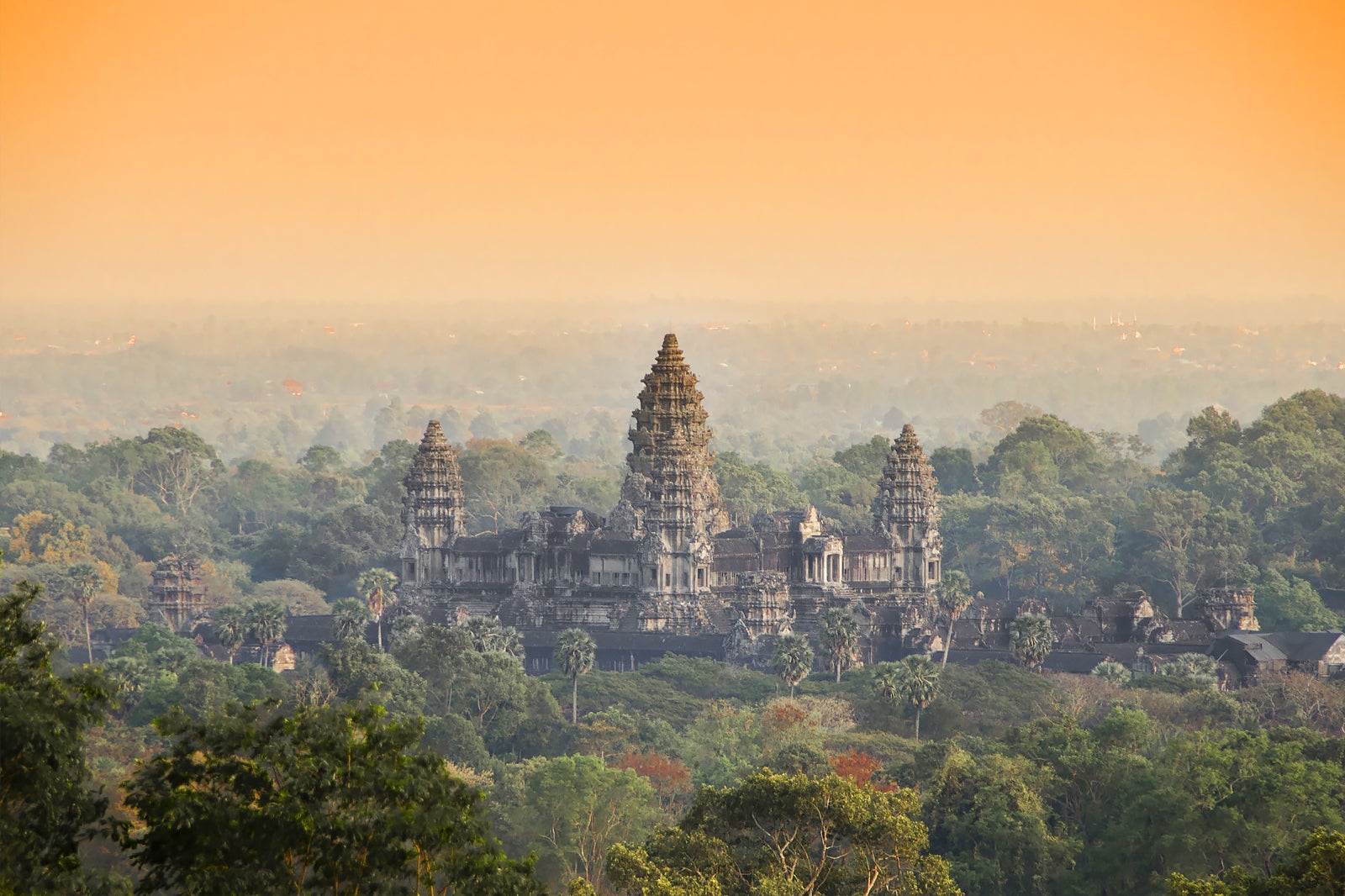 April and May can get very hot in Siem Reap, especially in May when the wetter weather adds a layer of sticky humidity to the high temperatures.
From June through November, you can expect a lot of rain, but this is not a bad time to visit Siem Reap since the temple sites are less crowded and the surrounding tropical landscape is at its full, fertile green glory. Certainly, do bring an umbrella but the rainfall usually comes in brief showers with moments of good sunlight to insure you'll be able to take a few good photos of Angkor Wat and beyond!
Back to top