Hotels near Valle Aurelia Station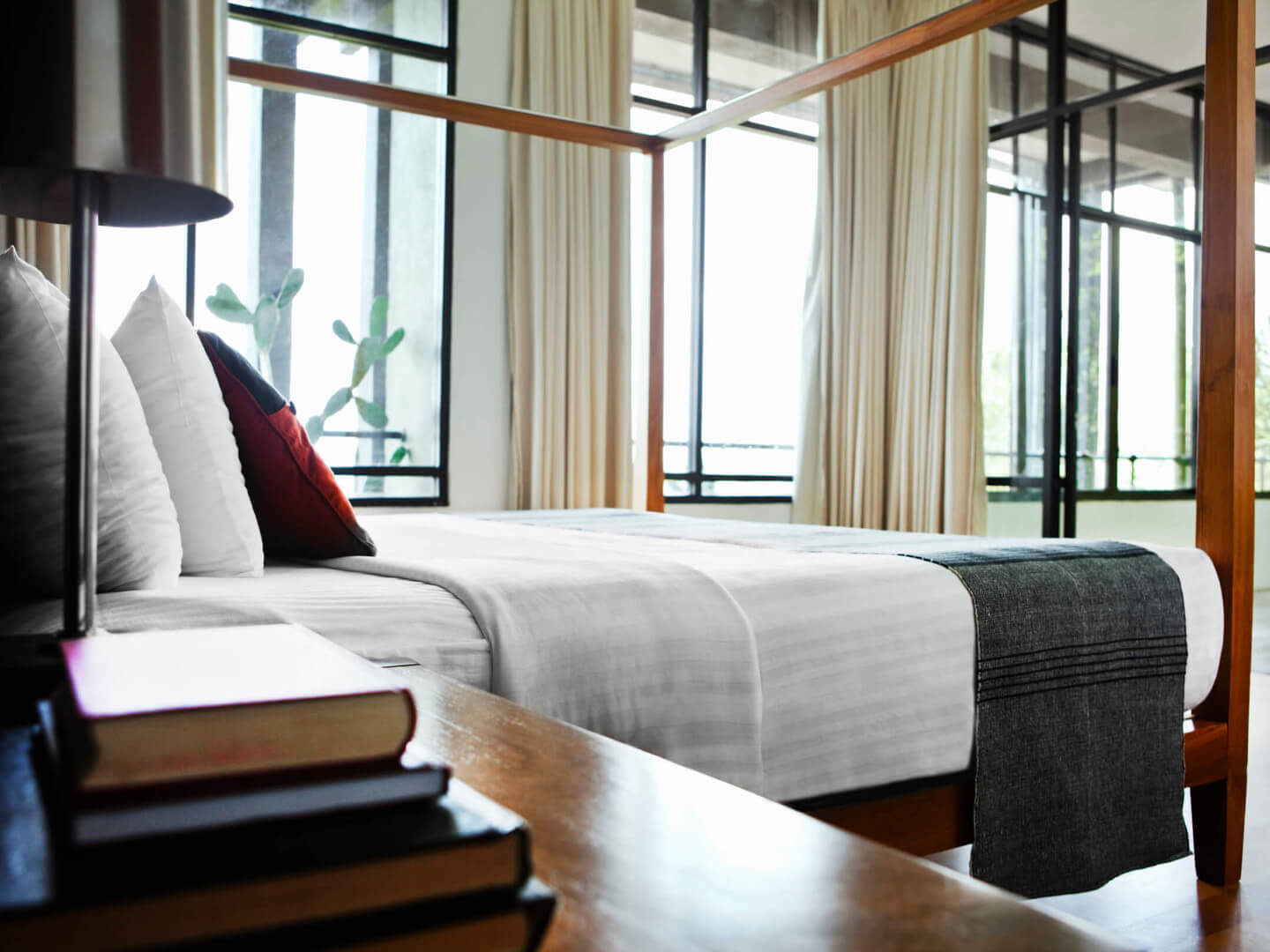 Find out more about Valle Aurelia Station
Hotels in Rome near Valle Aurelia Station
Aurelio is a suburban neighborhood and just outside of the ancient walls and the Vatican. Traditional Roman restaurants and boutiques dot the streets. There are plenty of well-dressed professionals and young families that call Aurelio home. After work commutes, many of them hang out at the public squares and street side cafes. For those who prefer to be away from the hustle and bustle of the city's center, Aurelio is the ideal destination.
Attractions In and Near Aurelio
The Vatican Museums close to Aurelio are some of the most popular attractions. Visitors can enjoy the ornate architecture along with masterpieces from the Egyptian era to the late Renaissance. Other points of interest include the Sistine Chapel and the Pinacoteca. The Colosseum of Rome is also just a few minutes from Aurelio, and visitors can explore the many rooms and corridors that were used to house the beasts and gladiators. There are also many cafes serving up cured meats and sweets.
Getting About in Aurelio
It's easy to get around in Aurelio, and the neighborhood has trains, subways and buses to keep you connected to the rest of Rome. Even though the neighborhood is rural, you'll find plenty of paths for walking and biking throughout community of Aurelio. Along with getting around via car, scooters are a popular way for the locals to navigate the neighborhood. You'll find plenty of venues where you can rent a scooter.
More Information About Aurelio
If you're seeking to cut expenses on accommodations, Aurelio is a great place to stay. Accommodations are typically 20 to 30 percent less than in the center of Rome. There are a variety of hotels, apartments and bed and breakfast establishments. Many of the bread and breakfast inns are located in quiet residential areas in Aurelio with quick access to the subway. In addition, its shops and restaurants are also less expensive.
Search places to stay by category