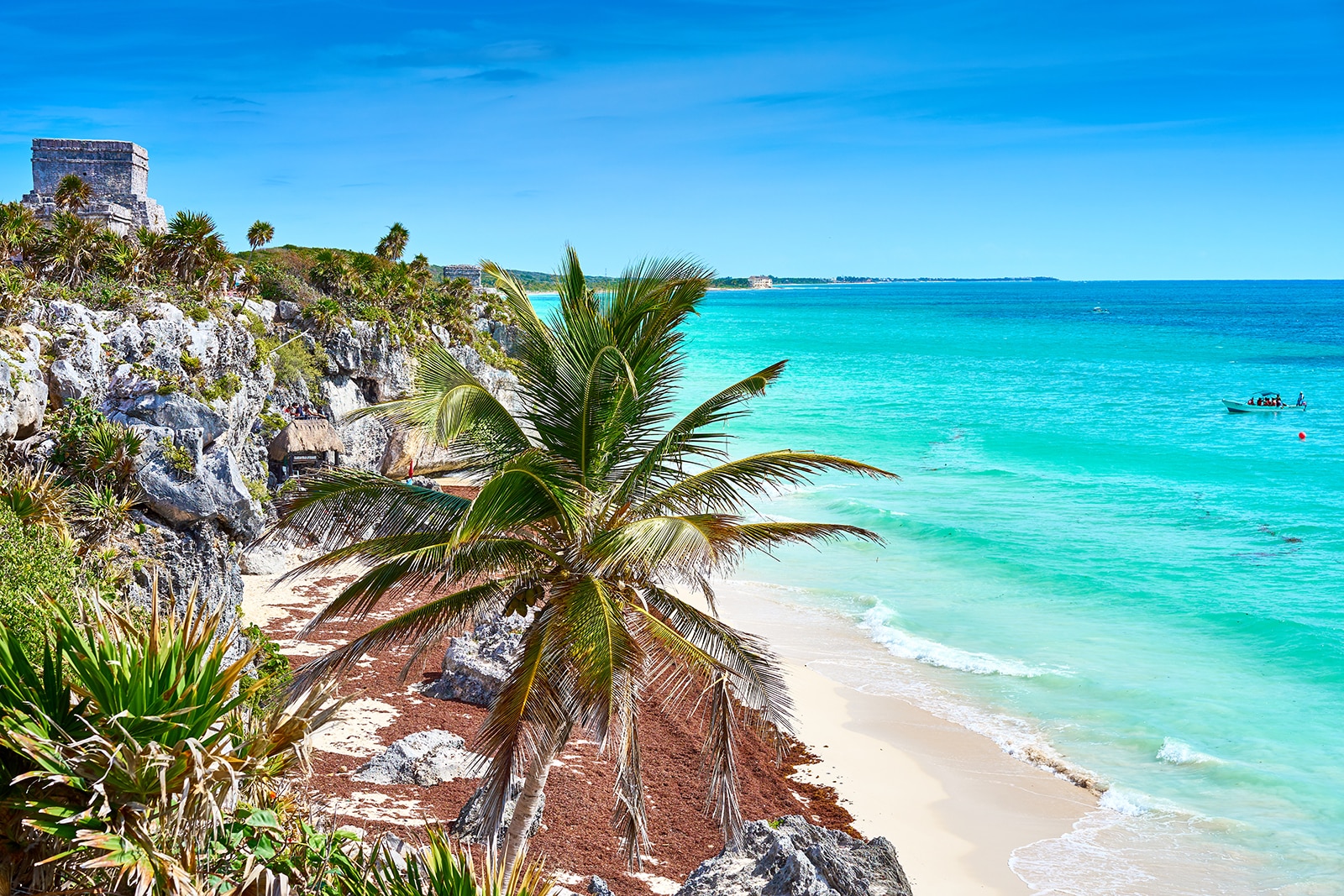 10 Best Summer Beach Destinations in the US and Mexico
Are You Ready for an Adventure This Summer?
The choice of summer beach vacations in the US and Mexico are as diverse as they are memorable, with world-famous coastal resorts all at their sparkling best under the summer sun. To help you plan your next escape, we've included savvy summer getaways that cater to families, couples, and budget travelers.
Temperatures rise across the US and Mexico in July and August, which makes beach trips enduringly popular, and we have several interesting options listed below. If you're in the mood for action, try your hand at a new water sport like surfing or fishing, while inquisitive types can fuel their curiosity on hikes or deep-sea diving adventures.
Back to top