Daegu Information
Deagu Travel Guide
This Daegu information page can help you make the most out of your vacation in this historical city. Daegu's rich history dates back to the Silla and Joseon dynasties, which makes it a coveted place for history buffs. Apart from historic sites and temples, Daegu is also popular for shopping, hiking trails leading to lush mountains, and vibrant nightlife.
From the best time to visit to getting around Daegu, we've compiled some handy tips for first-time travelers looking to experience this historic city.
1
Best Time to Go to Daegu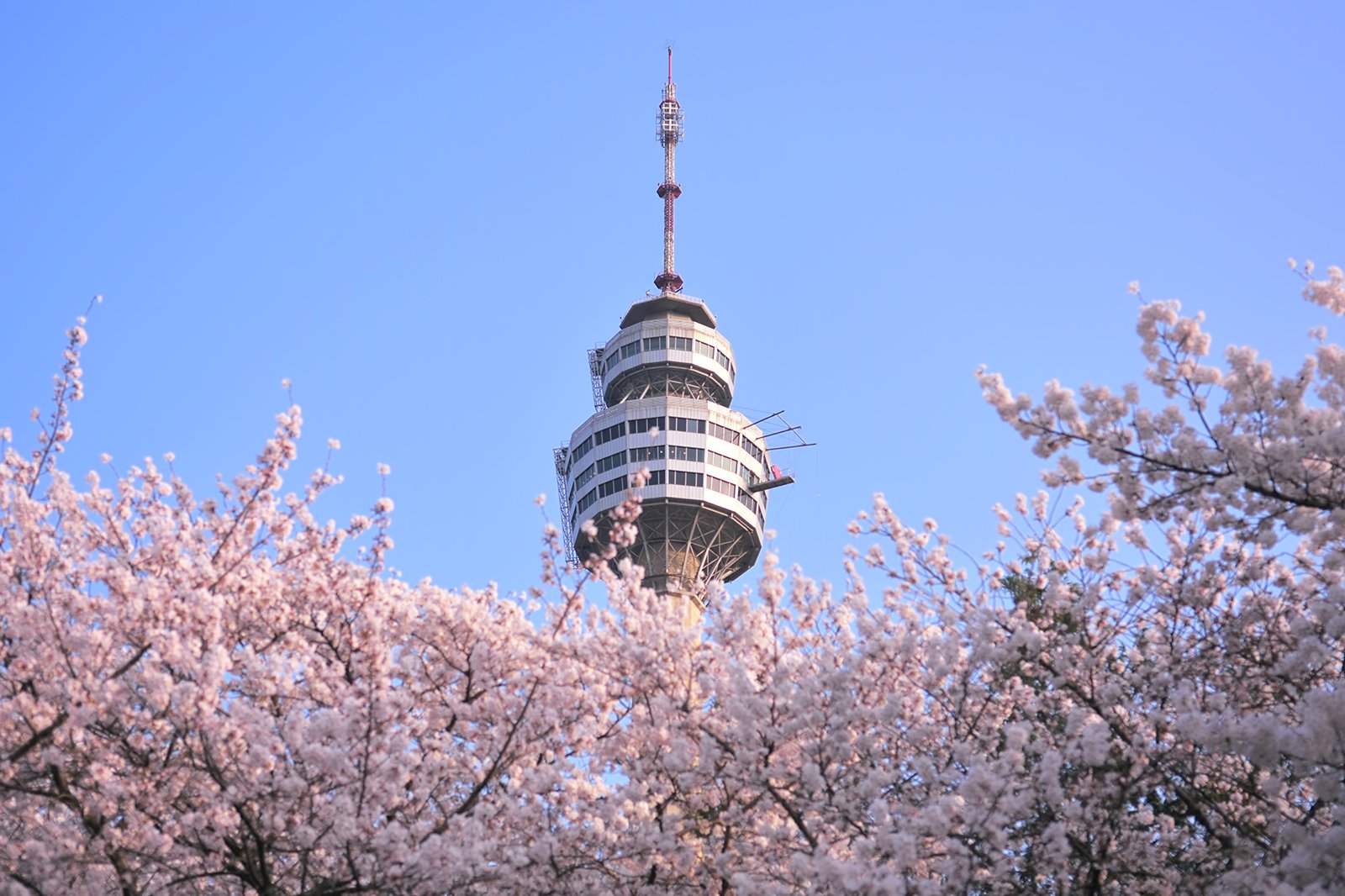 Daegu has 4 distinct seasons: summer, spring, autumn, and winter. The best time to visit Deagu for sightseeing is autumn (September–November), when you can enjoy the weather and see bright fall colors in their full glory.
April is also a good time to visit, when the Cherry Blossom Festival takes place in Daegu. Wintertime in Daegu attracts sports enthusiasts looking to enjoy skiing and sledding down the slopes – visit in January as it's the best time to visit in Daegu for winter sports.
Surrounded by low mountains, the city sits in a basin within the Yeongnam region. As the mountains around the basin trap humid and hot air, the climate here tends to be hotter than the rest of Korea during summer. Daegu also experiences heavy rainfall during summer (June–August), with the hottest time of the year falling between July and August.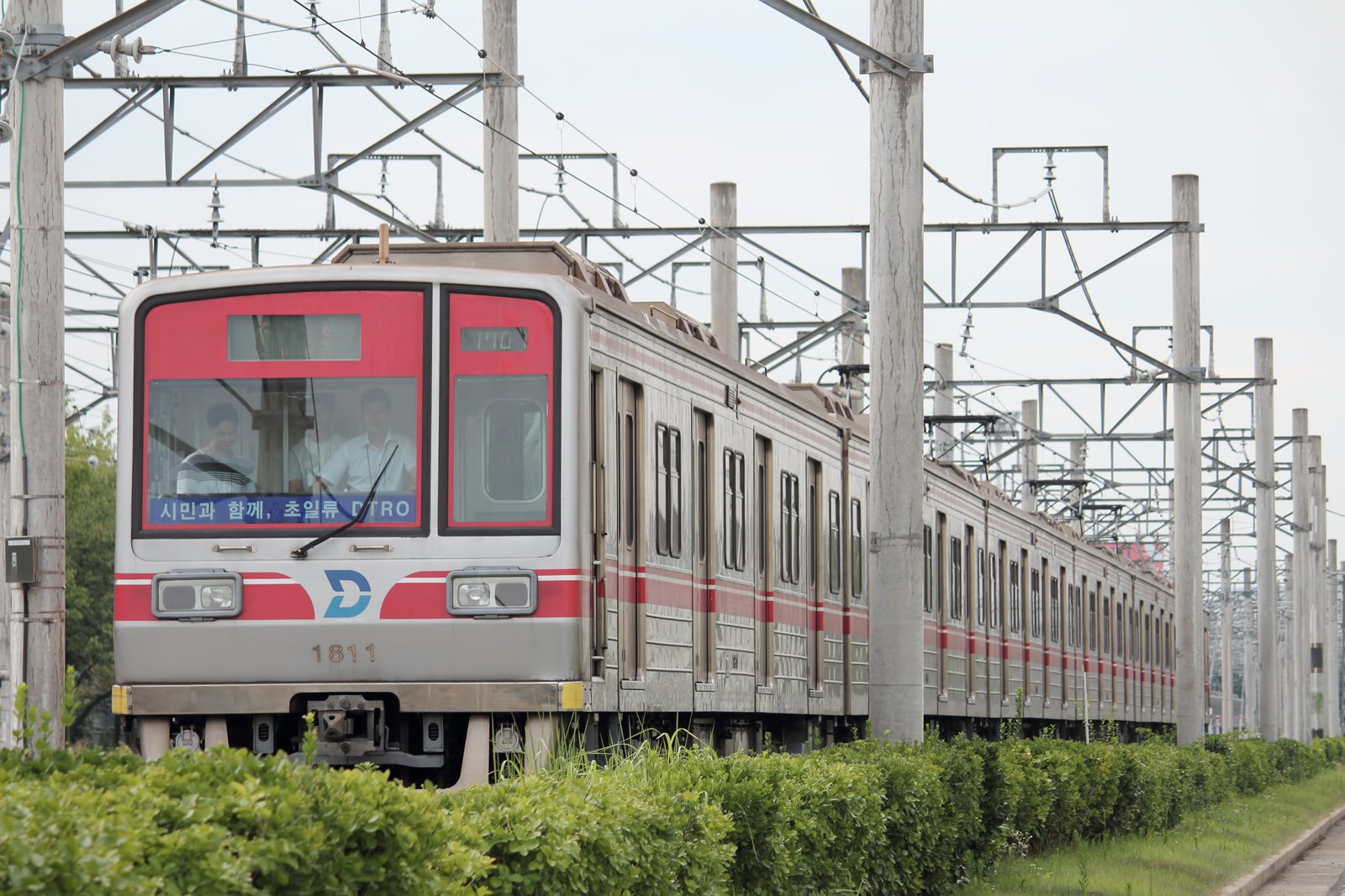 There are different ways of getting around Daegu – like most cities, buses and taxis can take you to the city center from the airport. The city is also served by an efficient subway line, which stops at major districts and sightseeing spots.
Bus
Daegu has an extensive bus system connecting all the major tourist destinations within the city. There are 2 types of buses that ply across Daegu - limited and local buses. Buses operate from 5.30am to 11pm, and there are numbered routes which make them easy to identify. You can also find city tour buses traveling to most of the tourist destinations in Daegu.
Taxi
Taxis are easy to find in Daegu – the basic fare for a standard taxi costs around 2,800 won, while larger models charge 4,000 won. You'll be also charged with additional fee for night-time travels.
Subway
Daegu has a subway system with 2 lines covering most of the destinations in the city. Stations are tourist-friendly, with announcements made in English. There are also signage clearly marked in English. You can get a transportation card at most newspaper stands and subway stations, making it a very convenient and cost-effective travel option.
photo by VK railfan (CC BY-SA 4.0) modified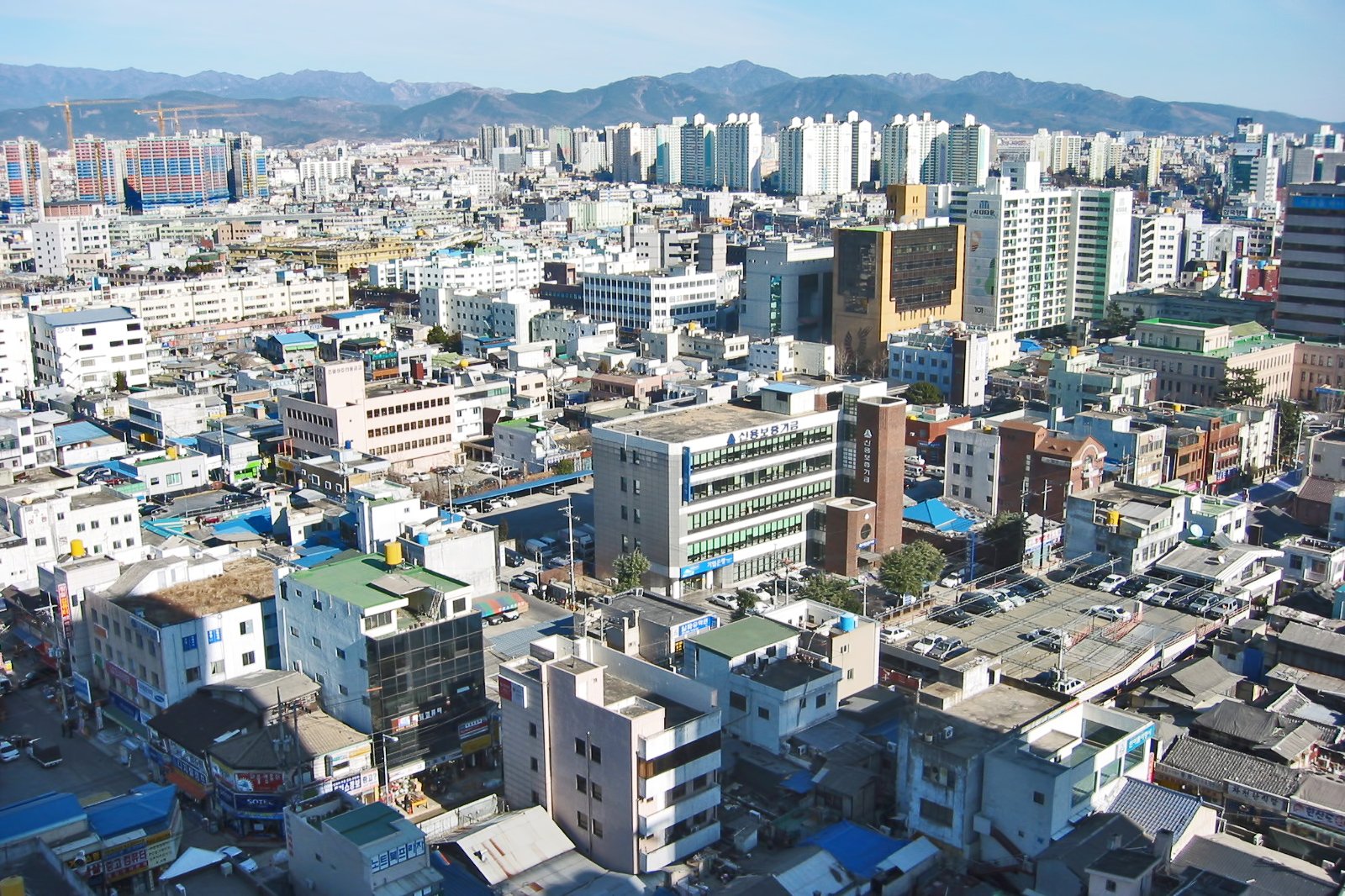 Daegu is a safe city at any time of the day.
Tap water is safe to drink.
Choose the places you eat with caution, especially while having street food.
ATM machines don't operate past midnight, so make sure you carry enough cash.
Wi-Fi is available at most restaurants and cafes, but you can also find Internet cafes in the city center.
photo by Peregrine981 (CC BY-SA 3.0) modified
Back to top