Cebu Weather
Best Time to Visit Cebu Province
Cebu weather can generally be described as either hot and wet or hot and dry. With a tropical climate, the year is split into just those 2 seasons: wet from May to December and dry from January to April. Given that Cebu province consists of a total of 168 islands, there are naturally going to be a few slight variations and microclimates, but you'll still find that rainfall is generally more likely at one time of year and less likely during the other.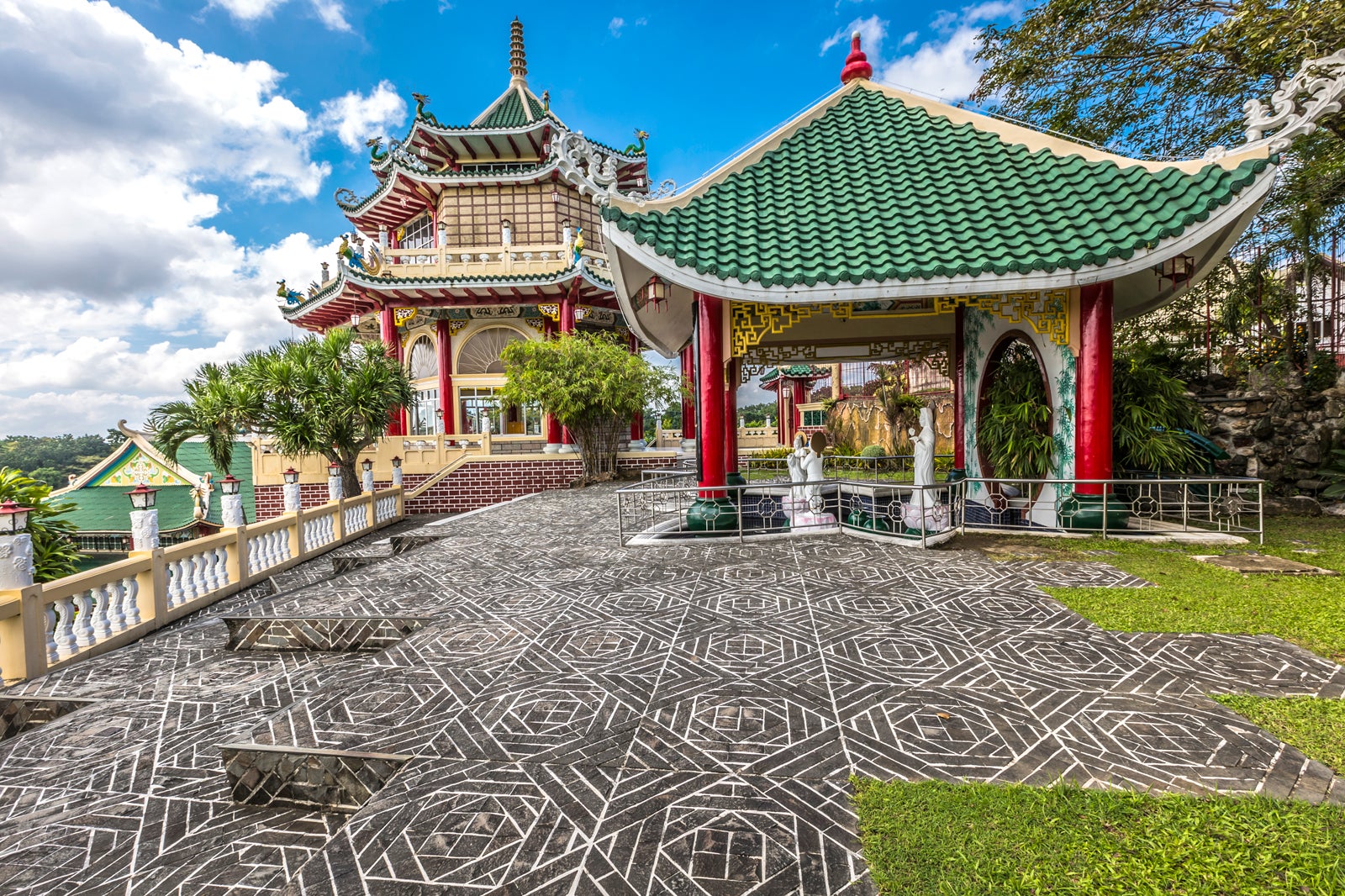 We say "generally" because Cebu province is so vast that it spreads across 3 climates. The southern half of the province is under a tropical monsoon climate while the northern half of the province is under a tropical rainforest climate. There are small areas such as Tuburan, Catongkolan, and Carmelo, that are under a tropical savanna climate.
These subdivisions of the weather conditions in each area of the province don't have a major impact on the best time to visit Cebu, though. The dry season, from January to April, is obviously the most pleasant period to get suntanned and to enjoy all the outdoor leisure activities in Cebu.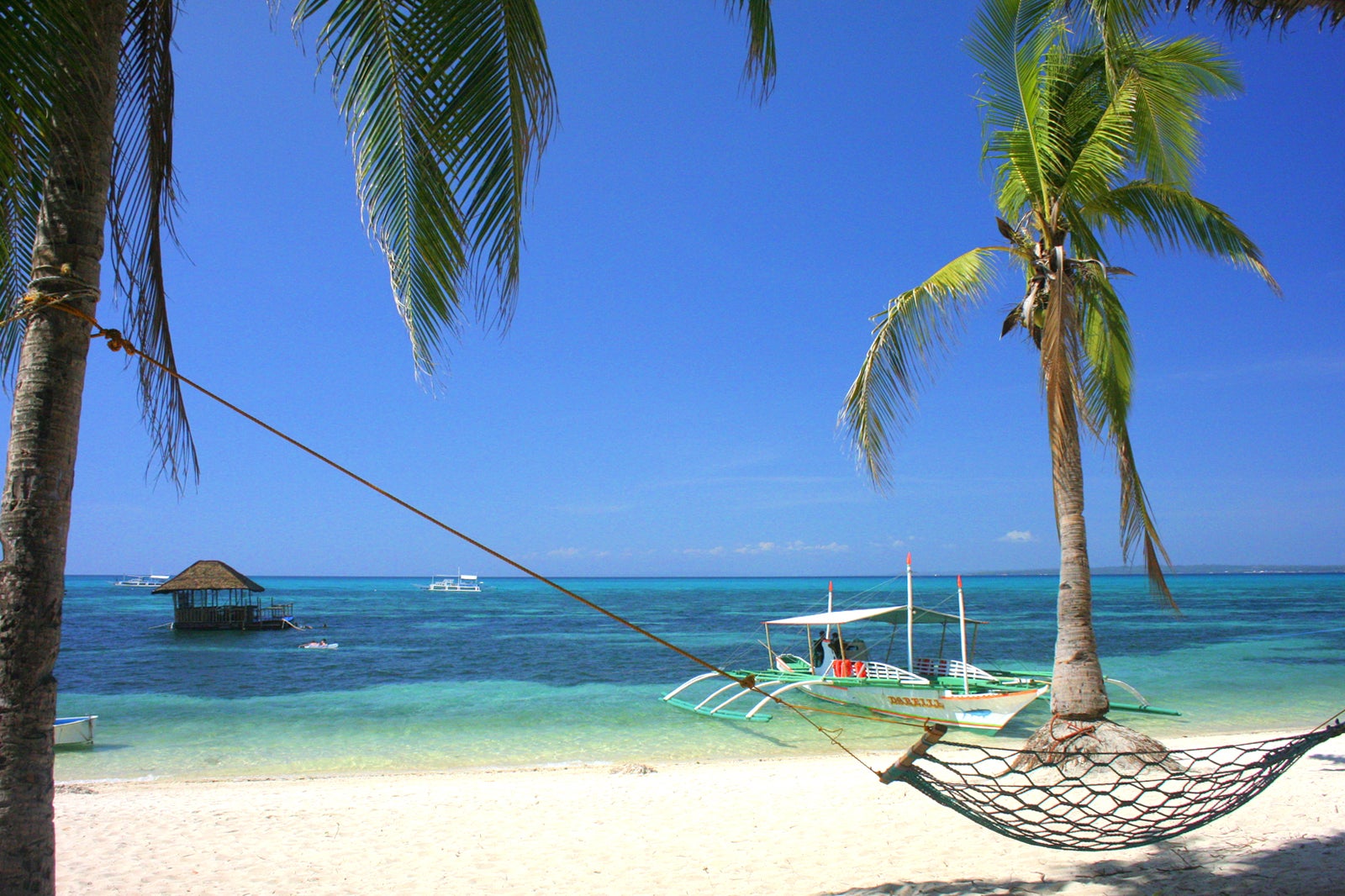 Dry season in Cebu
The dry season in Cebu runs from January to April. Temperatures range from averages around 30°C in January to up to 34°C in April. Paradoxically, January and February are among the coolest months of the year, while March and April are the 2 hottest months in Cebu. The number of rainy days during this period is naturally pretty low – usually around 14 out of 120 days receive rain.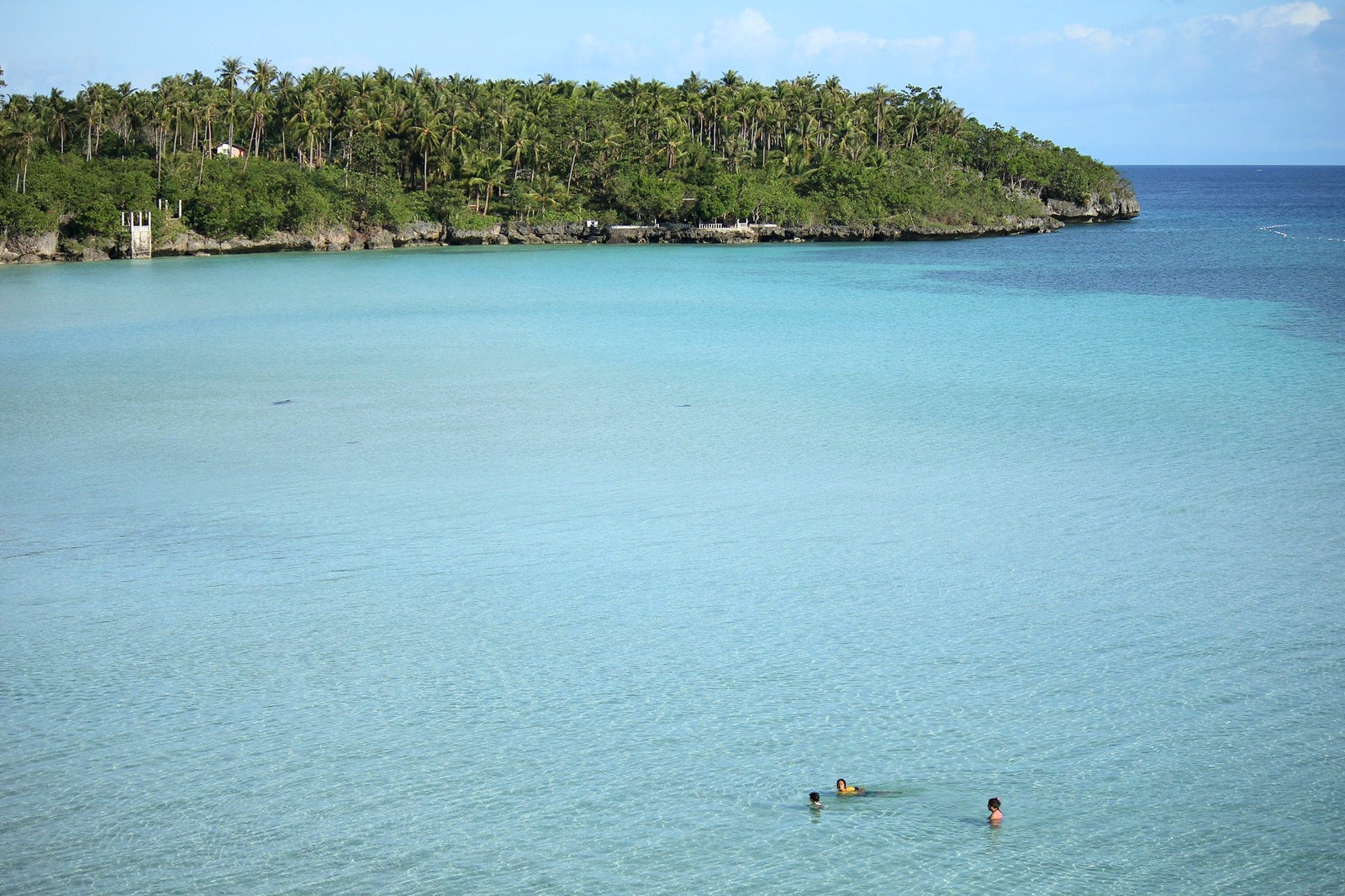 Wet season in Cebu
Running from May to December, the wet season also goes through some variations. Average temperatures go from 34°C in May to 30°C in December. The wettest months of the year are from June to September.
A positive point with Cebu province is that this area is usually spared any tropical cyclones. The typhoon season in the Philippines is in July/August, but they usually pass further north (through Luzon Region) or south (Mindanao Region).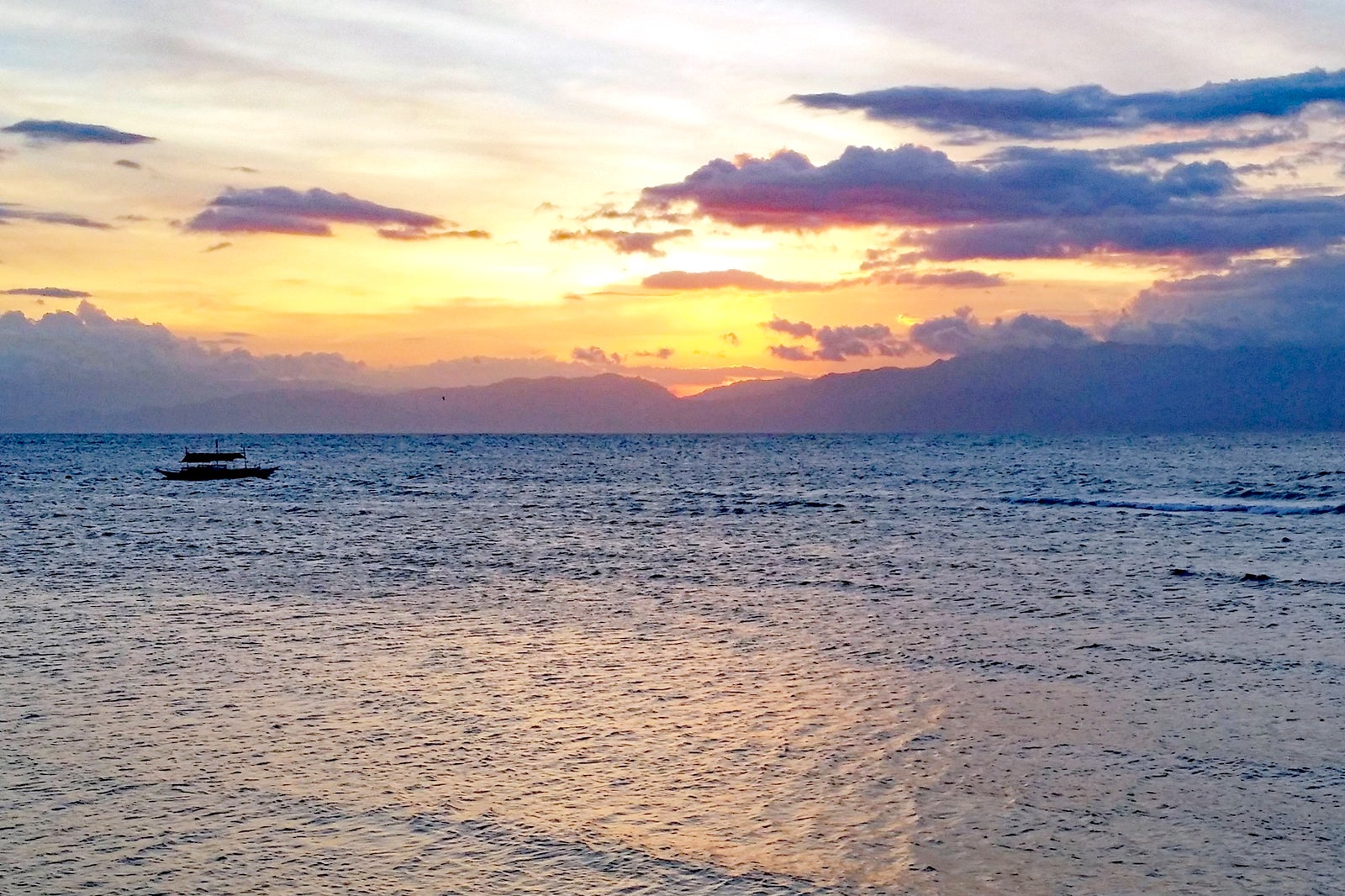 Back to top