How to Get to Laos
Travel and Information Guide
There are several ways to get to Laos, though the easiest way is by flight. Airports in Vientiane, Luang Prabang and Pakse welcome flights from many Asian countries, including Thailand, Japan, and Malaysia. Citizens of certain countries can enter Laos without a visa, while others are required to apply for a tourist visa issued by a Lao embassy before visiting the country.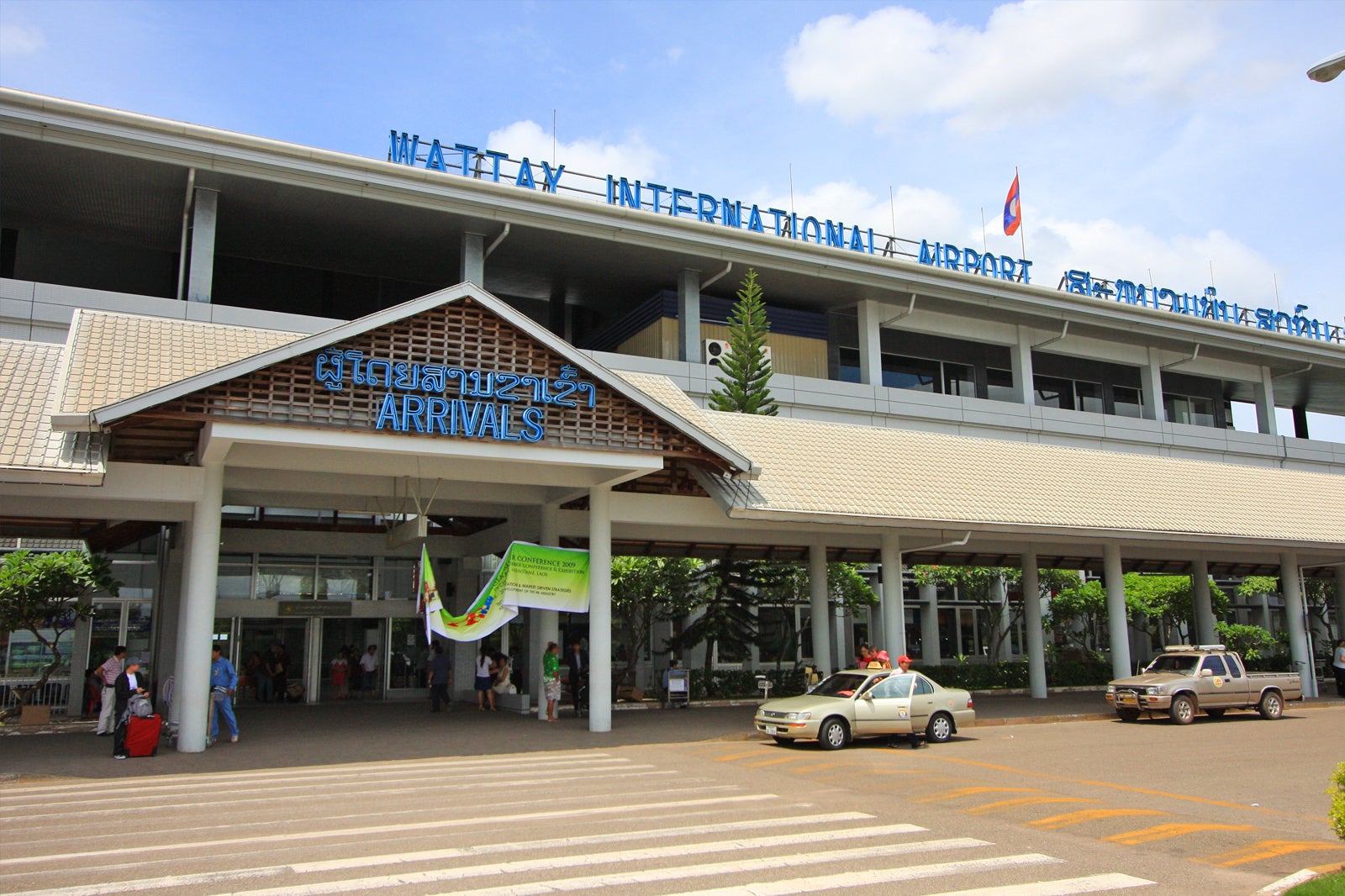 Most people travel to Laos via Bangkok (Suvarnabhumi International Airport). Thai International Airways (THAI) and Lao Airlines operate flights between Bangkok and Vientiane Wattay International Airport (VTE). Bangkok Airways operates flights between Bangkok and Luang Prabang International Airport.
There are visa-on-arrival counters at airports in Vientiane, Luang Prabang and Pakse. You can visit Laos without a visa up to a certain number of days if you're from the following countries:
Cambodia
Indonesia
Malaysia
Mongolia
Philippines
Russia
Singapore
South Korea
Thailand
Vietnam
Japan
Luxembourg
Switzerland
Brunei
Myanmar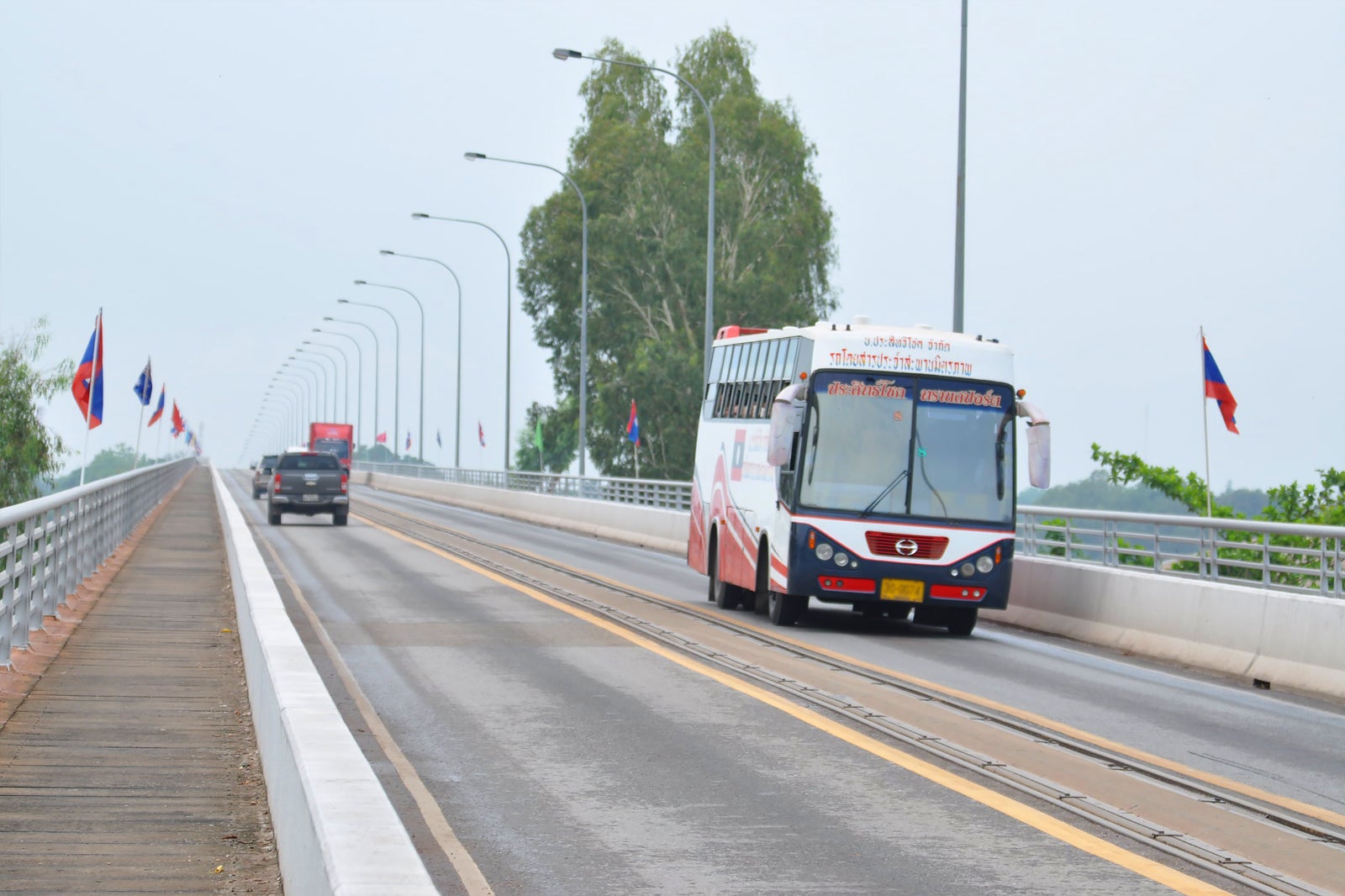 You can travel to Laos by land by crossing Thailand's borders. Some borders require a visa on arrival, so it's best to check before traveling to Laos through these channels. The border crossings open for foreigners between Thailand and Laos are:
Huay Xai/Chiang Khong
Muang Ngeun/Huay Kon
Nam Hueng/Tha Li
Vientiane/Nong Khai
Paksan/Bueng Kan
Tha Khaek/Nakhon Phanom
Vang Tao/Chong Mek
photo by shankar s. (CC BY 2.0) modified
Why book with Hotels.com?