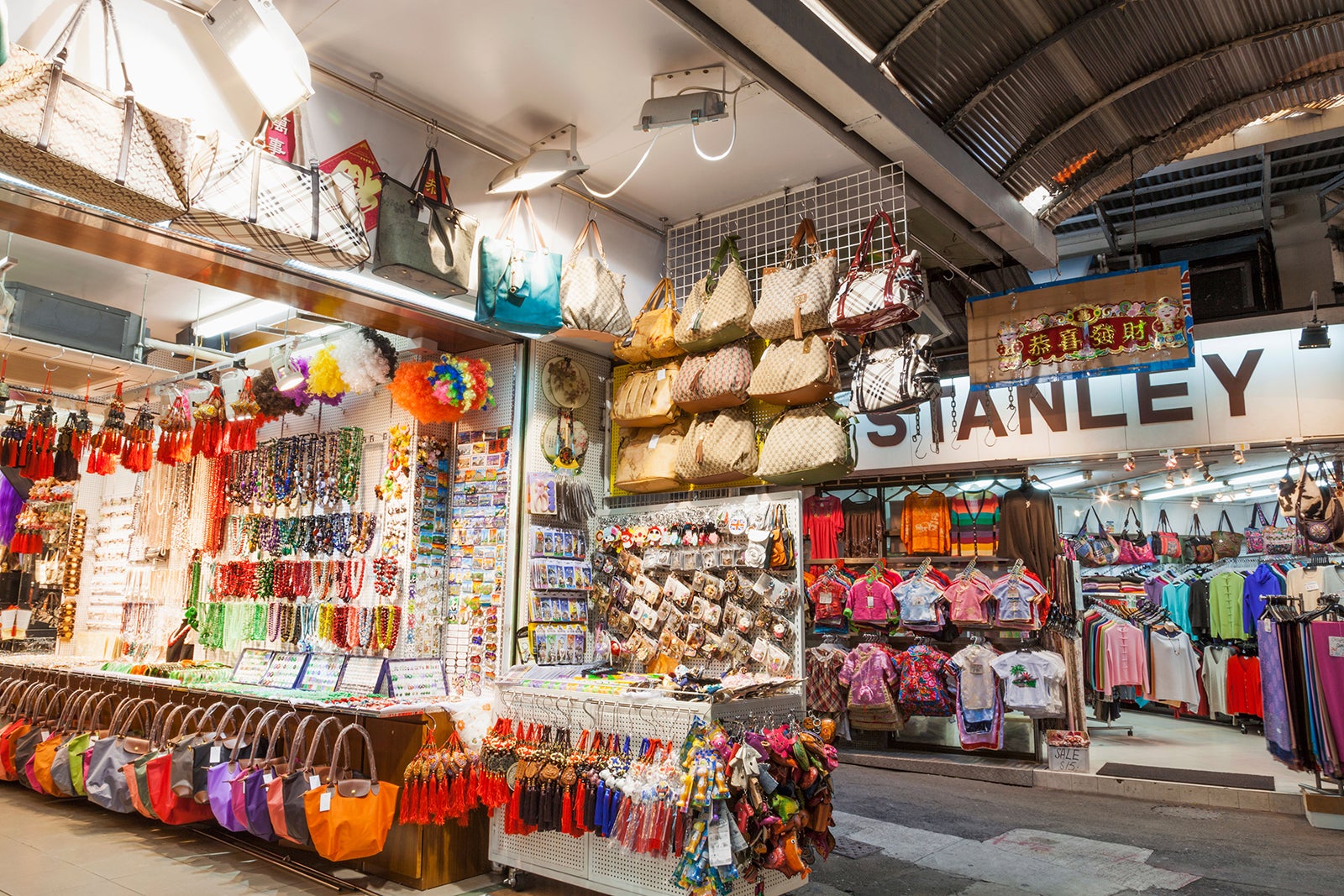 Stanley Market is made up of winding lanes stocking an assortment of gifts, clothes, antiques, watches and bric-a-bracs, making it a popular place for tourists to explore before departing Hong Kong. Less than 5 minutes away from this open-air marketplace is Murray House, a restored colonial building that was originally located in Central.
Stanley Market and Murray House are situated in the town of Stanley, next to Chung Hom Kong and Repulse Bay on the south-eastern peninsula of Hong Kong. Stanley is a momentous town in Hong Kong's history, as it's where British and Canadian troops made their last stand in 1941 prior to surrendering to Japanese troops in the Battle of Hong Kong.
Stanley Market & Murray House - one of the highlights of 20 Best Things to Do on Hong Kong Island (Read all about Hong Kong here)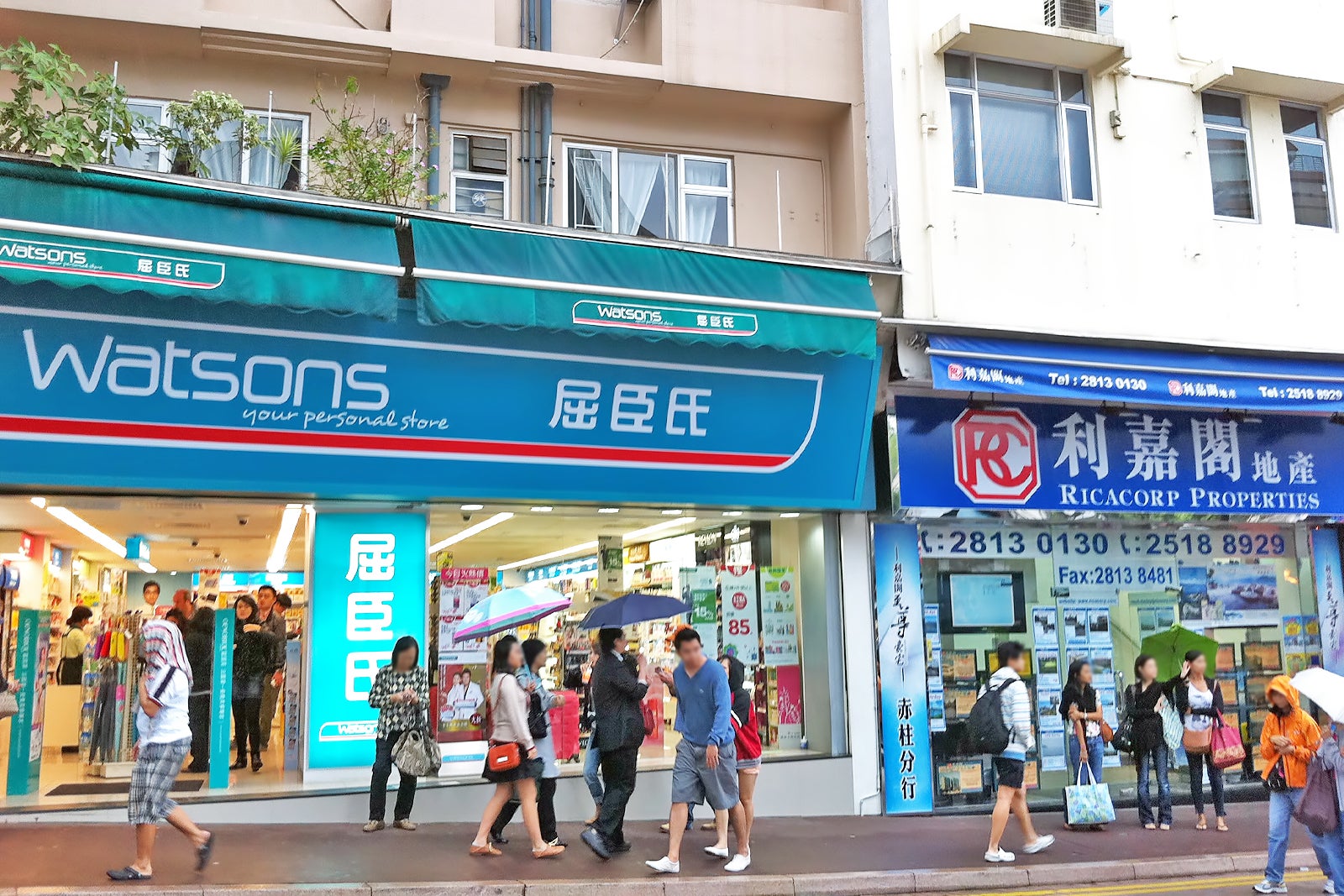 Stanley Market
Stanley Market is packed to the rafters with inexpensive goods, including bamboo bird cages, paper lanterns, and Chinese ornaments. You'll also find Chinese silk and linen on display, some of which are crafted into bags, tablecloths, and clothes. While Stanley Market attracts mostly tourists, you'll notice a fair few locals around the market – eateries along Stanley Village's breezy waterfront serves authentic Cantonese cuisine.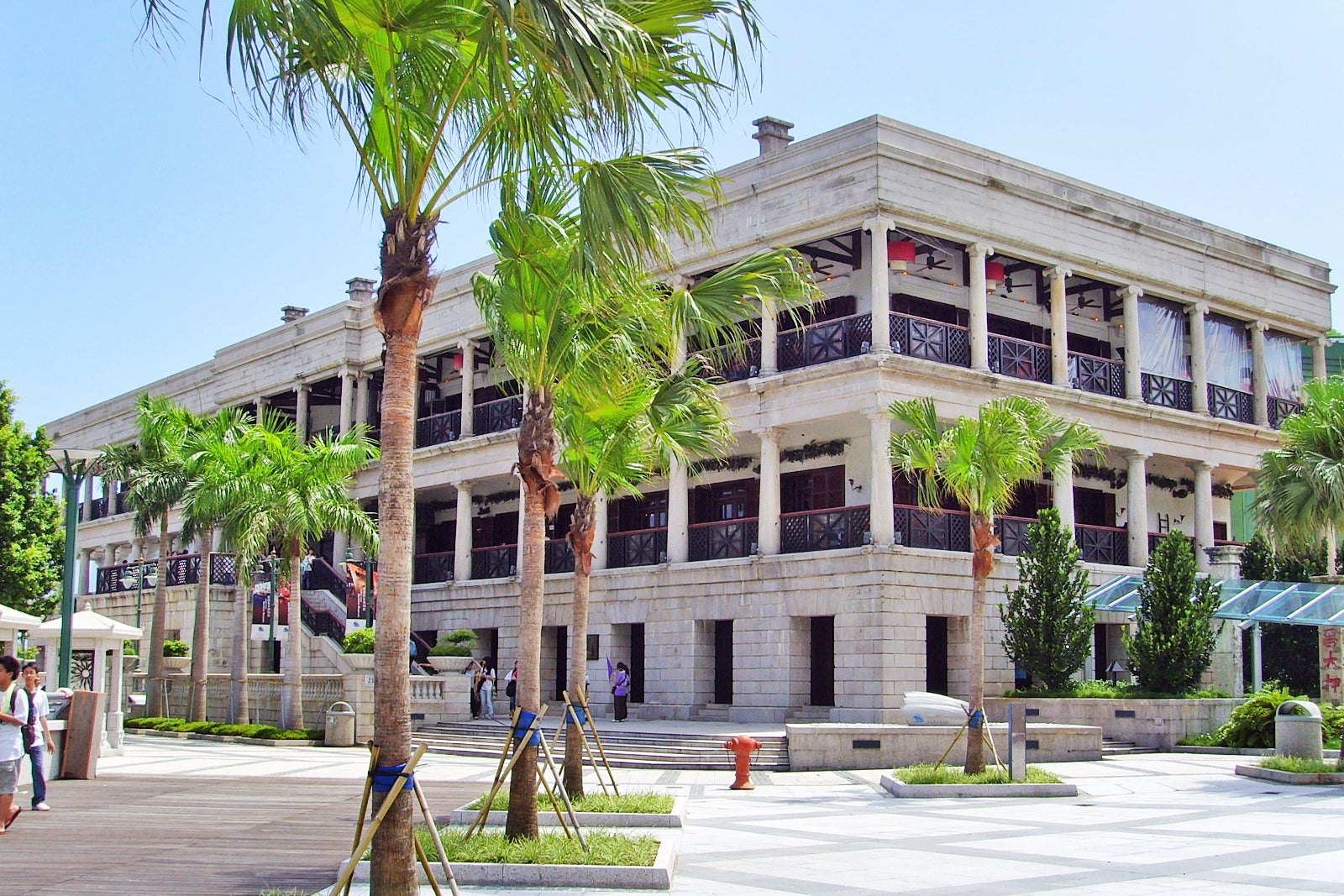 Murray House
Murray House is a Victorian-era building that originally stood in Central Hong Kong. It dates back to 1864, serving as the officers' quarters for the Murray Barracks, before it was dismantled and relocated to Stanley's waterfront in 1982. The 3-storey structure houses restaurants on the 1st floor, offering great views over Blake Pier and South China Sea.
Stanley Market & Murray House
Location: Stanley Municipal Services Building, 6 Stanley Market Rd, Stanley, Hong Kong
Open: Daily from 10am to 7pm
Back to top