Places to Go Shopping in Cheung Chau
What to Buy and Where to Shop in Cheung Chau
While there aren't as many places to go shopping in Cheung Chau compared to busier islands like Hong Kong and Lantau, there's a wide range of shops on a waterfront promenade that stretches from the ferry pier to Tung Wan Beach. Many locals visit this area to shop for tea, clothes, bicycles, electronic goods, and flowers.
You'll also find many souvenir shops selling items like T-shirts, keychains, and home decor made with seashells but the most popular things to buy in Cheung Chau are seafood products like dried squid, shrimp paste, and salted fish.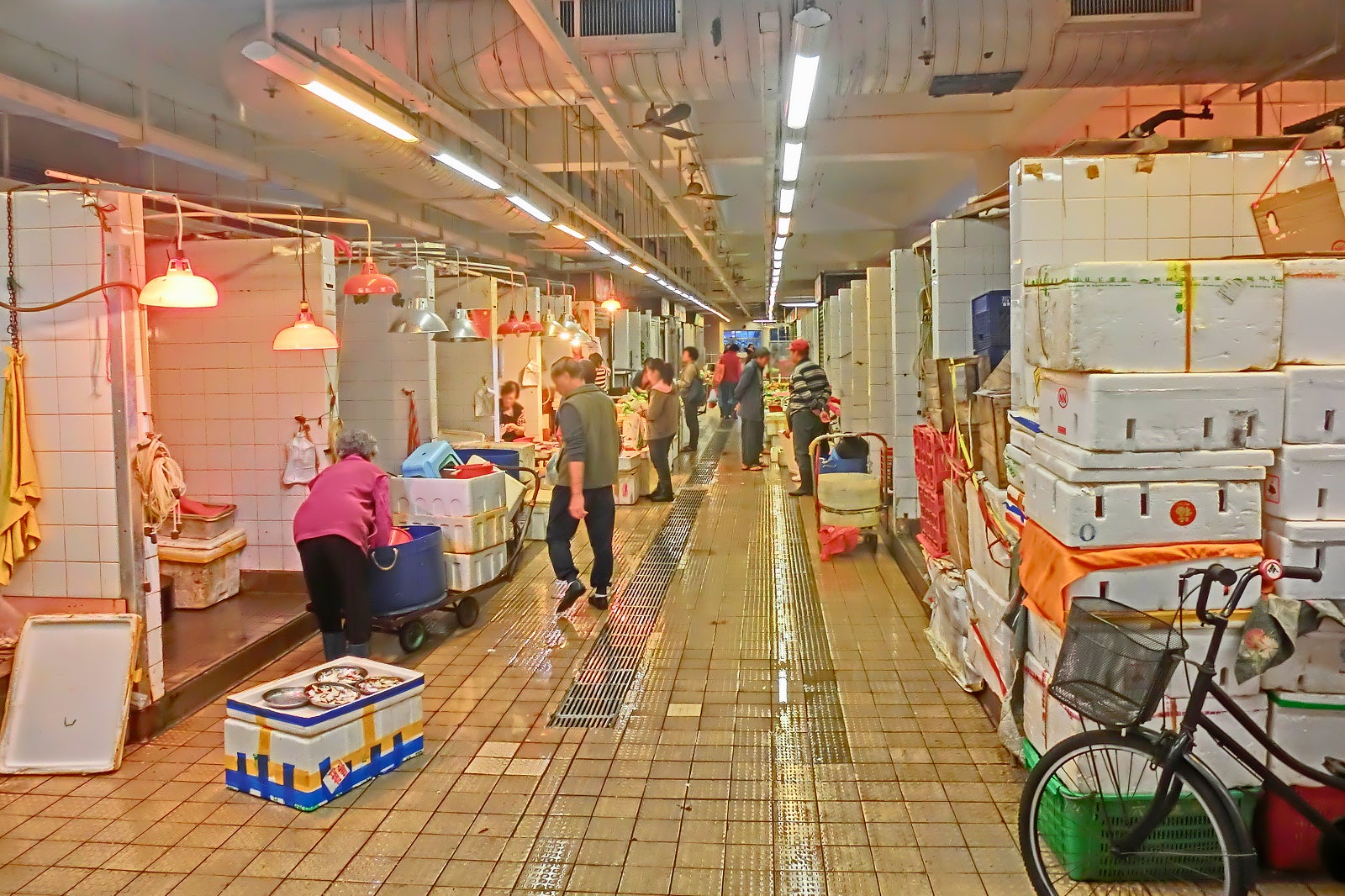 Cheung Chau Market is located at the Regional Council Cheung Chau Complex, close to the island's post office. It has more than 200 vendors selling a variety of goods, from fresh meat (pork, chicken and seafood), vegetables, herbs, to household items and everyday goods.
The interesting thing is you can buy fresh seafood from Cheung Chau Market before going to a nearby restaurant and having it prepared for you at affordable prices. Most of these restaurants are close to the waterfront, offering views of the South China Sea.
Location: 2 Tai Hing Tai Road, Cheung Chau, Hong Kong
Open: Daily from 5am to 8pm
photo by Law 33228 Hou (CC BY-SA 4.0) modified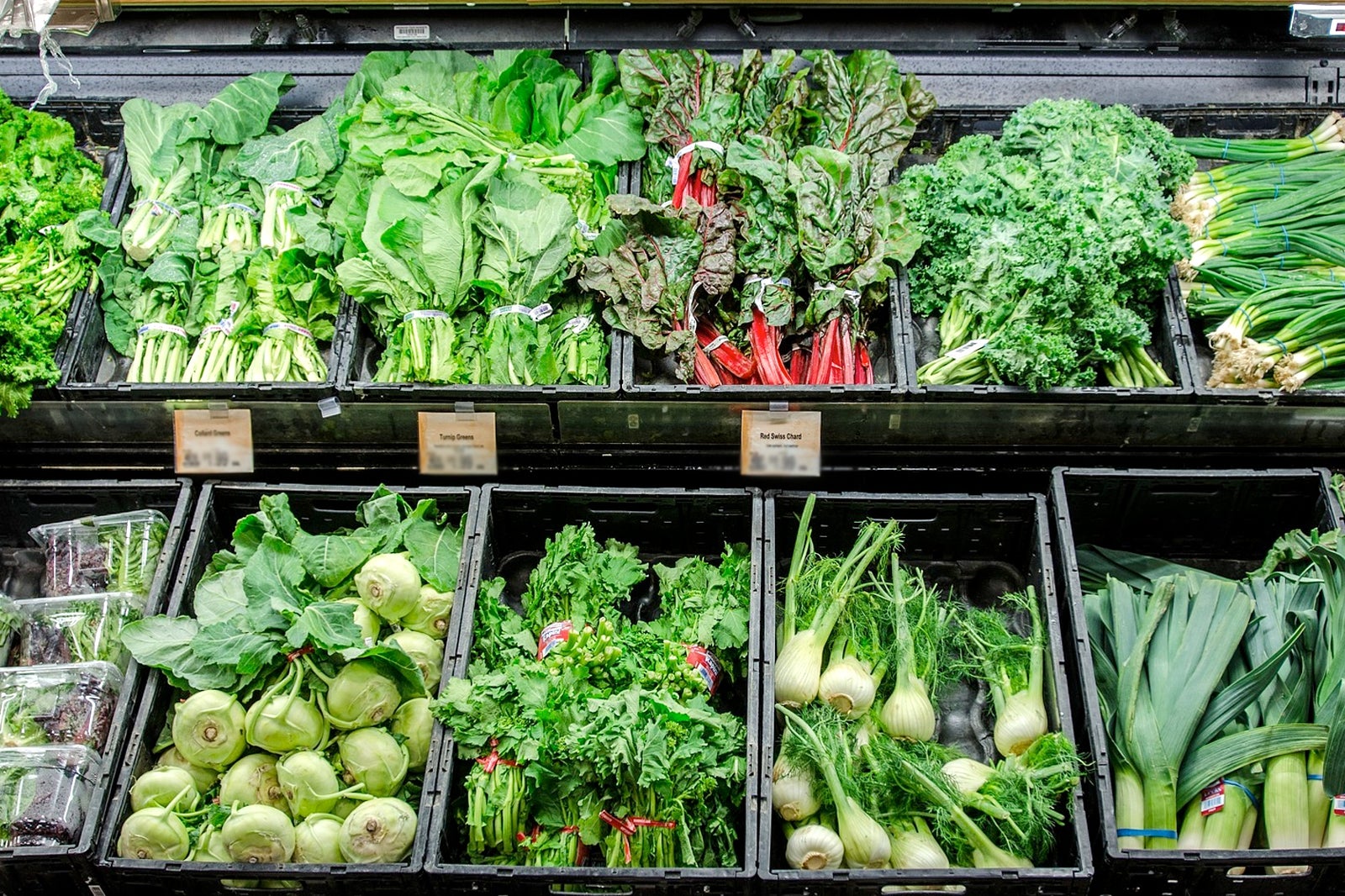 PARKnSHOP is a local supermarket chain with several outlets throughout Hong Kong, Kowloon, and the New Territories. It stocks a wide range of products, local food, and fresh produce at rather low prices.
As the island of Cheung Chau does not have cars or trucks to transportation goods from the boats into shops or villages, this is done by local men with a hand dolly. It's quite an interesting scene to observe, like stepping back in time.
Location: G/F, Eastern Commercial Plaza, 80 Tung Wan Rd, Cheung Chau, Hong Kong
Open: Daily from 8am to 10pm
Phone: +852 2981 7169
Back to top